After-the-Wedding Shoot with Boots and Vintage Style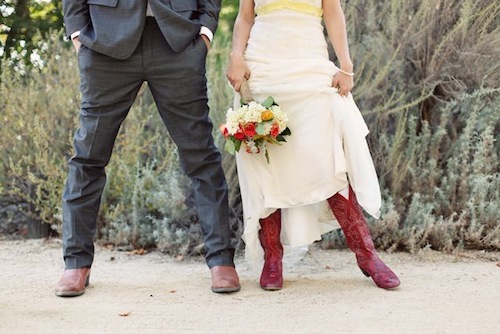 When a bride & groom come with boots, you know you're in for a photo session with some personality. We were thrilled to partner with Lindye Galloway and Katie Neal for this after-the-wedding photo shoot to express this couple's love & style.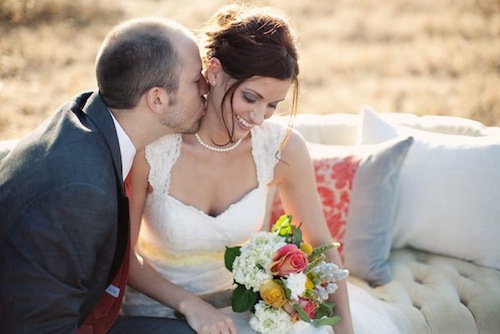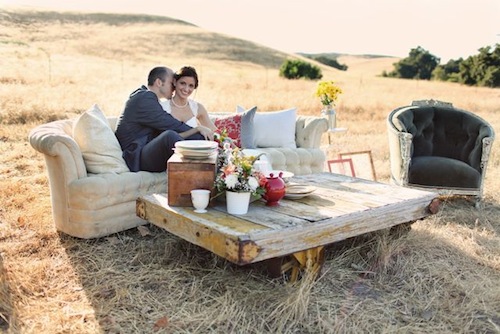 A photo shoot that included a lounge vignette AND a sweetheart table! We love having variety for different backgrounds and angles. So fun to have multiple sweet little set-ups.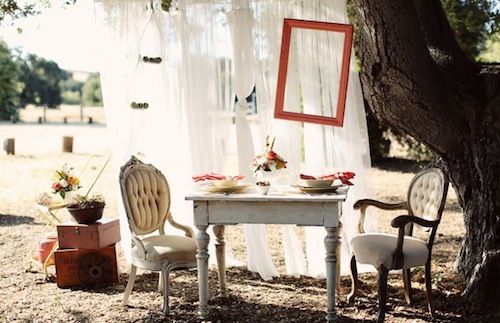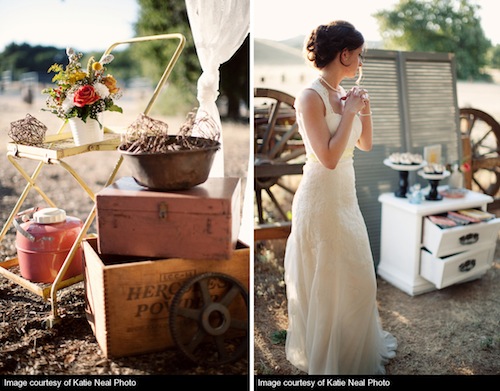 We just love this yellow industrial cart. Isn't the bouquet by We Like Flowers yummy?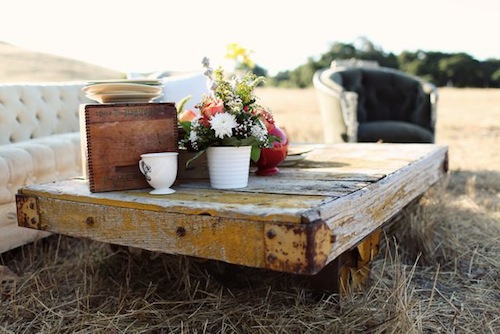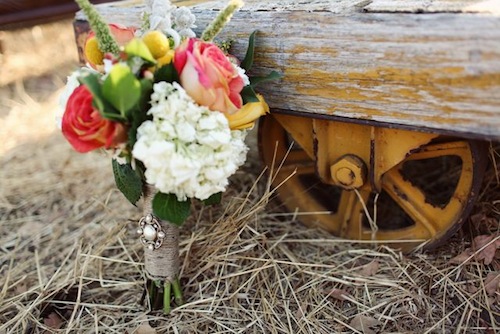 To see more images, be sure to check out the feature of this shoot on Southern Weddings.