I am so excited to be sharing these pictures on my blog!!! I was beyond thrilled when Jill La Fluer contacted us to be a part of her workshop by having some of our furniture there. To be asked to work with such amazingly talented people in this industry is humbling and flattering at the same time. I instantly got to work on some new pieces that fit with her inspiration board. I found the settee below and had it reupholstered in a blush velvet, made some pillows with fabric flowers in the same fabric & crafted the lampshades below (just in case they might have been able to use them over the table scape, which I'm so glad they were)! Allison and I loaded up Patty (the name of our 2nd boxtruck-the 1st one we call Gunther), and headed up to the amazing Ojai Valley Inn & Spa. We did a lot of heavy lifting, sweating, and moving of things around to get it just right, but I couldn't be happier with the end result. Jose Villa sent us a disc of all the images in less than two weeks after the workshop (which was in May) so I have been dying to share them for over two months! I mean everyone knows how amazing Jose is, but to see my furniture in his images, what an honor.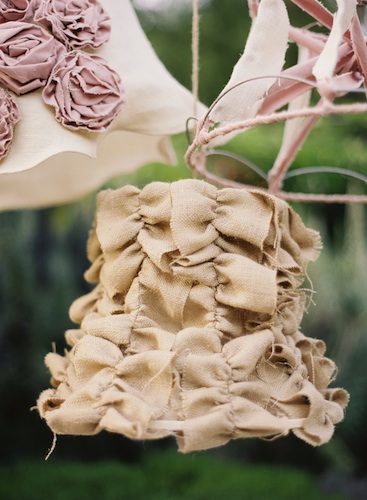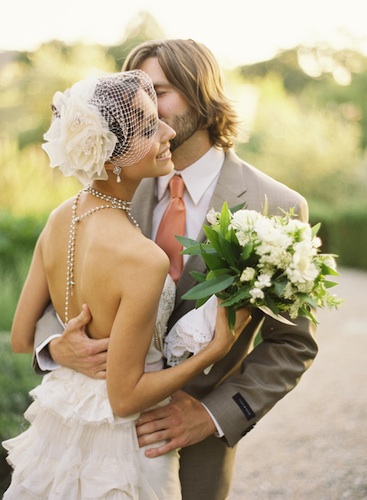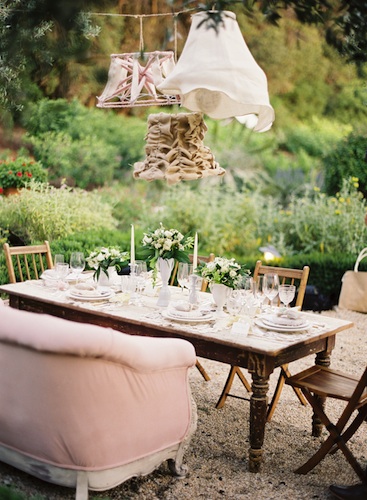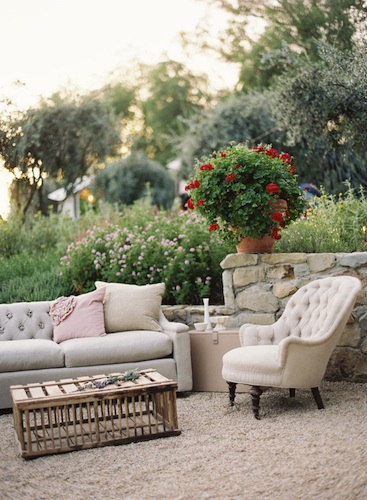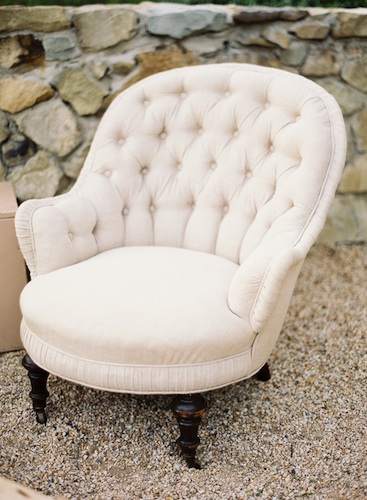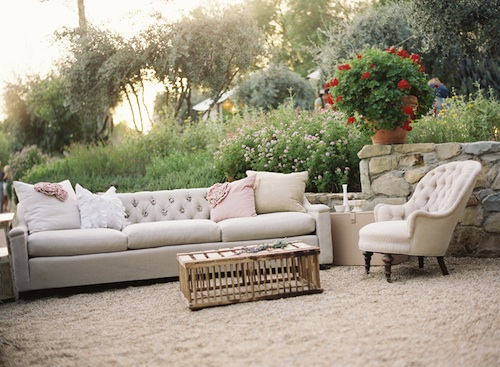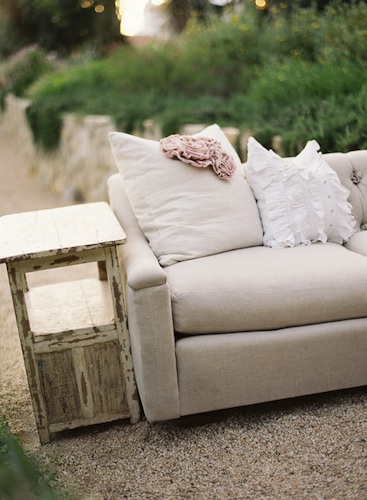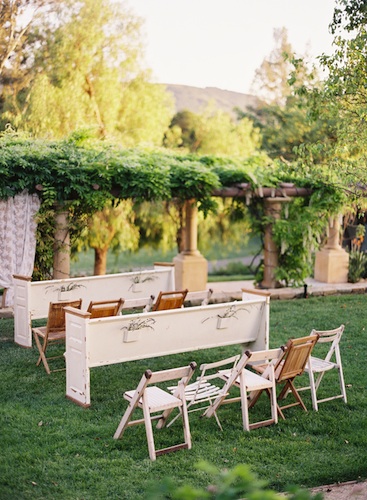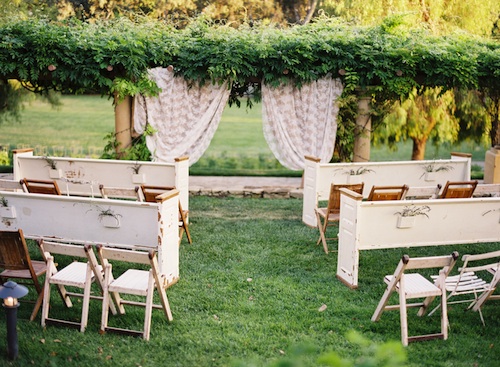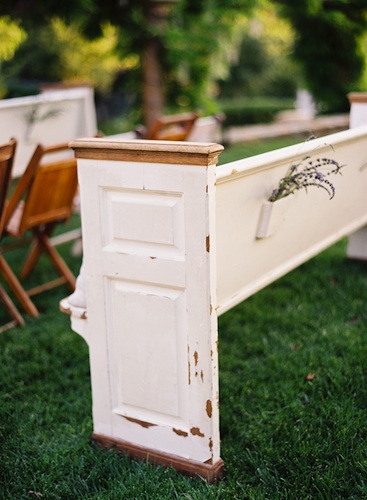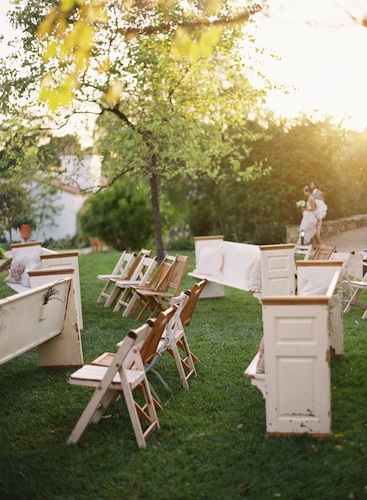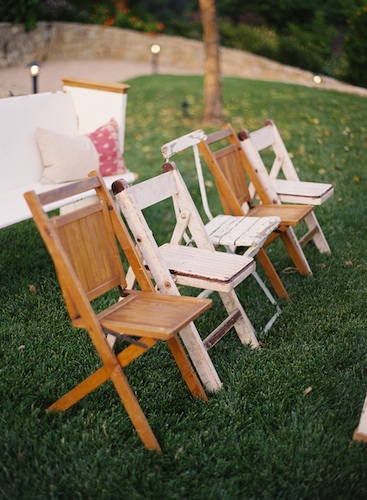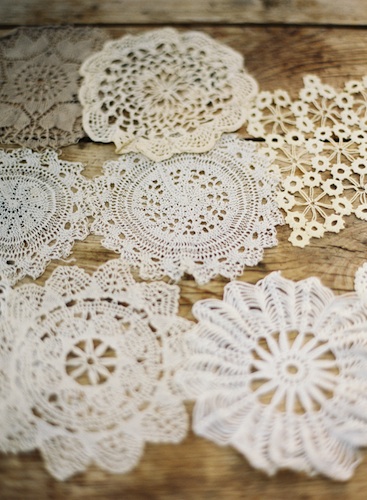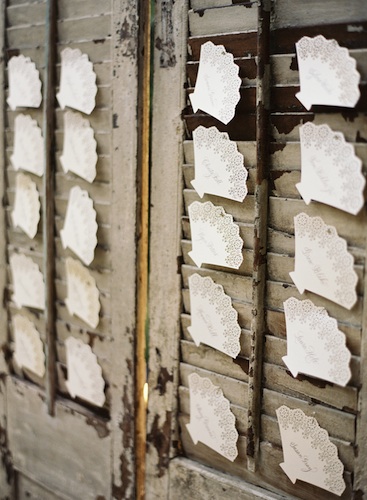 I am truly blessed to have been a part of this amazing workshop! What do you think?
To see more pictures check out the post on Style Me Pretty!
jeni