As the frost settles on our windows, we can't think of a better time to dive into our latest Look Book. We have designed environments that can transport guests to another time and place. Traverse through the unexpected layers of our Moroccan-inspired lounges, our sunny ceremony seating and lush dining tablescapes. When you're ready to turn your dream event into reality, get in touch. We are excited to design with you for 2016 and beyond.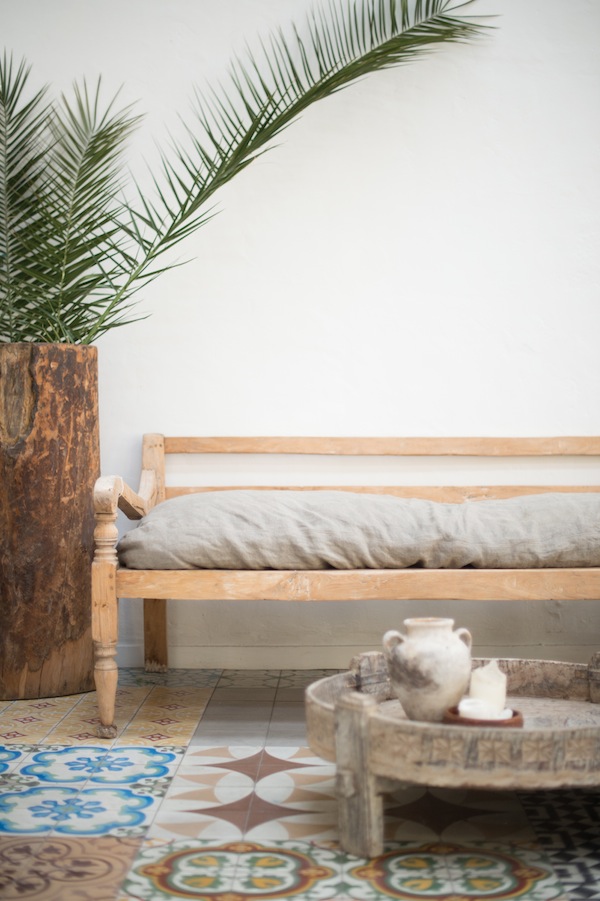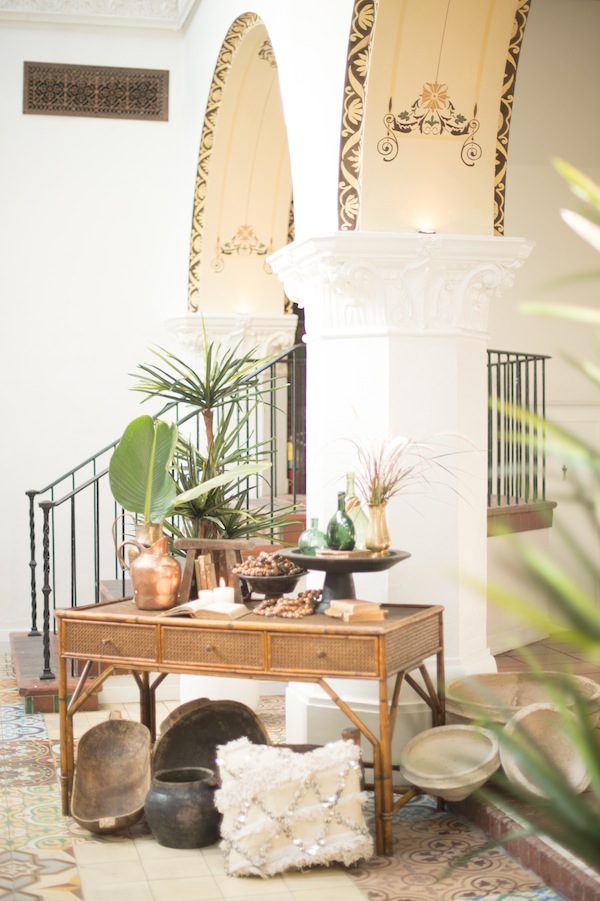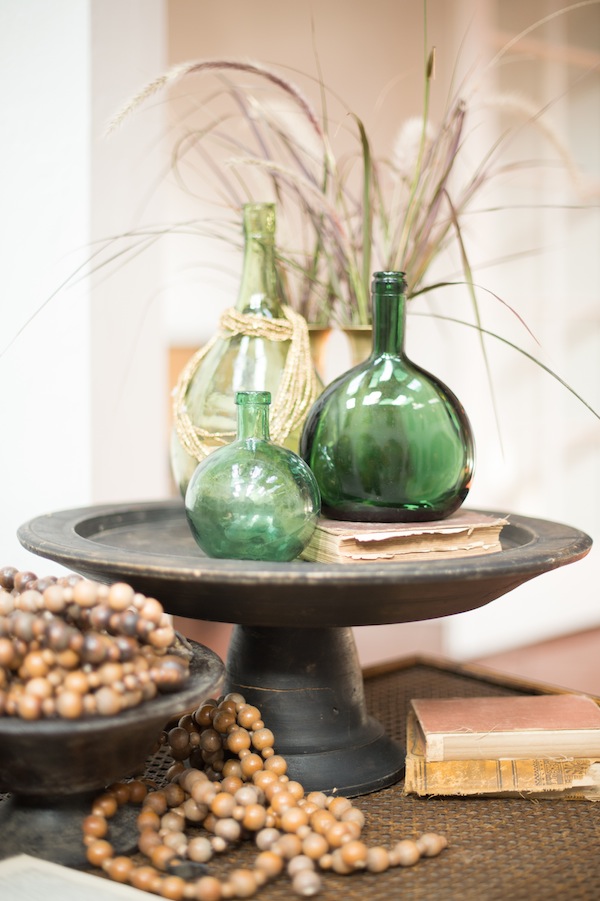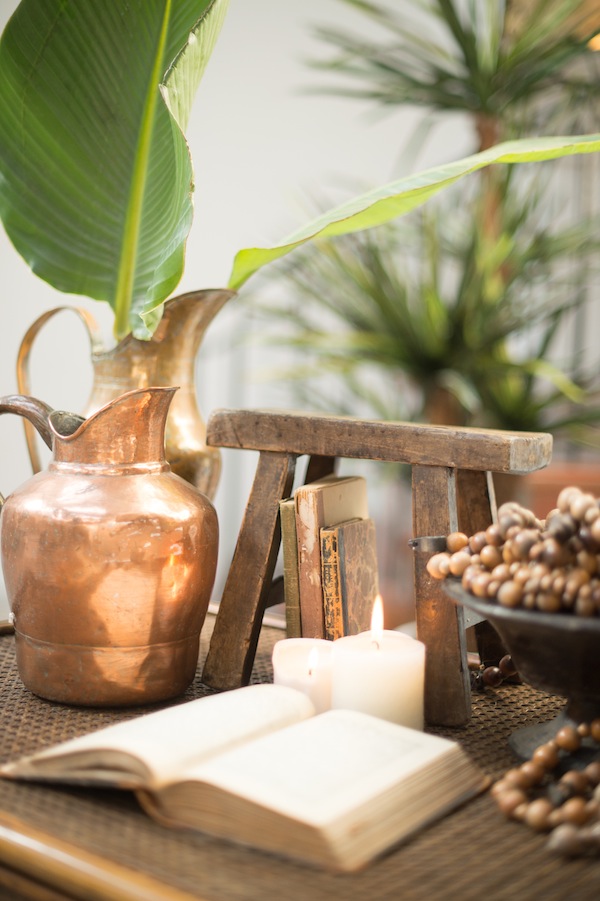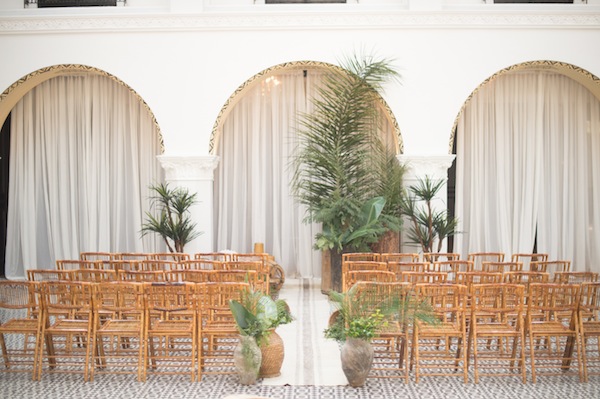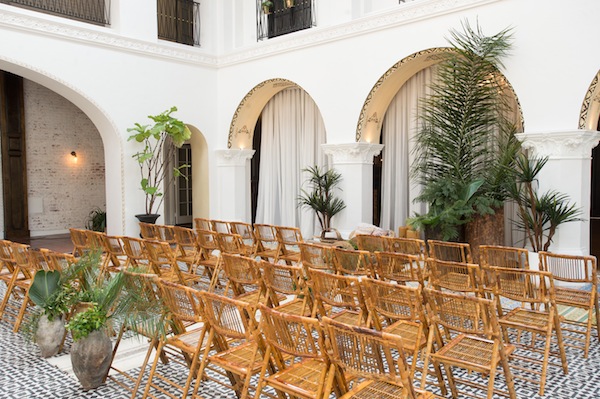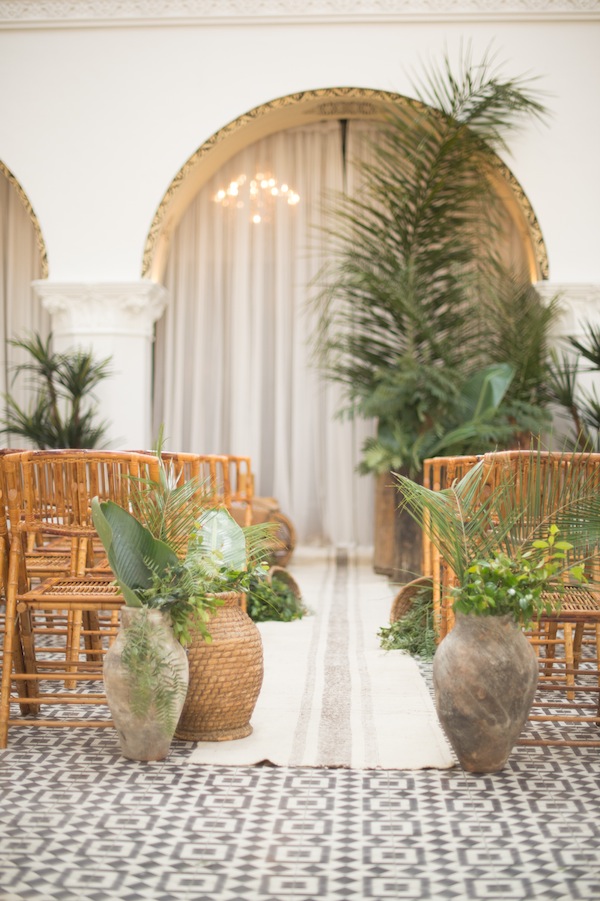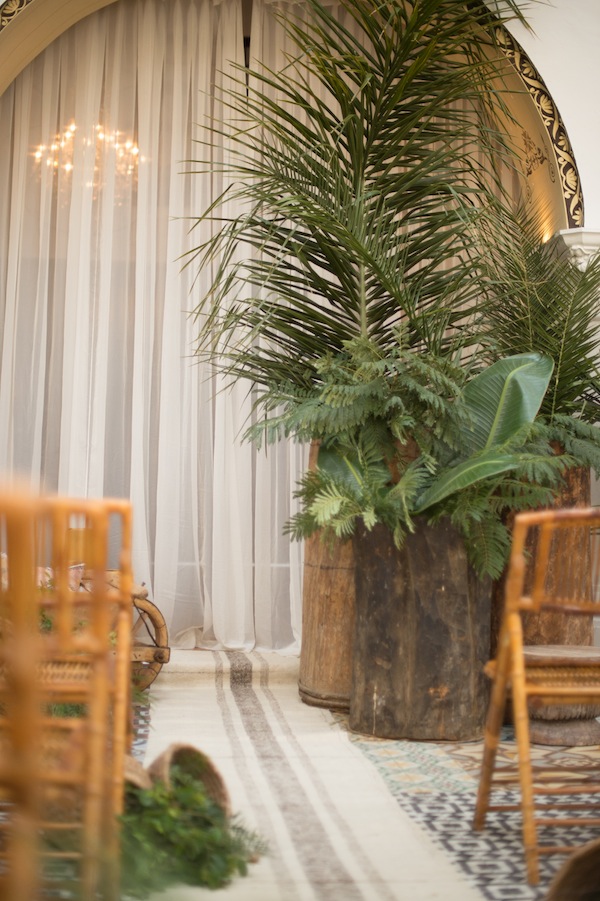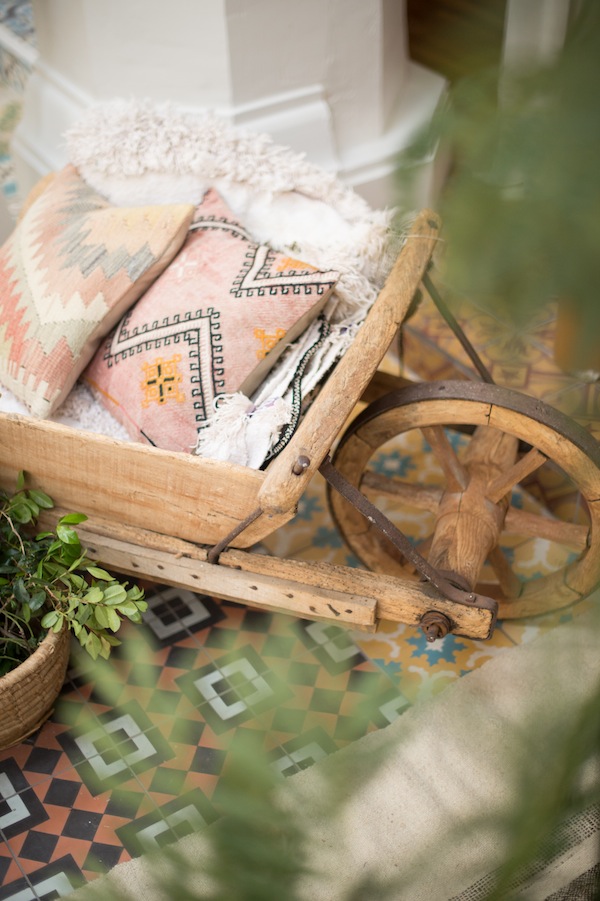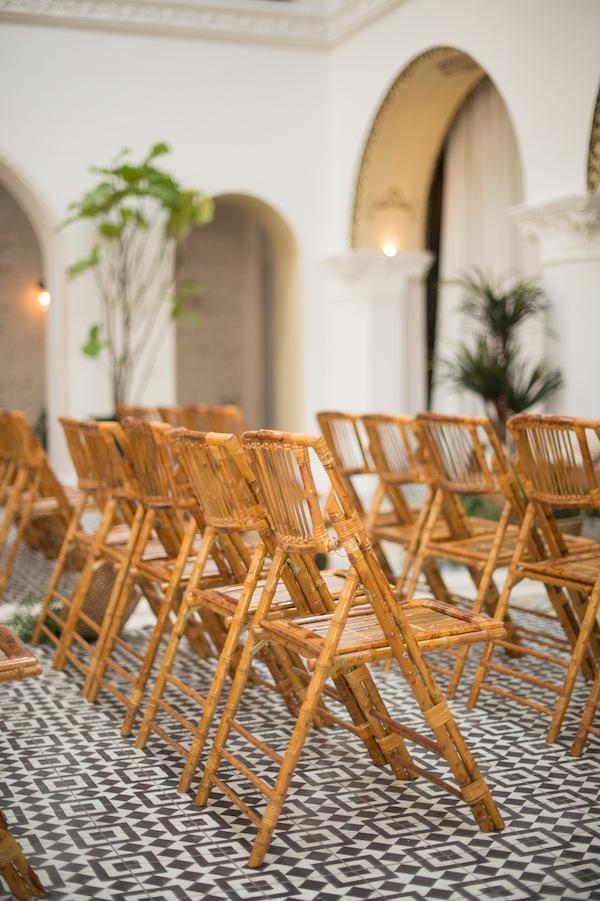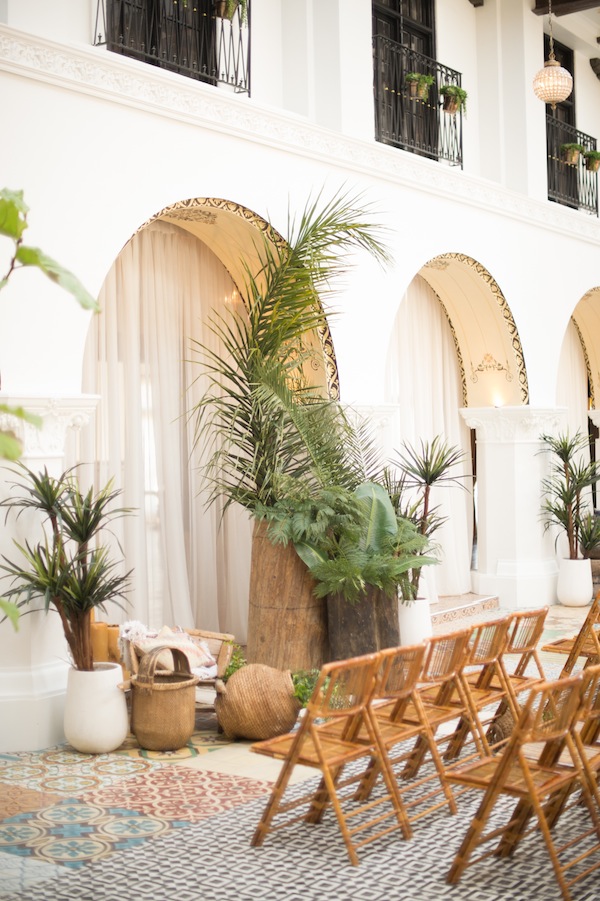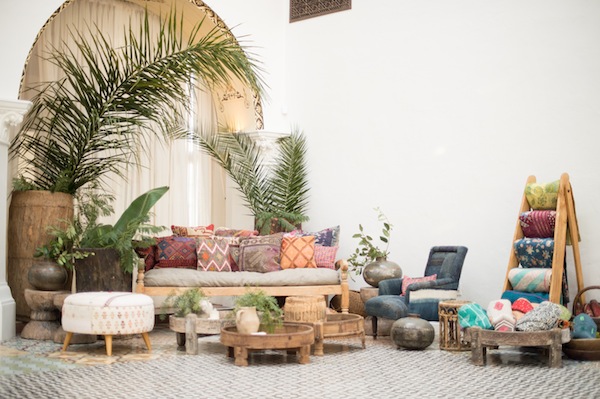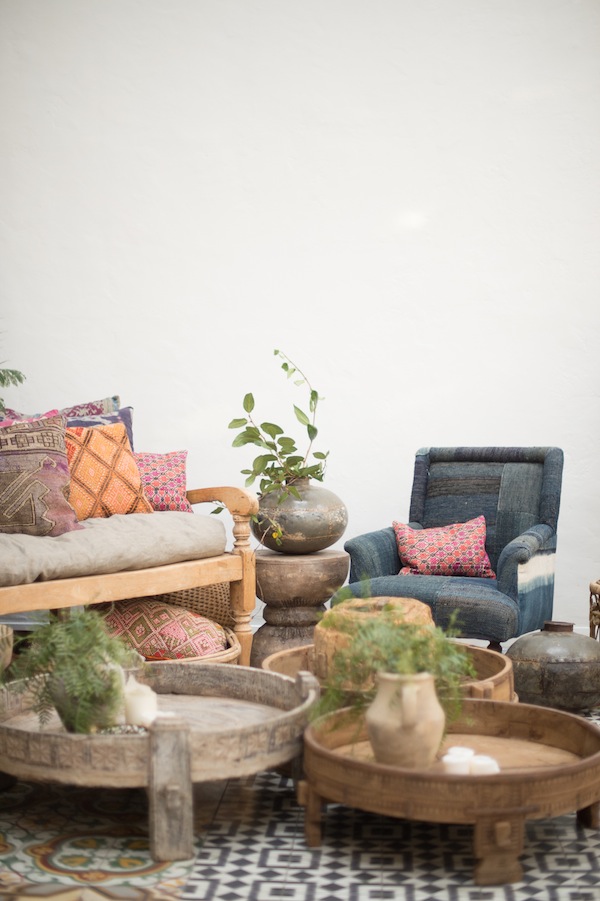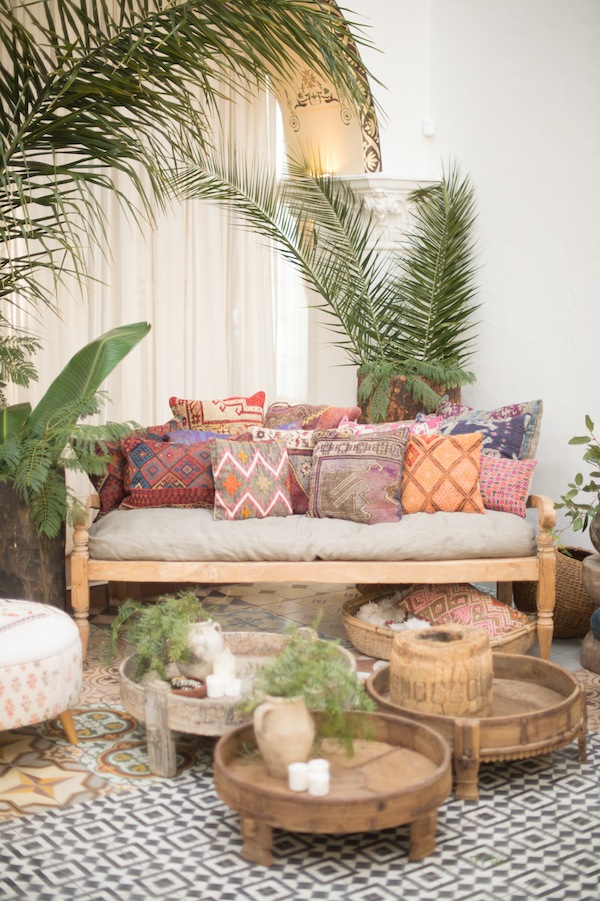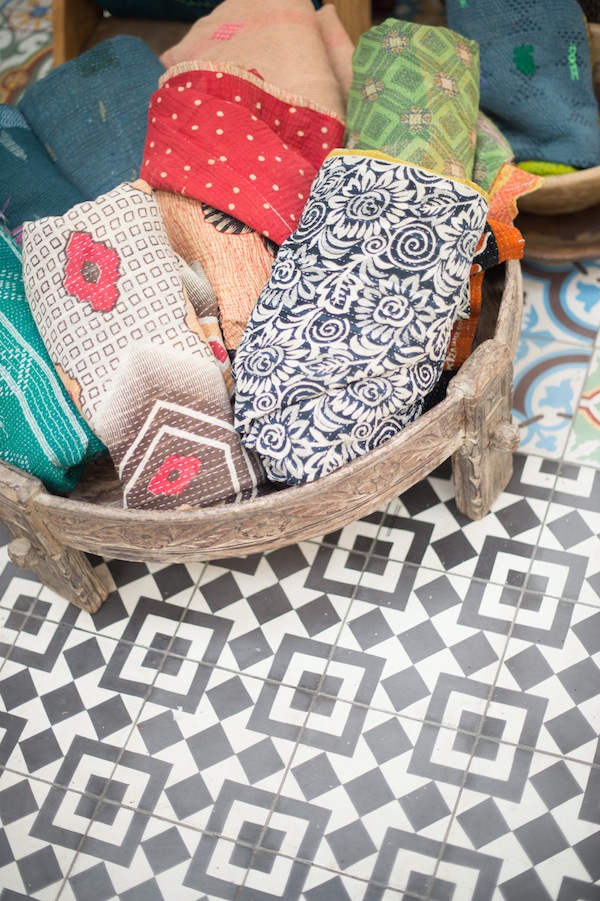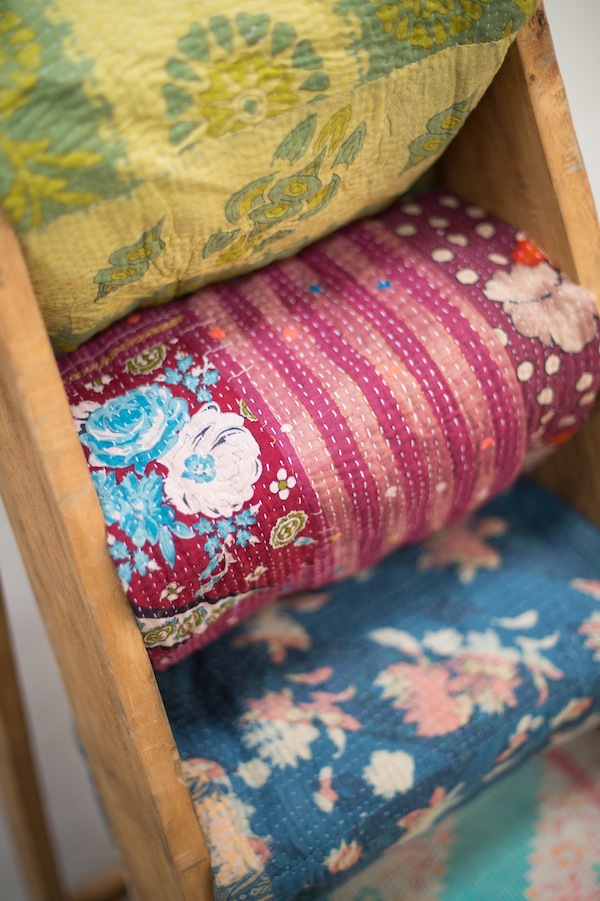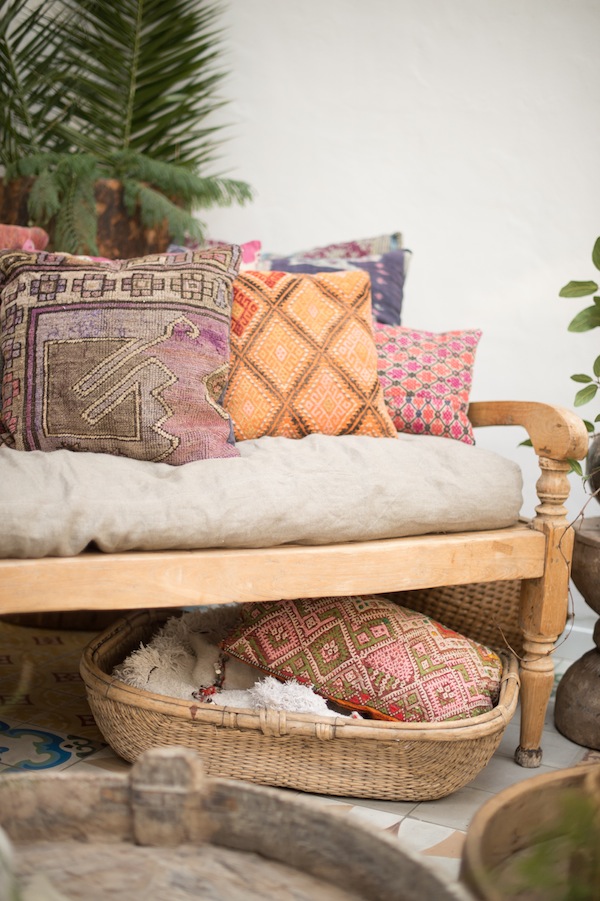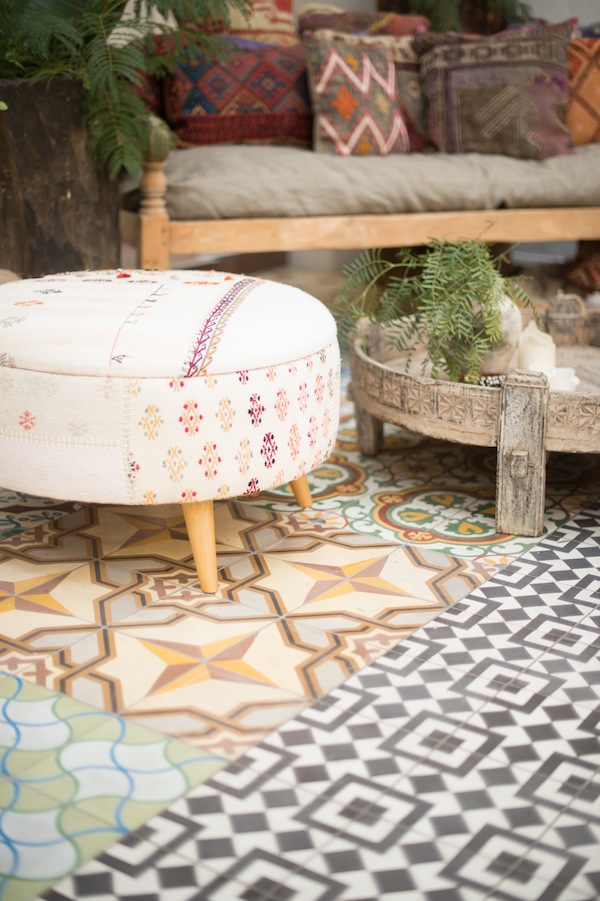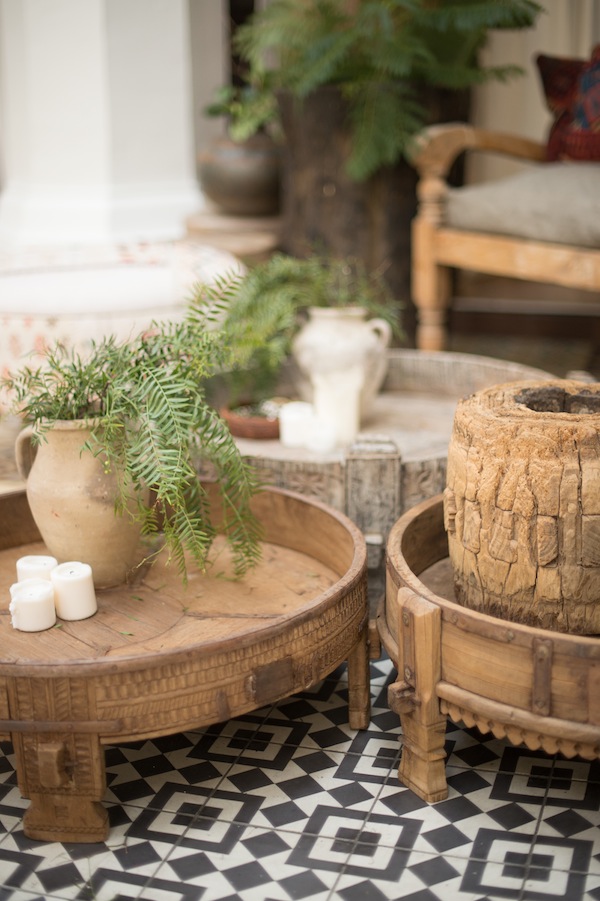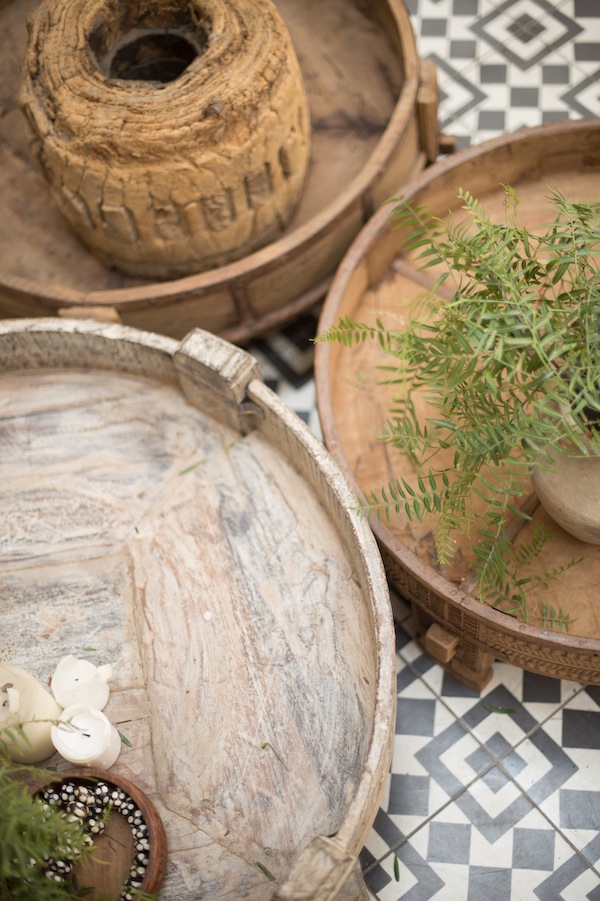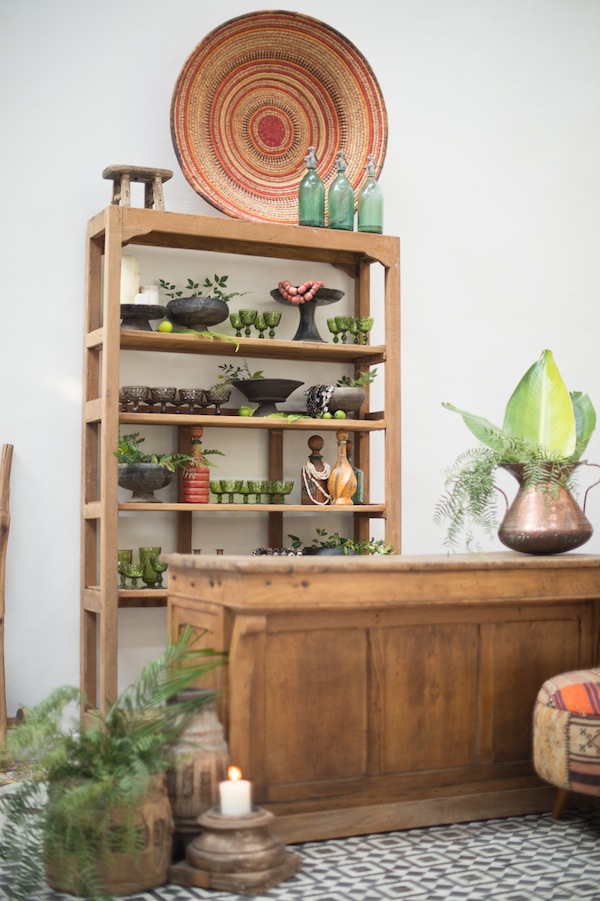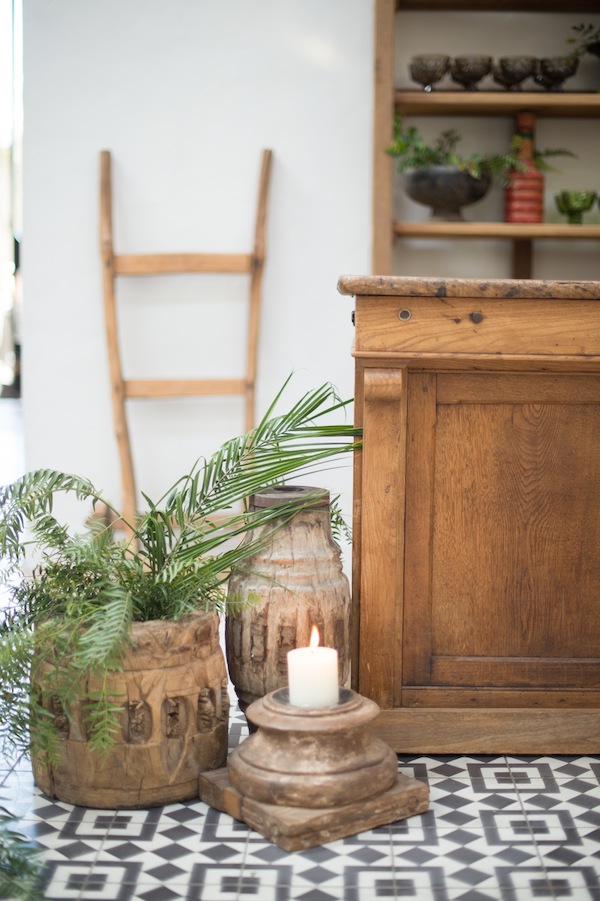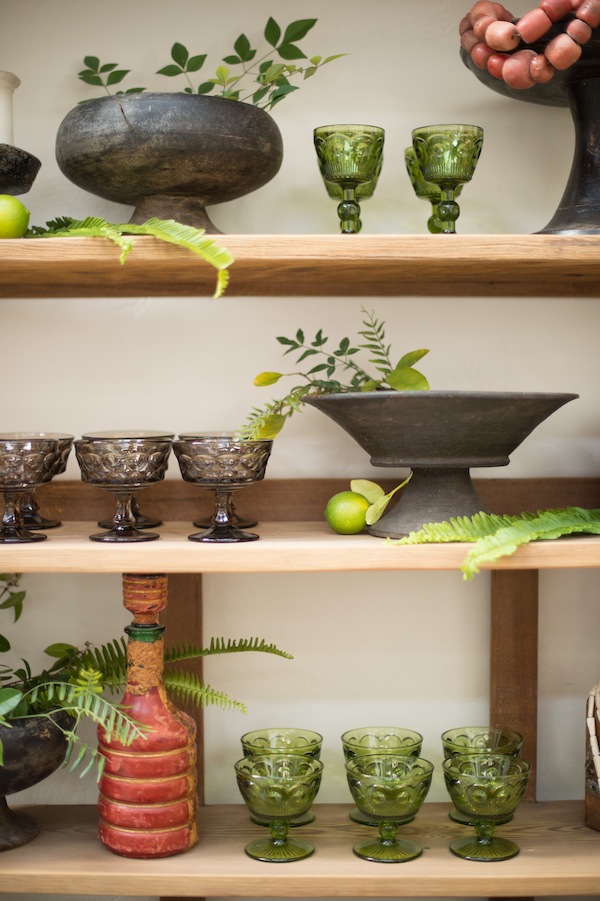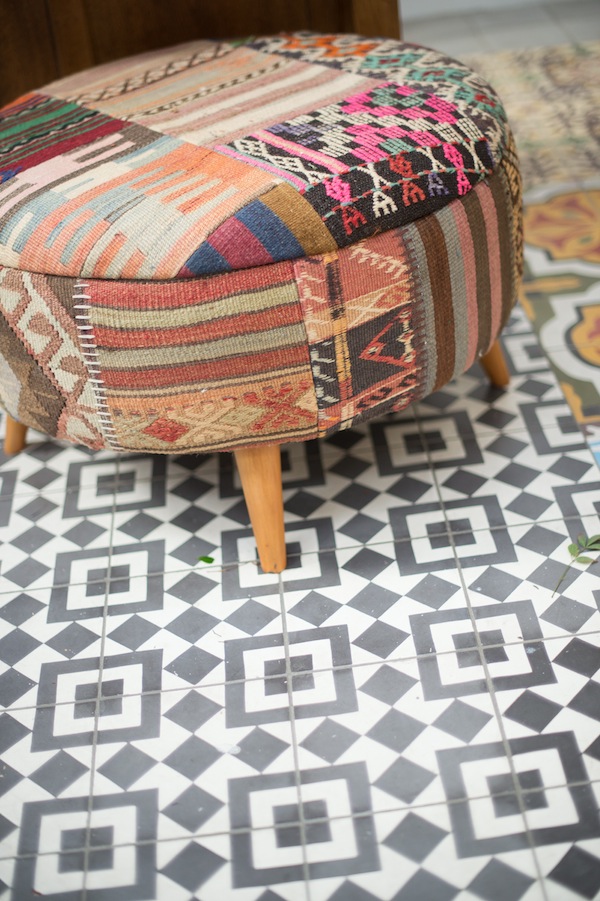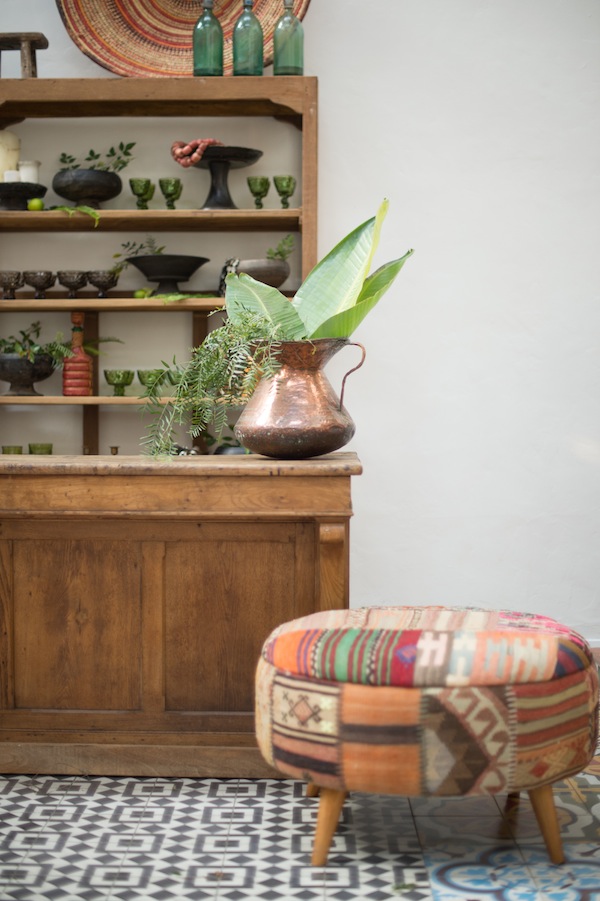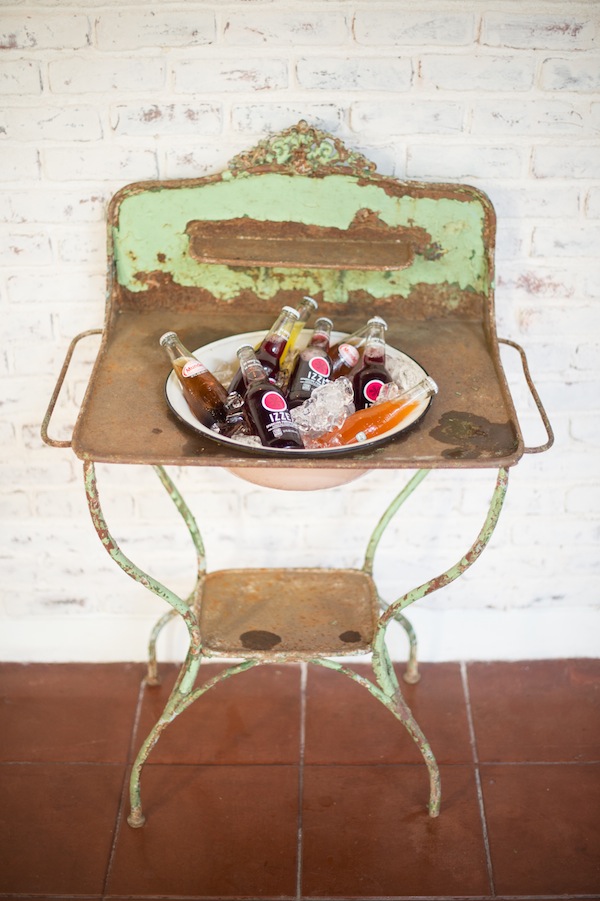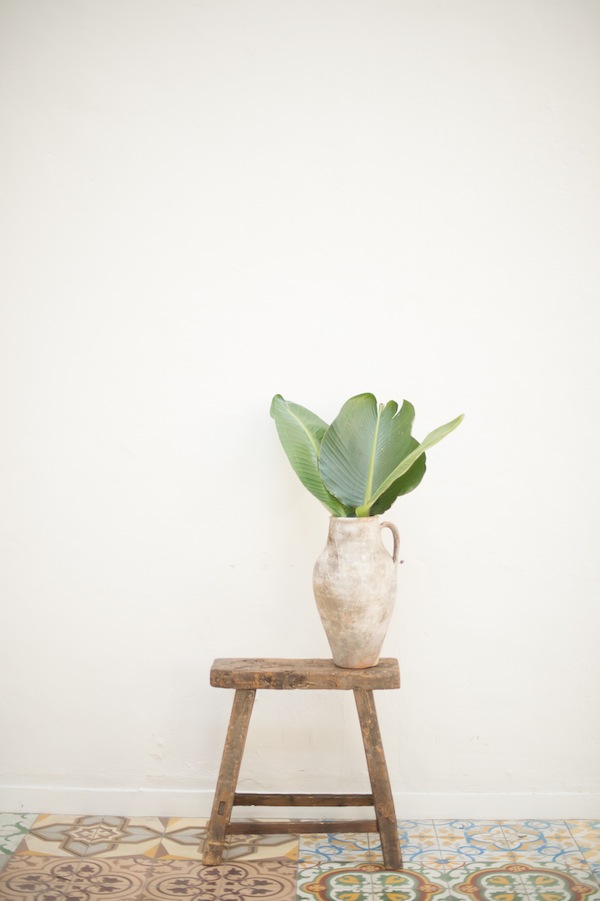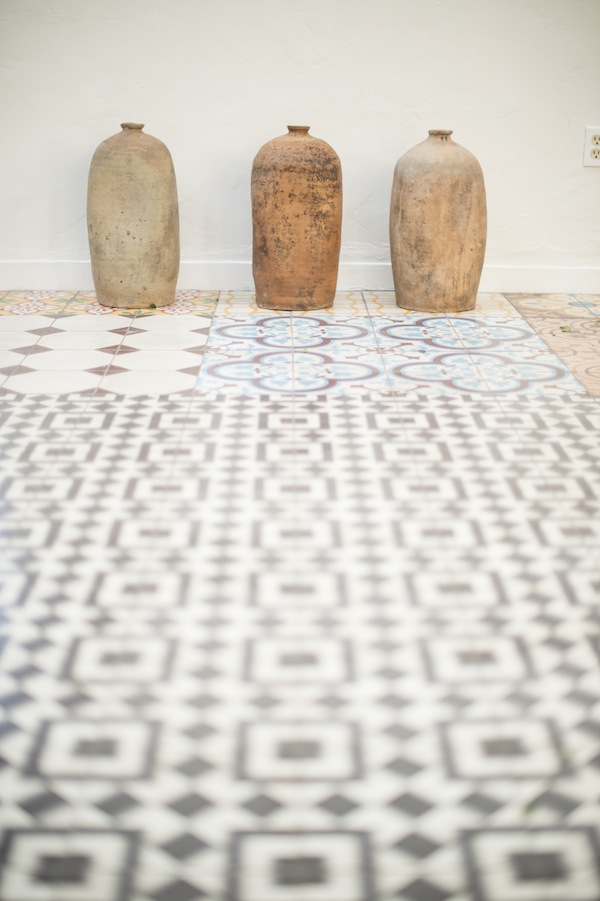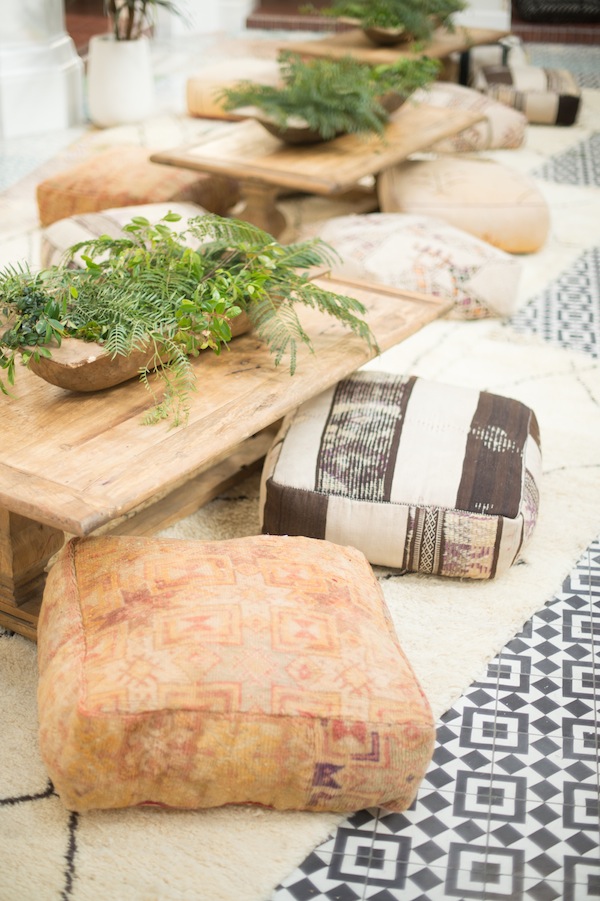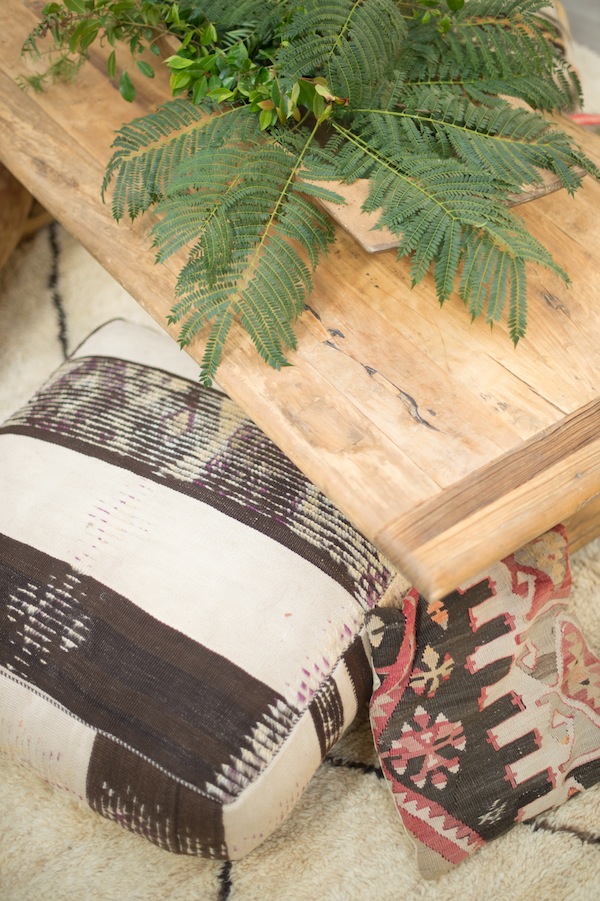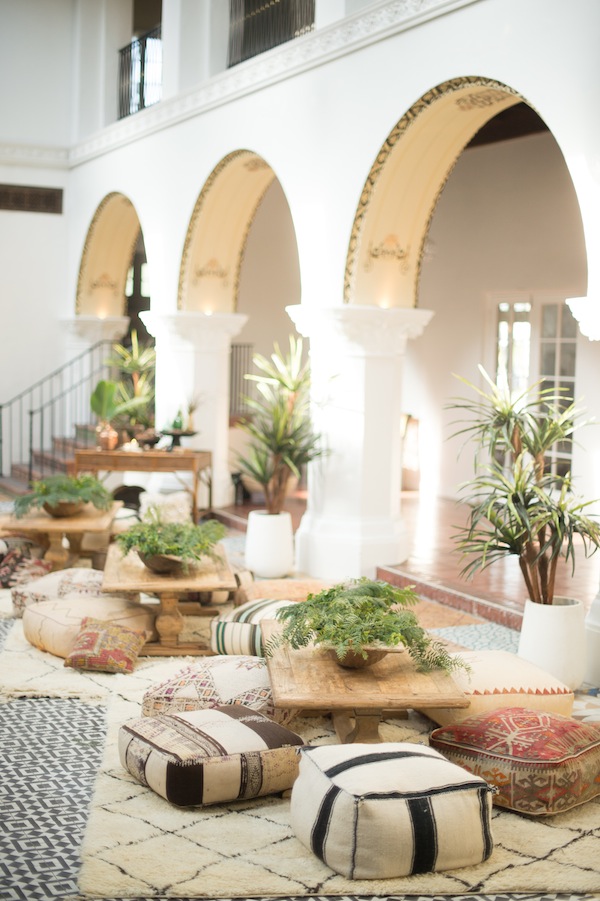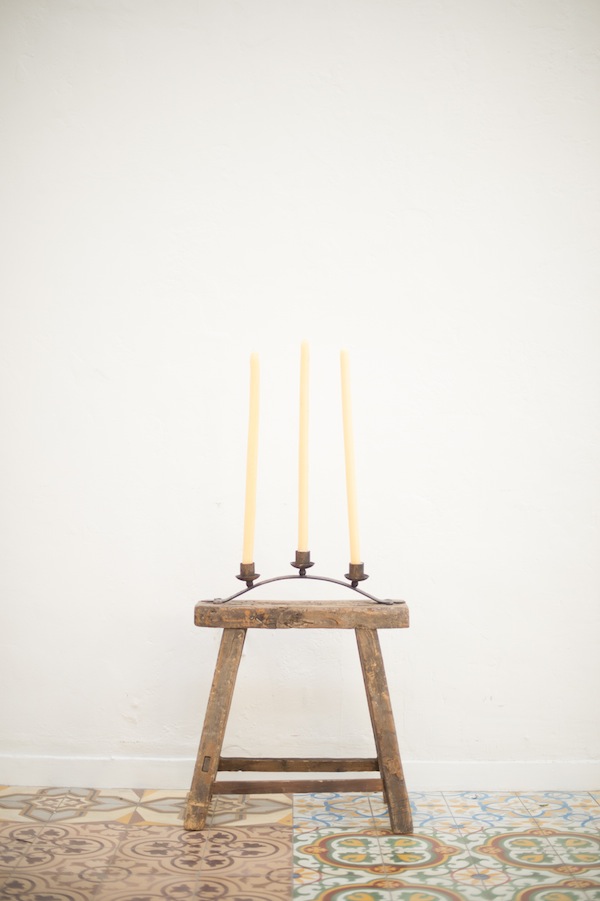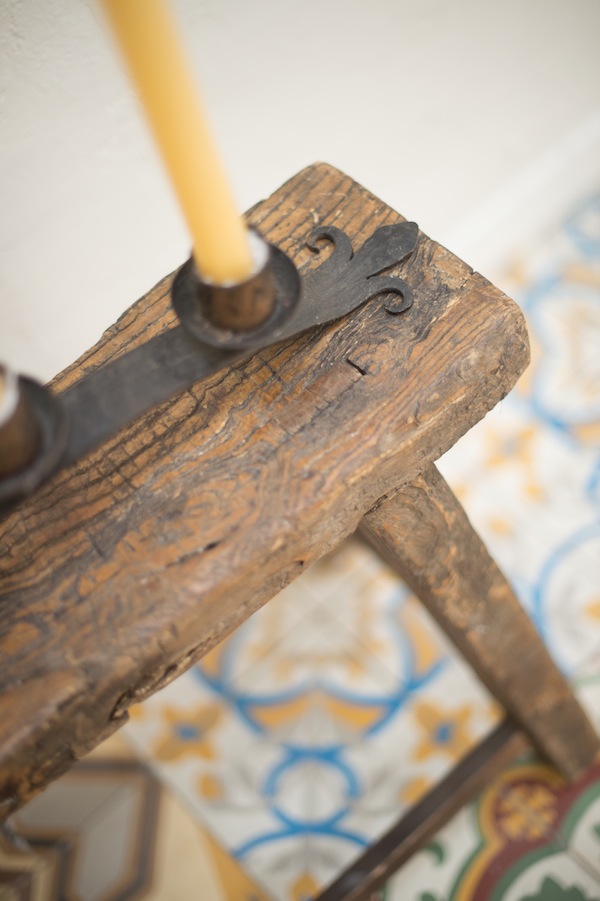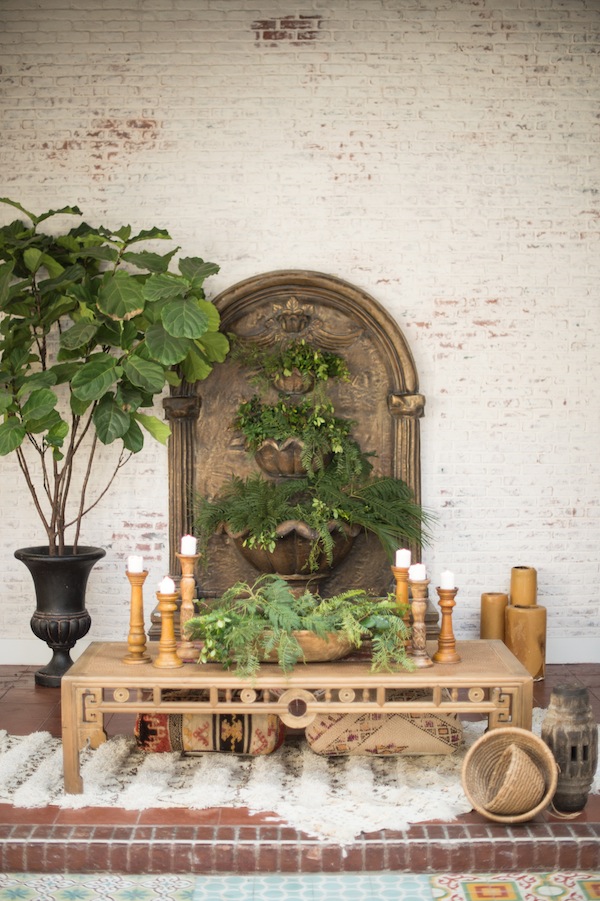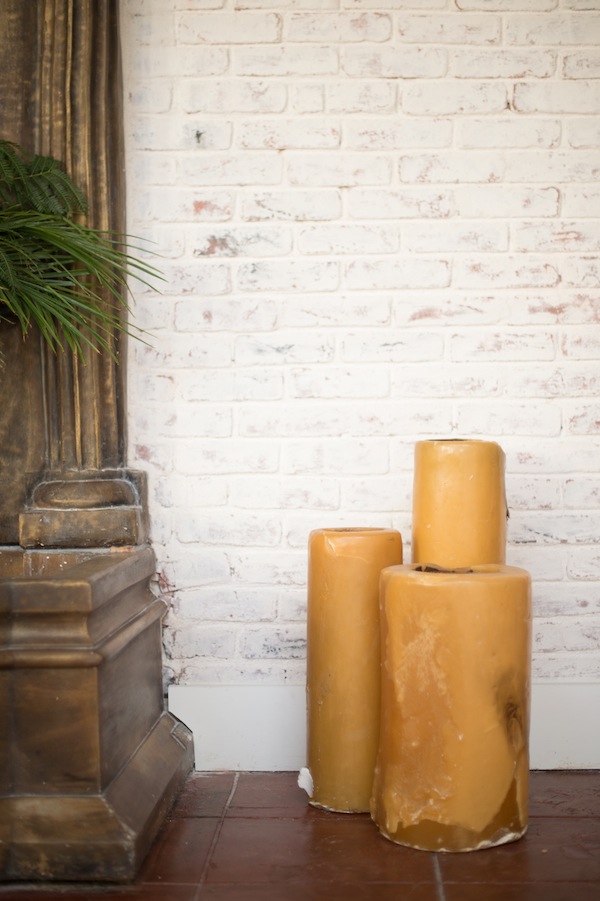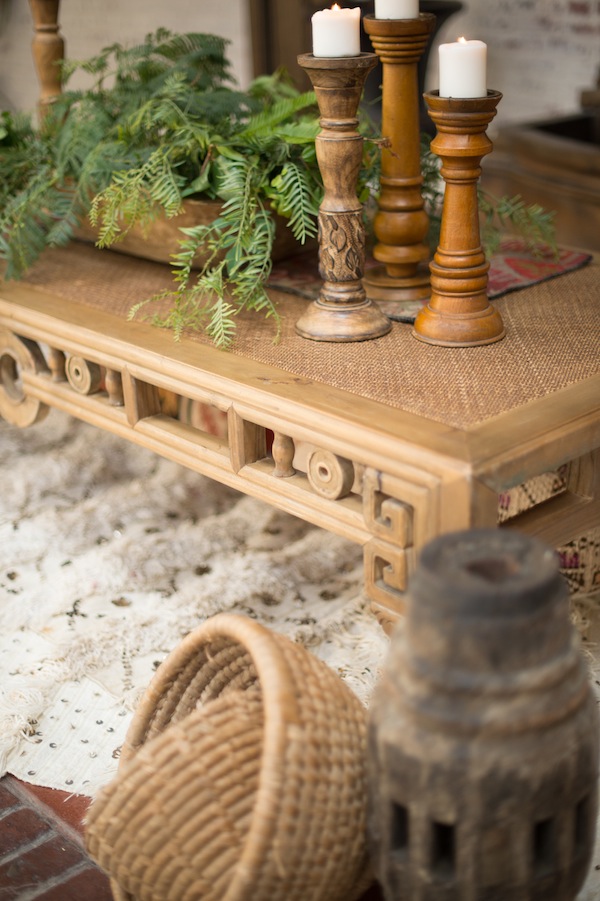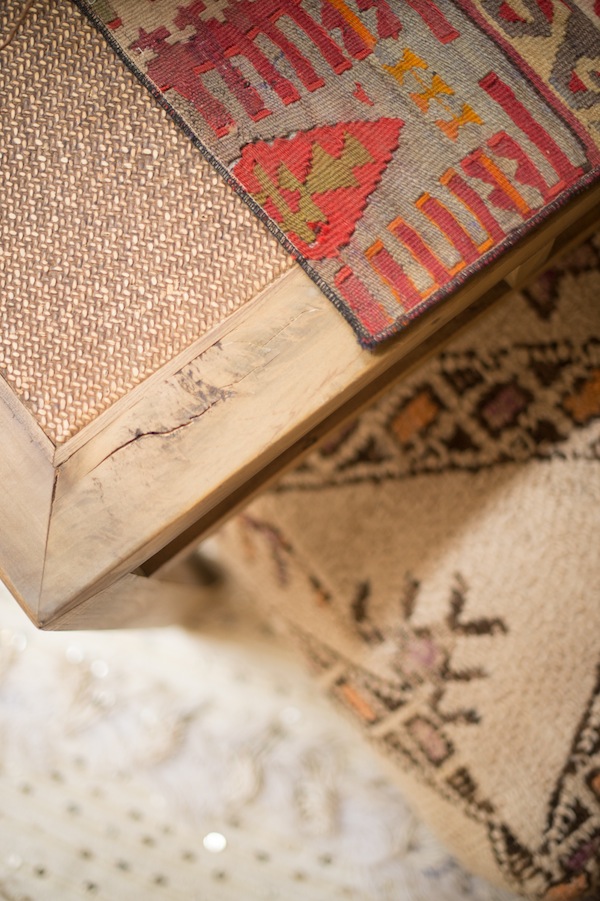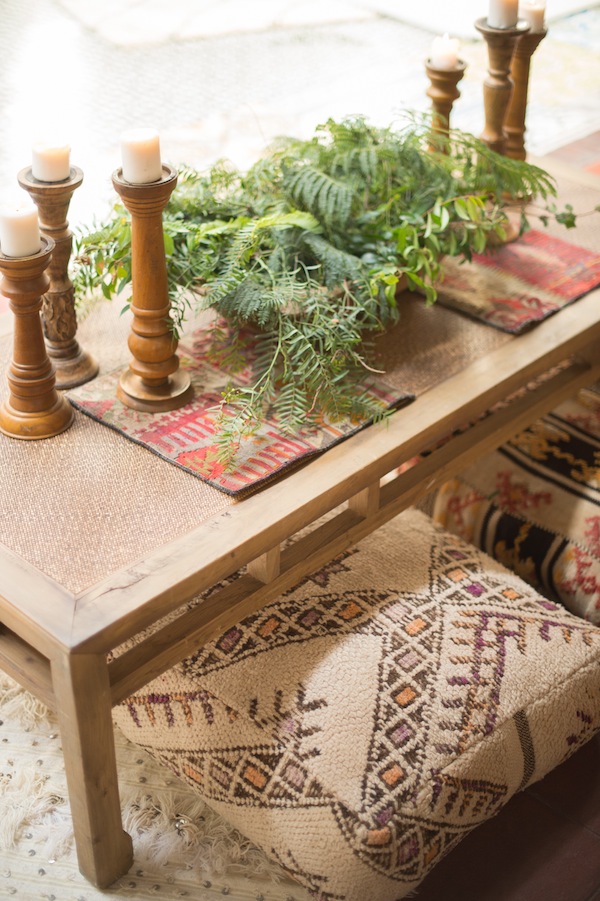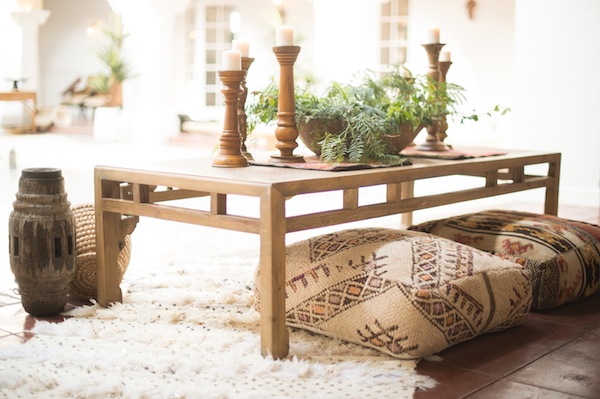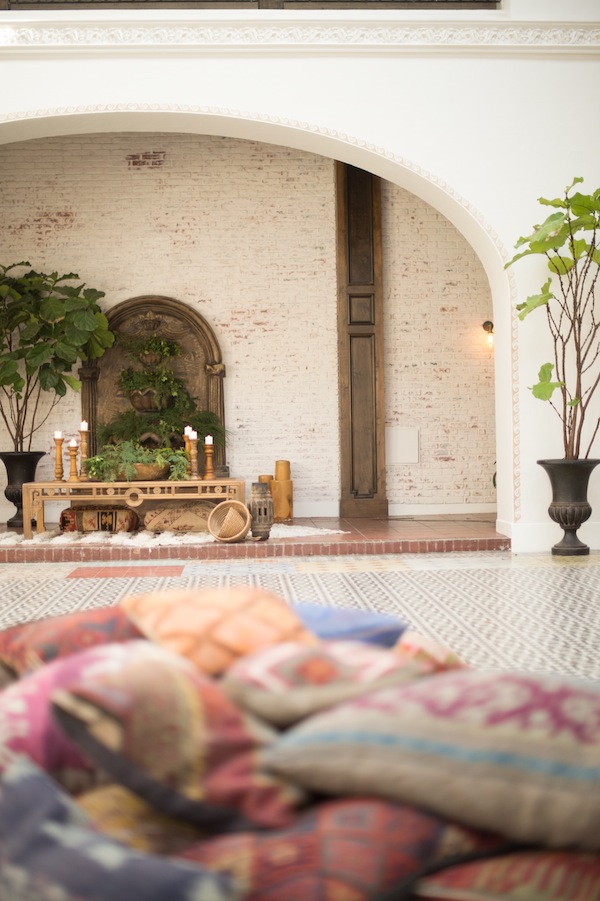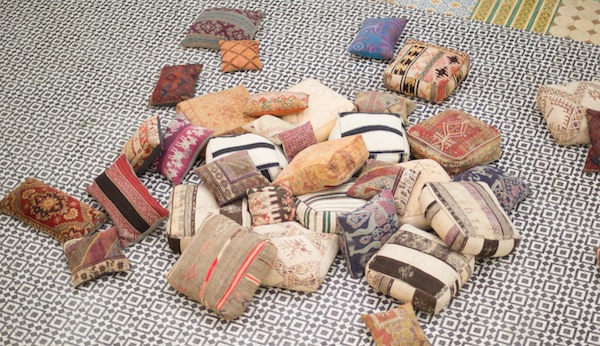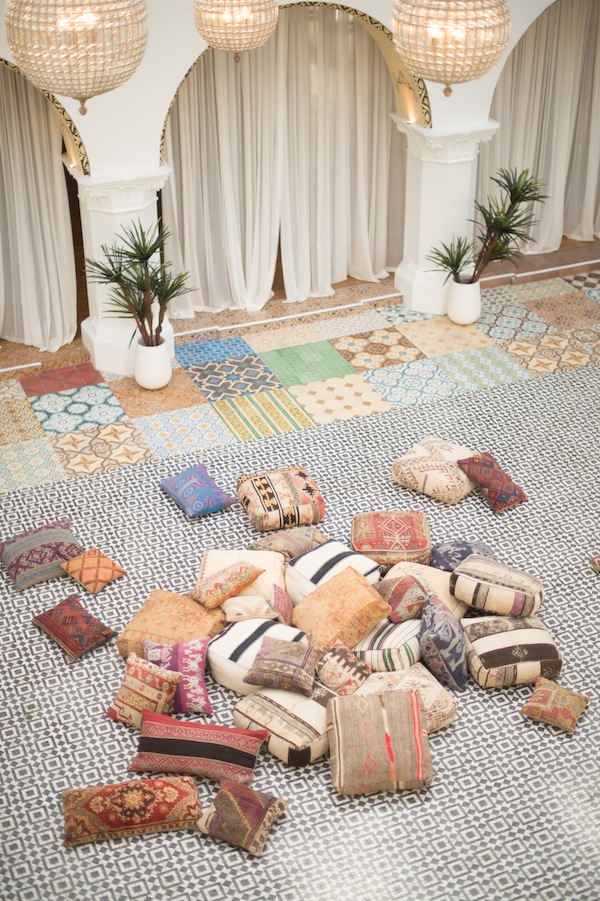 ~jeni
Photographed by Studio Emp / Venue: The Ebell Club of Long Beach
Click HERE to view the Beautiful Bazaar Look Book
Found Pieces Used: Salma Beni Ourain Rug, Imane Beni Ourain Rug, Kenza Beni Ourain, Glory Moroccan Marriage Blanket, Sarbonne Ladder, Linnea Runner, Griggs Wheel Barrow, Adrien Wooden Dolly, Palma Folding Chair, Karana Kantha Pillows, Coppola Kilim Pillows, Candelaria Cushion, Gottali Cushion, Pueblo Cushion, Rose Cake stands, Puck Wooden Cake stand, Quill Candlesticks, Woodley Hub, Seelay Hub, Bowers Wooden Hub, Habbly Wooden Hub, Alicia Kantha Quilts, Gabby Coffee Table, Bassi Console Table, Dynasty Coffee Table, Nador Cushion, Mellal Cushion, Annuska Bowl, Junction Medium Dough Bowl, Ambosia Gold Vase, Ledoyen Green Basin, Starks Seafoam Pitcher, Theron Teal Seltzer Bottles, Arel Bowl, Bramble Wooden Bowl, Hinton Wooden Bowl.