It is always fun to show what some of my pieces look like when I first get them.
I love transforming something that has a really great shape and years & years of history into something new and different. I love getting creative with fabric and making one-of-kind pieces that will not be found anywhere else. My upholsterer has learned not to ask too many questions. He used to think I was crazy when I would have him patching pieces together leaving the stitching exposed on the top, or creating fabric flowers for the buttons…but after ten years I think he is used to the crazy things I come up with. He never disappoints me wtih the final product either!
These have been in the inventory for a while, but just thought it would be fun to share.
Before: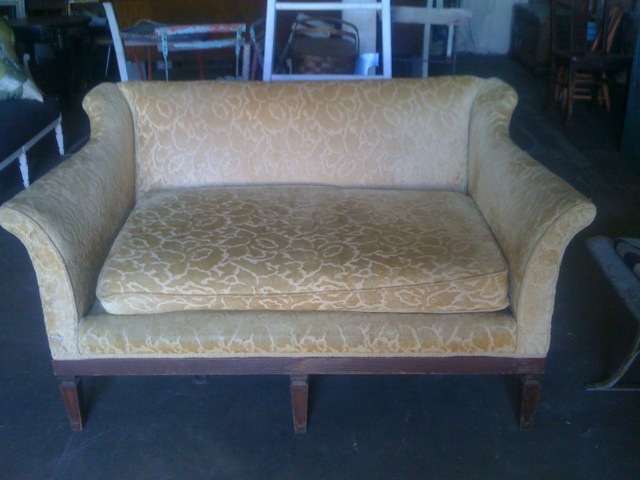 After: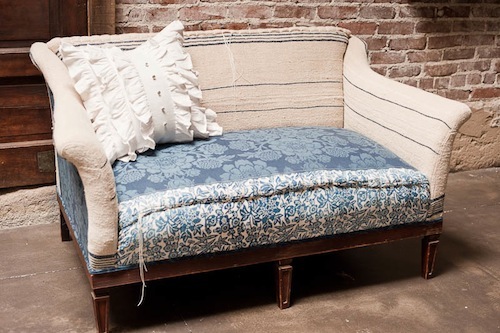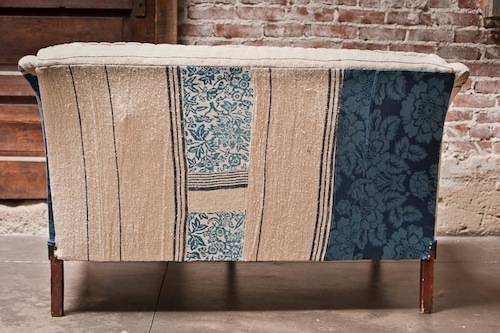 Before: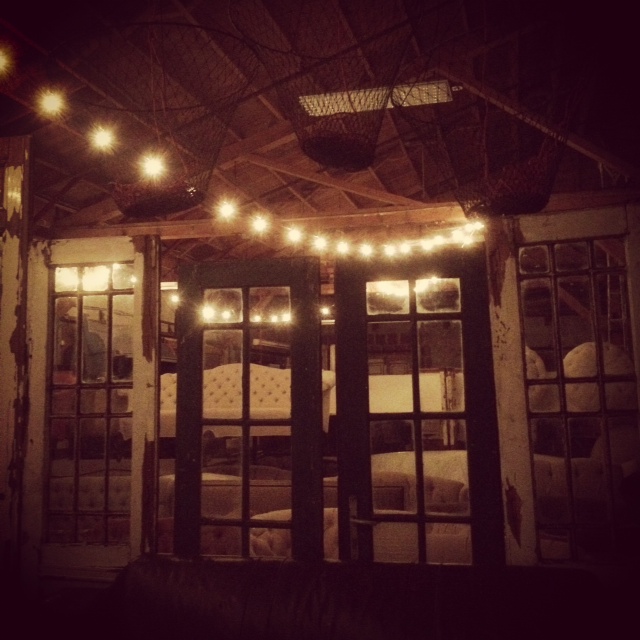 After:
I have at least 20 more pieces just waiting to be transformed into something beautiful….if only there were more hours in the day!
~jeni