We are honored to be featured in Reverie Magazine's Summer 2013 issue. Joy Proctor, wedding designer and stylist of Joy de Vivre, incorporated so many of our favorite pieces in this inspiring seaside shoot with Jose Villa.
The coastline alone is breathtaking. This fresh take on a beach wedding, leaves us wanting more! We hope you'll be as captivated as we are.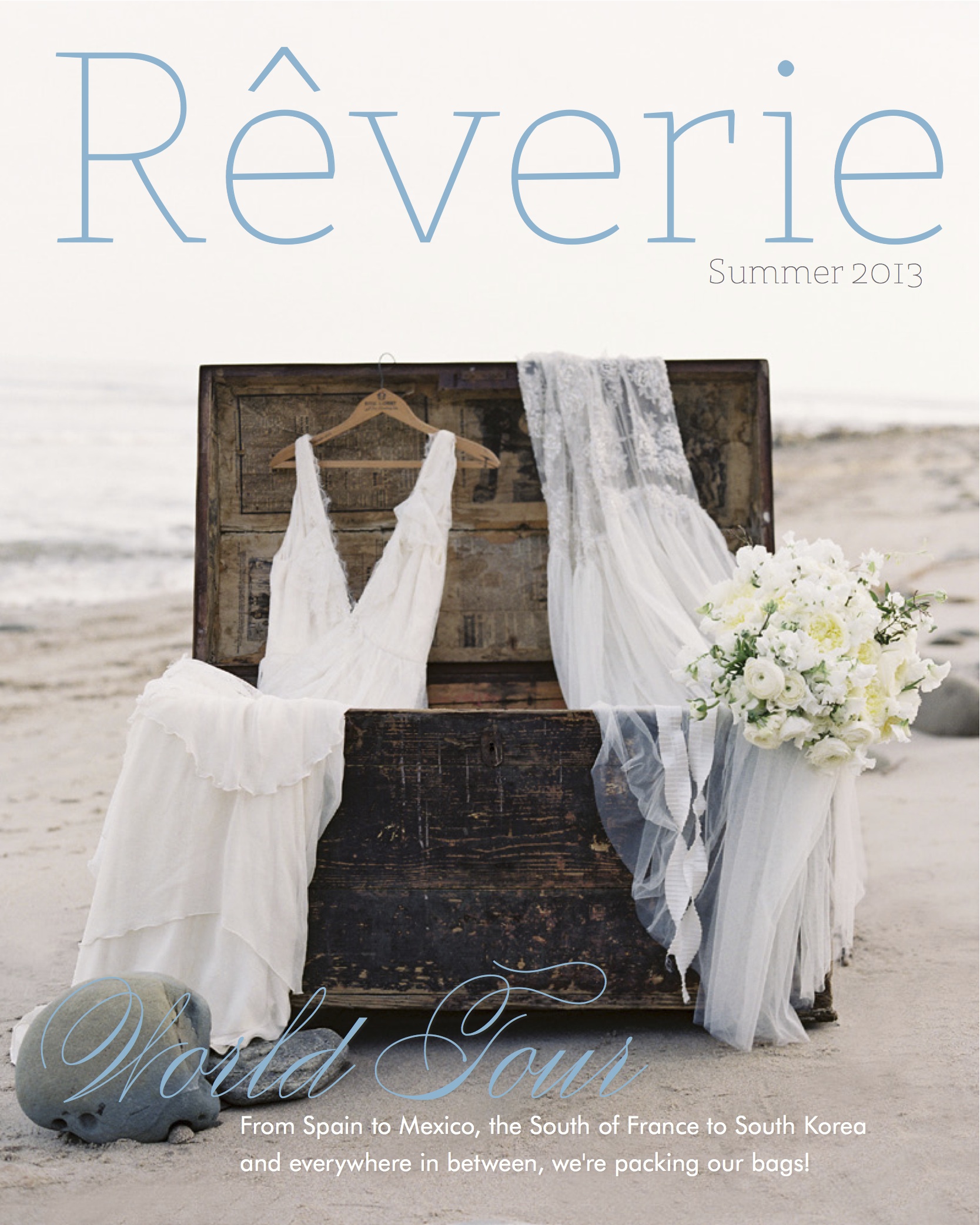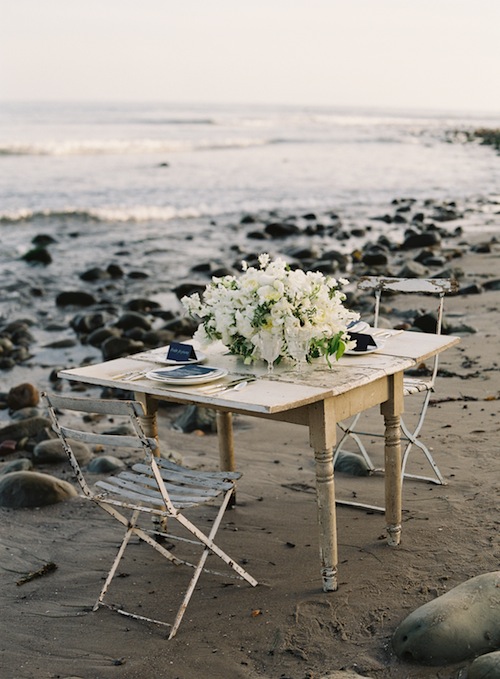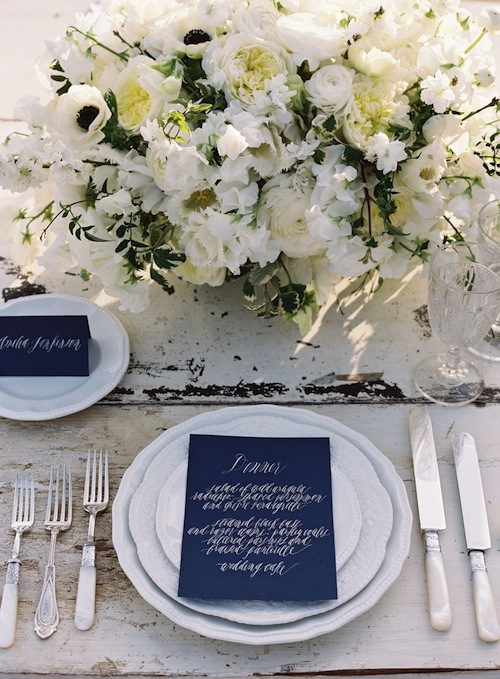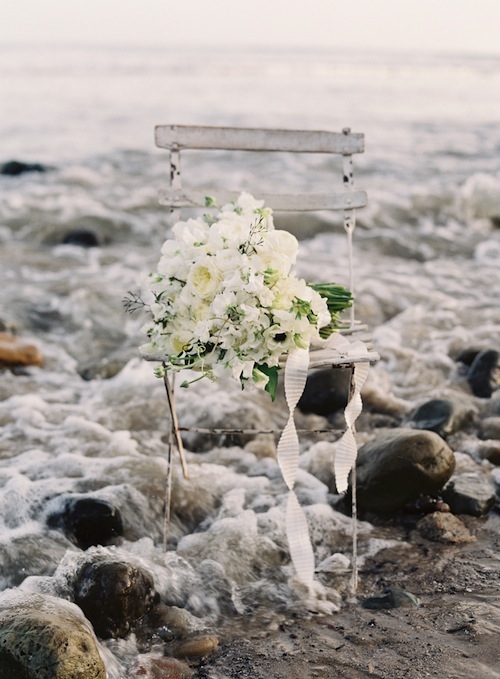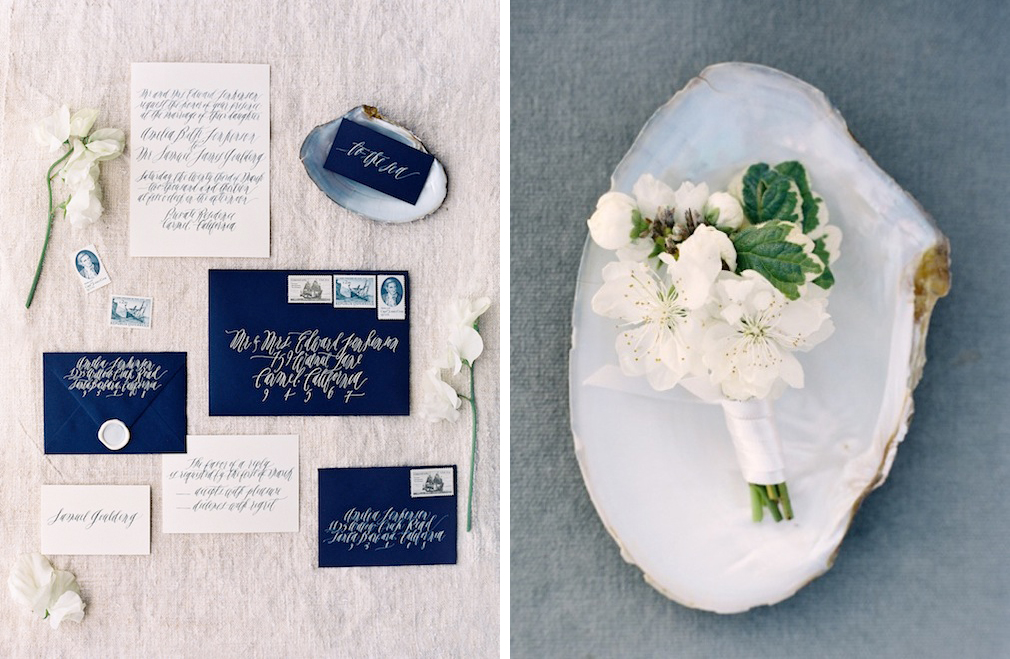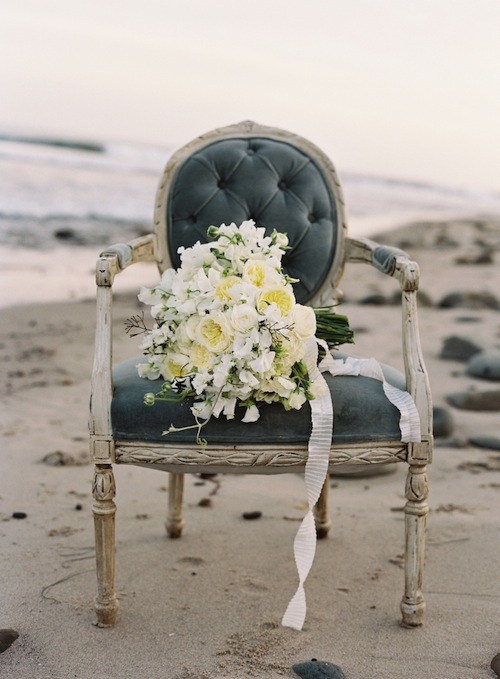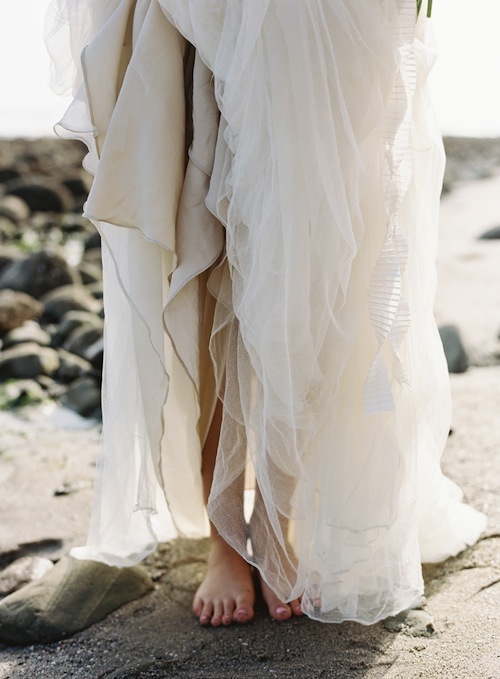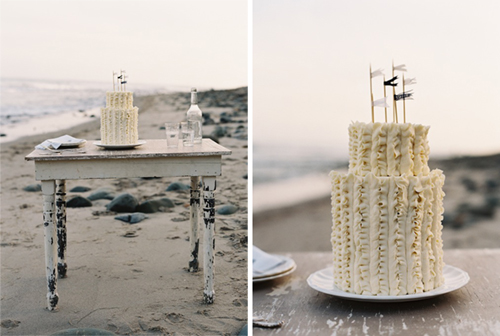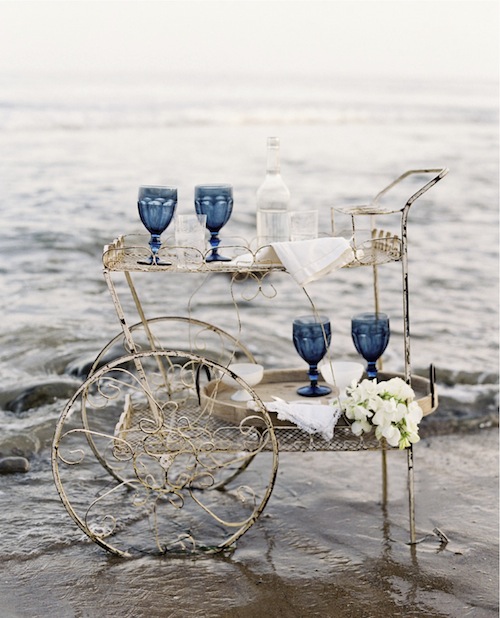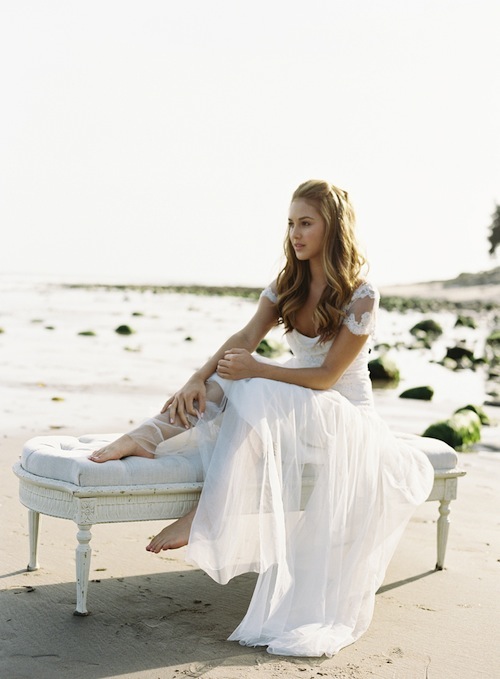 See more of this gorgeous shoot in the Summer '13 issue of Reverie Magazine
Collaborators:
This incredible shoot included the following Found pieces: the Cosette White Bistro Chair, Kartsman White Table, Sampson Ottoman, Perkins Trunk, Alexander Dropleaf Table, West Seafoam Chair, and Tiffany Tea Cart.