I am gearing up for the biggest wedding we have ever had this weekend! Two full days of delivering and styling! Today will be a full day of prepping, stuffing pillows, and finishing up some last minute details…Along with moving into the new warehouse and waiting on pins and needles for the call that my container will be delivered! Wow!
Here is just a little eye candy from a styled shoot we were lucky enough to be a part of that I thought would be perfect to end the week with….Hope you enjoy :)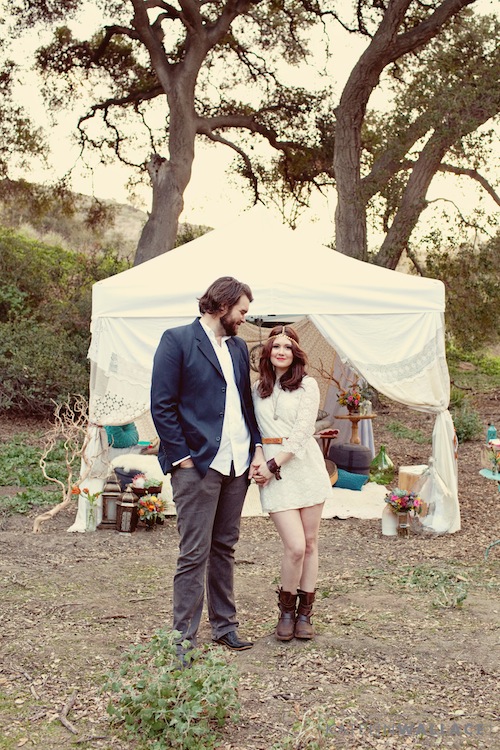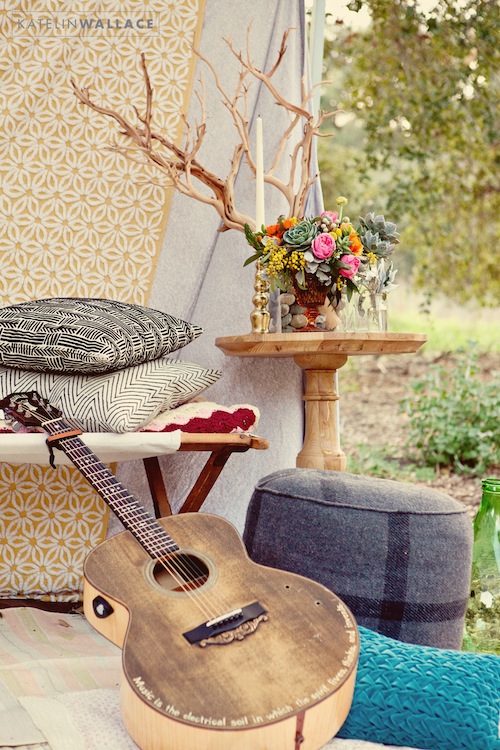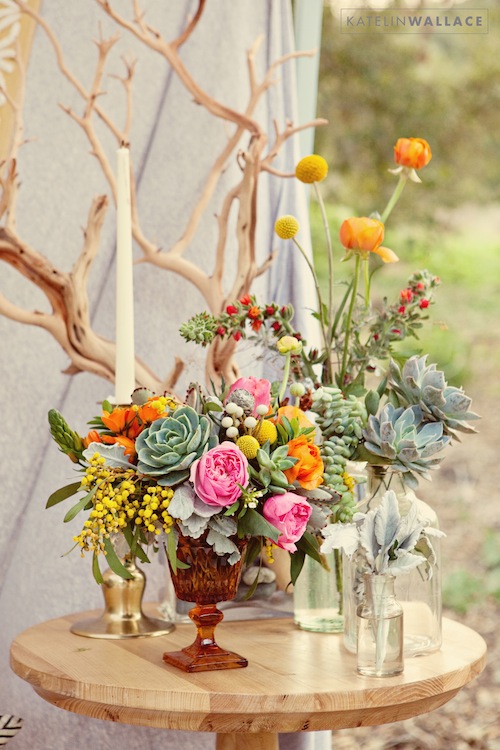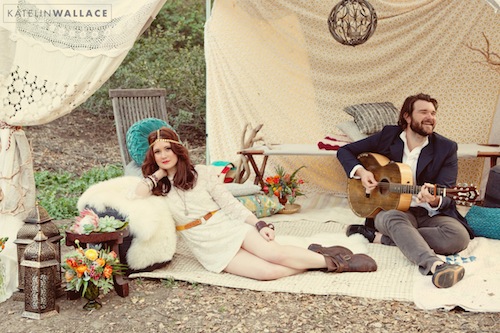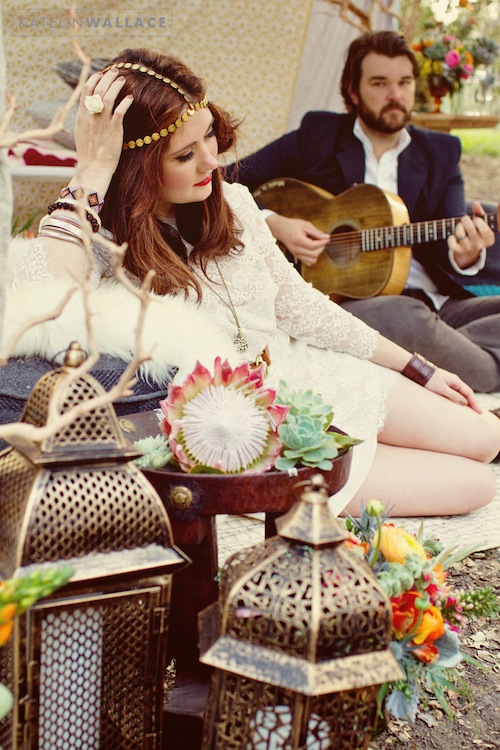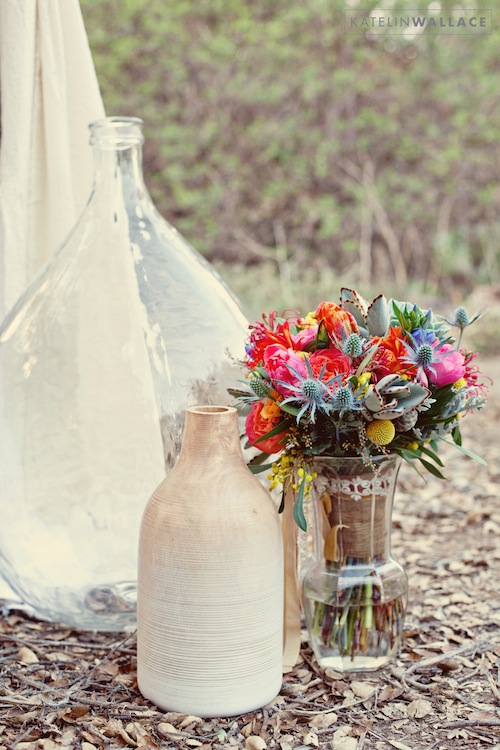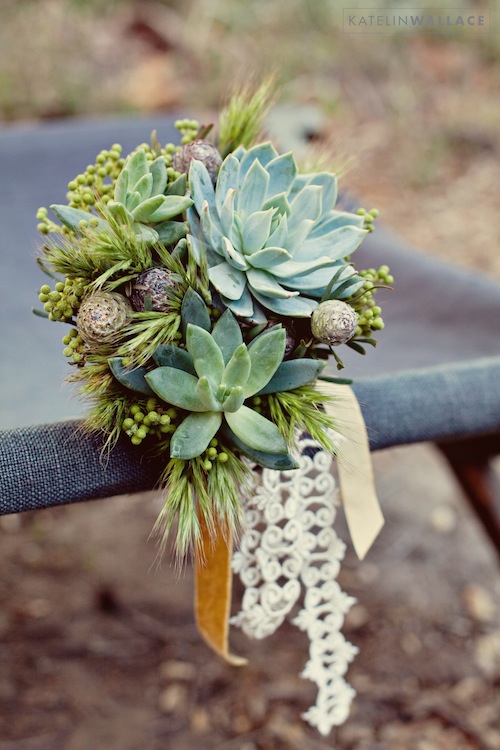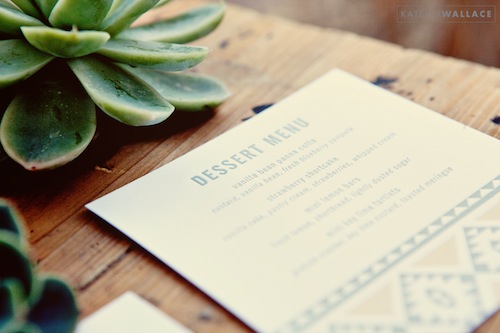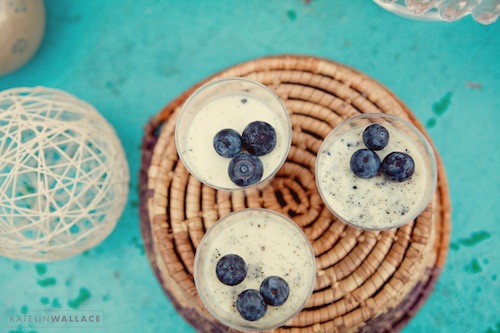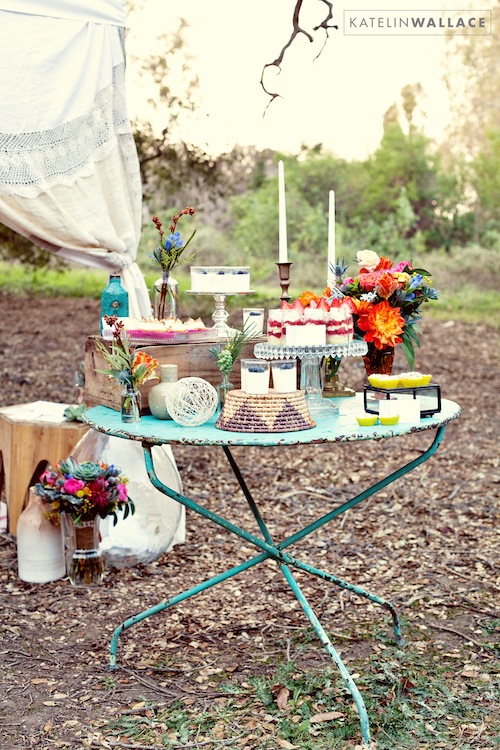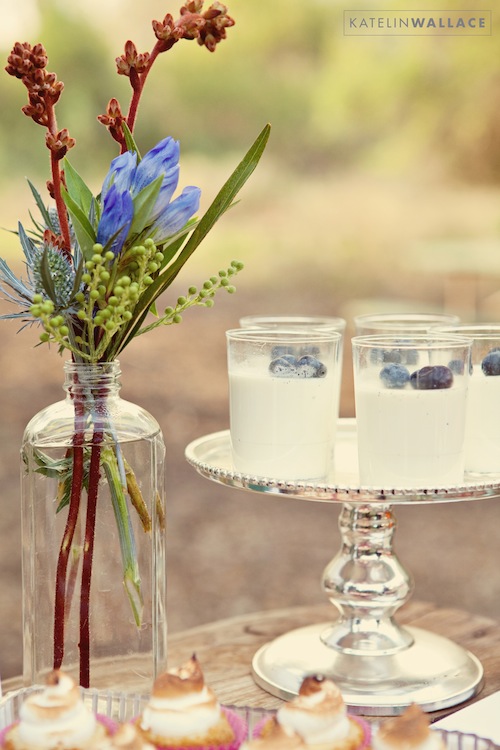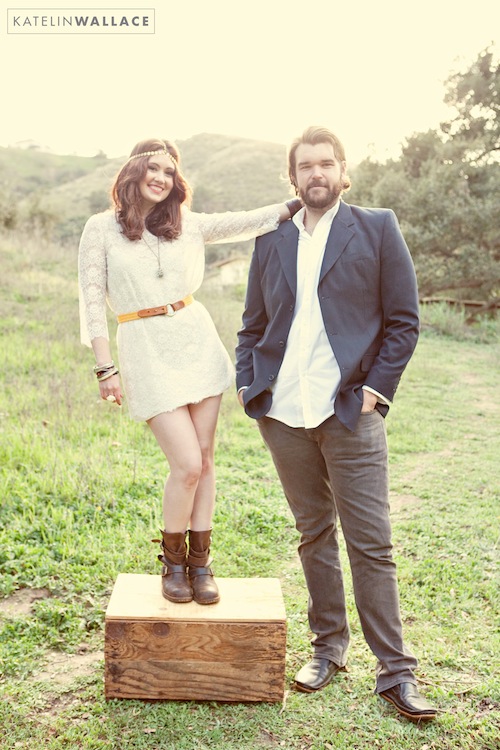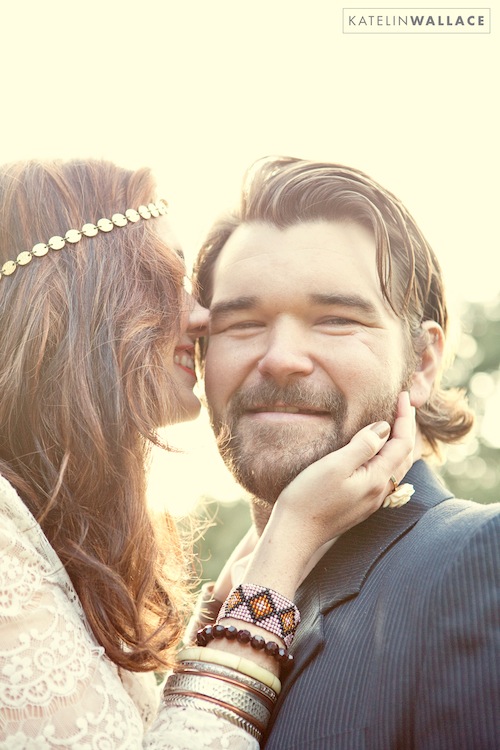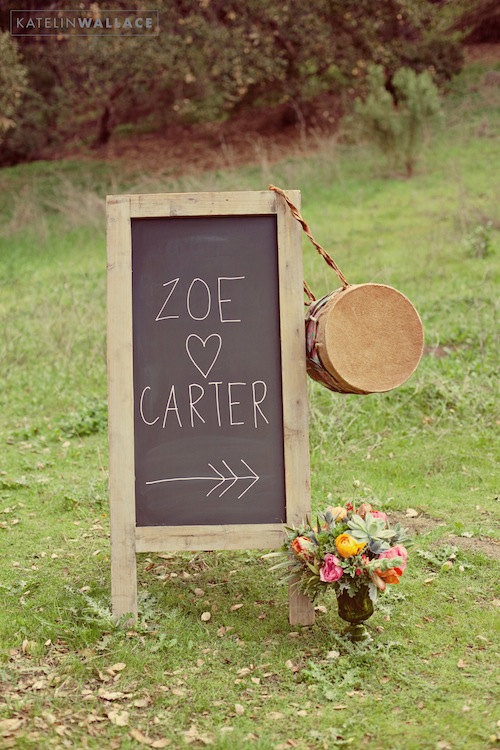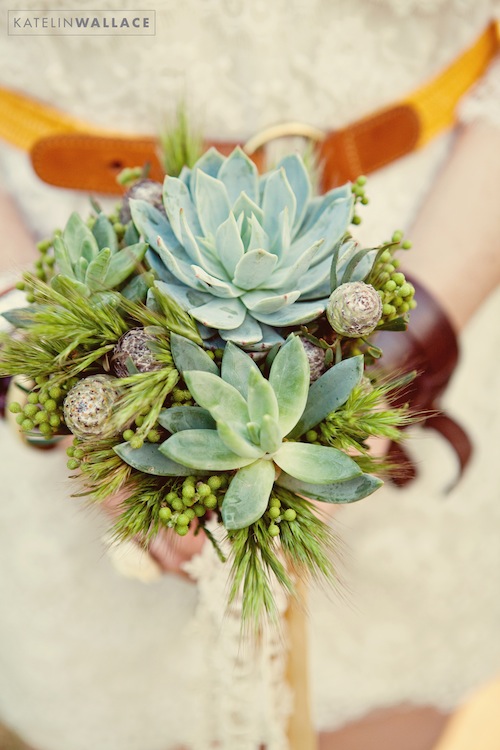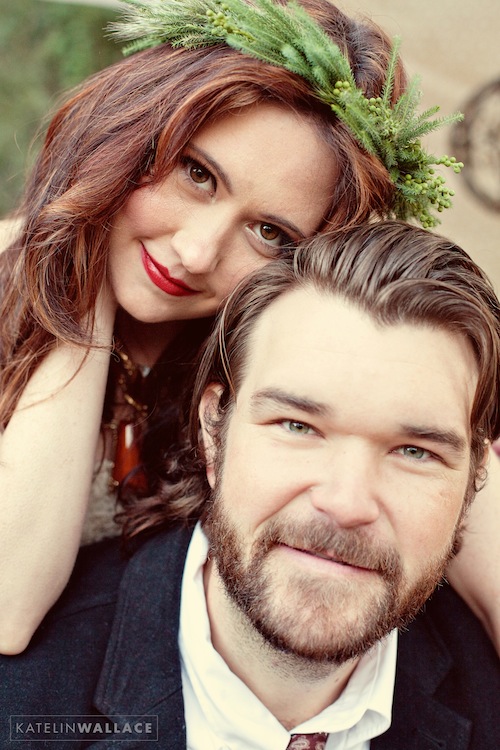 Happy Memorial Day Weekend!
~jeni
Found's pieces at the shoot were the
Haversham Plaid Ottoman
, 
Bordeaux Green Demijohn
,
Lucque Clear Glass Demijohn
,
Gina Green Glass Jars (set of 4)
,
Quilts (set of 3)
,
Gartin Standing Chalkboard
,
Canvas Beach Chairs
,
Trish Turquoise Metal Table
,
Joanna Side Table
,
Nantucket Wooden Chair
,
Mid-Century Chairs
, Tent, and Grey Cot.
Collaborators: