I love this gorgeous wedding by LVL Weddings and Events full of beautiful details by Inviting Occasion.  Rancho Las Lomas is such an amazing venue full of so much beauty. I feel so blessed at the variety of events we are lucky enough to be a part of. I mean look at this dress, so gorgeous!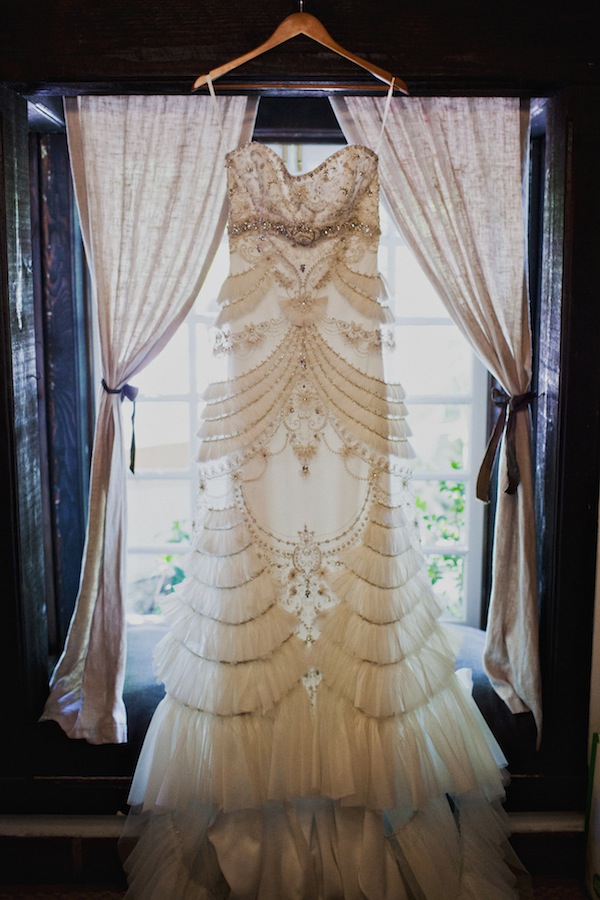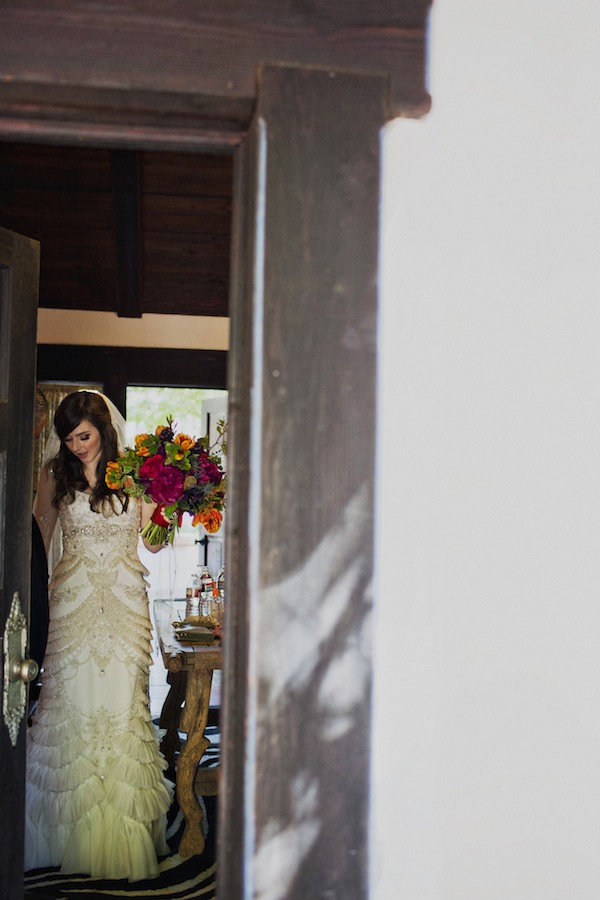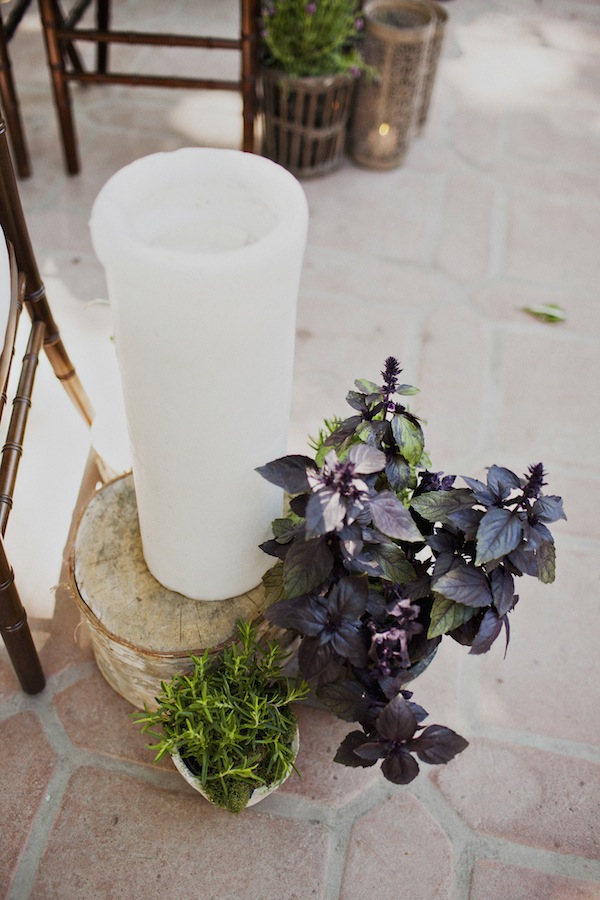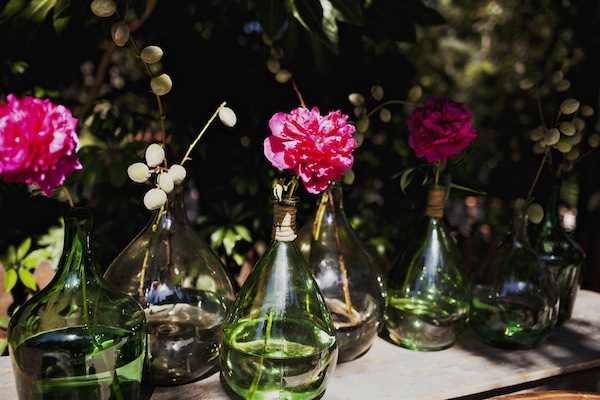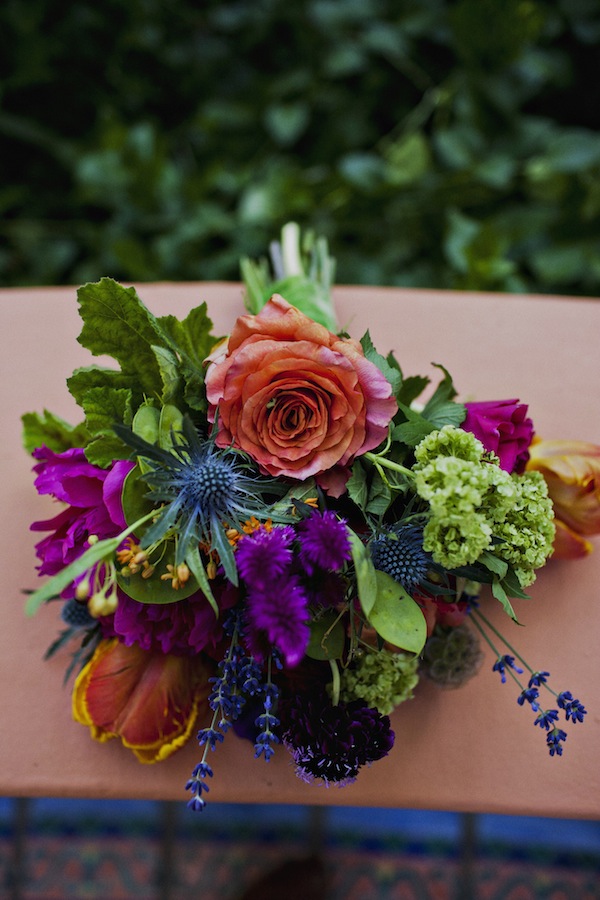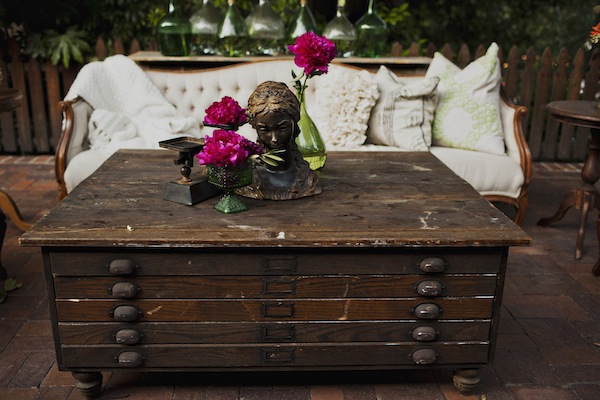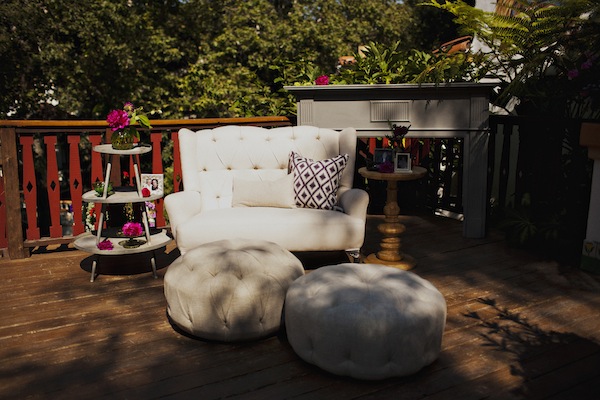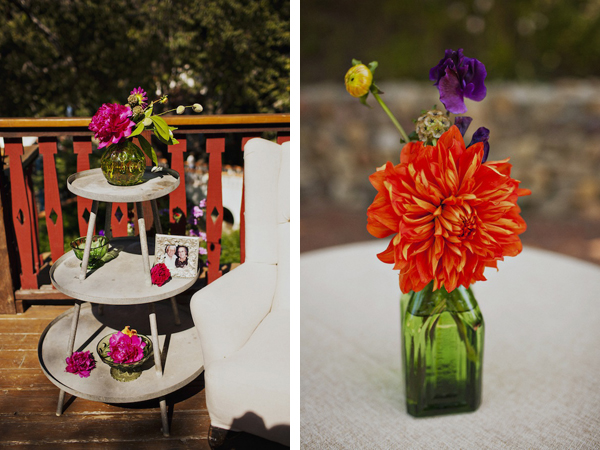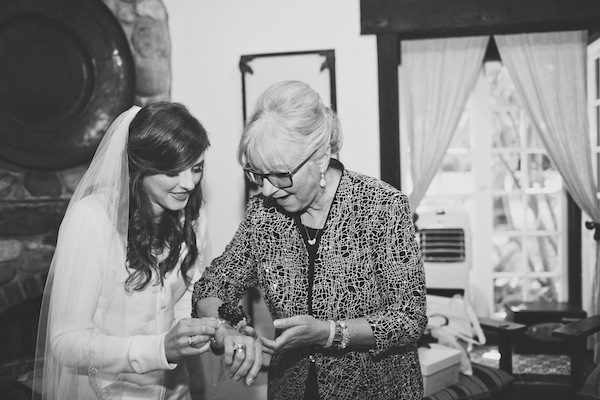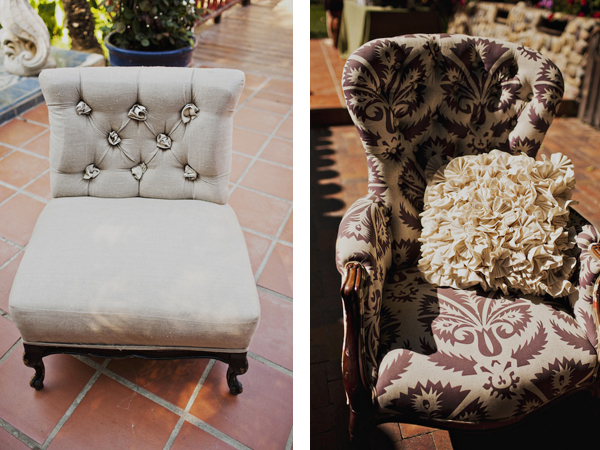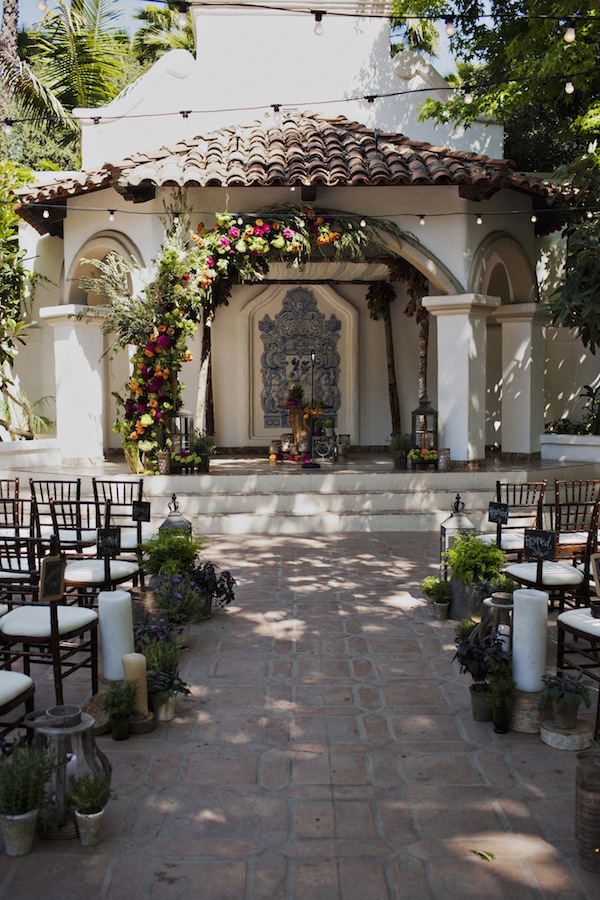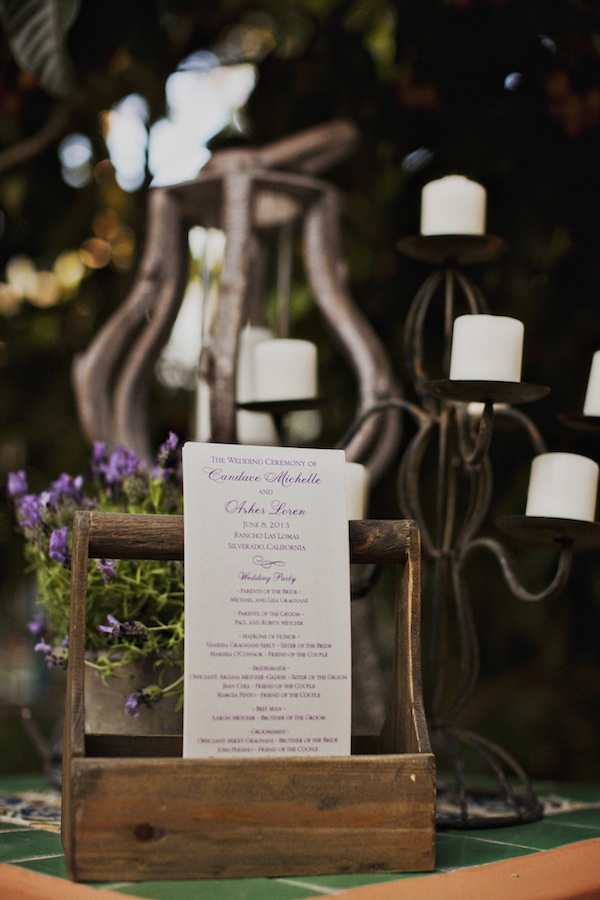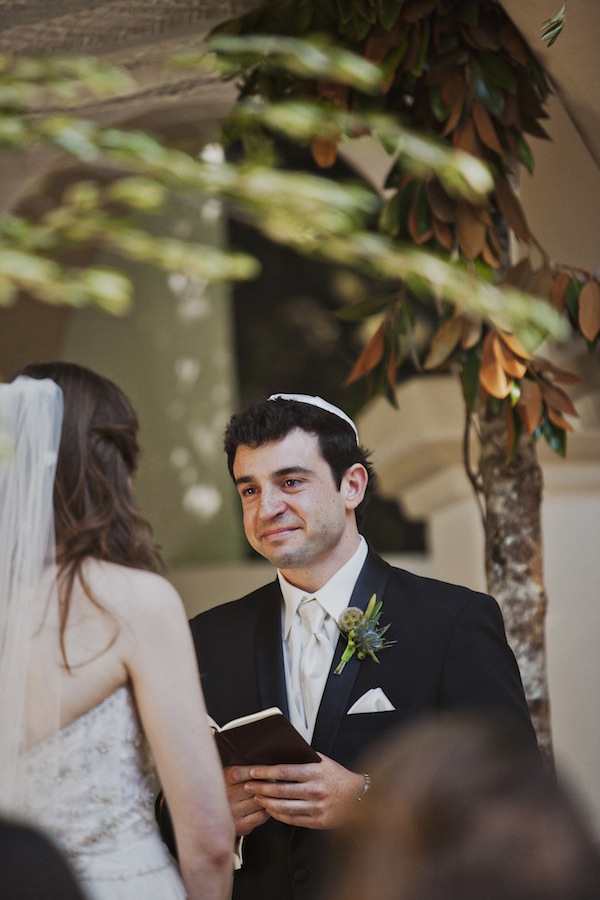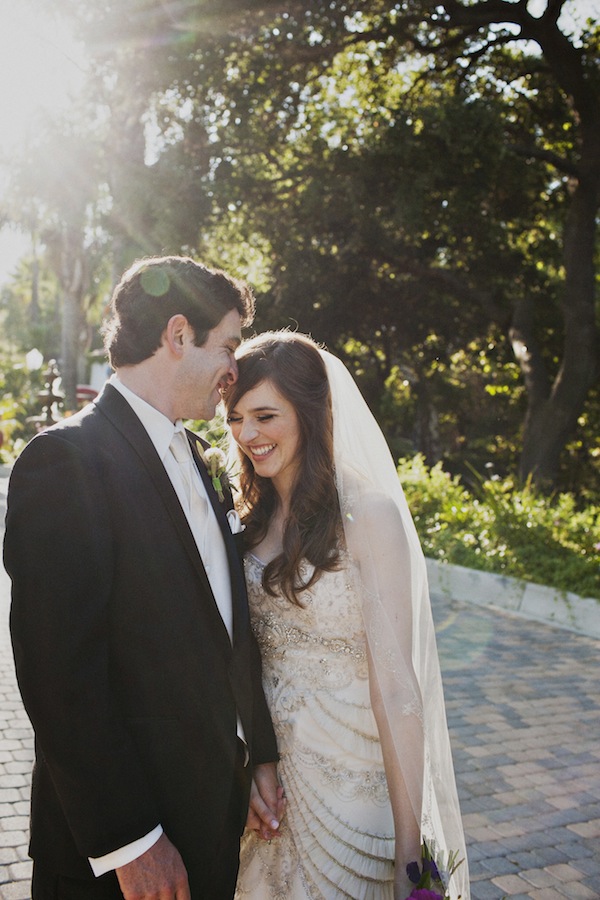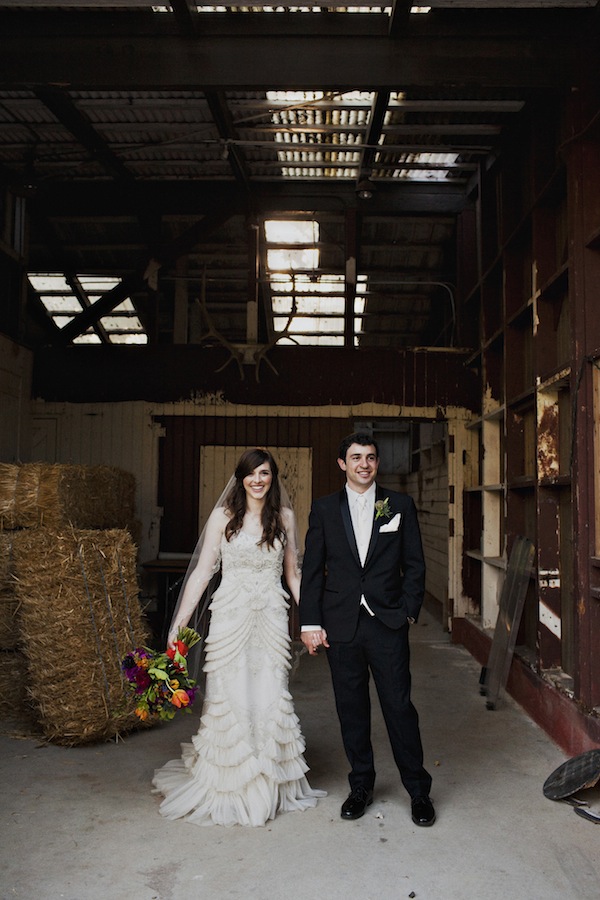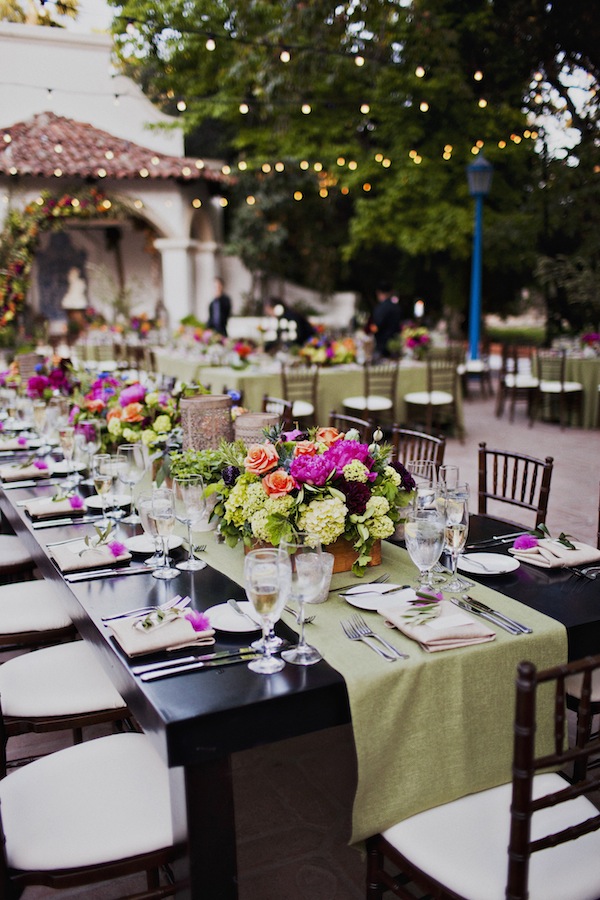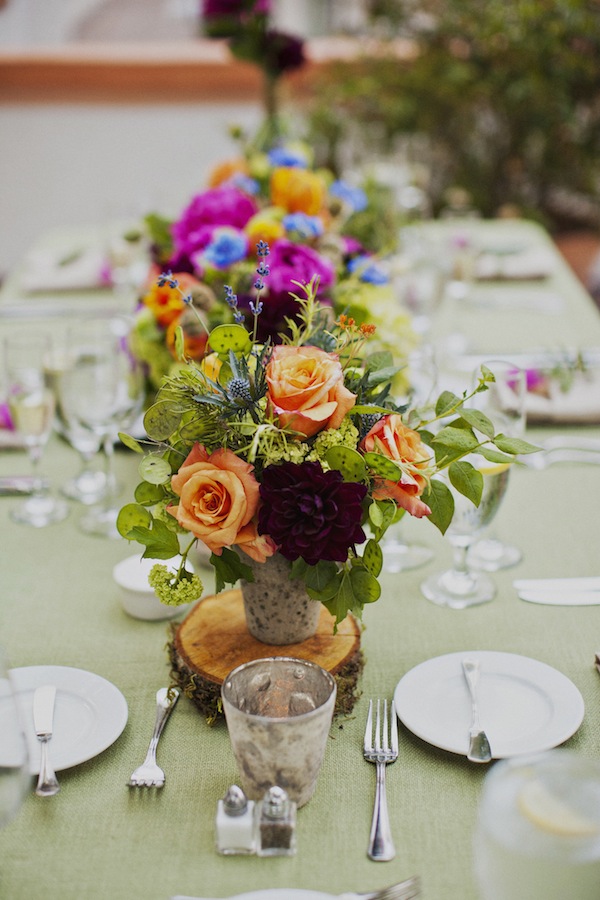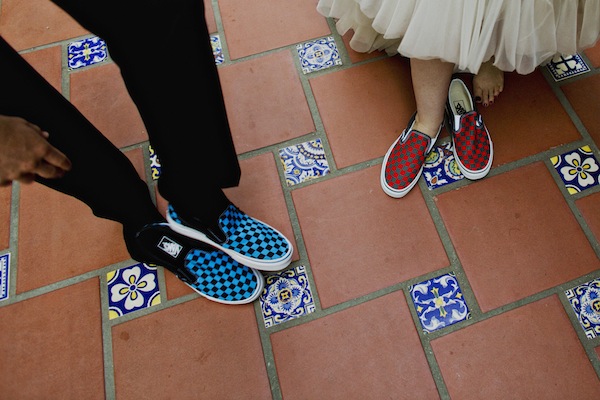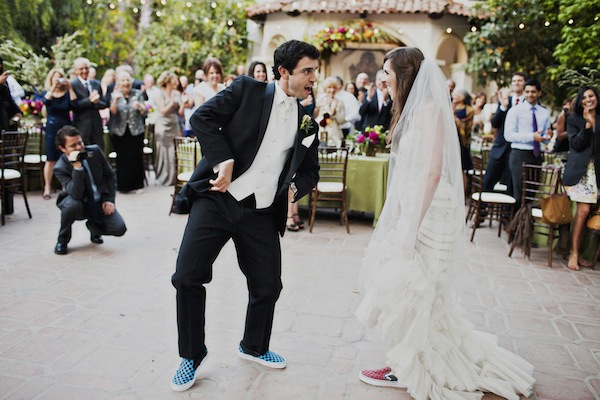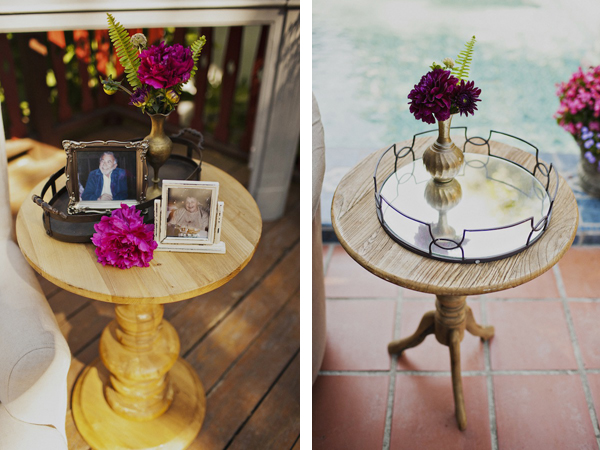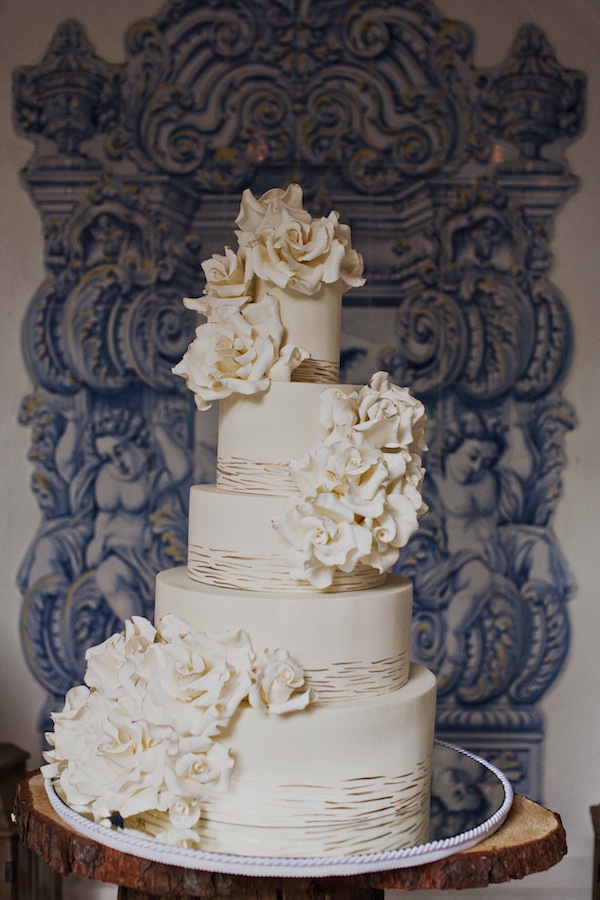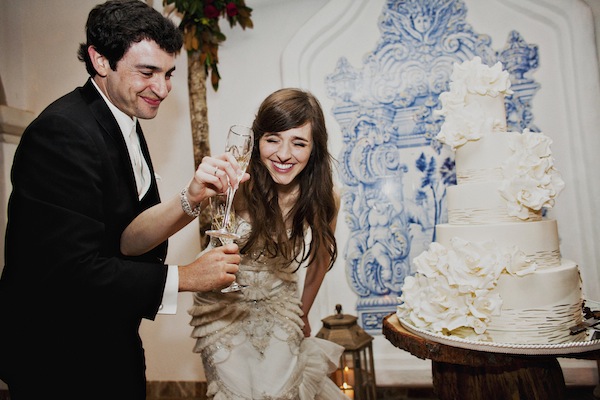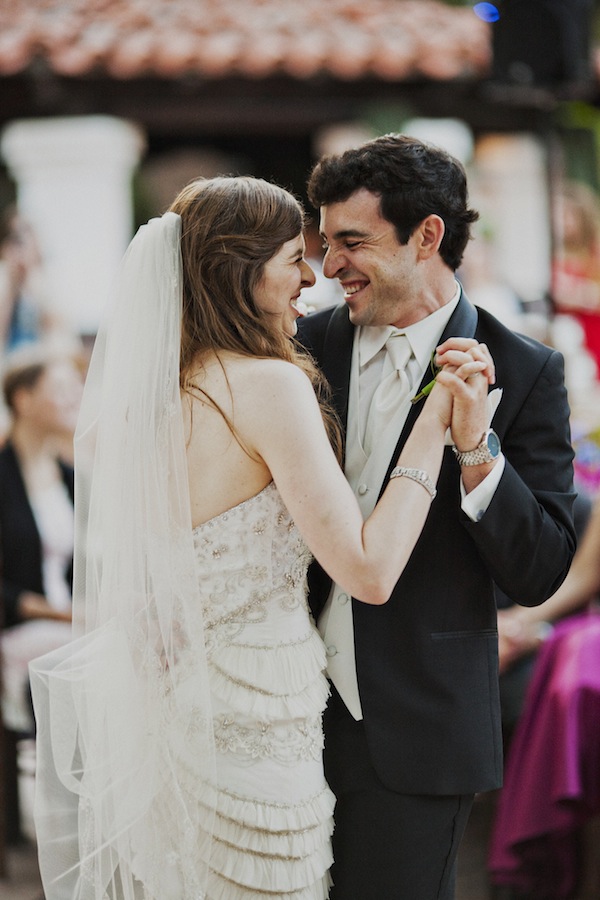 Love the obvious happiness on Candace and Asher in this last picture….so perfect!
~jeni
Collaborators:
The Found Vintage Rentals pieces displayed through Candace + Asher's wedding are the Dakota Crate, Leon Box, Junction Medium Dough Bowl, Tamara Angled Wooden Boxes, Gallagher Green Demijohn, Troy Terra Cotta Pots, Gary Architect Drawers, Myrtle Purple Chair, Cassidy Side Table, Denton Fireplace Mantel, Miller Sofa Table, Charlie Tufted Couch, Lomas Beige Chair, Dante Upholstered Ottoman, Equestrian Side Table, Kendra Wingback Settee, Jocelyn Tufted Cushion, Sought Tiered Table, Joanna Side Table, Saunders Upholstered Chair, and the Finn Square Table.