Casa De Perrin X Tiffani Theissen
Another amazing low dining environment for your inspiration today! This one come's from Tiffani Theisen's interview with Casa De Perrin's Diana Perrin. Click HERE for the fun interview and tips Diana shares with Tiffani on setting a table. We must say we love the Moroccan rugs paired with the finn table tops for this fun outdoor dinner party.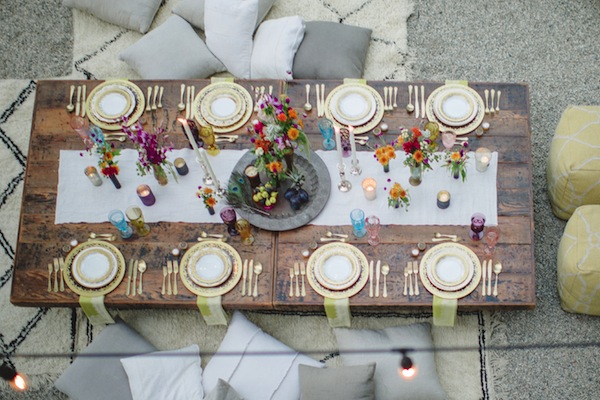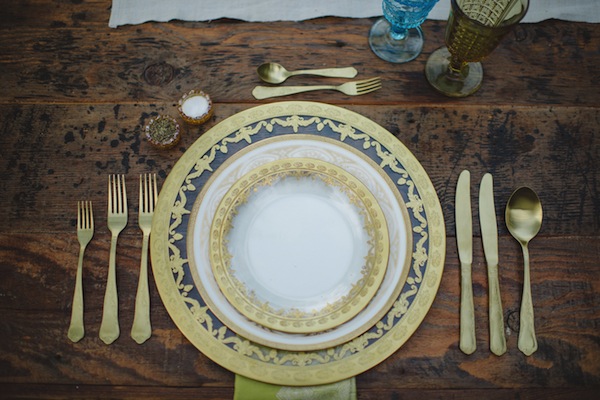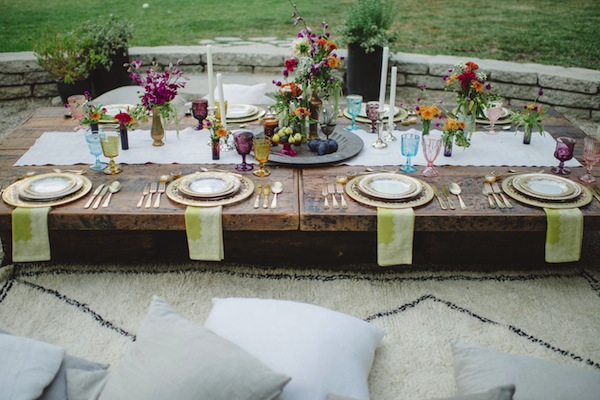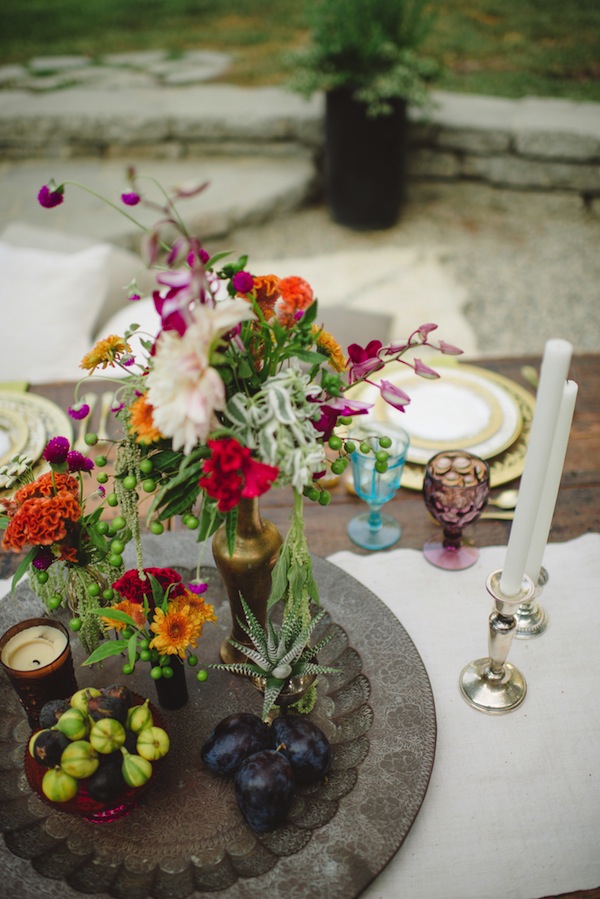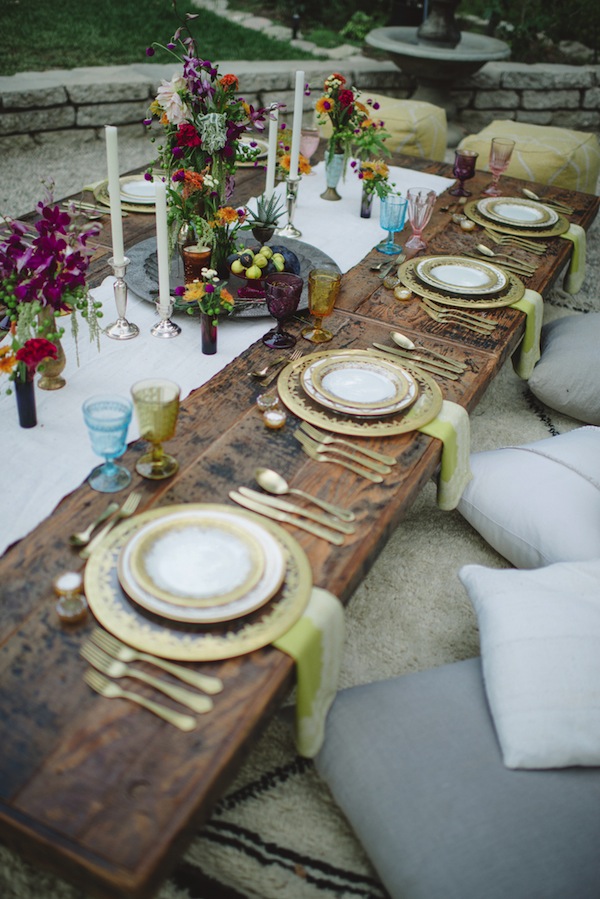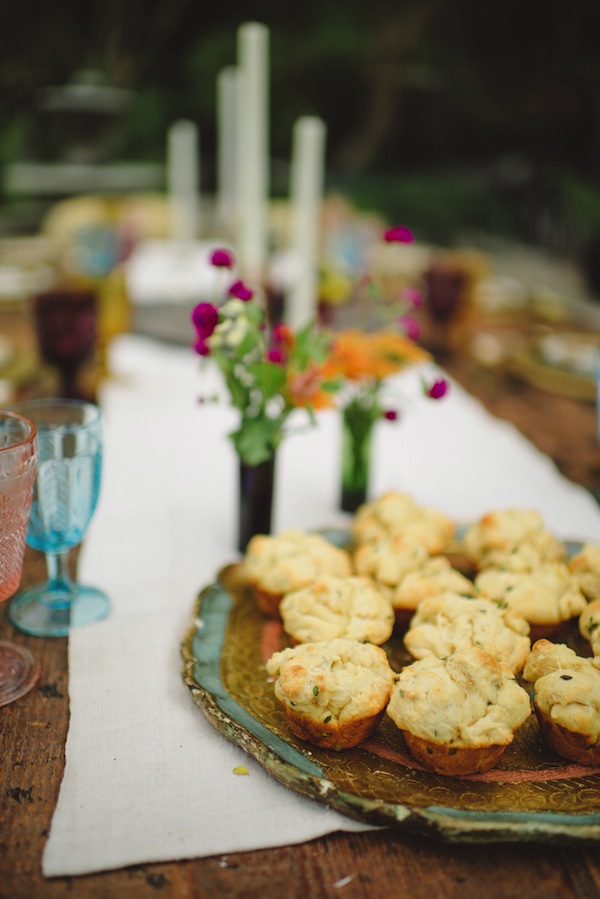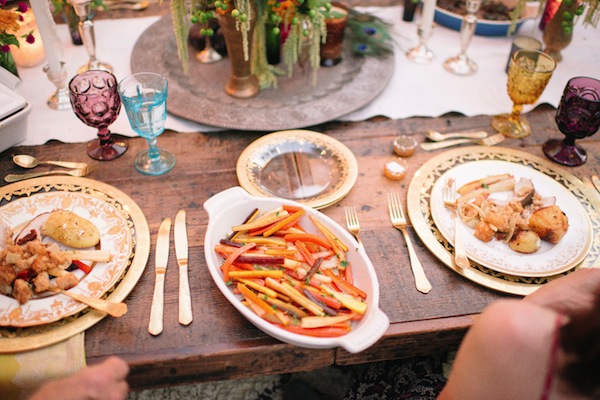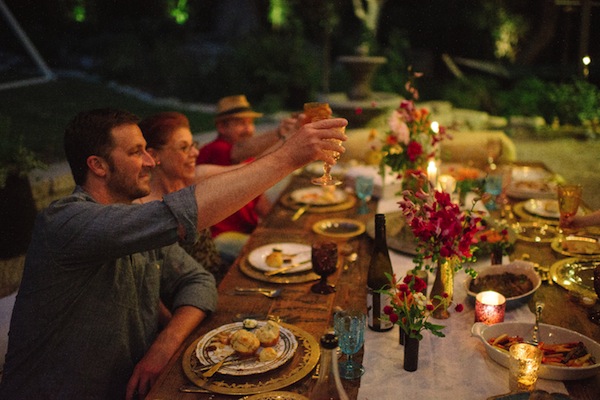 ~jeni
Photos by Rebecca Sanabria. Gorgeous table setting by Casa De Perrin. Vintage table, rug and pillows by Found Vintage Rentals
Found pieces used: Finn Tables, Bujah Beni Ourain Rug, Ellery Cushions, Pillows.