I am at a loss for words. This wedding leaves me absolutely speechless with it's beauty. From the smallest of details to Cortnie's unbelievably gorgeous dress, I am in love with it all. I feel blessed and honored to have been a part of this beautiful wedding for so many reasons, but I won't go on and on about why, because after you see these breathtaking photo's by the one and only Jose Villa, you will know exactly how I feel…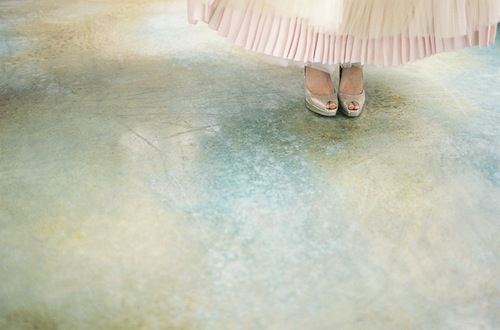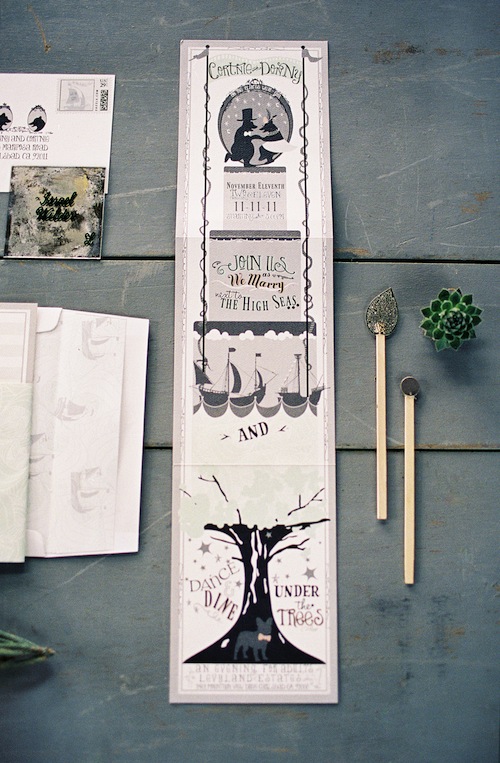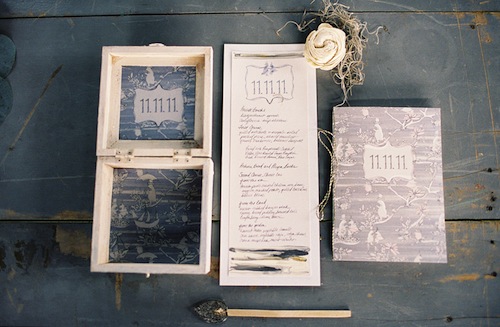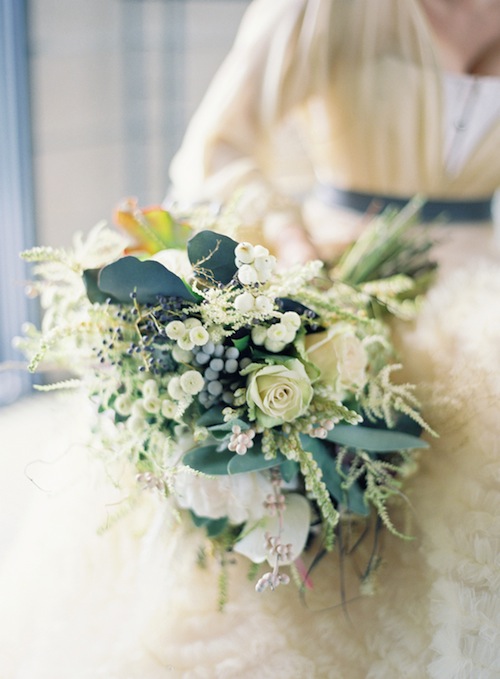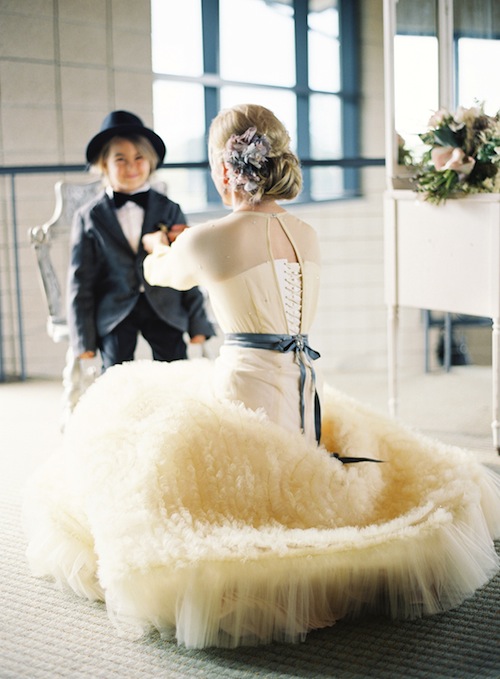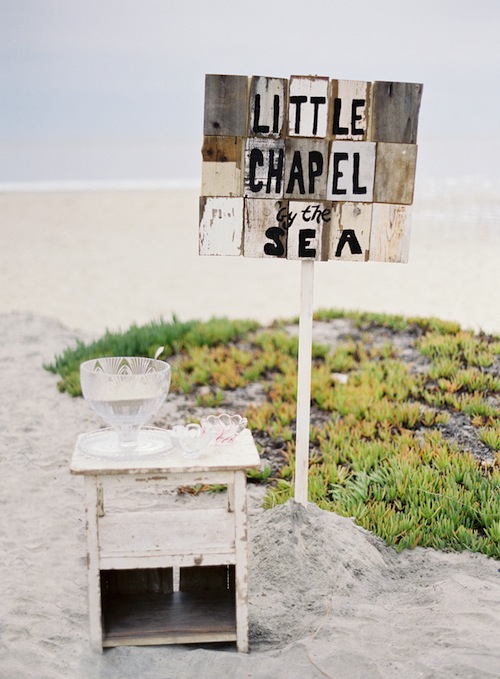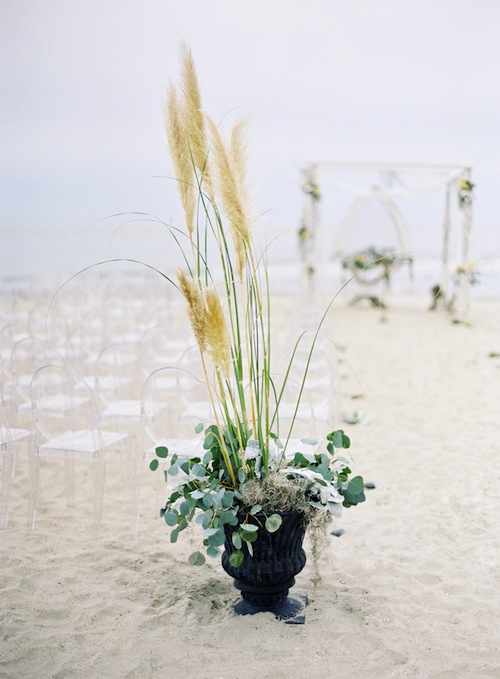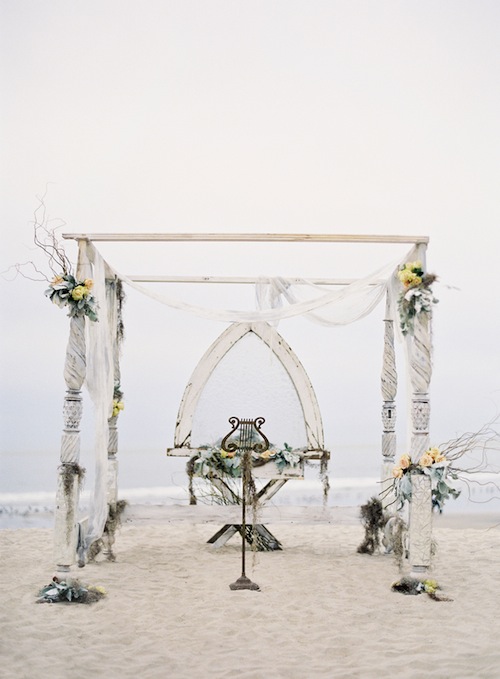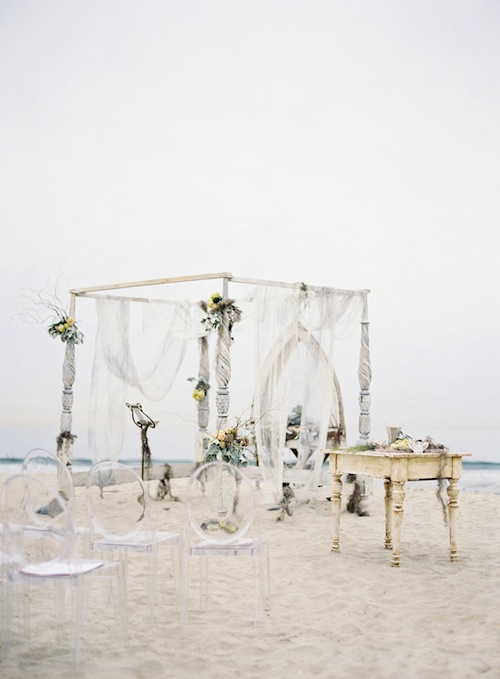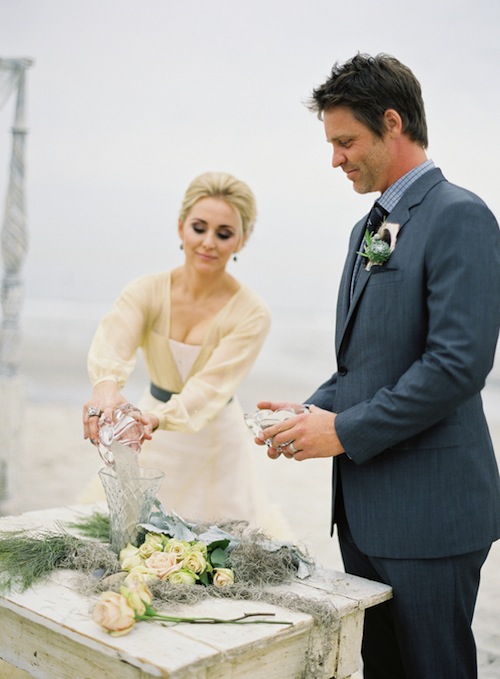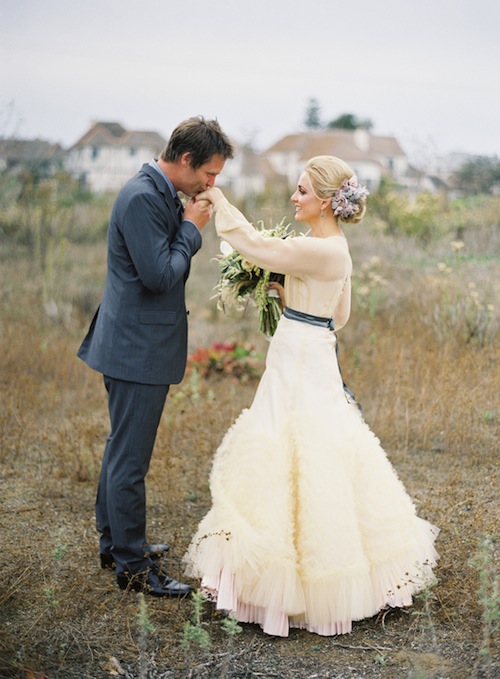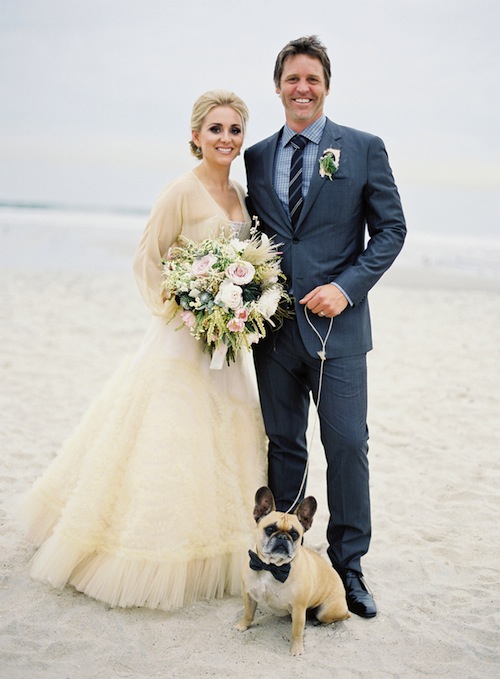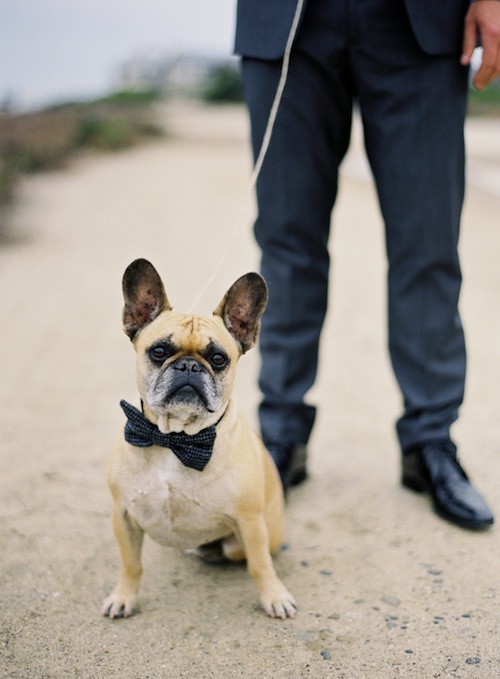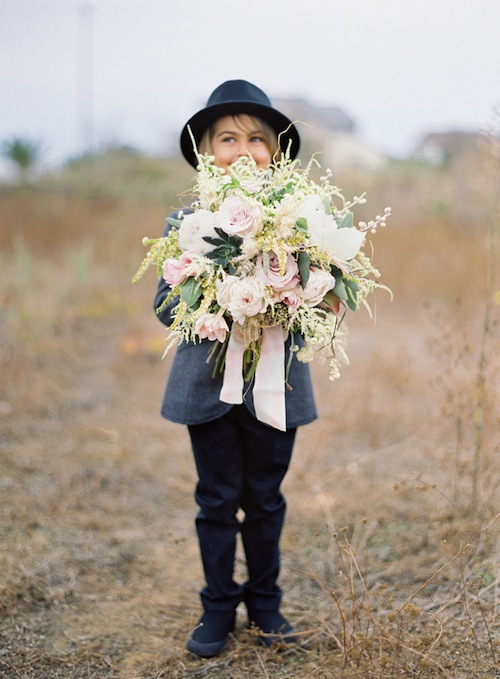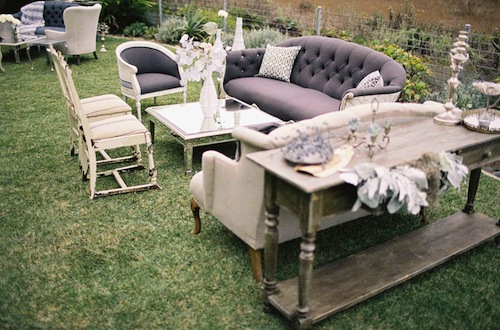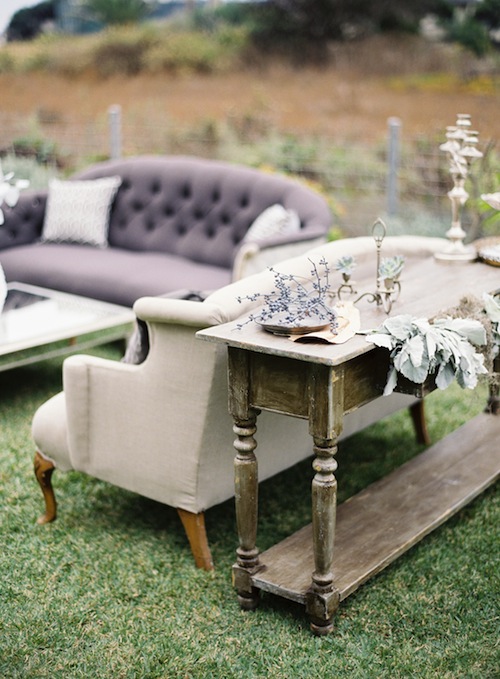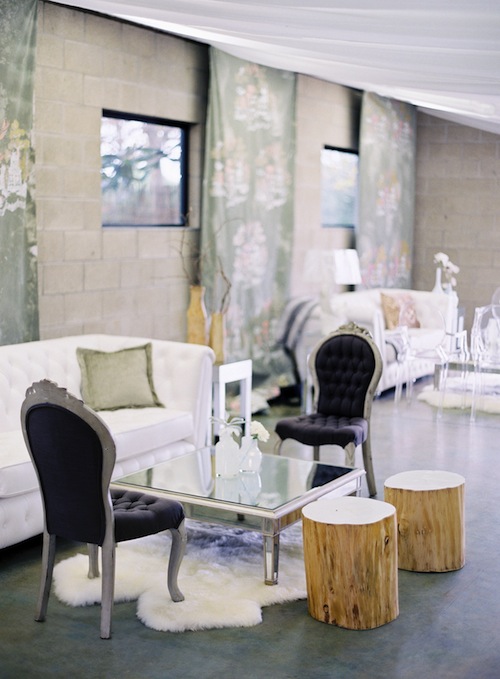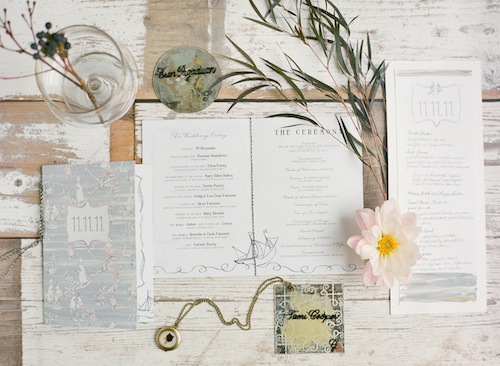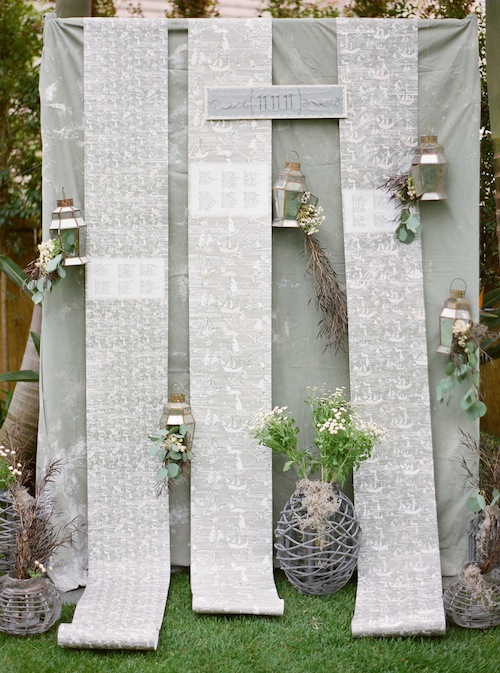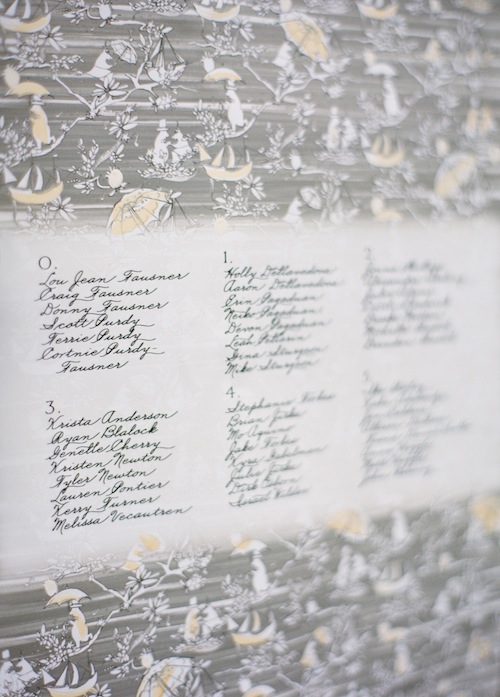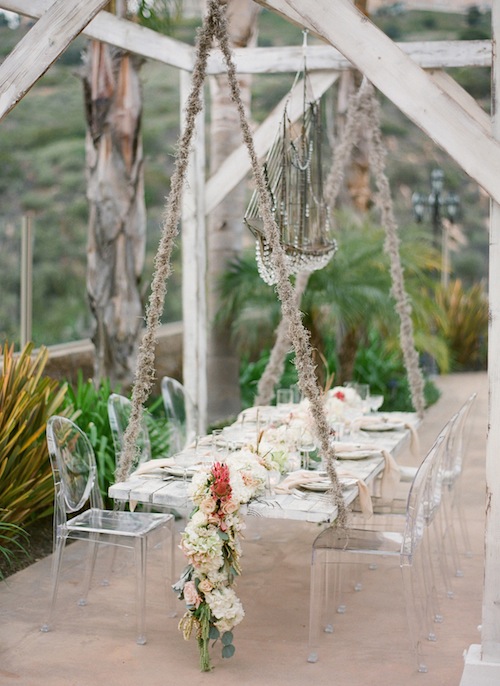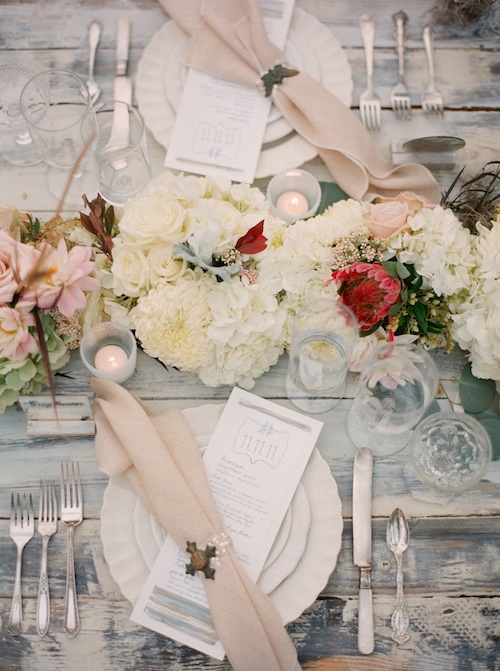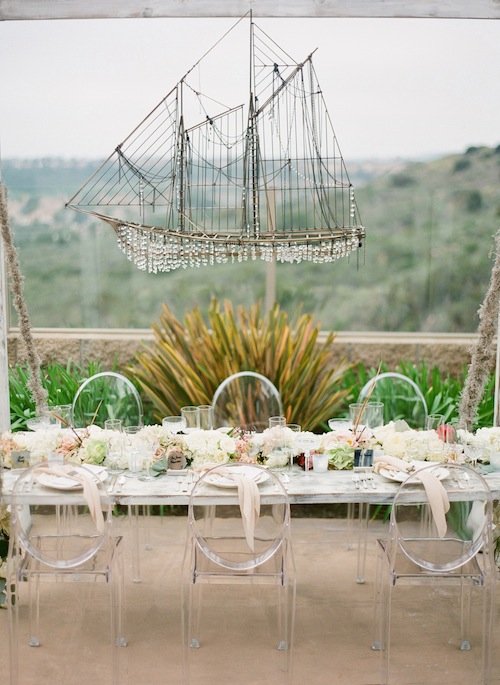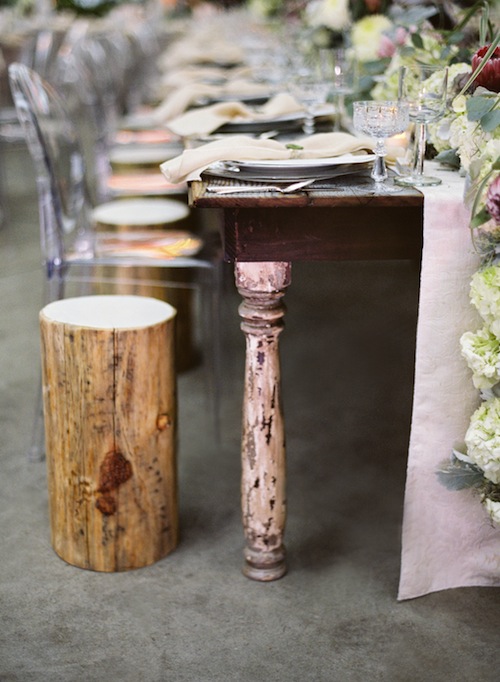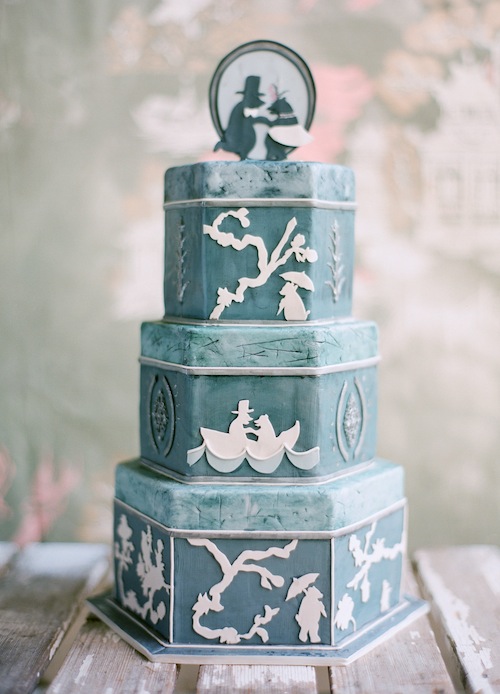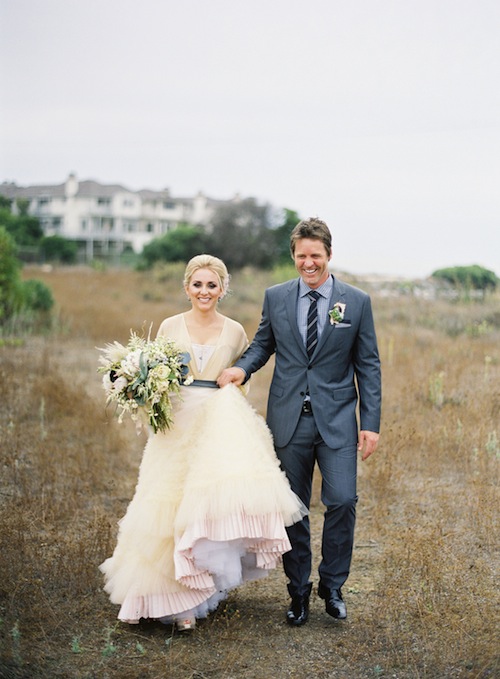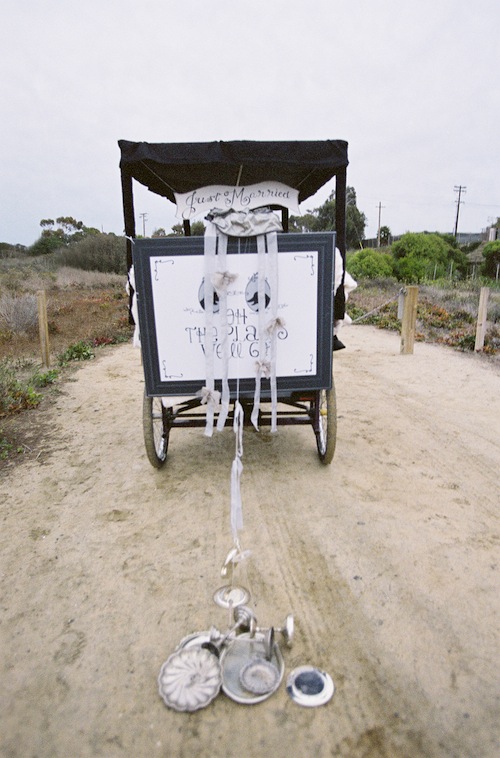 Right?! Don't you agree? Absolute perfection! Do check out more photos featured on 100 Layer Cake and Green Wedding Shoes (parts One, Two & Three!) and in the April/May issue of Brides Magazine! 
~jeni
Collaborators:
Cortnie and Donny incorporated the following Found pieces into their amazing nuptials: the Marshall Reclaimed Tables, Raymond White End Table, Sentiment White Bar, Abbott Photography Cabinet, Gregory Wingback Chair, Carter Barrel Chair, Butterfield Grain Sack Chair, Butterfield Grain Sack Stool, Velma Ottoman, Brita Adirondack Chair, Hawking White Table, Danielle Grey Couch, Rosa Grey Chair, Miller Sofa Table, Adeline White Desk, Celeste White Vanity, Kathy White Chair, Ingalls Grey Table, Sturbridge Grey Settee, Rosa Paisley Chair, Higley Beige Settee, Narcisus Grey Table, and the Clevenger White Table.