I was so excited to see this English Garden shoot designed by the amazing Kelly Oshiro featured in a magazine & on Ruffled blog! Everything about it is absolutely stunning and I couldn't be happier that we were a part of it! I have never been to Rancho Dos Pueblos, but after seeing these pictures, I am dying to check it out!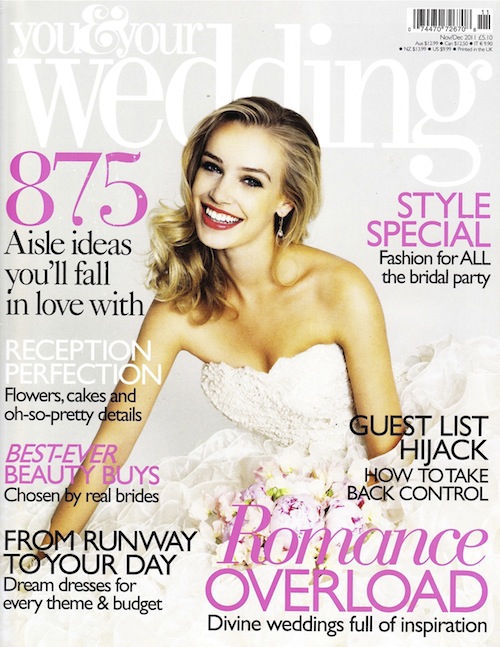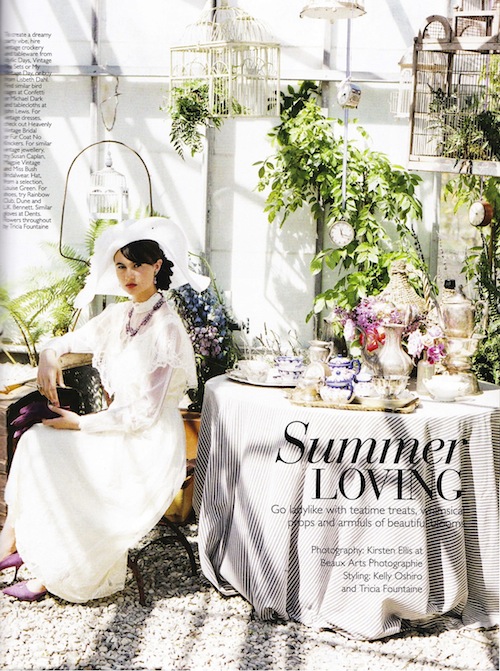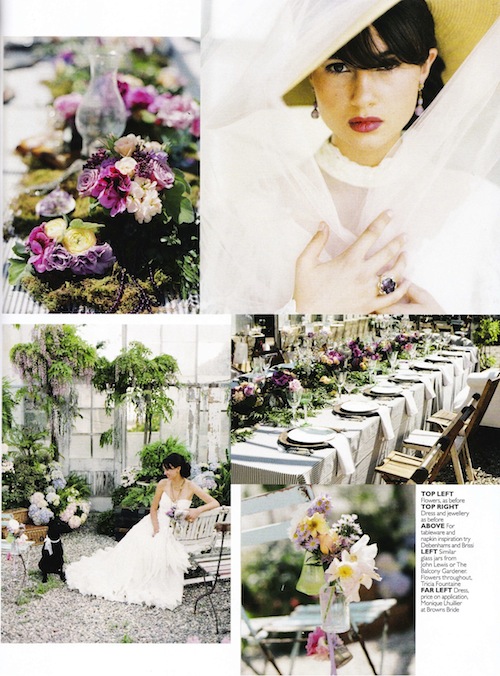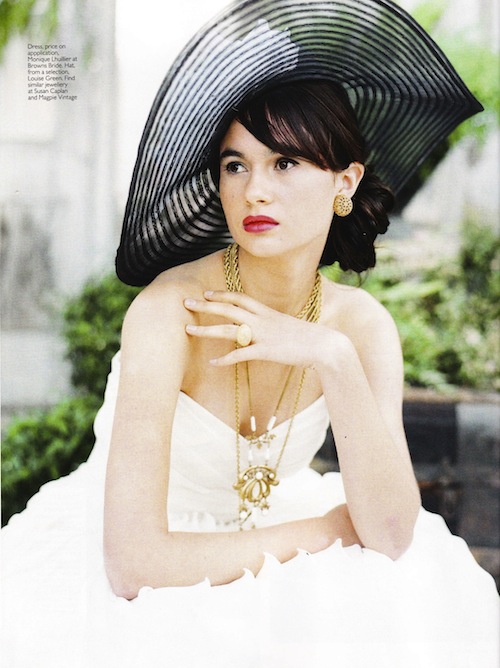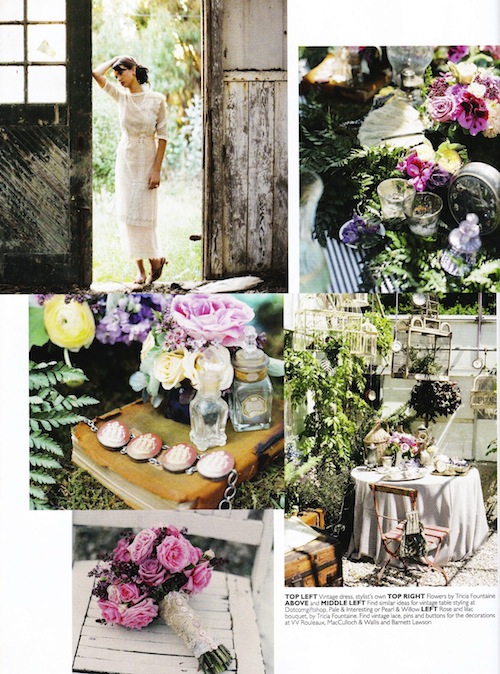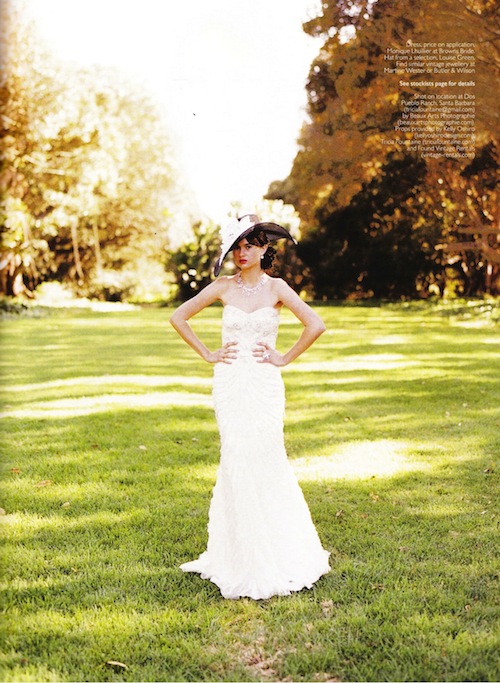 A few more photos from the shoot: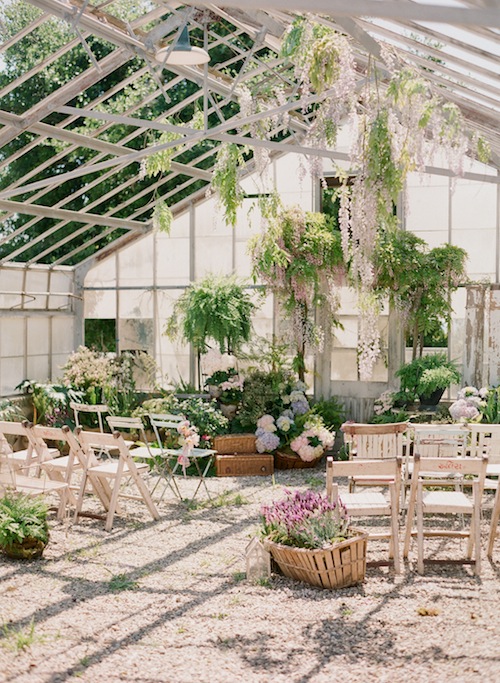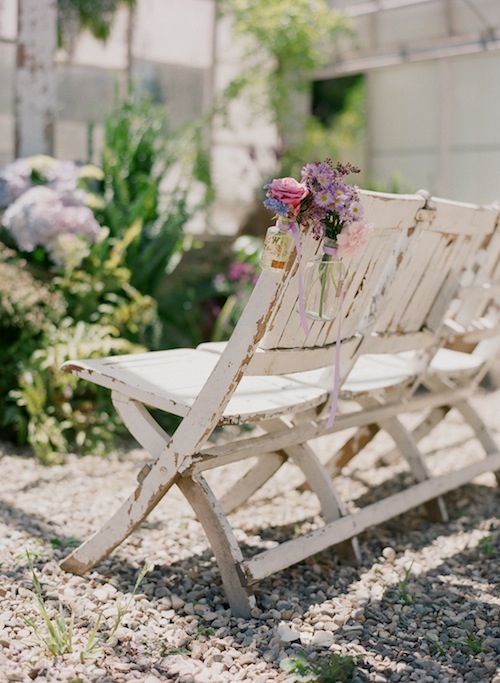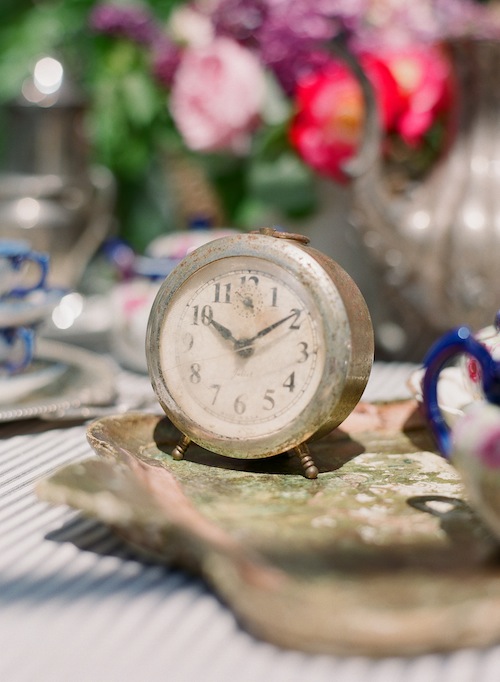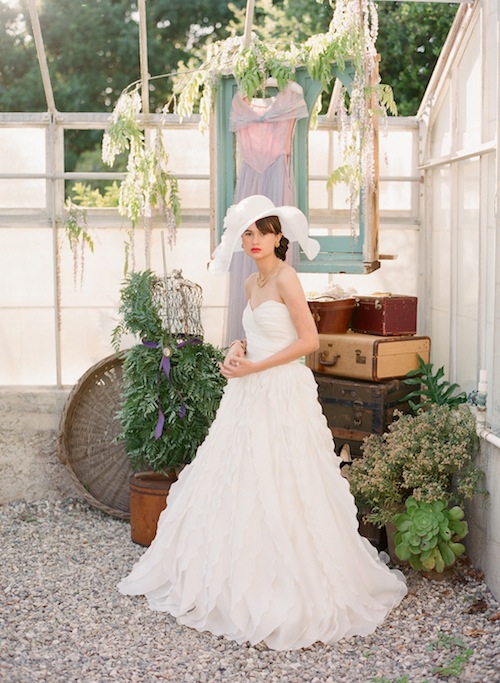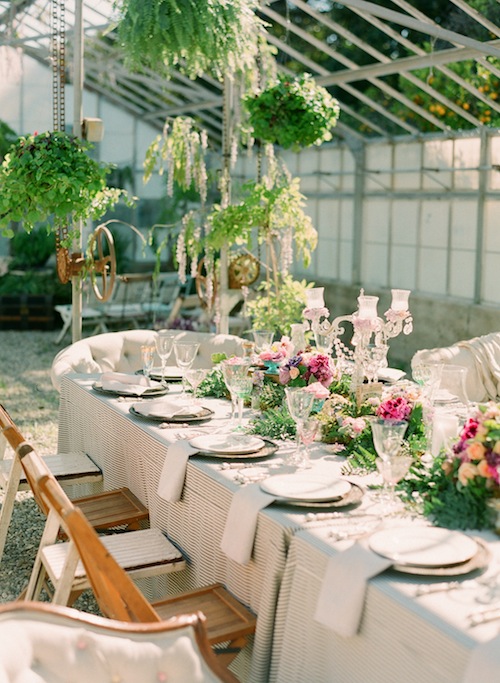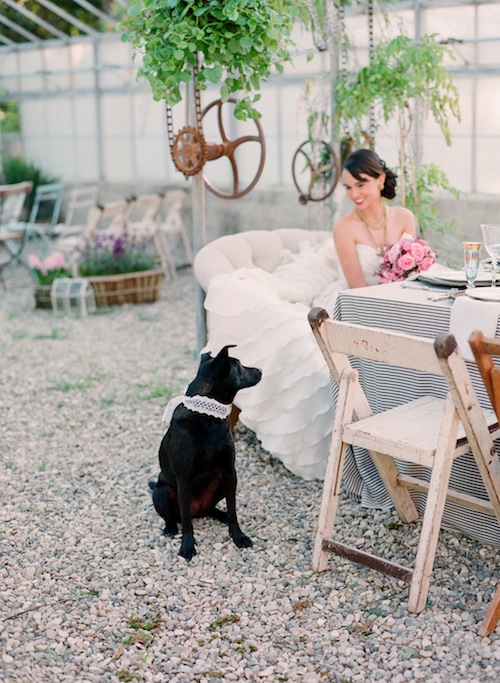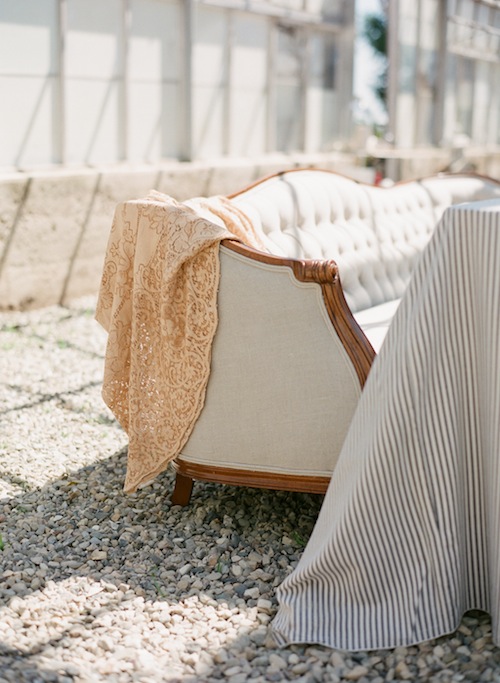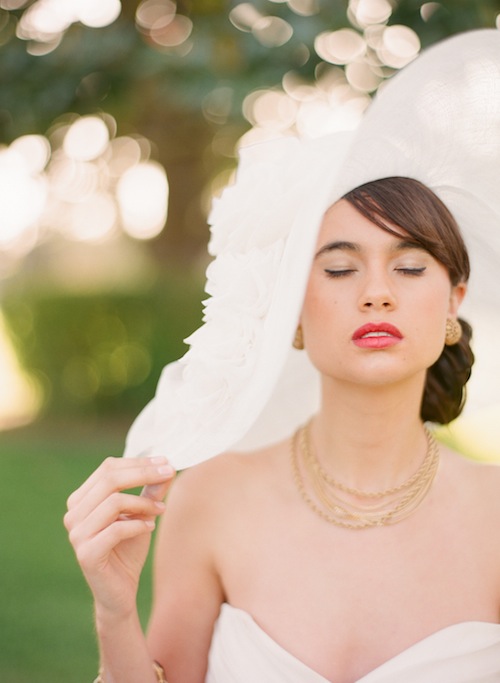 Hope the beauty in these photos brightened your day!
~jeni
Pieces used in this shoot: Virginia Metal Bird Stand, Clocks (set of 5), Silver (set of 5 pieces), Hansen Square Columns (pair), Cape Cod Chair, Portsmouth Folding Chair, Hardy White Folding Chairs, Cosette White Bistro Chair, Cosette Blue Bistro Chair, Lucille Red Folding Chair, Houston Cream Couch, Tally Teal Window, Geraldine Beige Couch, Longfellow Beige Settee, and Candice Dress Form
Collaborators: