When
In the Now Weddings
is in charge, you know wonderful things are going happen! I'm loving this wedding and all of the fantastic details!
Franciscan Gardens
is so beautiful and the intimacy of every wedding there is perfect.
Ashley Rose
always does an amazing job photographing the day, and little ol' me is blessed to have been a part of it all :)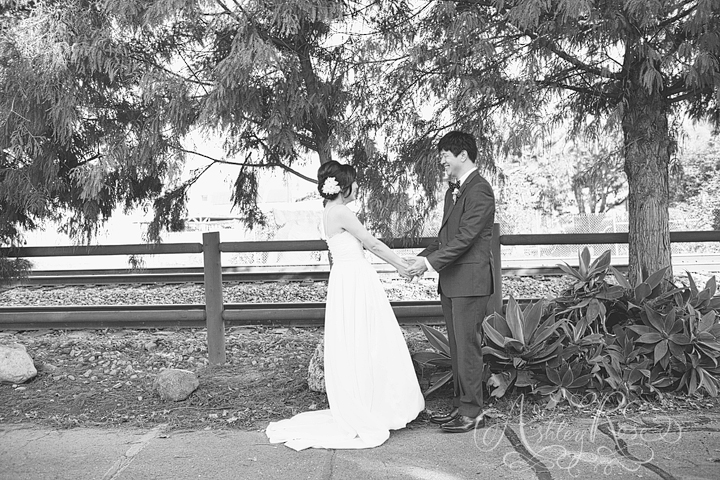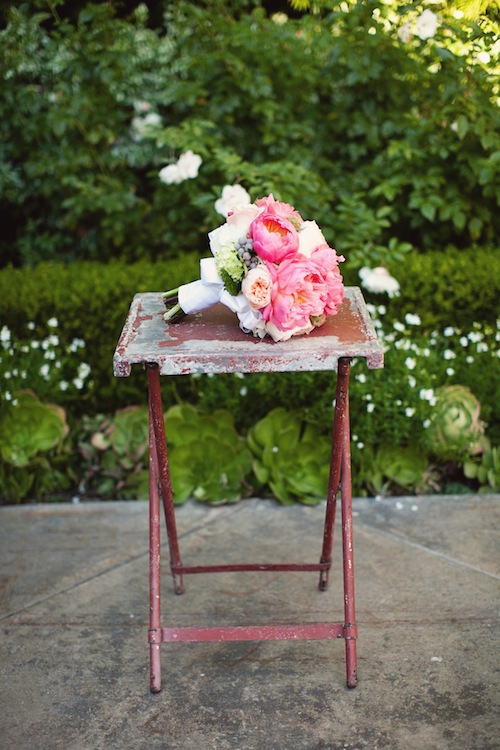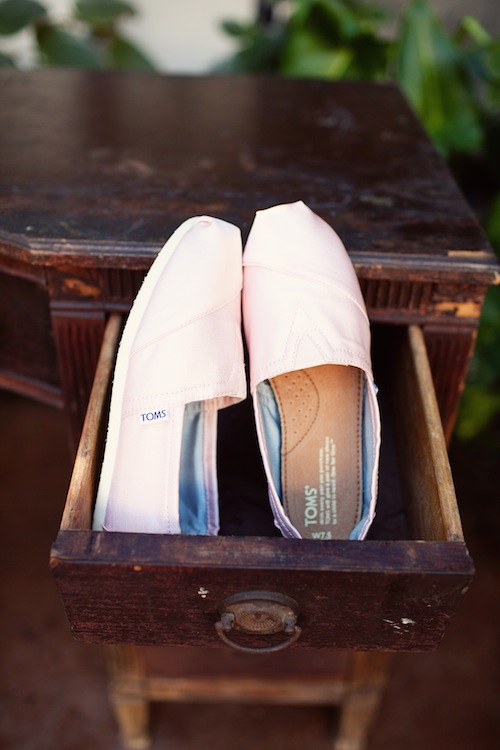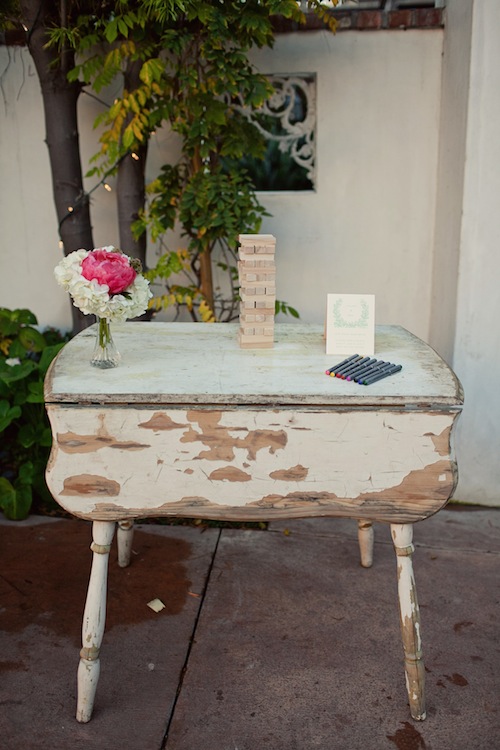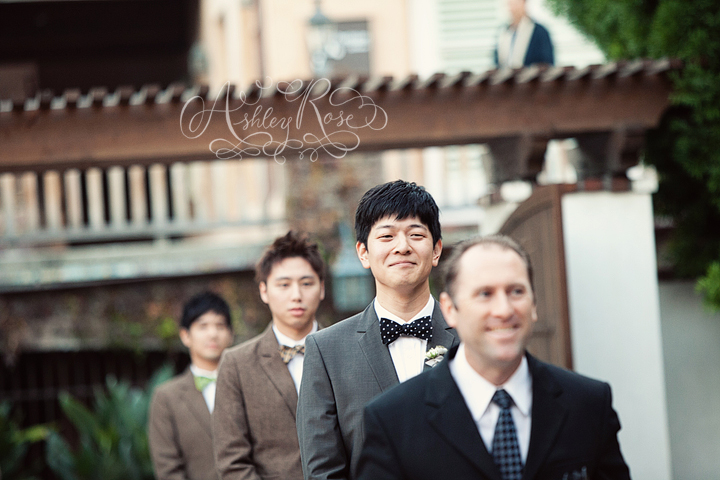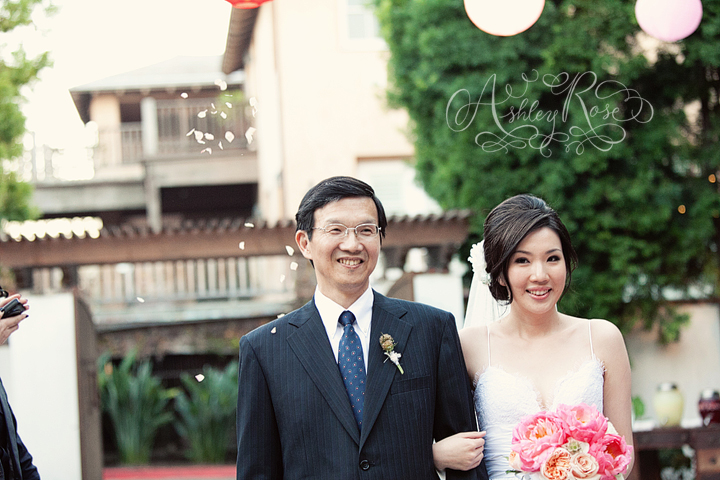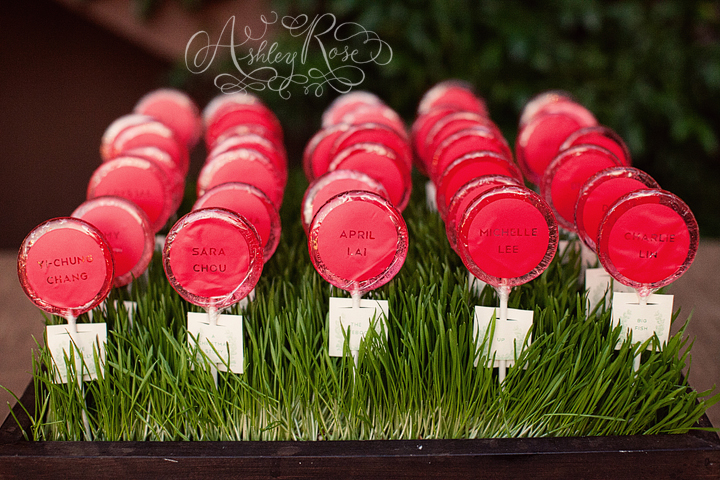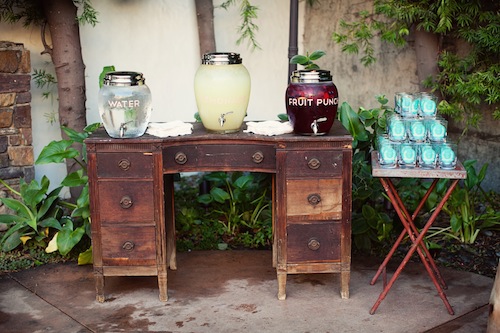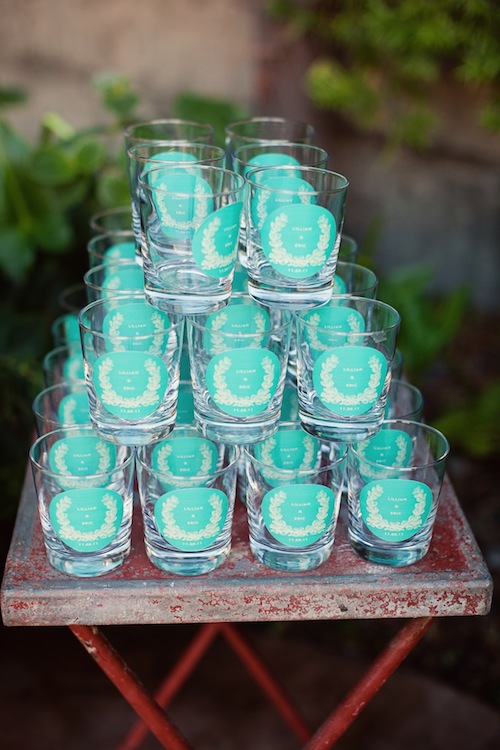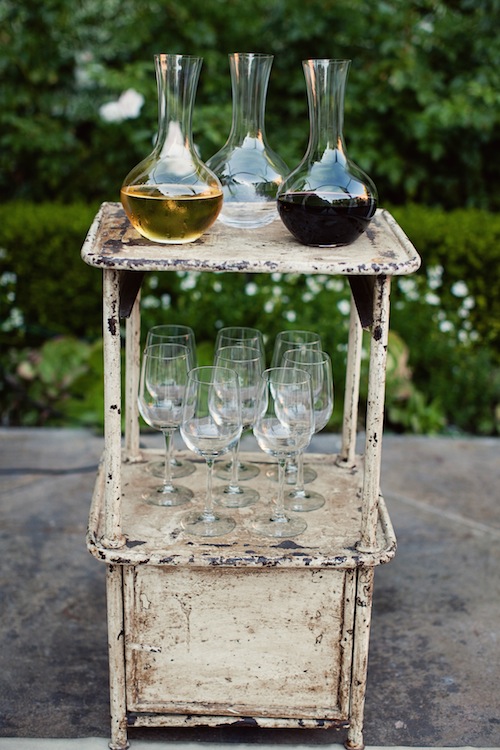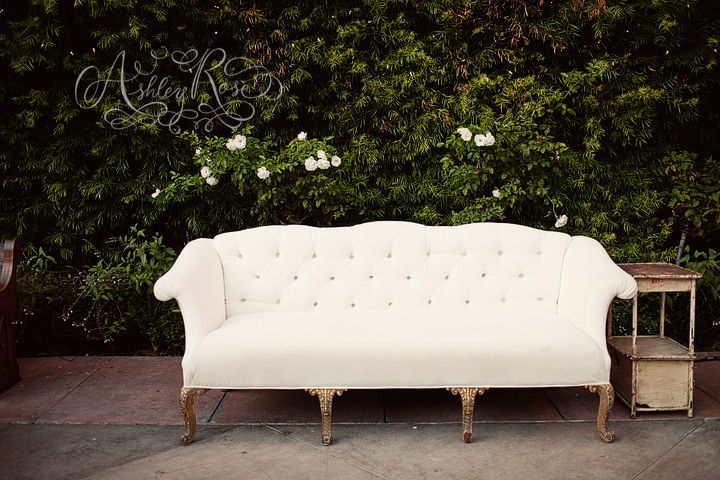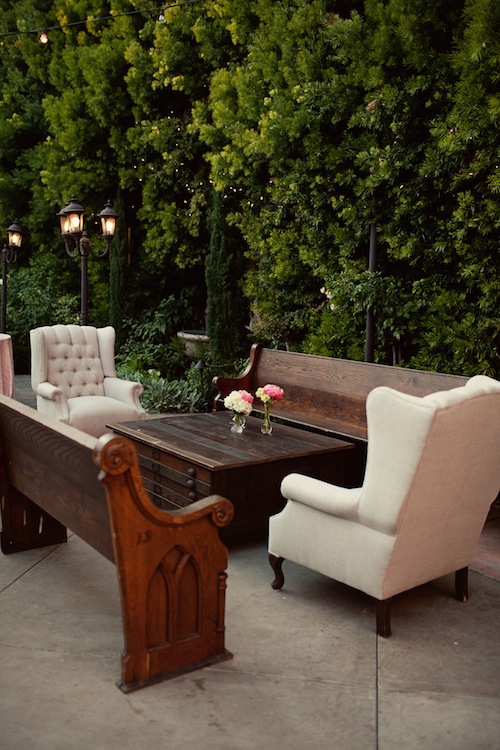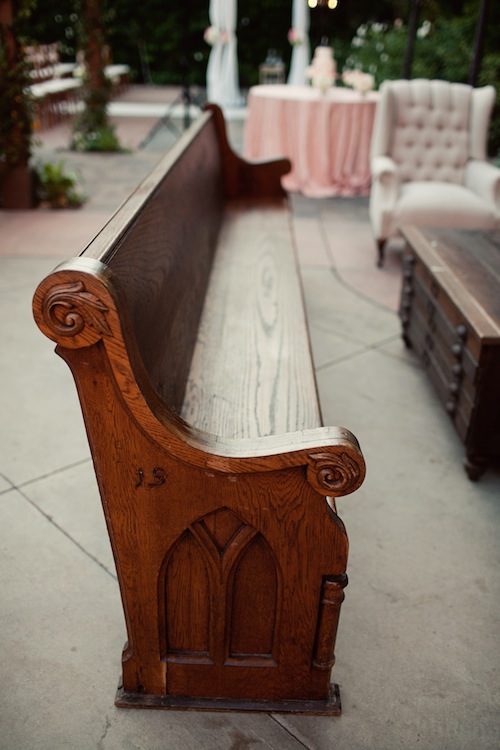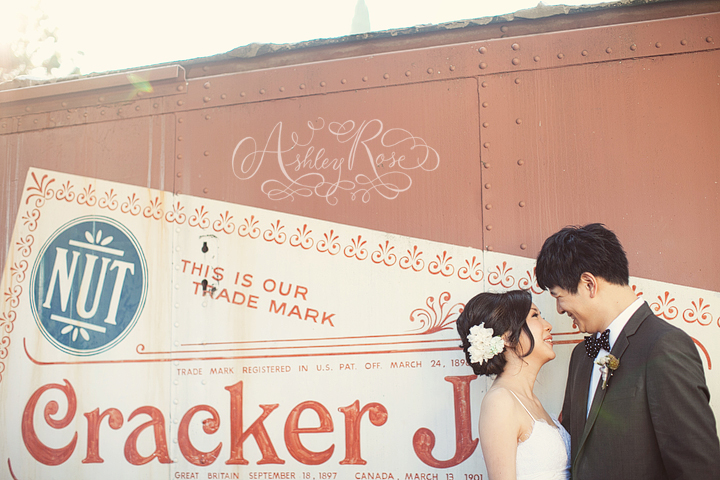 Another beautiful wedding! Love it! 
~jeni
The pieces that Eric and Lillian incorporated into their wedding were:
Young Beige Wingback, Tuscan Bar, Gary Architect Drawers, Houston Cream Couch, Turlock Wooden Pew, Schubert Blue Settee, Lincoln Brown Desk, Wiley White Dropleaf Table, Nathan Cream Side Cabinet, Buhler Red Table, Gartin Standing Chalkboard, and Leah Cream Table 
Collaborators