It is pure torture waiting for my container from Europe to arrive (3 more weeks!) so I thought I would share some more pictures in anticipation of it's arrival! Below is the cottage I stayed at in Normandy with the most amazing family! Sharon of My French Country Home is the sweetest host, and she took me to some really amazing places to pick! I am counting the days until I am able to return to France to spend more time with her and her wonderful family.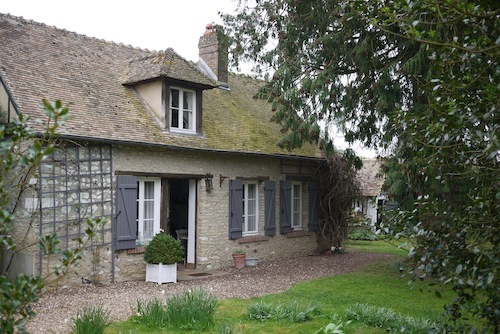 Below is her barn where a lot of my finds were stored until they were loaded on a container. Isn't it simply fantastic?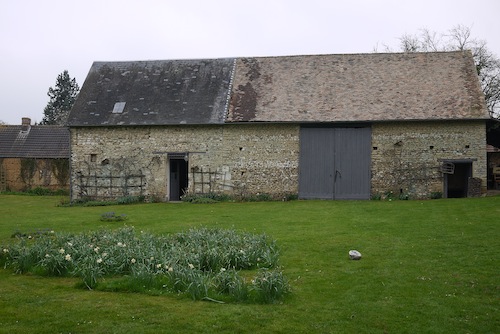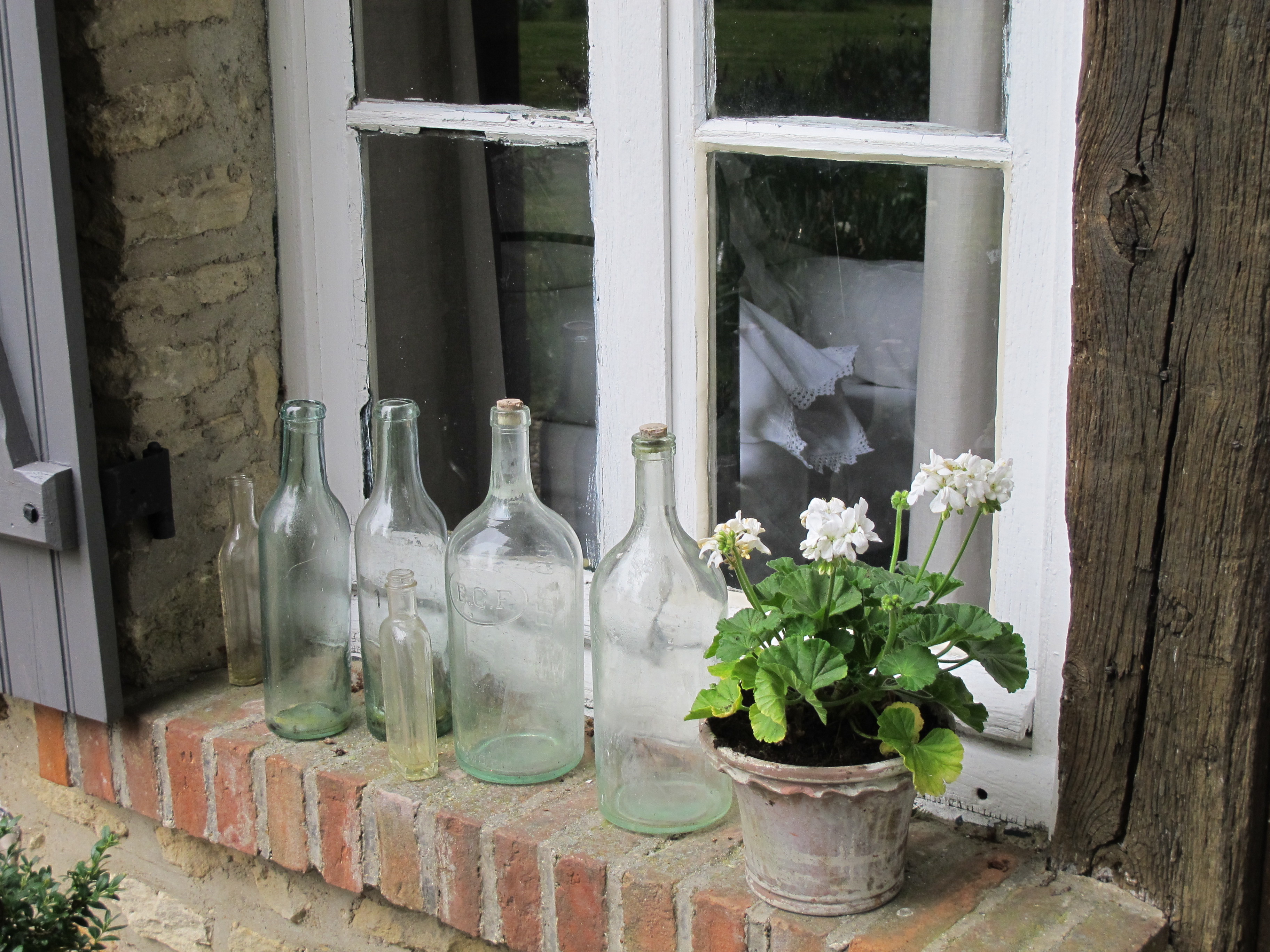 And this is her beautiful home…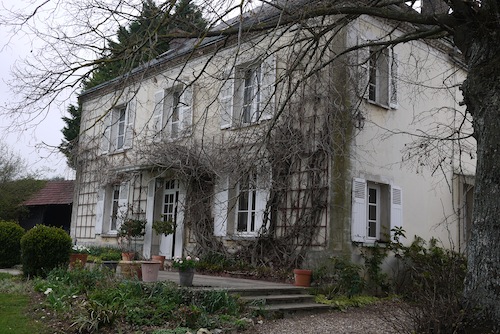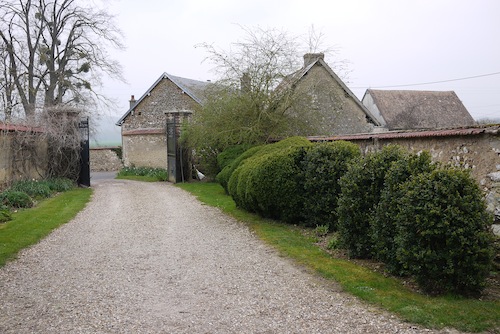 This was my cottage for a night…..everything about it is absolutely perfect. I felt right at home, as it is filled with everything I adore. I can't wait to take Joel and the kids back to stay in the cottage and explore more of the countryside!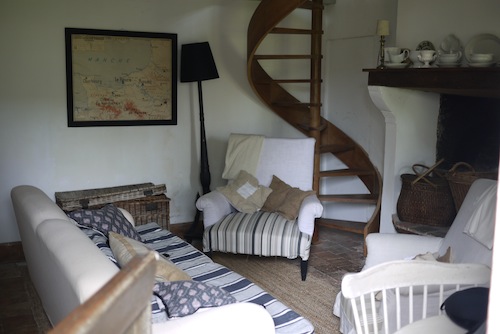 I mean look at this place!!! Isn't it amazing!!!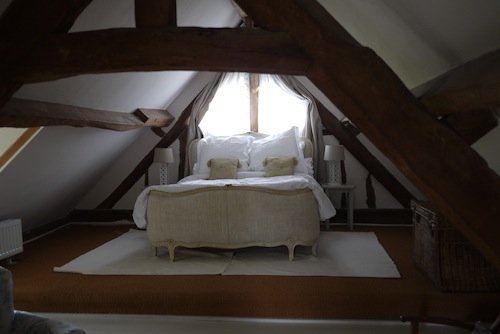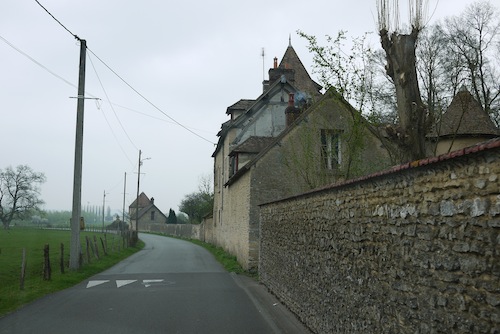 I was trying to take as many pictures as possible as we drove because everywhere you look is just pure beauty. The history, the homes, the rolling green fields….all of it…breathtaking!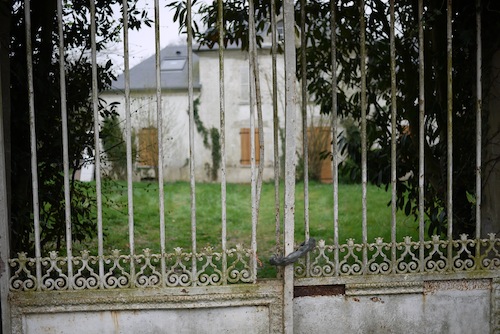 This was one of the first places Sharon took me. I instantly fell in love with Christelle's beautiful pieces…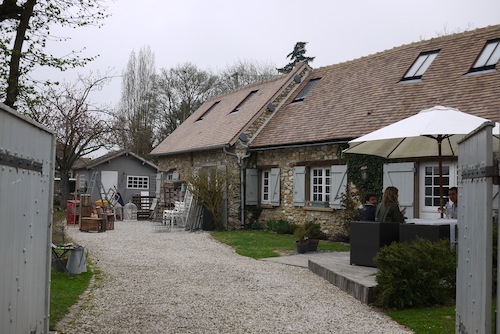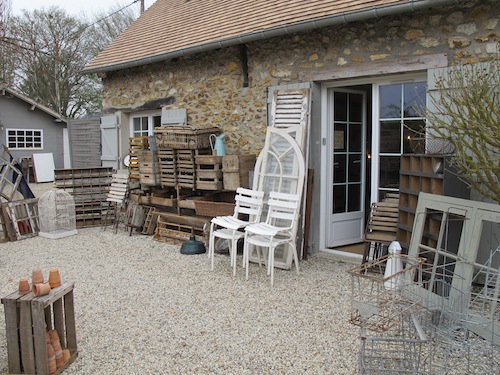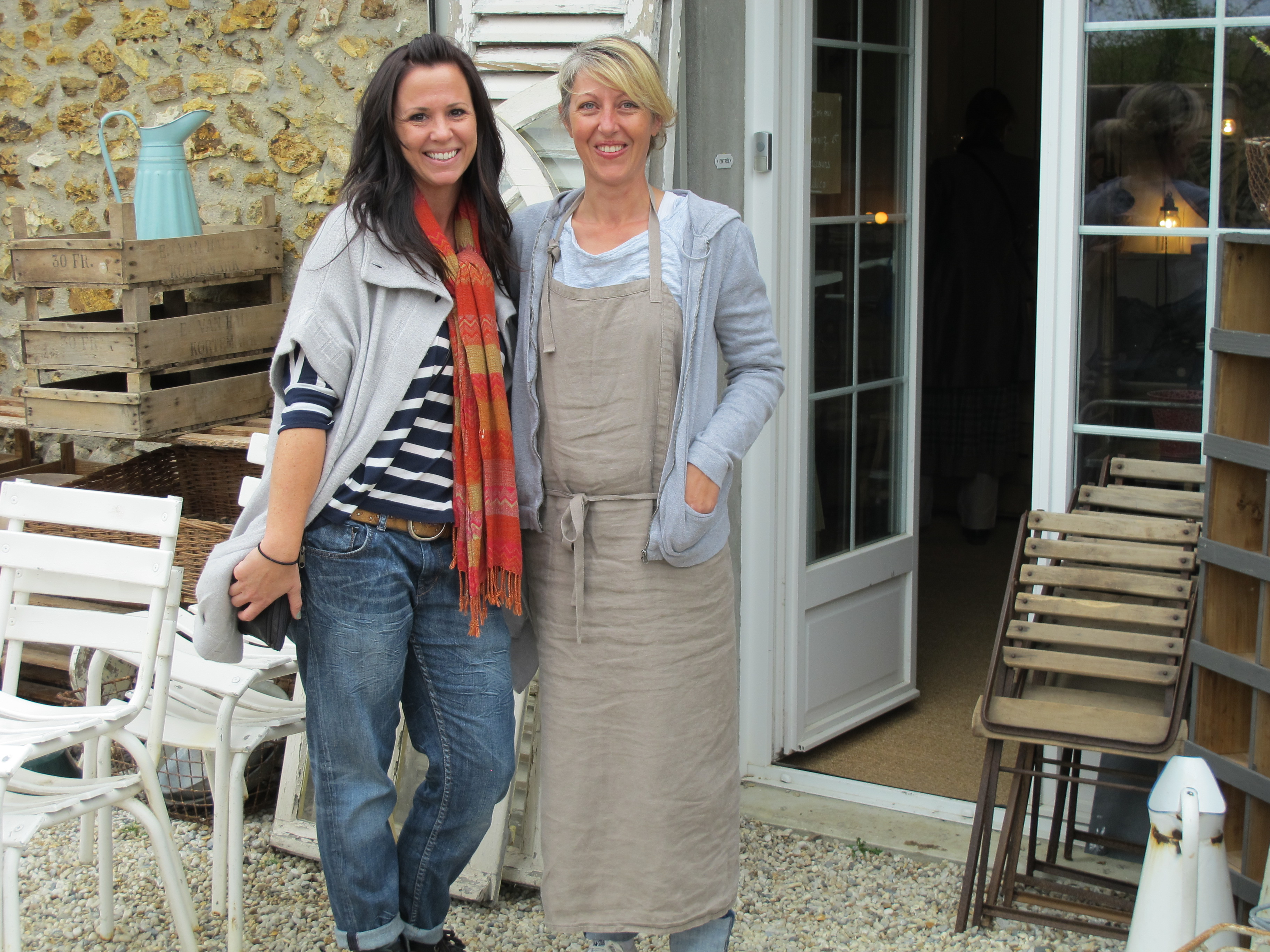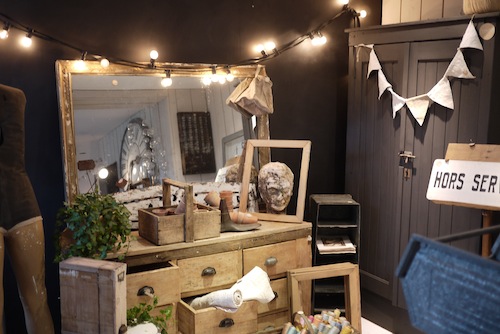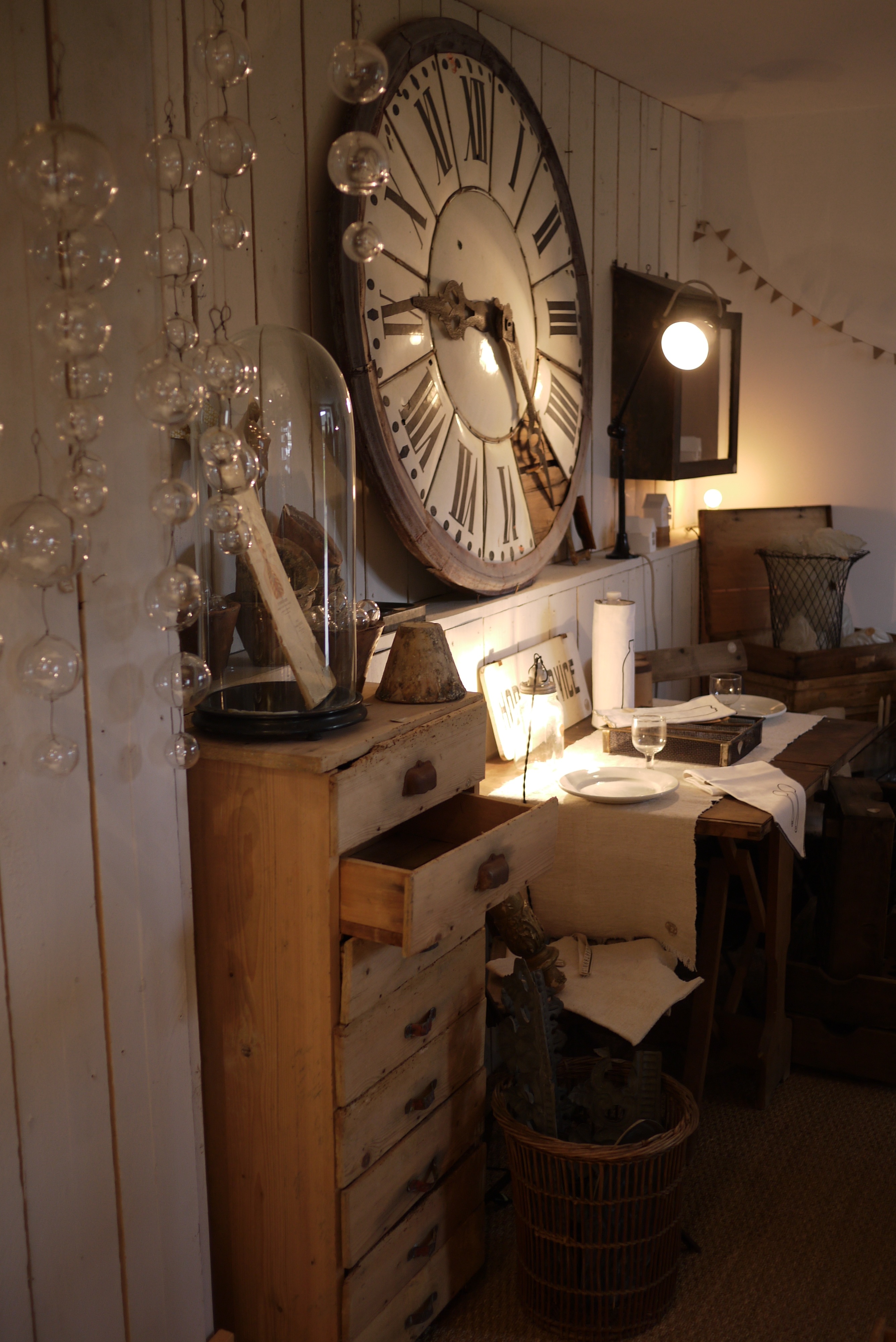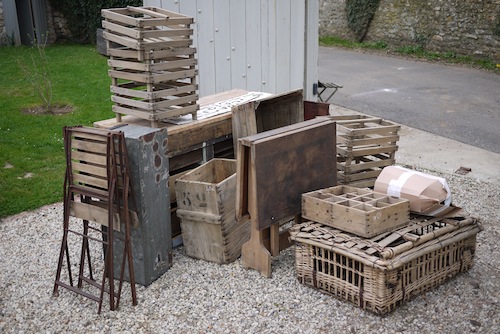 Then on to my fabulous finds from my new friend, Jacky! I could have spent an entire day pickin' from his warehouse! As it was, he stayed an hour and a half past closing time for me. I found so many amazing pieces! Check out Sharon's blog for more pics.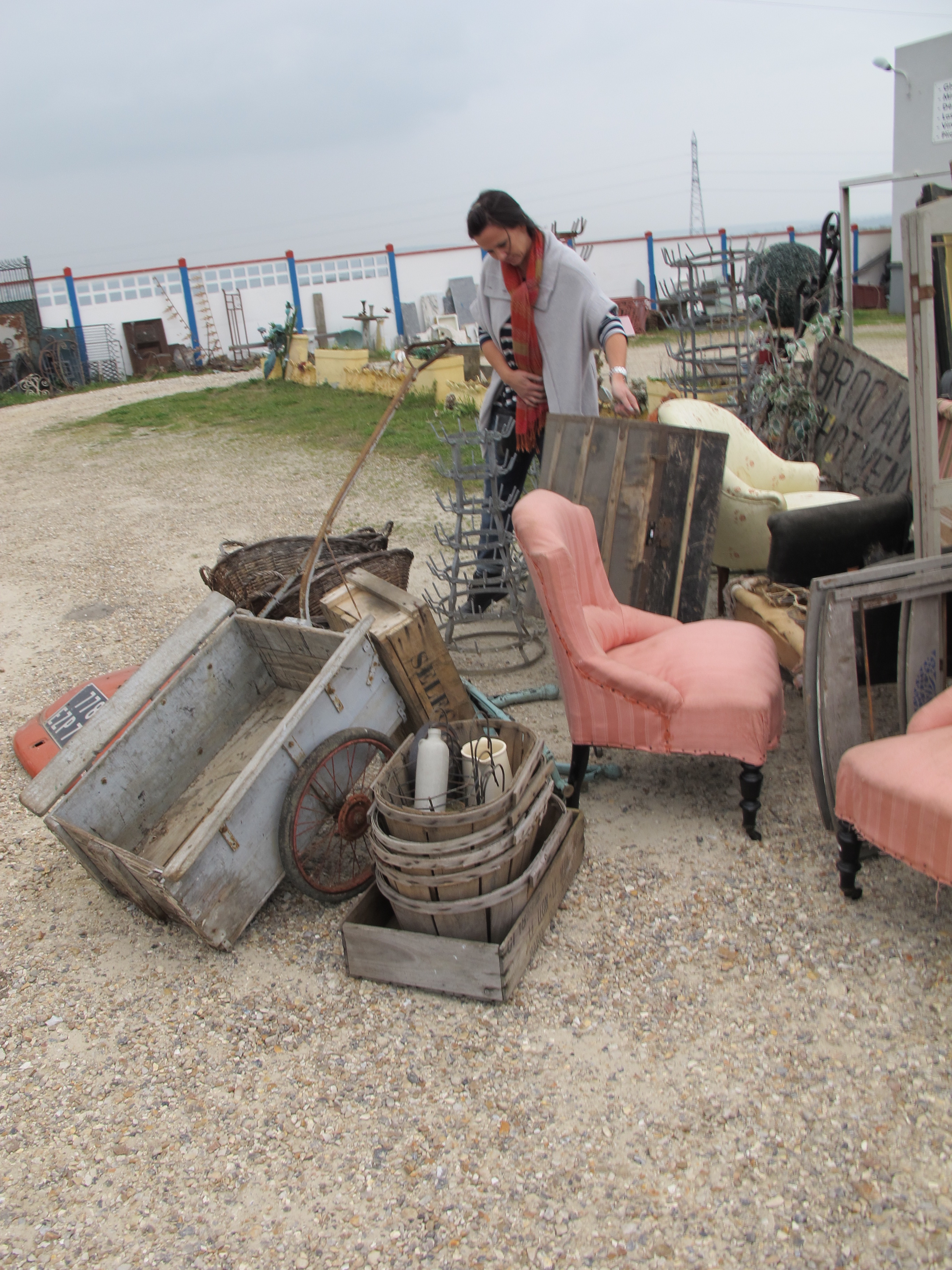 From Normandy I headed to Hungary….and spent 4 solid days shopping from dusk 'til dawn!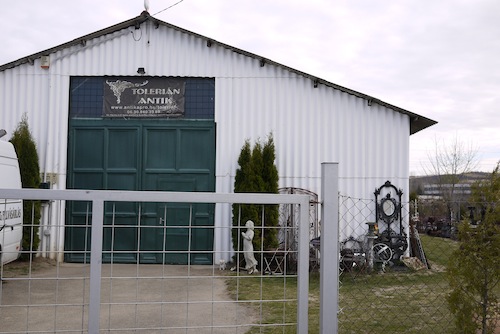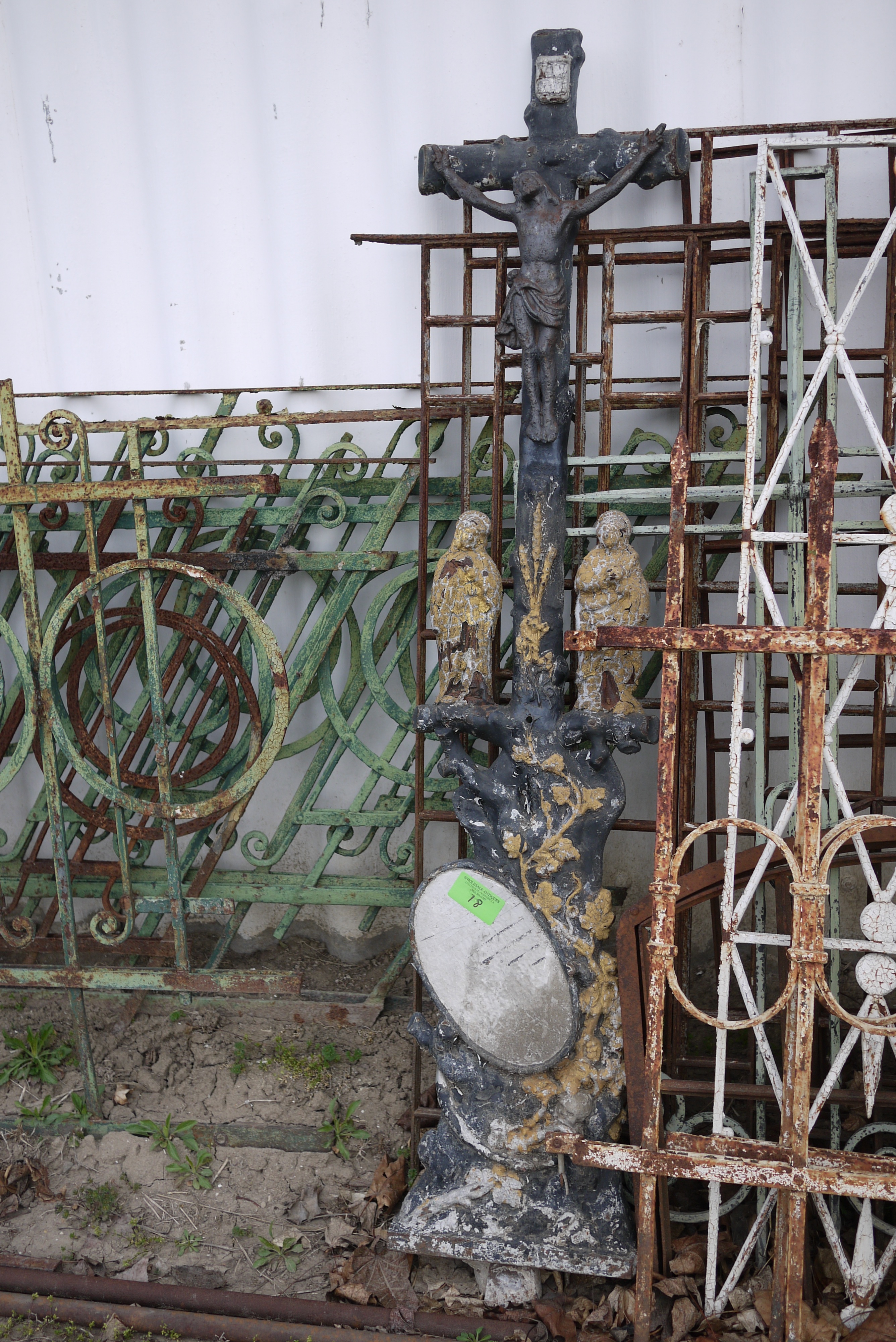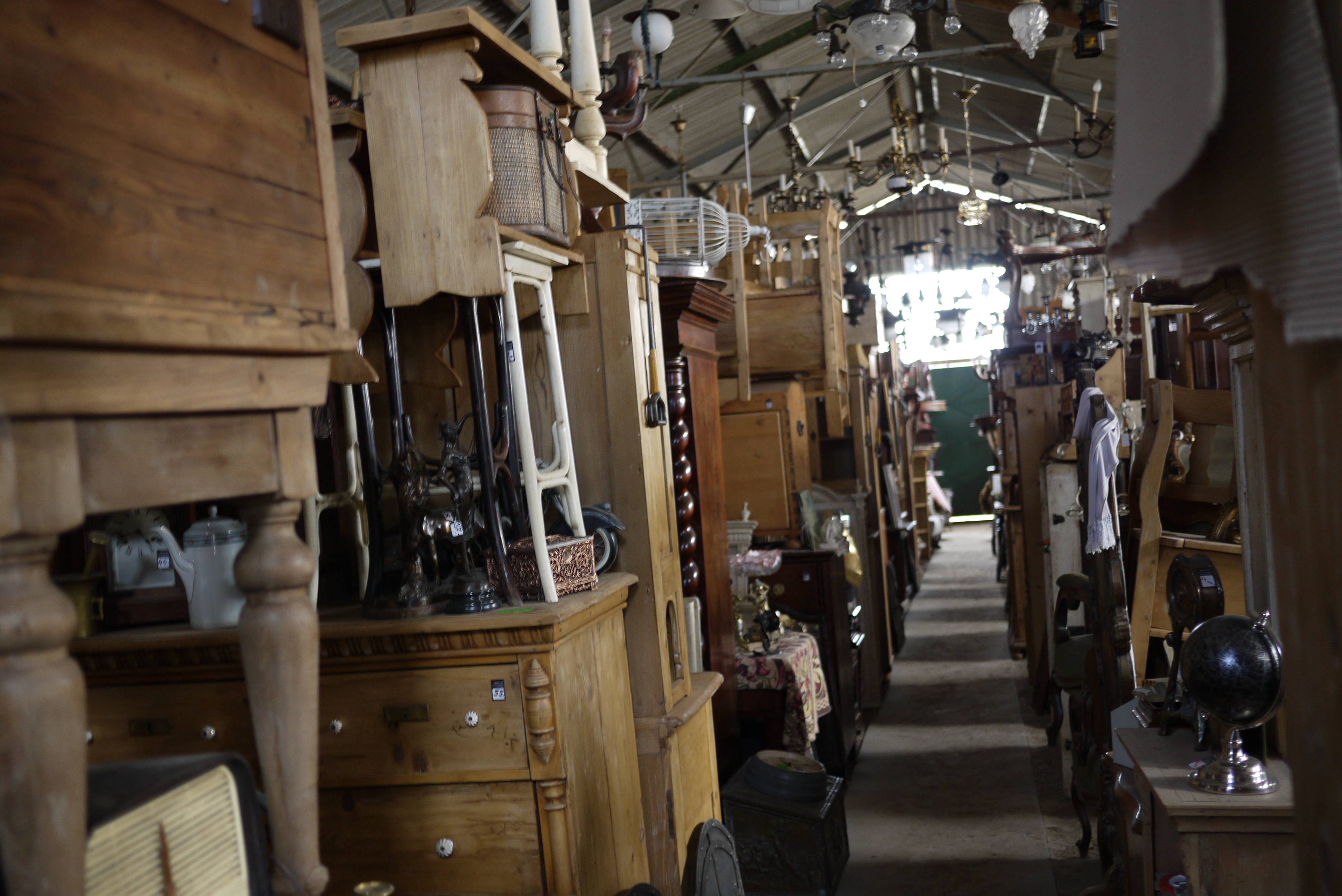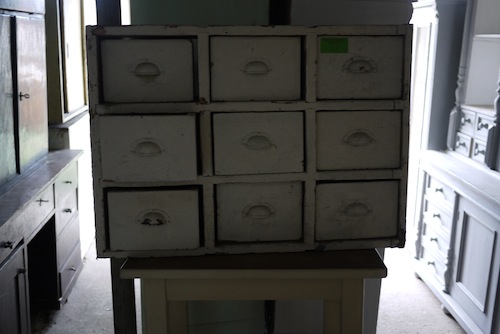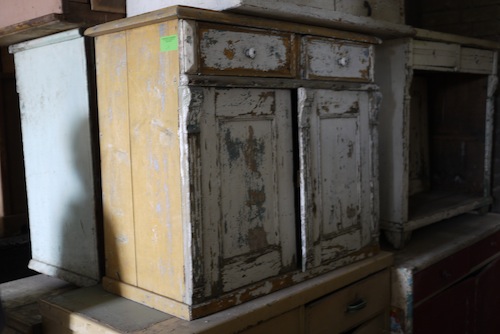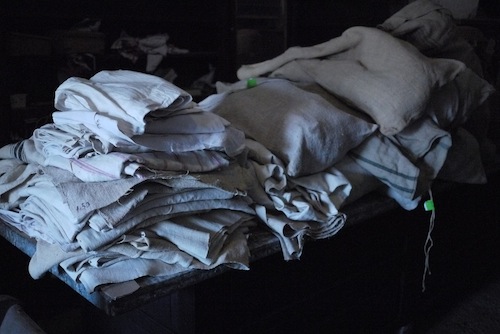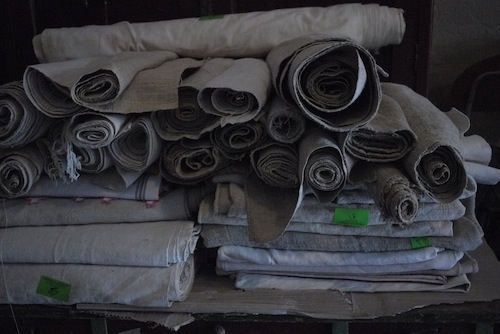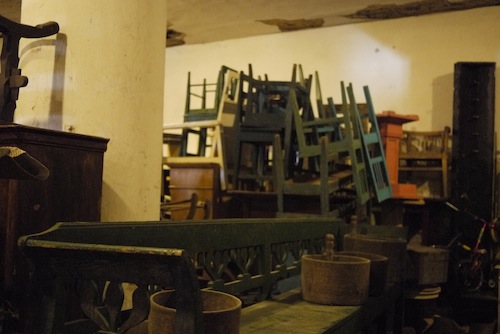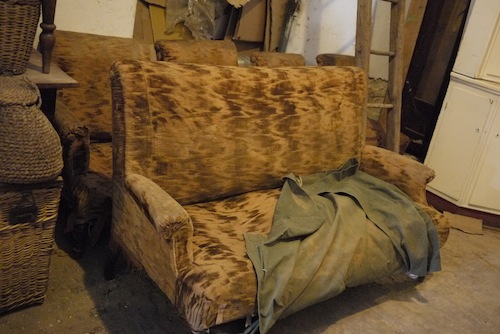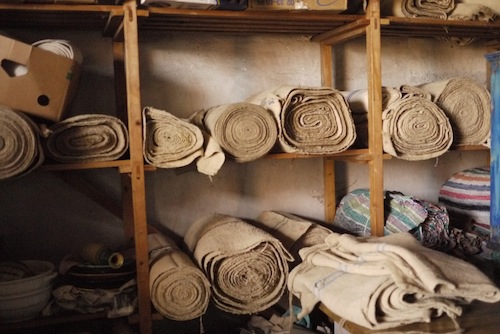 This was the view from one of the places I stayed in the beautiful city of Budapest. Another place I hope to return to (with Joel and the kids) to do more exploring!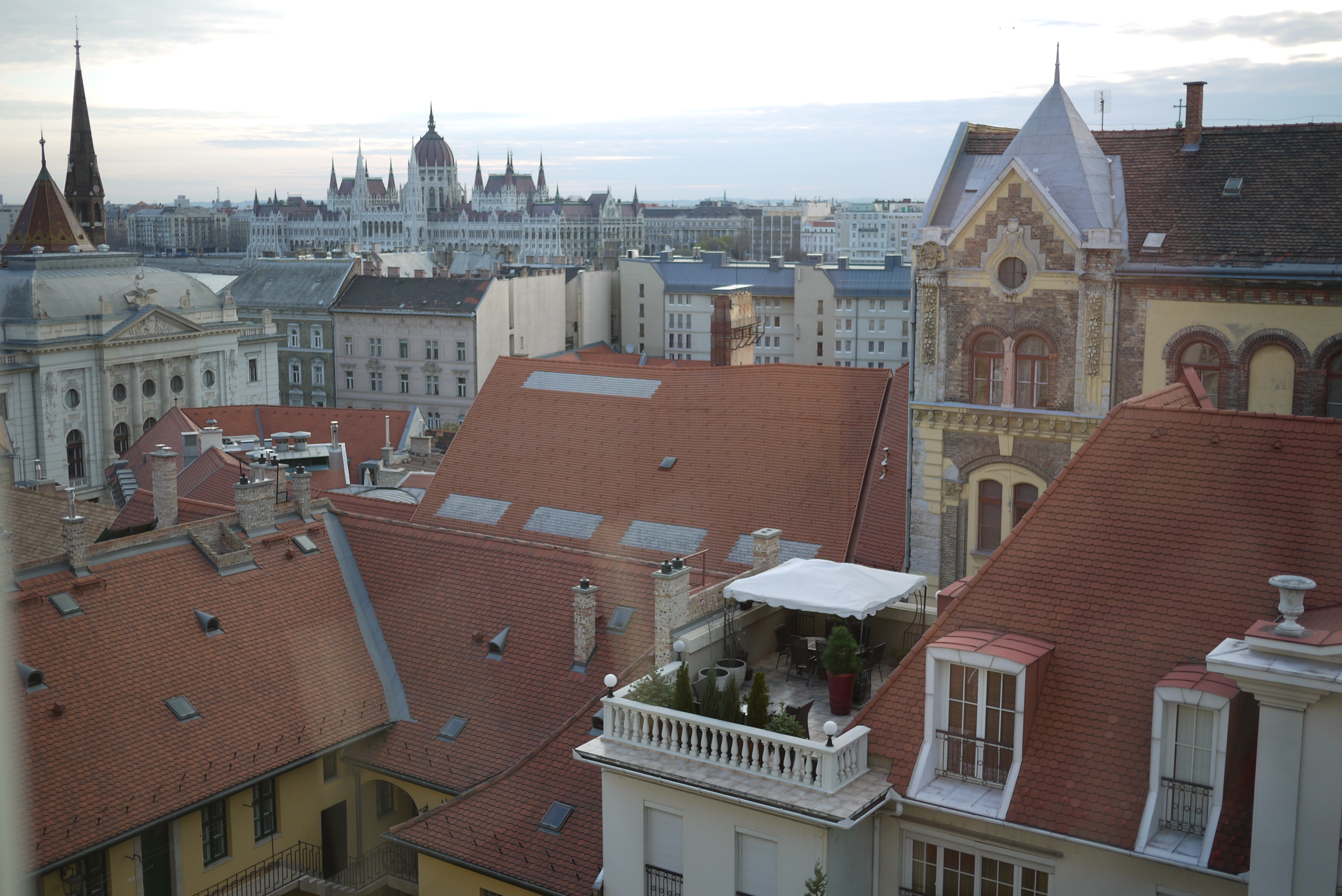 The container is on the water, and expected to arrive on May 24th (not that I'm counting!) So until then, I will just have to go through these pictures to remind me of all the treasures it contains!
~jeni