So excited to show a little glimpse into our world of styling up a lounge vignette with added touches of pillows and accessories. Layering these kinds of things adds so much to the simplest of vignettes. Check out how we created two completely different looks with the same furniture as the base. Let us know what you think!!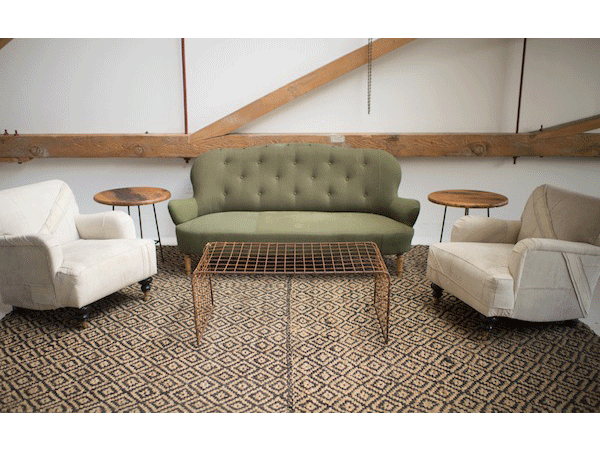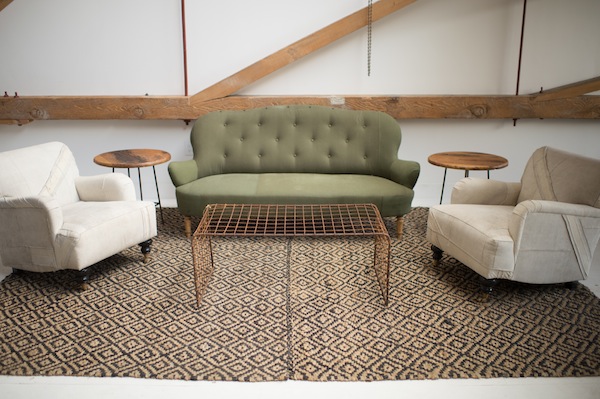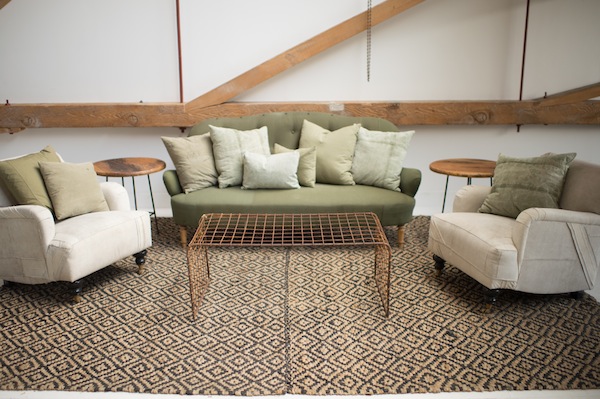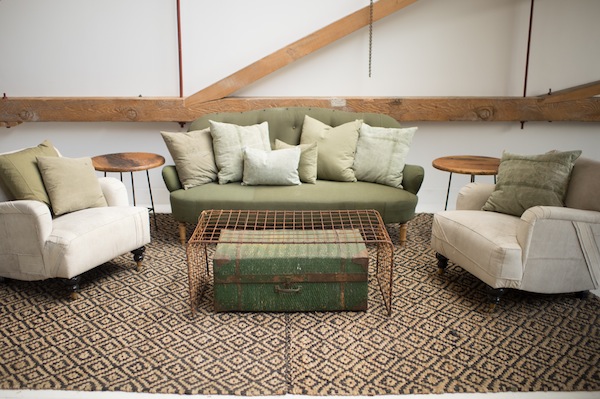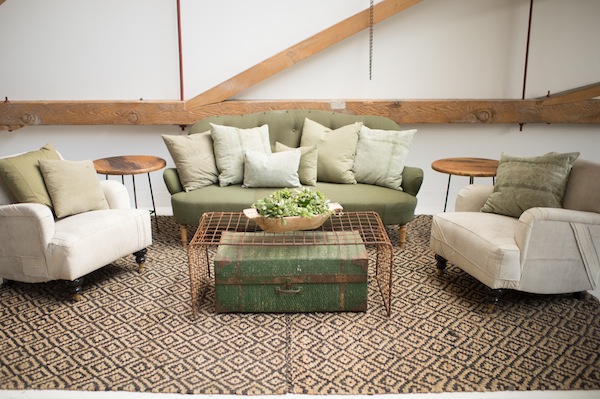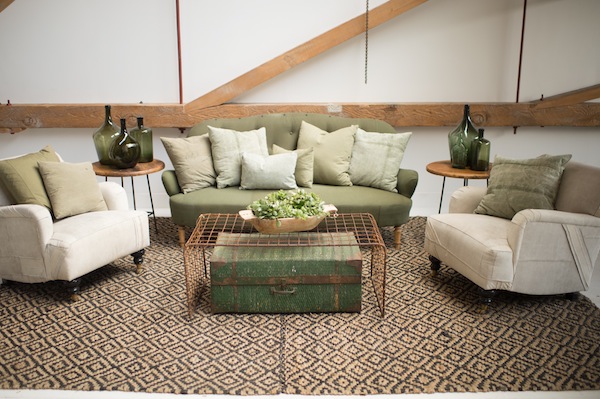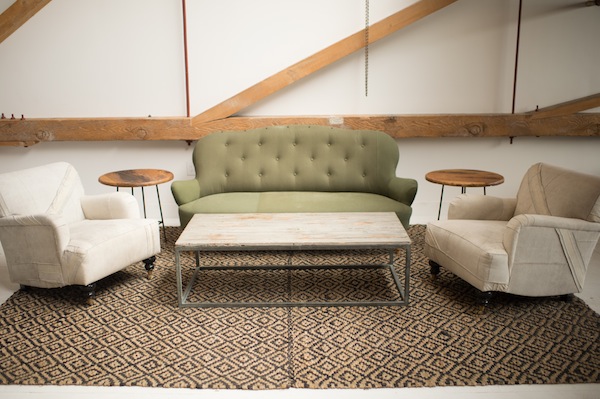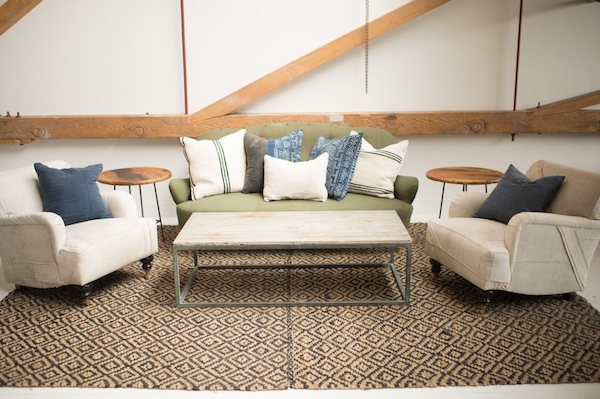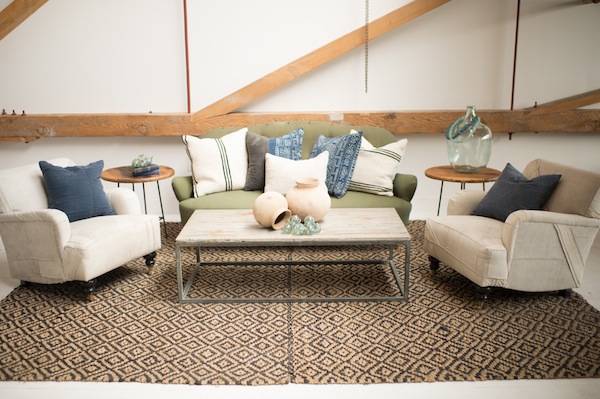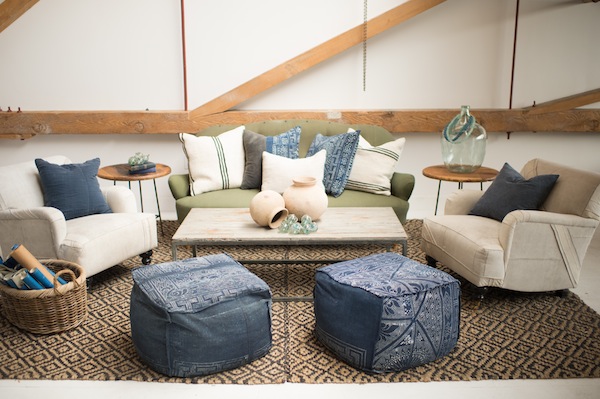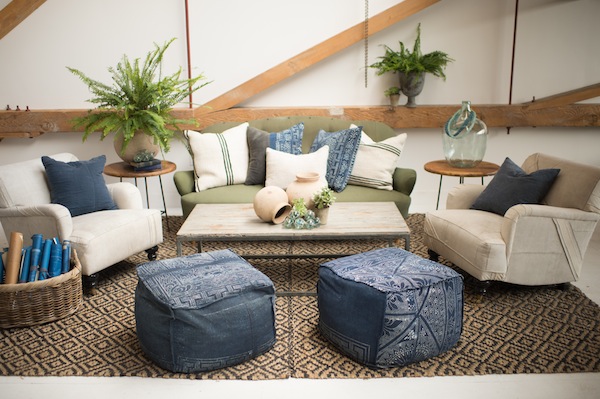 While the lounge furniture is the base for a great event environment for your guests, accessories truly take any lounge to the next level!! …Getting inspired? Look at our Details & Vessel sections of our collection for a bunch of fun accessory options!
~jeni
Photographed by Studio EMP
colonel couch, charter armchairs, milo coffee table, Highline Coffee Table, Theory Side Table, Linka Kilim Pillows, Infantry pillows, bei indigo cushions, demijohn.