It's been a crazy couple of weeks around here at Found…..Lots of things happening, so I do apologize for my lack of blogging. There are just not enough hours in the day! I am finally feeling like things are calming down, so I should be back to a more consistant blog schedule soon….but for now I wanted to share a sneak peak from our big Open House/Party last week. More pictures to come soon, but for now, check out Instagram #foundtheparty to see a lot of great photos from the evening.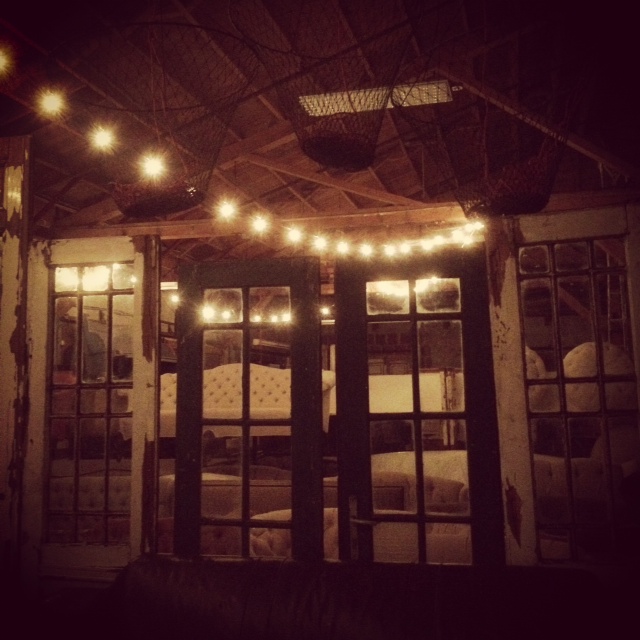 This was taken with my iphone at the end of the night as I stood in the middle of my warehouse, feeling so blessed and overwhelmed with happiness. It was an amazing night, one that I will remember always. Can't wait to share more pics soon :)
Thanks to everyone who joined us. I was overwhelmed by the love and support I felt that night. So humbled.
~jeni