French Patisserie Dessert Table Inspiration
Recently we were honored to be part of a table-top inspiration shoot put together by Melissa at Ruffled Blog. She included several pieces from our collection in her set-up and we're happy to share it here now.
Here is her French patisserie-inspired dessert table.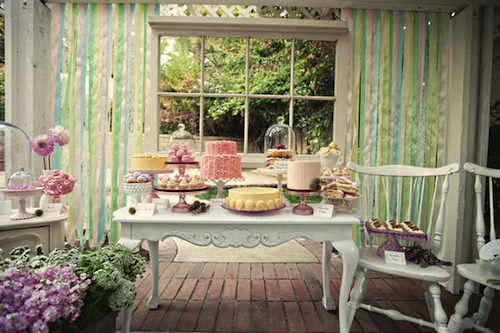 Melissa also created a tea station with our vintage white buffet cabinet and collection of assorted silver.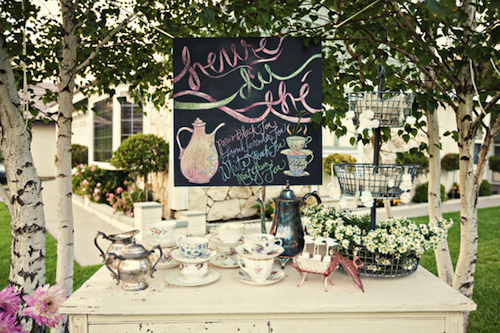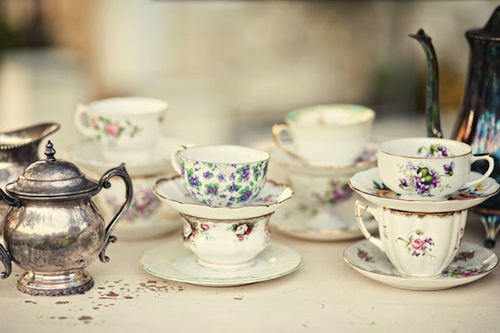 Our wire mesh 3-tiered baskets (we have two!) housed tea and other accoutrements for the yummy display.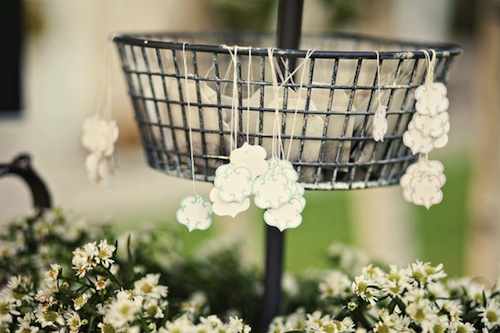 Melissa also incorporated our metal flower buckets (we have 10) in her French-inspired set-up.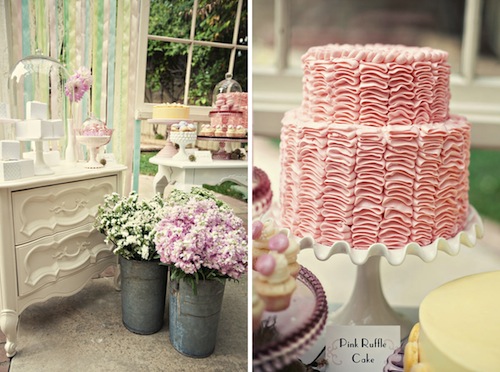 Don't you just love these desserts from Sweet & Saucy Shop? We can't get enough of Melody's incredible creations.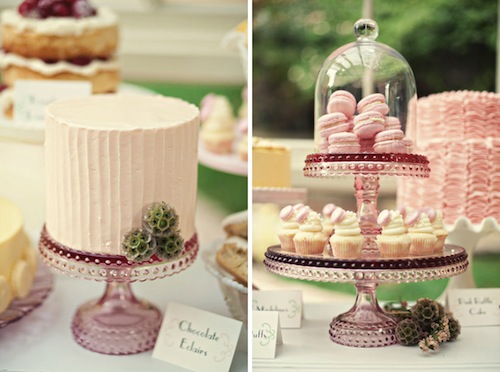 Thanks to Melissa and all involved in this photo shoot. You can see more images on Ruffled Blog's feature.
All images courtesy Ashley Rose Photography.