It's Friday….and although I wasn't able to get everything shot this week like I promised last Friday, I at least wanted to get a few more things up!
I found these three tables but they did not have tops on them….they were just the bases. Sooooo, I bought some old planks of white chippy wood (shocking, I know) and had my fantastic fixer of all things, make them into functional tables. I am beyond thrilled with the way they turned out! When lined up next to each other they look like one really long (almost 20ft) table. Talk about an impact!!!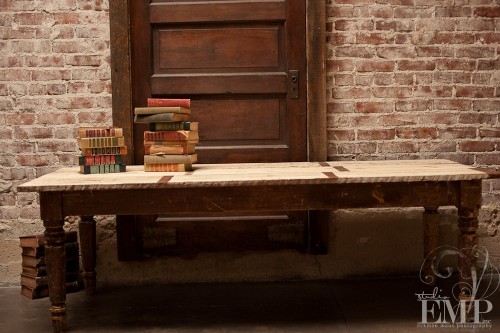 Our shooting room is not long enough to stack them next to each other, so I just stacked them on top of each other. Still it was hard to show the cool chippiness on top!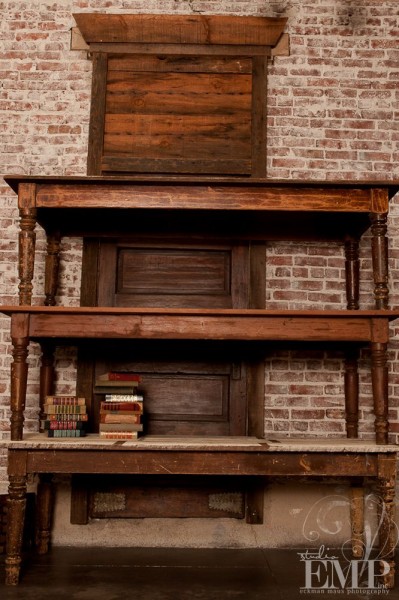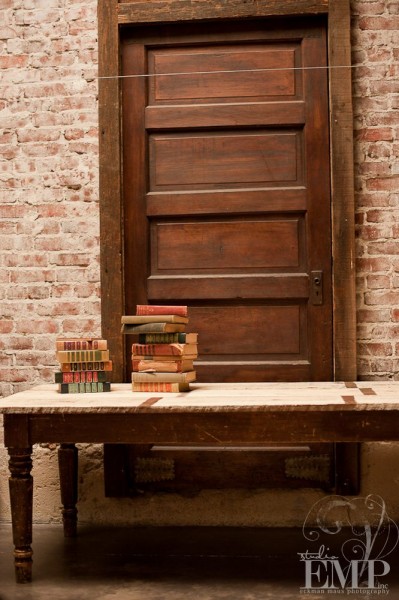 Can you ever have enough shutters? I think not. This is a small dose….I just picked up about 20 more just like the ones below.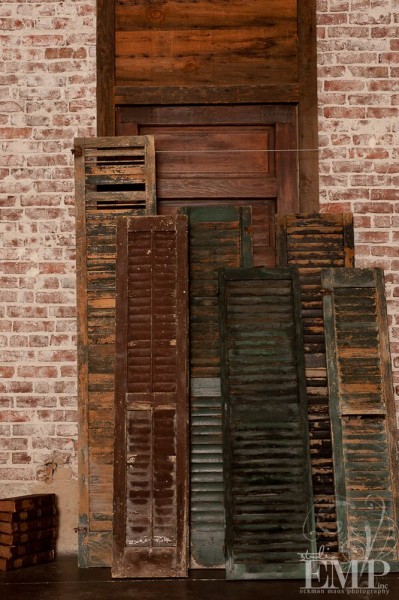 I really loved the shape of this dresser, but really wanted to make it a little more functional. So after adding a reclaimed wood top, sealing the doors shut, exposing the back & adding a shelf inside, it is now a bar, with character!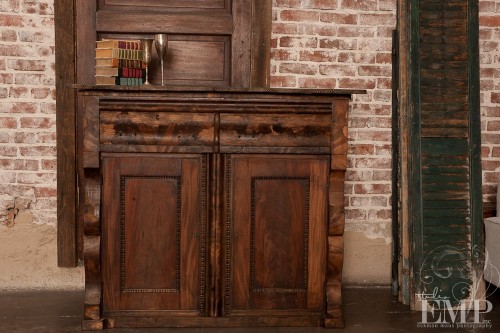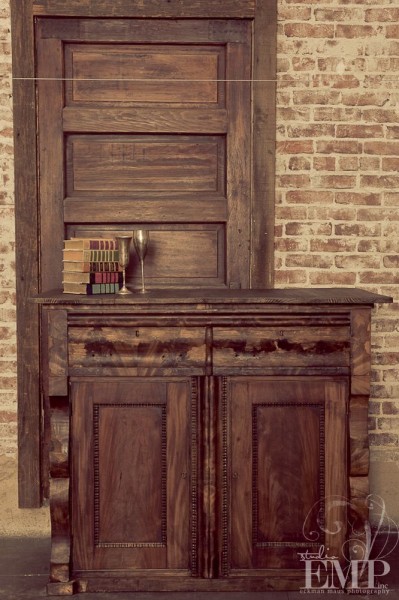 I do love this….especially the basket. I added the upholstery webbing on the basket, but I think any color ribbon would be so cute!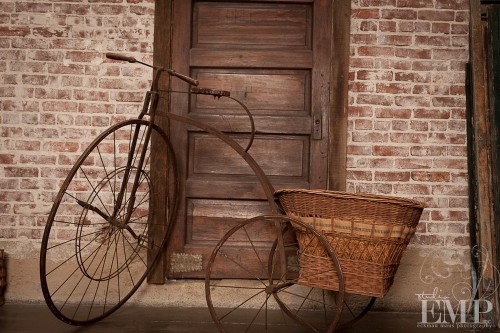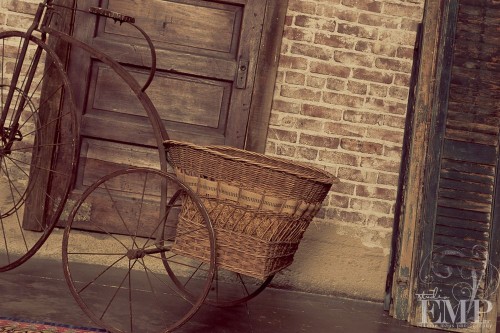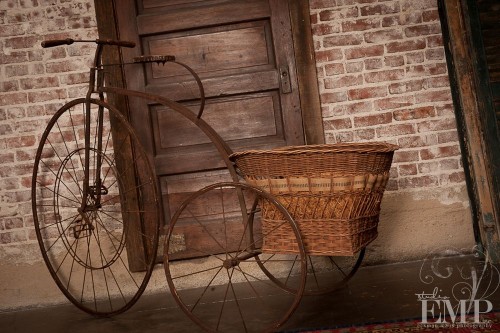 I had to also share this couch which was originally candy apple green….It needed a new look. I picked it up from my upholsterers yesterday morning and took it to a wedding yesterday…I will share more from the wedding soon. It turned out beautifully!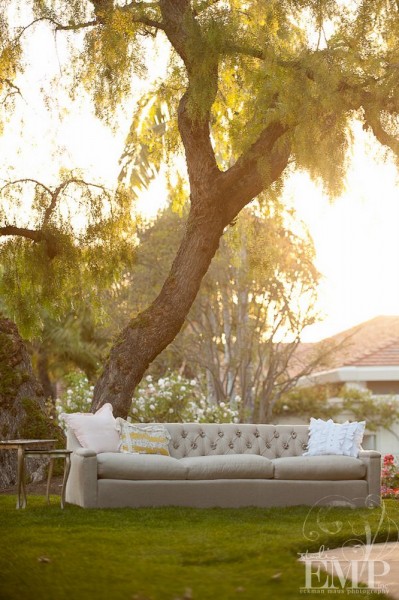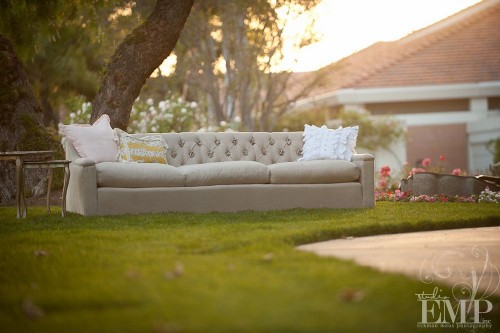 I took this leather chair to the wedding too. I thought it needed to be shot with a groom in it, which is exactly what Joel did! Can't wait to share!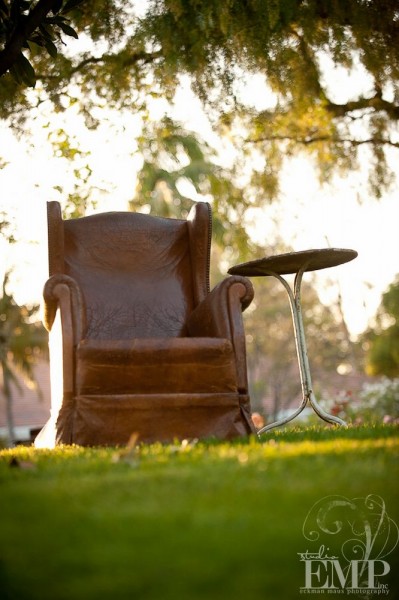 Have a FABULOUS weekend!
~jeni