We've all read and loved the novel by F. Scott Fitzgerald and have waited tirelessly for Baz Lurhman's movie version of the luxurious lifestyle of The Great Gatsby to open in theatres. With the new film coming out next weekend, I thought it was the perfect time to share this Gatsby inspired shoot. The new film has brought inspiration to many forms of design, weddings being one.  I love the vision that both the film and novel create in their glamor, style, allure and luxury. This wonderful group of collaborators did a beautiful job in bringing to life a modern party based on the tale. I'm sure Jay Gatsby would himself have loved to attend.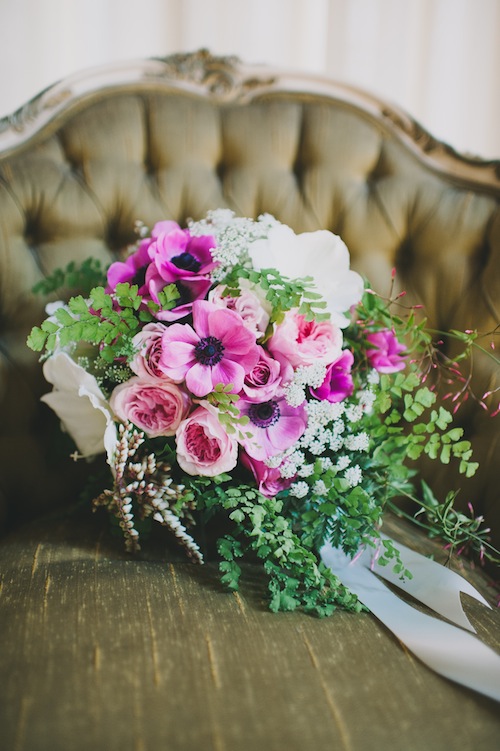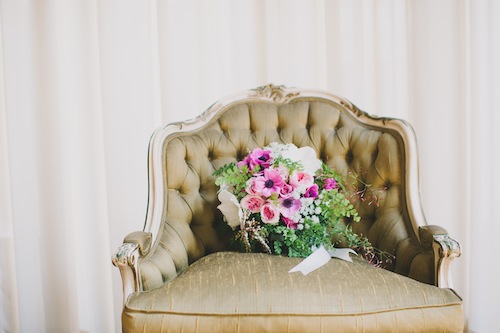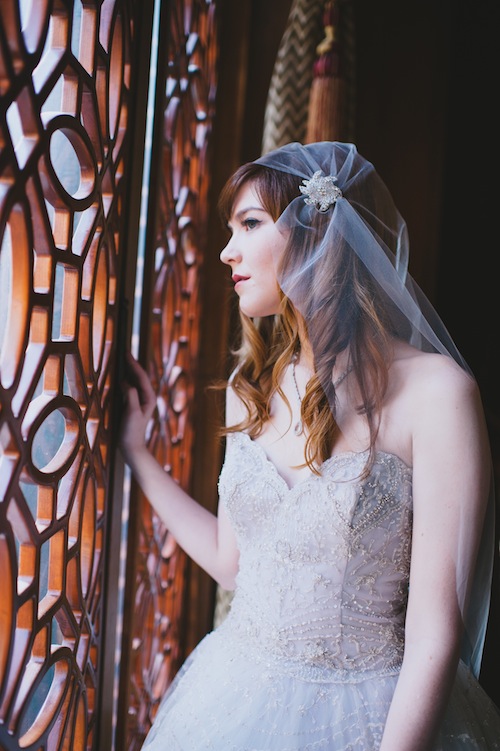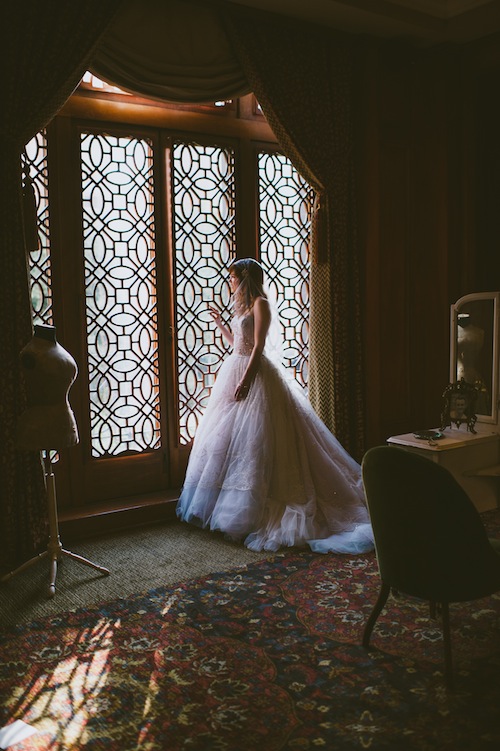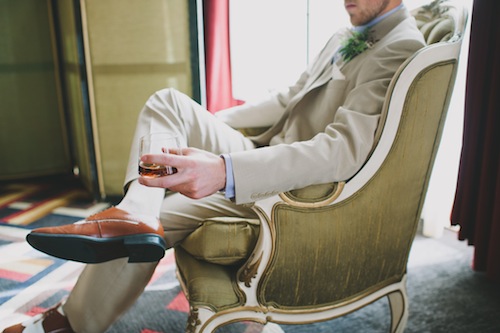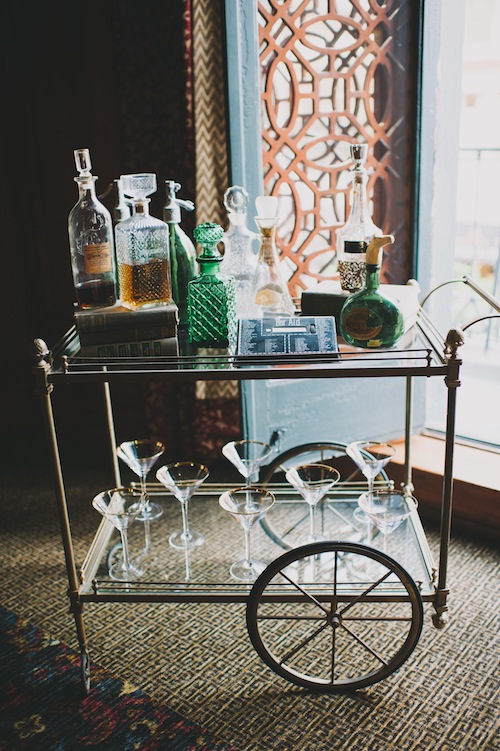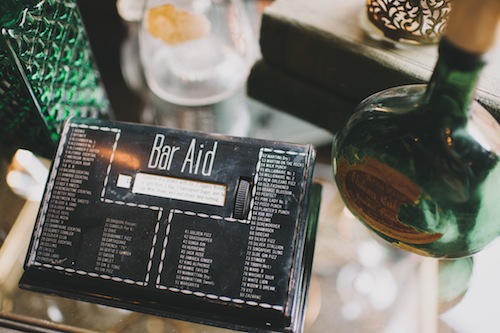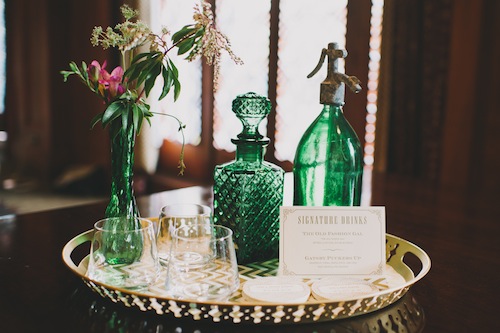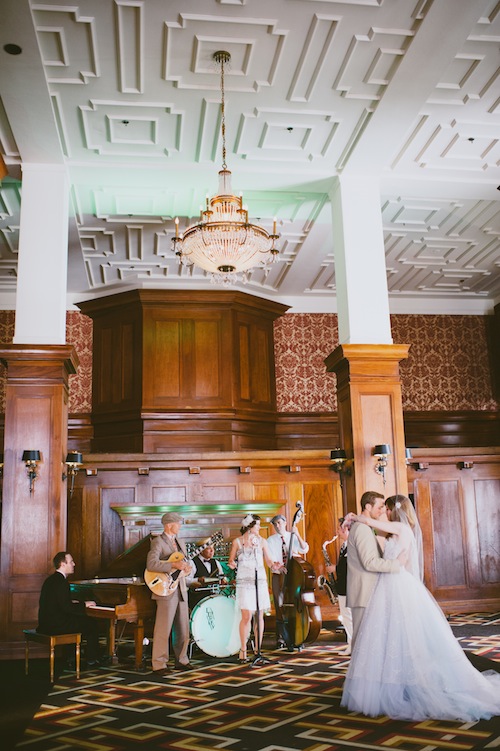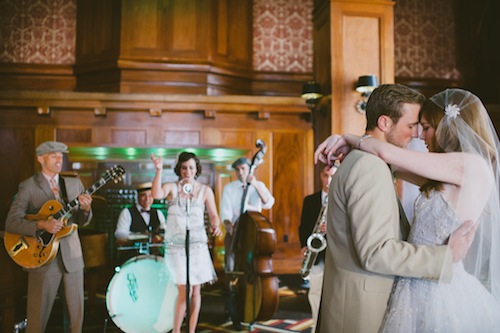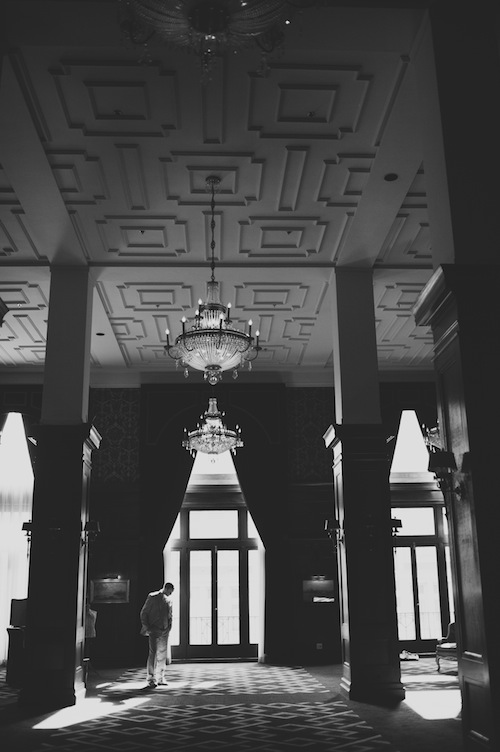 20s-themed Wedding Concept at the LA Athletic Club from Visioneer Media on Vimeo.
Check out more on Green Wedding Shoes!
Collaborators:
The Found pieces incorporated into this Gatsby-themed shoot were the Celeste White Vanity, Florette Brass Frame, Delacey Hand Mirror, Olivia Green Chair, Valdez Fortune Teller Chair, Audrey Female Mannequin, Nate Black Side Table, Louisa Gold Chair, Lindsay Linen Chair, Leo Bar Aid, Darla Cart, Morrison Vintage Decanters, Theron Teal Seltzer Bottles, Jansen Screen, Etta Coat Rack, Sunapee Mannequin, Wilma Rose Gramophone, Damon Leather Chair, Felton Velvet Hat, Grand Vintage Cigar Boxes, and Dickinson Vintage Books.