The holidays are upon us and I couldn't be happier! Thanksgiving is my absolute favorite holiday! My mom's homemade stuffing, family,
food
, board games,
food
, laughing,
food
…Yes, I love to eat!! It is such a cozy holiday, and that's probably what I love so much about it. That is why I jumped at the opportunity to be a part of this Thanksgiving celebration that
Megan (honey and poppies)
put together. I loved the concept, I loved the inspiration board, and I LOVED the idea of getting to eat all of the amazing food that
J and R Foods
was making! We had such a great time setting up, shooting and
eating
! What a fun experience-it was an honor to work with all of the talent (listed below) that I am fortunate enough to call my firends!
Check out more photos on
Grey Likes Weddings
today!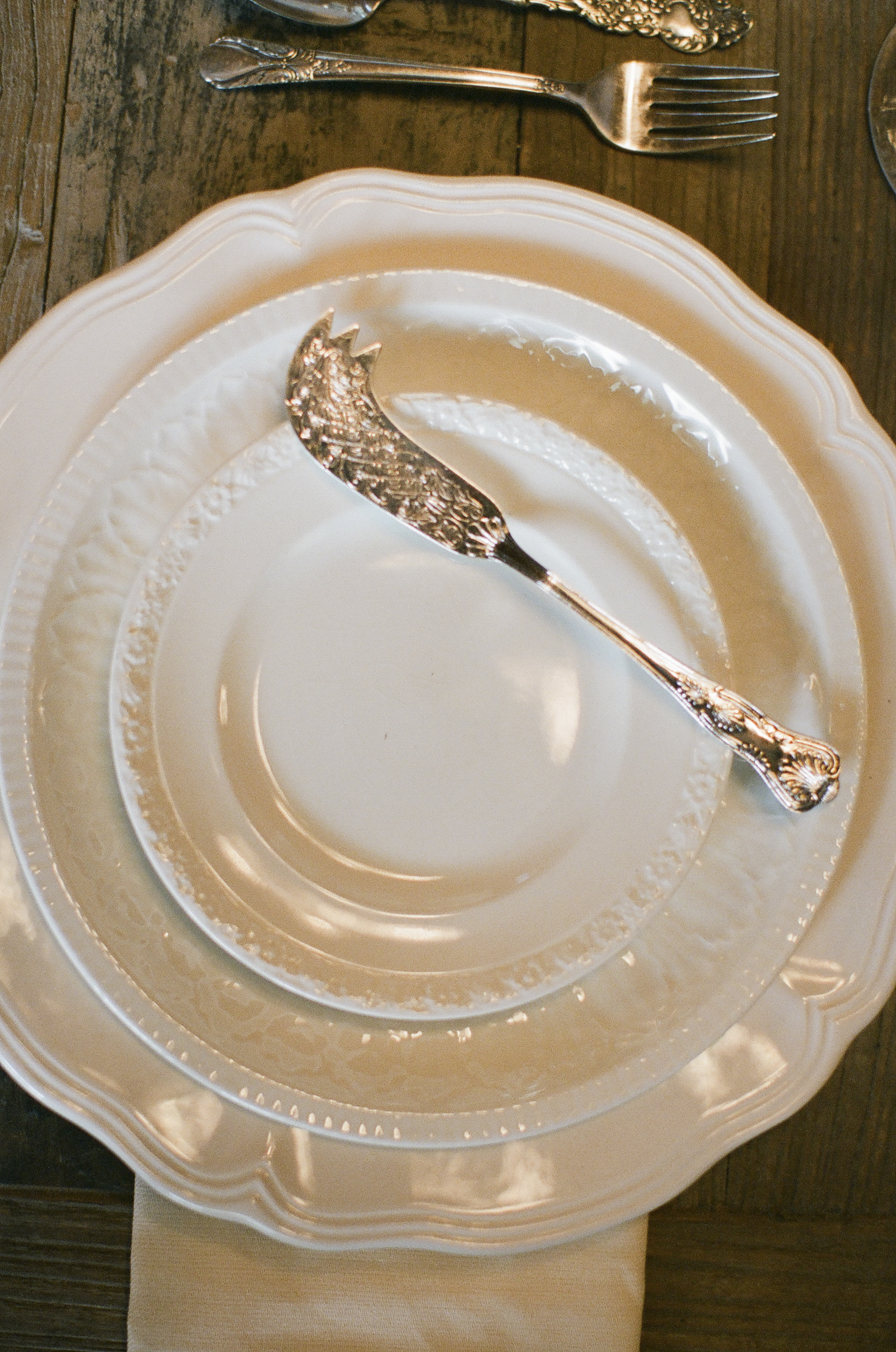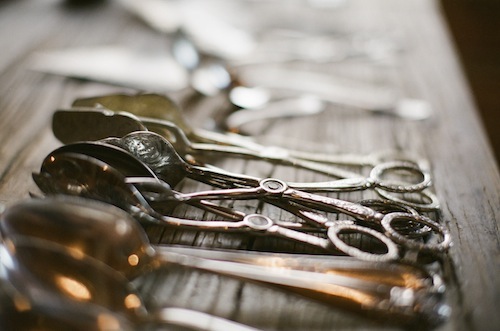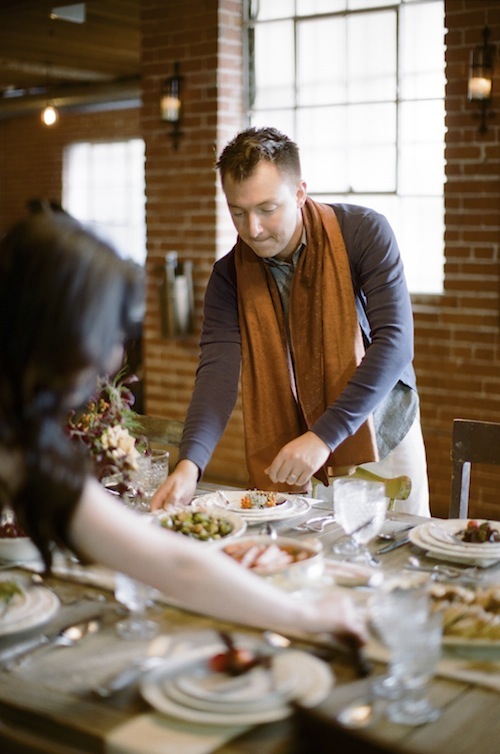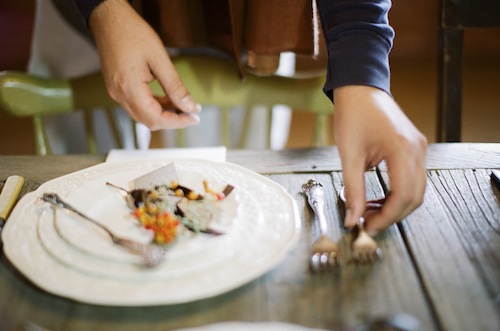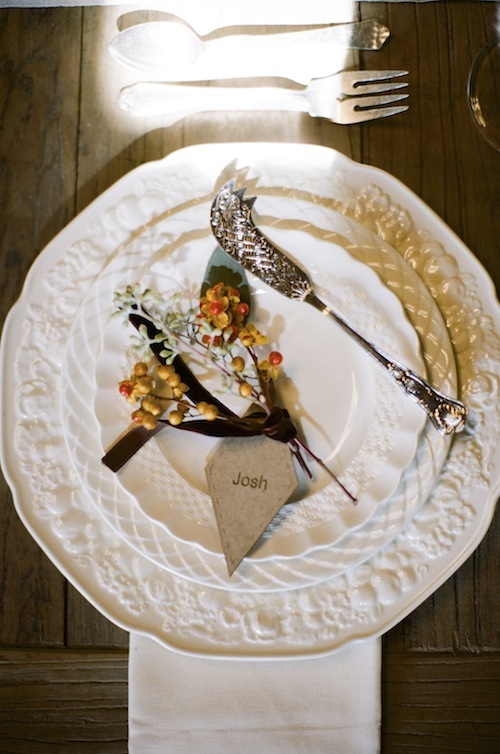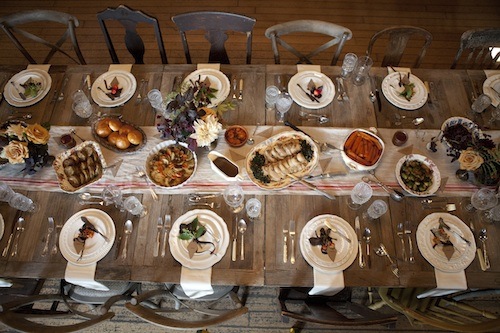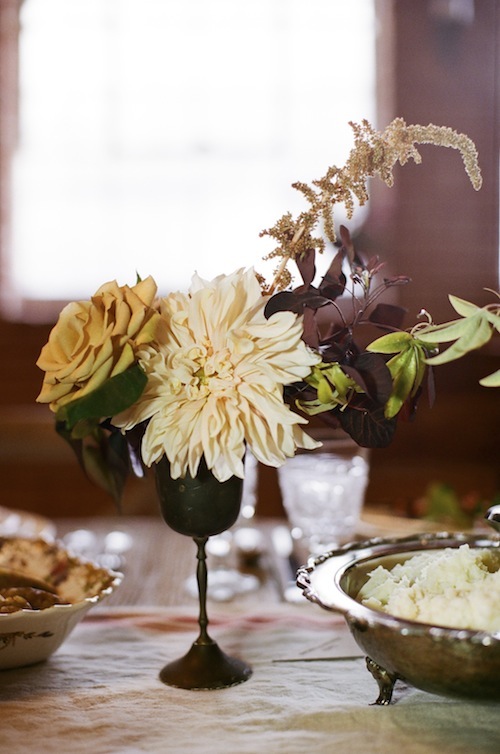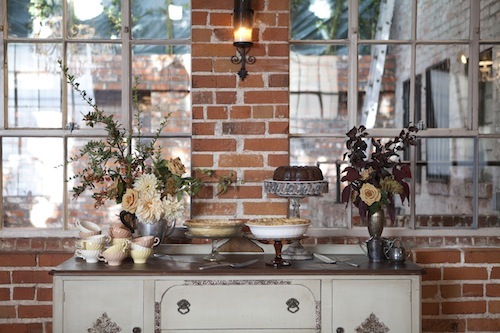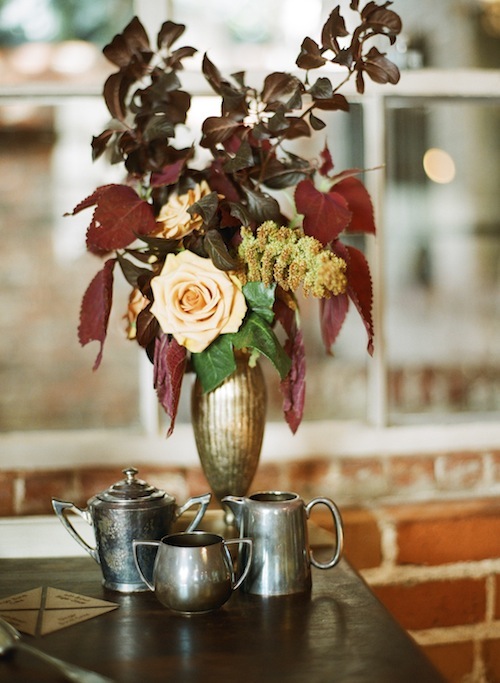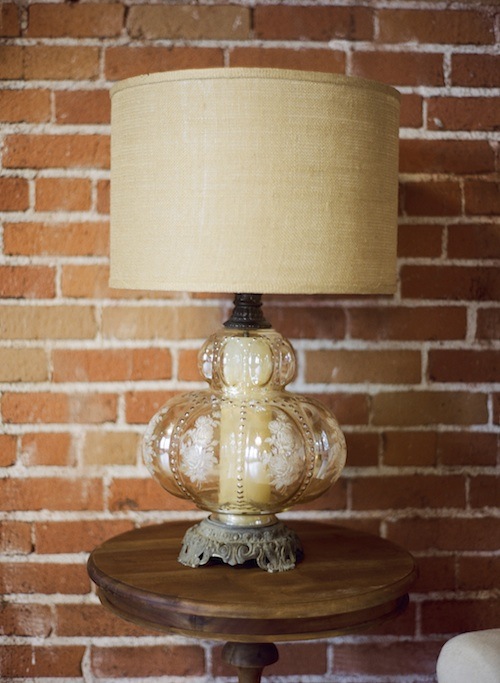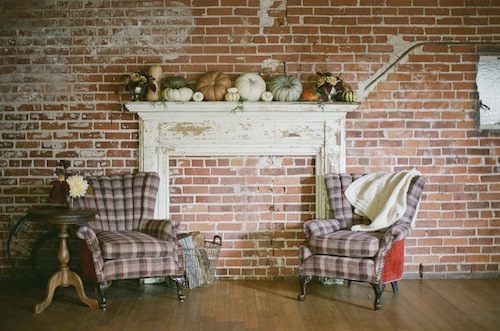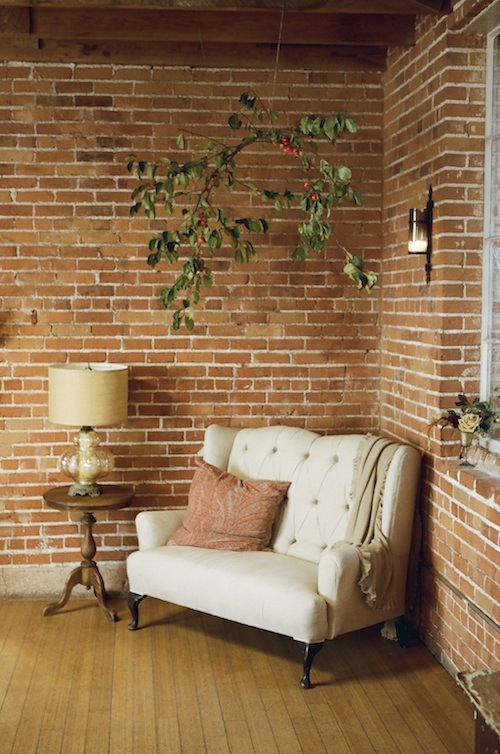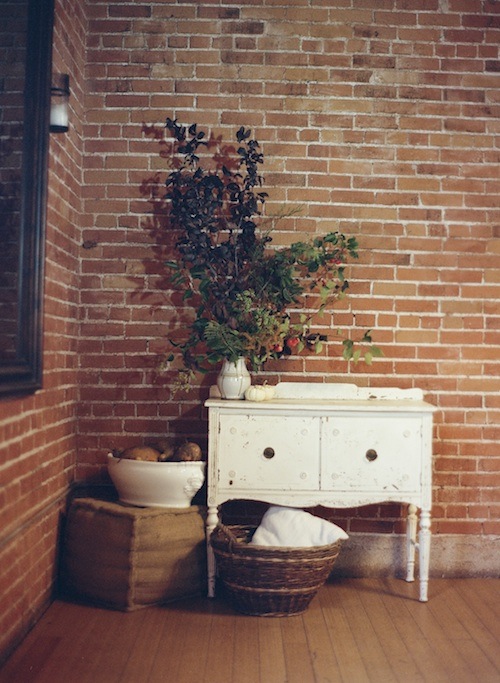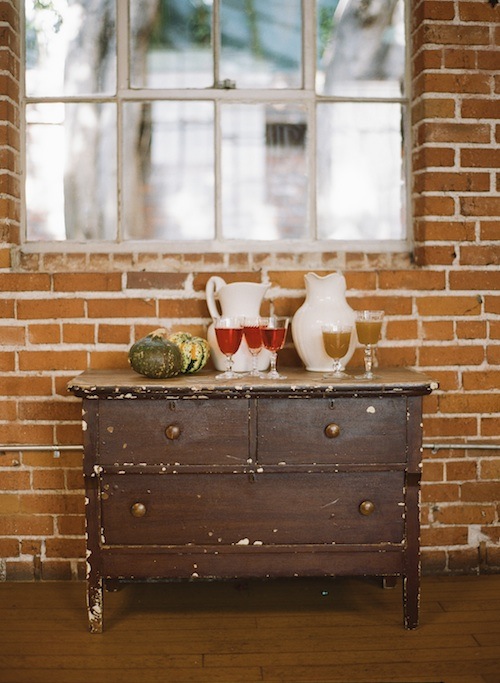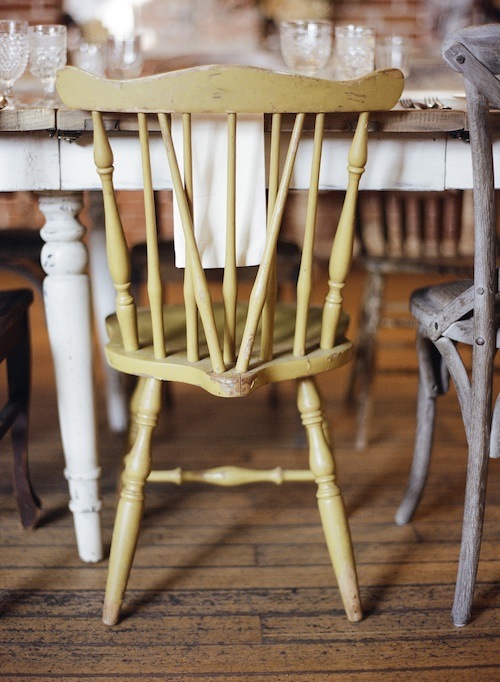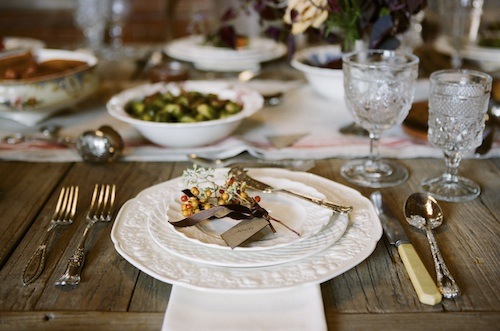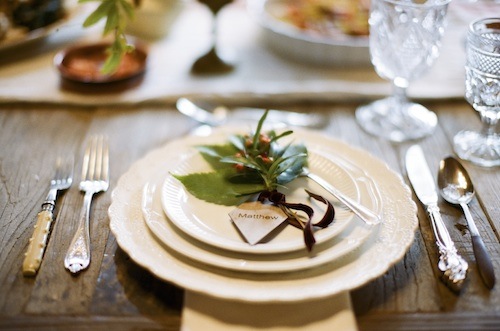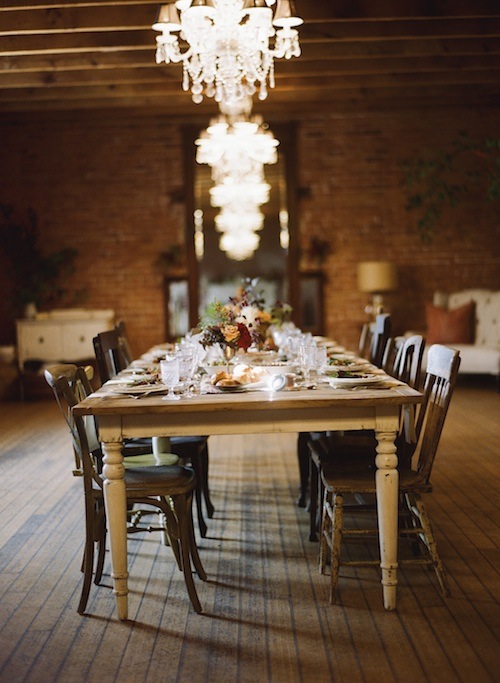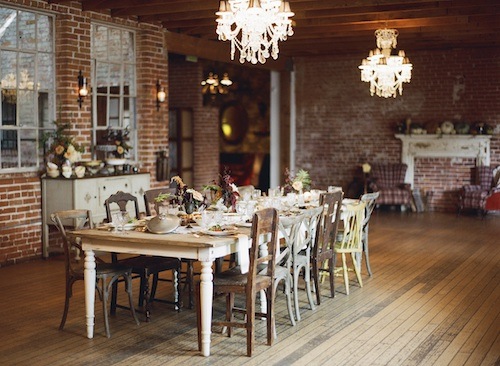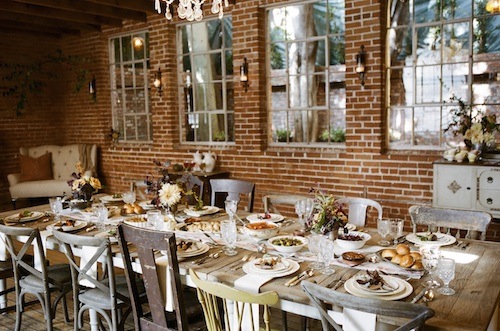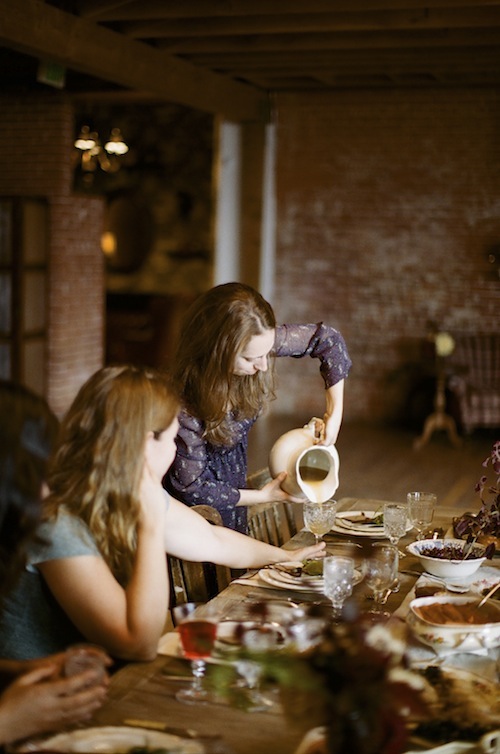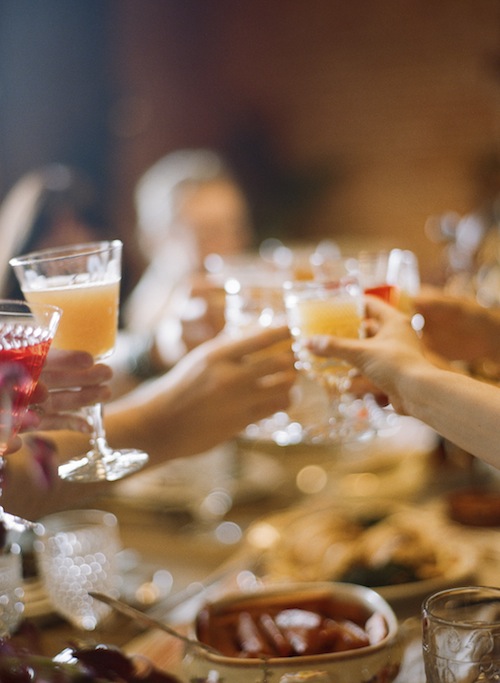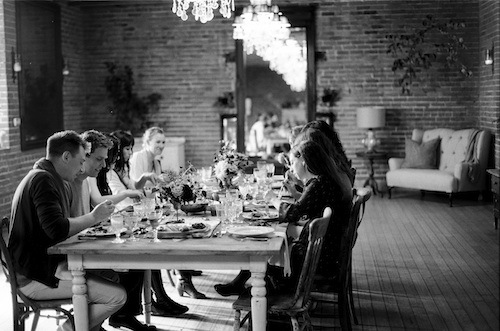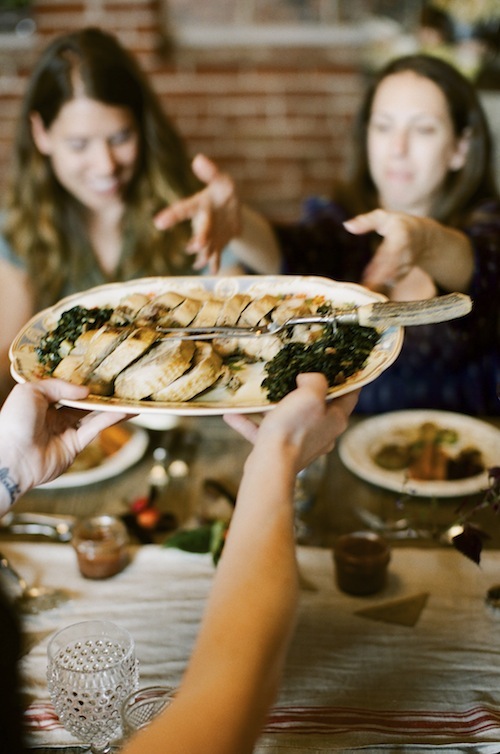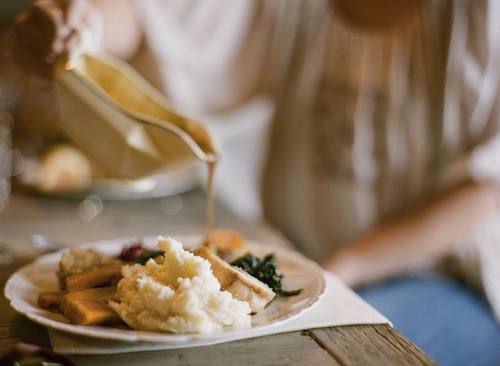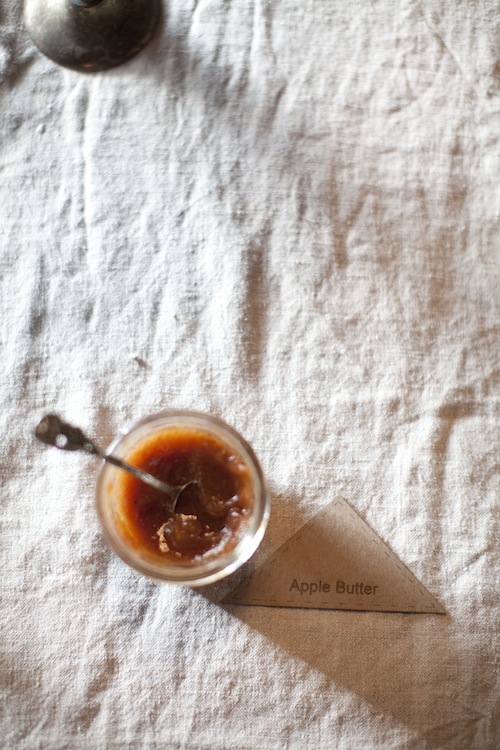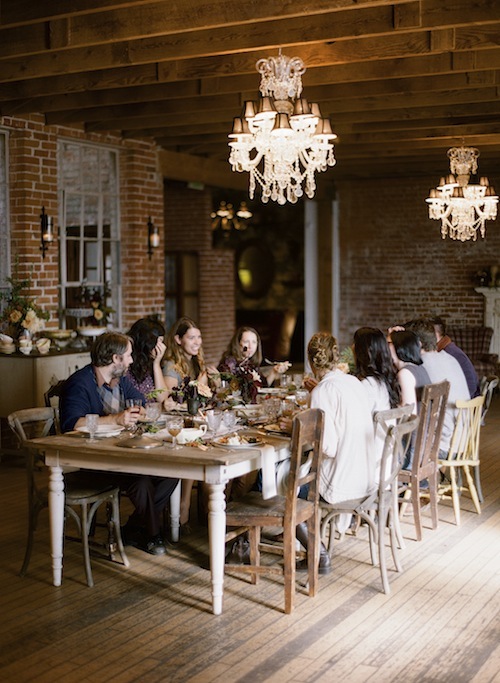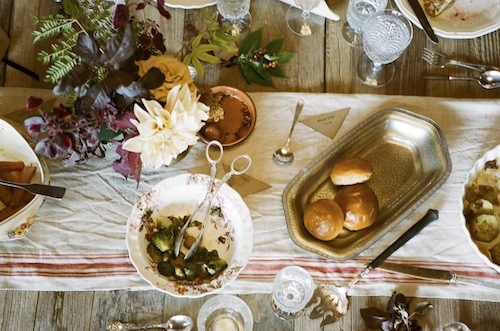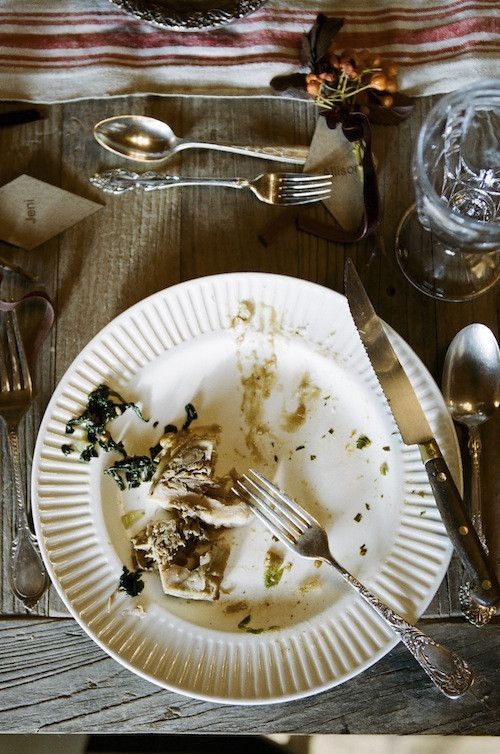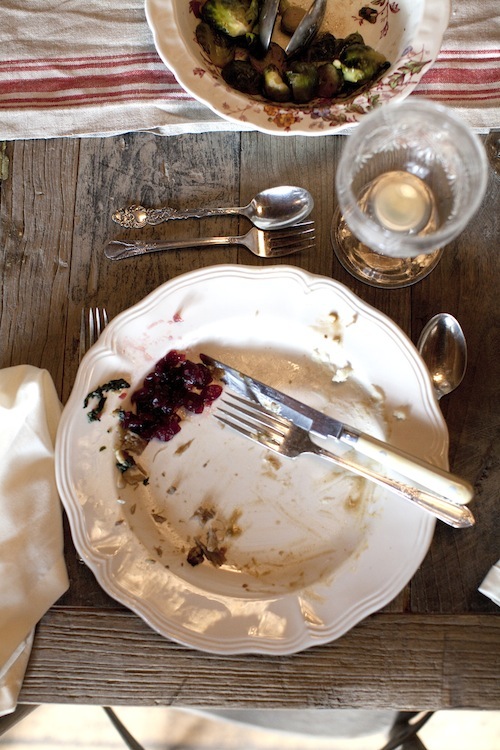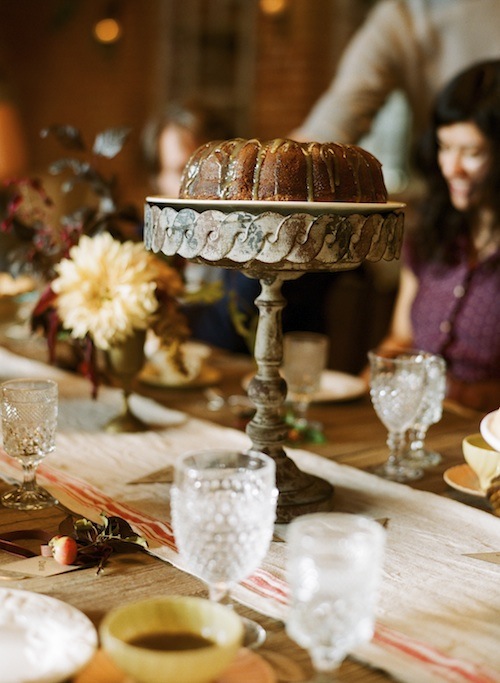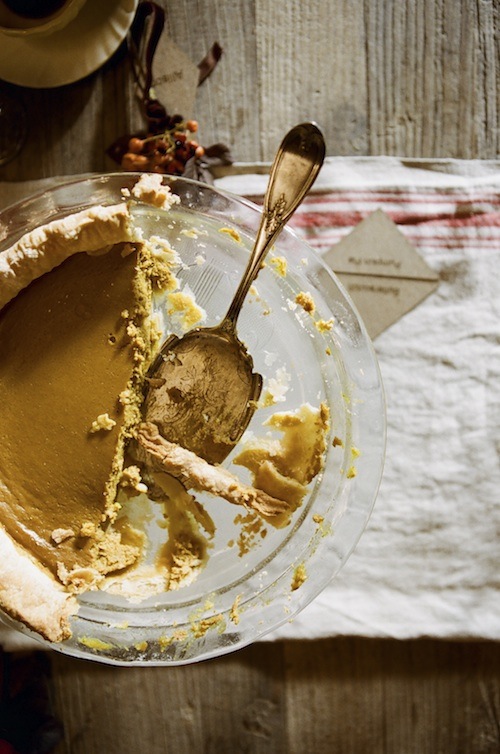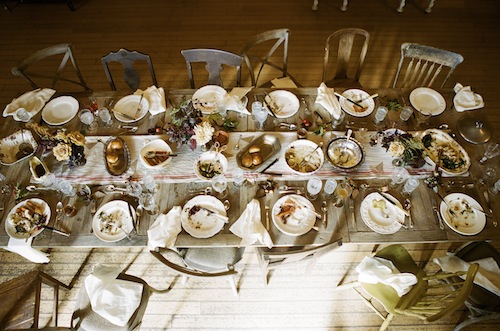 If you missed it, it was also featured on
Design*Sponge
last week! 
Have a Happy Thanksgiving, whatever your plans are, EAT LOTS!!!
giving thanks…
~jeni
Found pieces in this shoot:
Denton Fireplace Mantel
,
Hariett Basket
,
Table Lamp
,
Huffine Cheese Crate
,
Melrose Red Chair
, 
Charleston Buffet Cabinet
,
Kendra Wingback Settee
,
Maker Brown Dresser
,
Quilts (set of 3)
, 
Hughes Yellow Chair
,
Russell Green Chair
,
Taylor Brown Chair
,
Weston Brown Chair
,
Frederick Brown Chair
, 
Jones Wooden Chair
,
Langdon Yellow Chair
,
Callahan Brown Chair
,
Hanson Brown Chair
,
Hobbes Wooden Chair
, 
Sheryl White Wood Chair
, 
Chapel Round Side Table
,
Bristol Cushion
, and 
Silver (set of 5 pieces)
Collaborators: