Hannah and Ryan's nuptials were truly an epic bash from start to finish. We were so happy to be a part of this couple's celebration and as I looked through the photos it was so evident that not only did they truly love one another, but were surrounded by so many who loved celebrating them. From ceremony to dessert display this wedding was sprinkled with Found thanks to the inspiration of Natalie from Swellegant. Don't miss any of the details from this gorgeous wedding.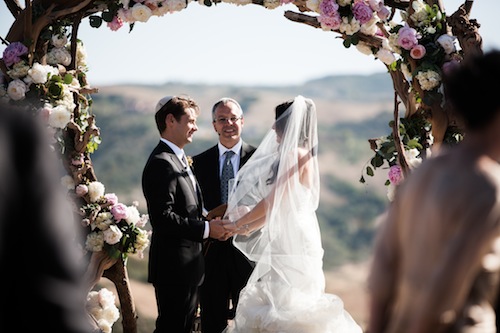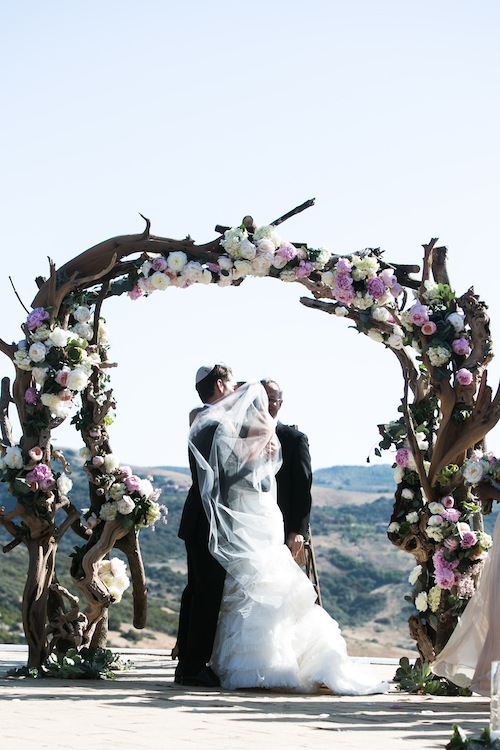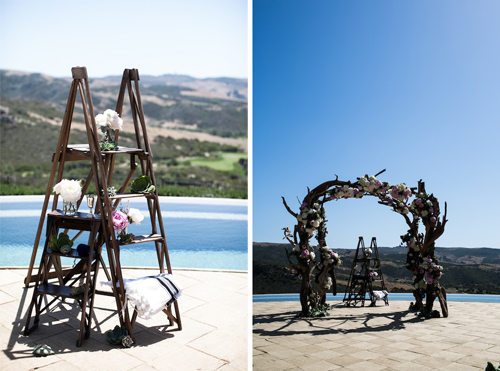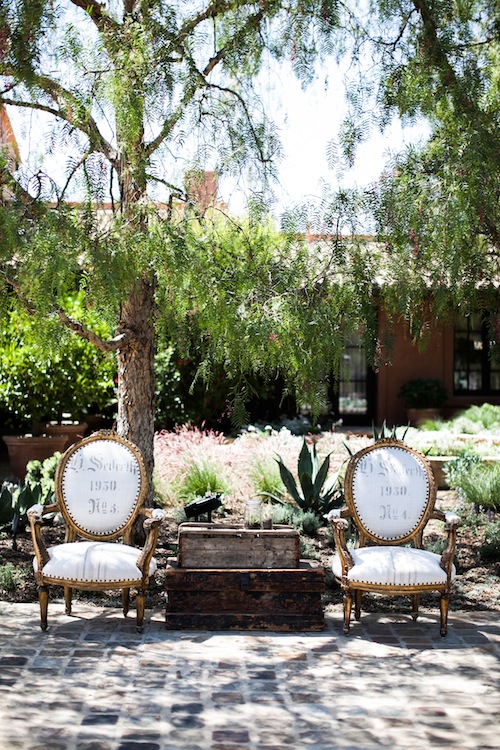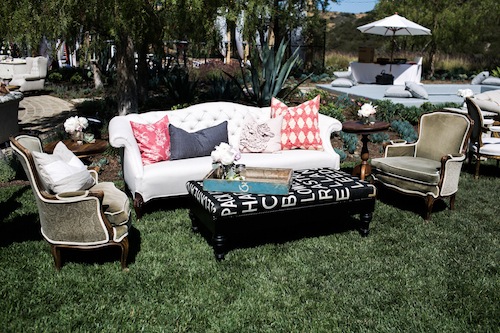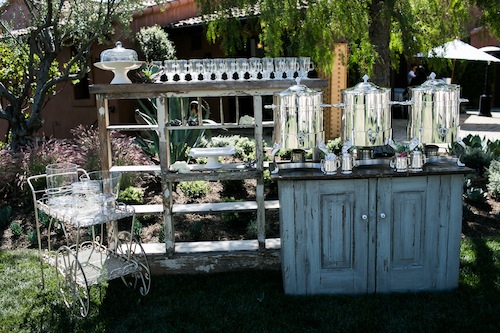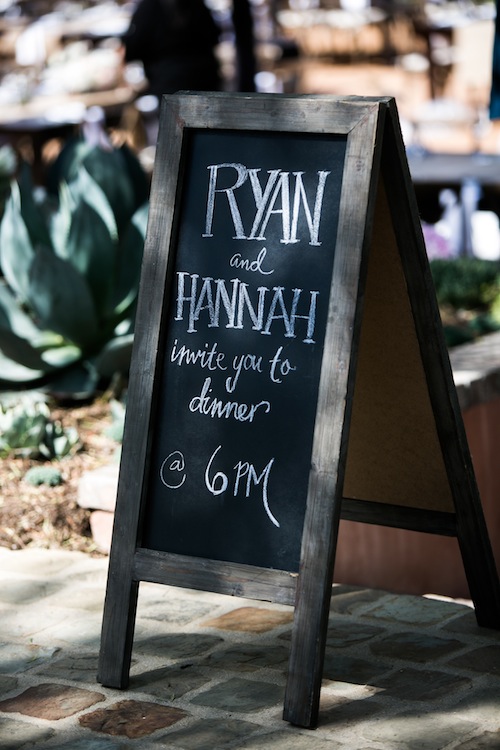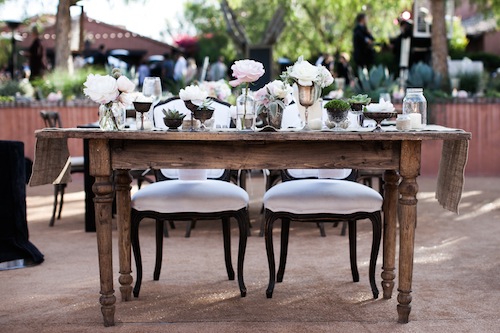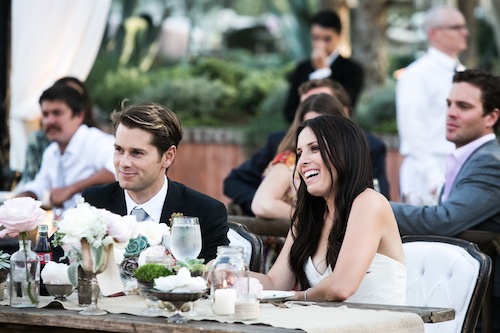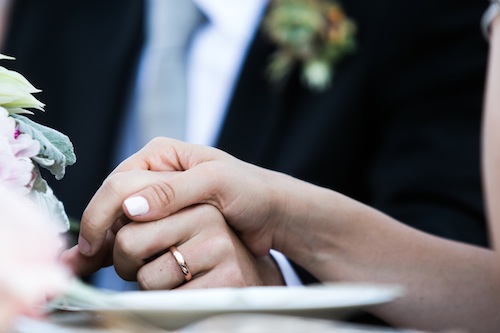 Natalie of Swellegant mixed many Found farm tables throughout the reception seating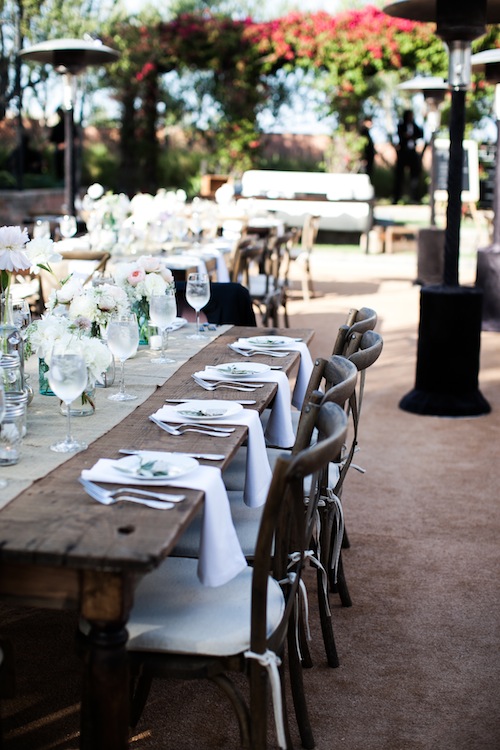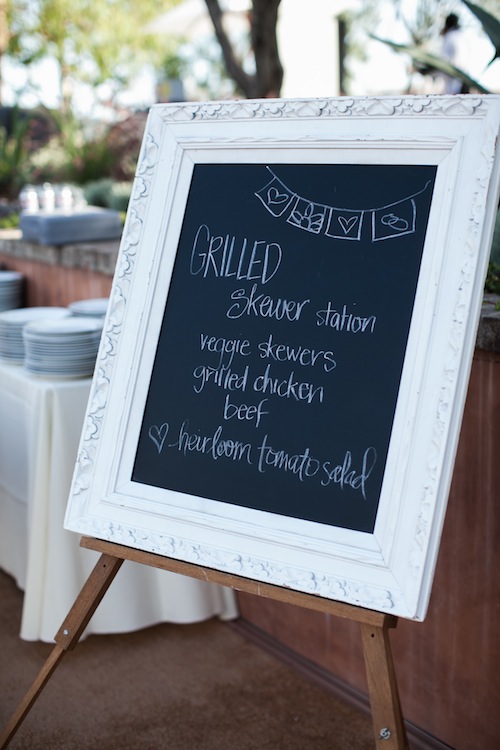 Love the chalkboard menus!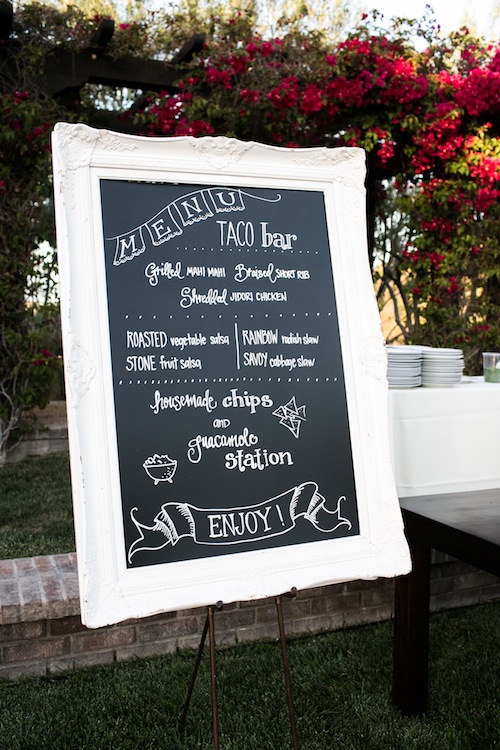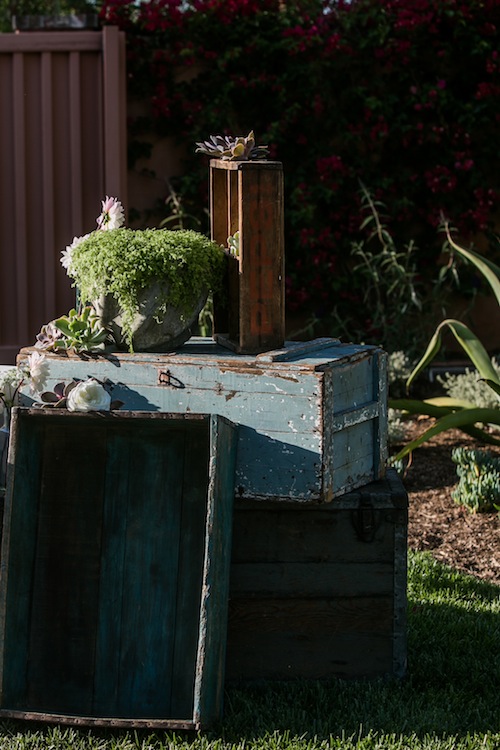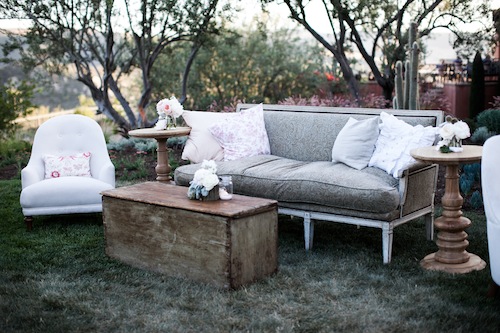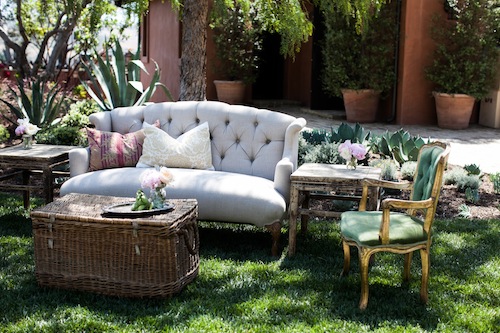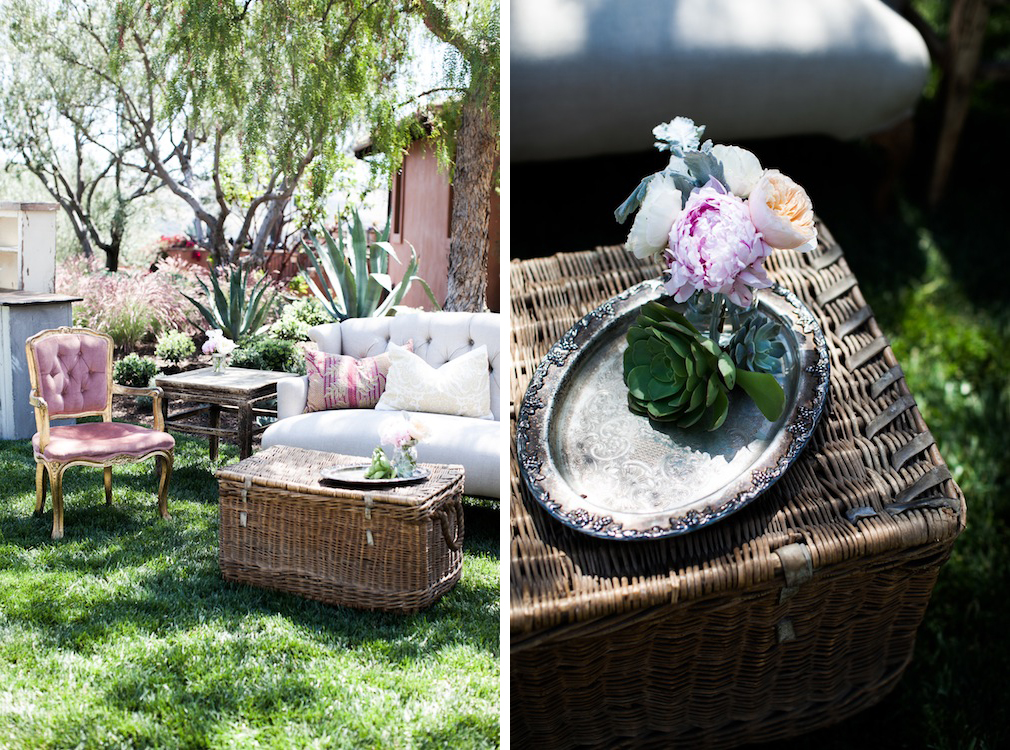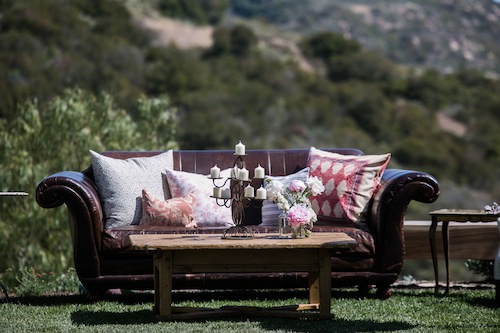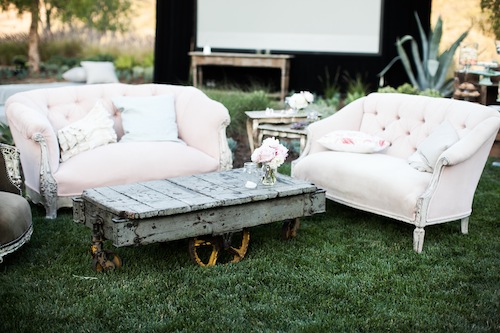 This is such a fun dessert table! I love how Found doors and shutters were combined to create a gorgeous backdrop.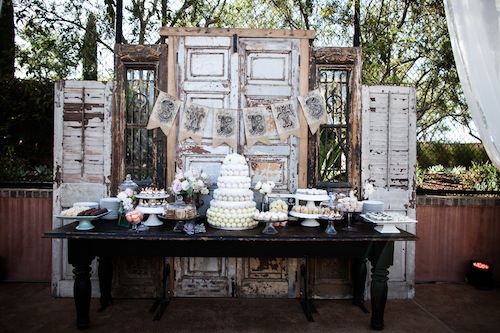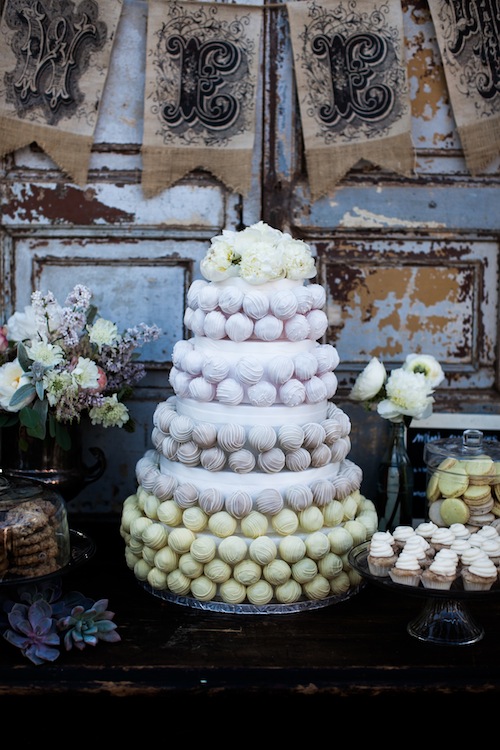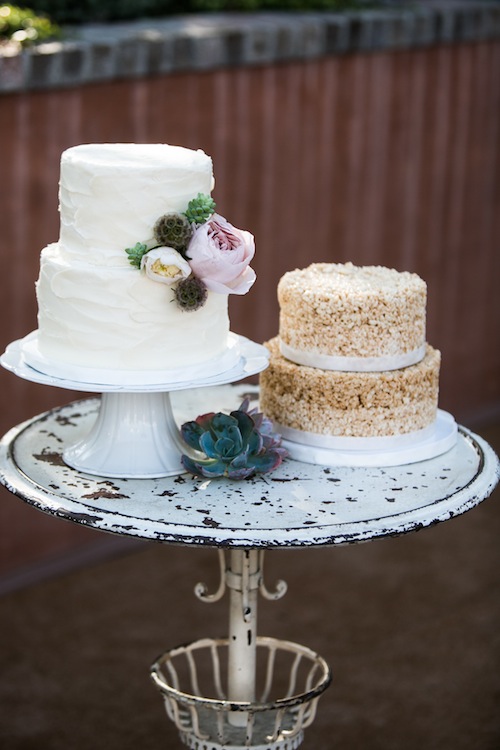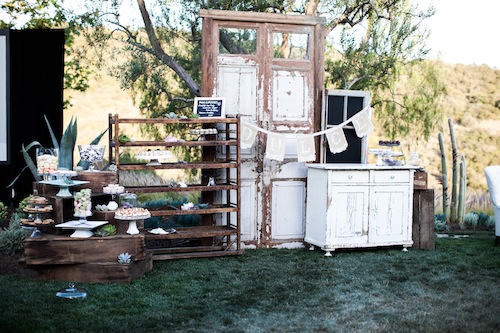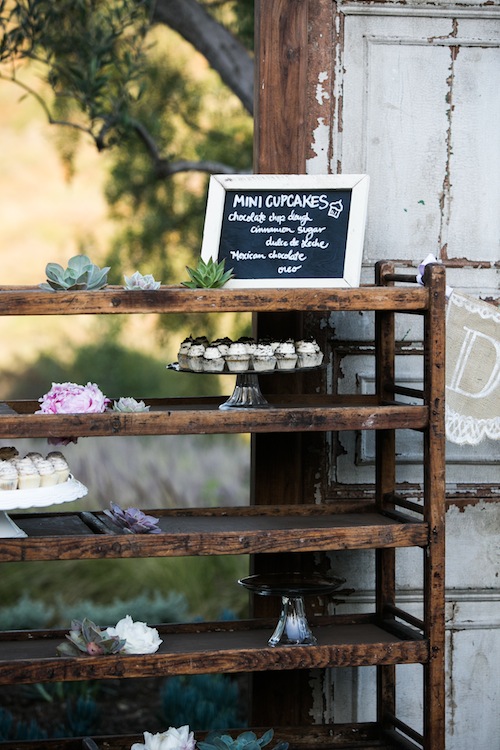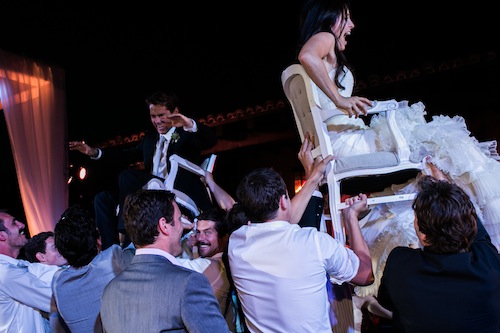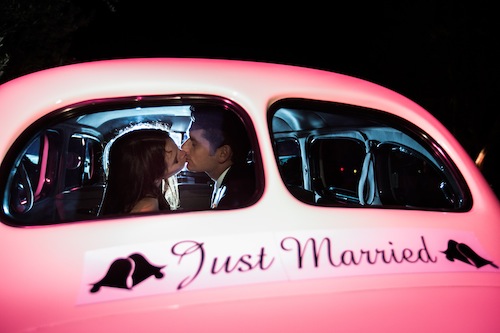 See more from this amazing wedding on Carats and Cake
Collaborators:
The Found pieces in Hannah and Ryan's wedding were the Higley Beige Settee, Marie Claire Green Chair, Madison Round Side Table, Madison Square Side Table, Enfield Wooden Cart, Isabelle Sage Couch, Young Linen Wingback, Queen Mary Green Chair, Salem Wooden Trunk, Marla Side Table, Hammersmith Beige Settee, Jocelyn Tufted Cushion, Julianna Armchair, Julianna Chair, Lopez Coffee Table, Watson Brown Leather Couch, Eleanor Chair, Rockland Yellow Cart, Raymond White End Table, Sherman Ivory Couch, Louis Gold Chair, Ramone Grey Cart, Cassidy Side Table, Howell Silver Nesting Tables, Appleton Tufted Couch, Jamie Blush Settee, Louisa Gold Chair, Dorothy Ottoman, Joanna Side Table, Jordana Blush Settee, Gregory Wingback Chair, Adele Cream Side Table, Piccadilly Route Sign Bench, Alper Beige Chairs, Arnold Farm Table, Marshall Reclaimed Table, Cobble Shoe Shelf, Benton Cabinet, Halverson Shoe Shelf, Filmore Wallpaper Table, Clark Black Farm Table, Bell Cream Side Table, Howard Military Trunk, Kelton Green Table, Benson White Box, Hartman Wooden Crate, Carlton Double Doors, Janna Double Doors, Bannerton Wood Doors, Gartin Standing Chalkboard, Spelling Framed Chalkboard, Anderson Wooden Easel, Flora Gold Chair, Fauna Green Chair, Fauna Mauve Chair, Sabrina Armchair, Edwards Grey Trunk, Kennebunk Blue Trunk, Peterson Wooden Trunk, Austin Wooden Trunk, Cooper Gold Side Table, Berger Teal Crate, RC Soda Crate, Dana White Shutter, Nadine Chippy Shelf, Briscoe Wooden Box, Kingston Silver, Agnes Bottles, and the Gentry Wooden Crate.