Helen's Tea Party Birthday…
Helen's 7th birthday was every little girl's dream. She celebrated her special day with a tea party complete with homemade treats, all her friends, pin the tail on the pig, fresh beautiful florals, an eclectic tablescape and a fun photo booth. With mom, Kim Sanders of Art with Nature, I knew the bash would have all the perfect touches. We just adore working with Kim whenever we get the chance and were so excited to help her create Helen's party. Luckily, Mike Radford was there to beautifully capture the whole celebration!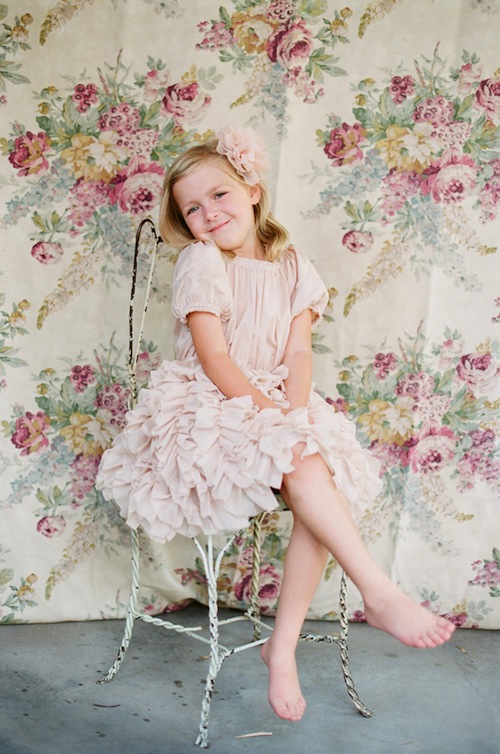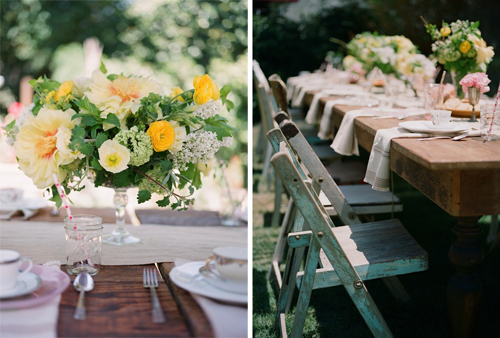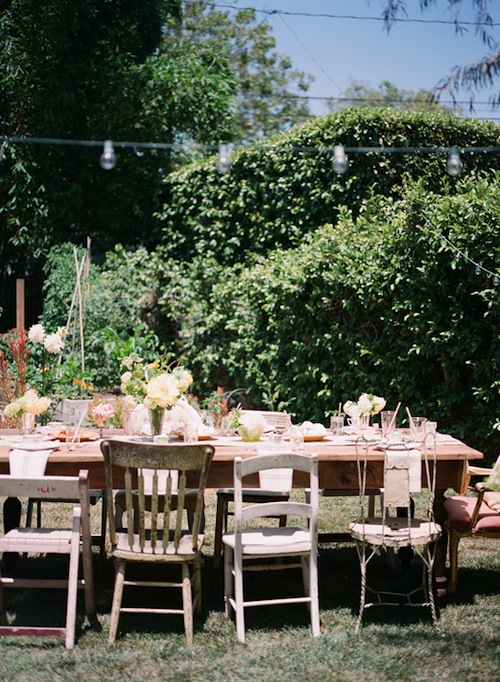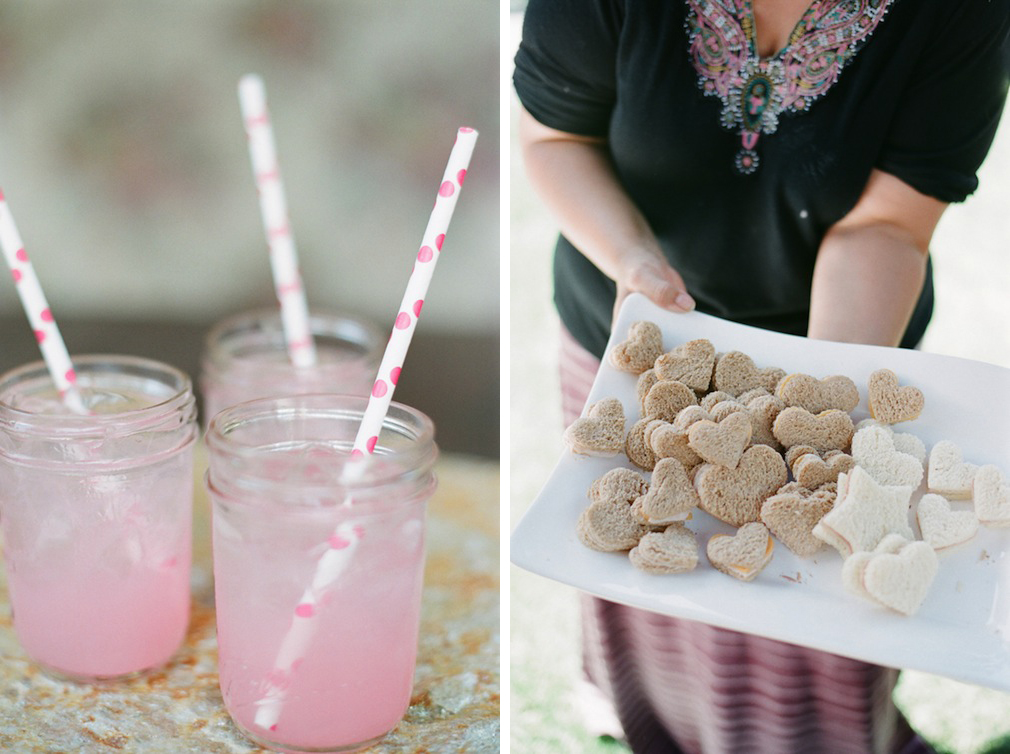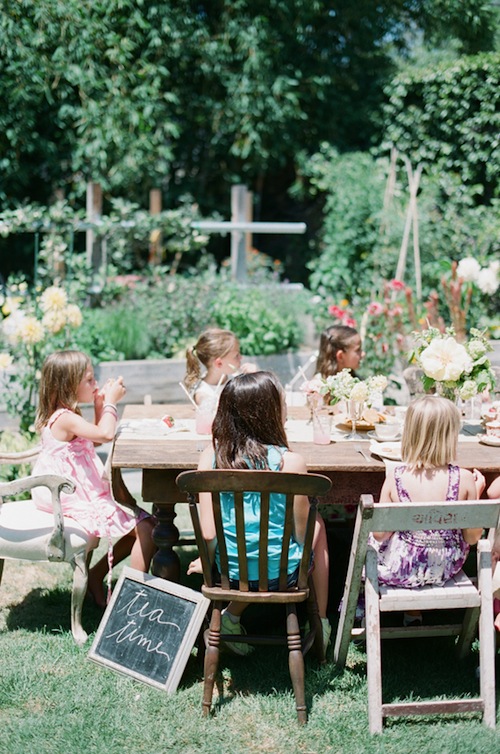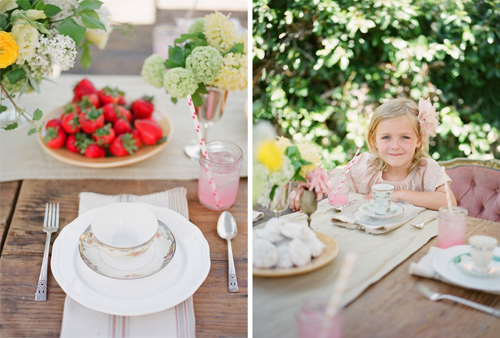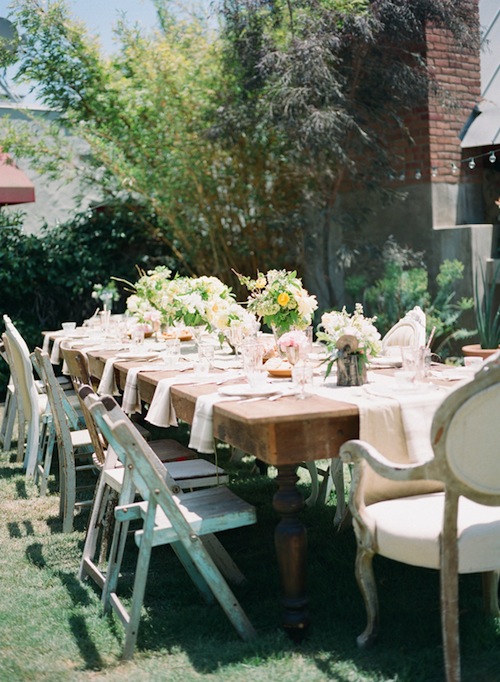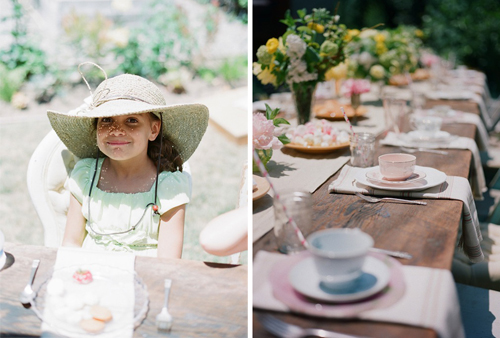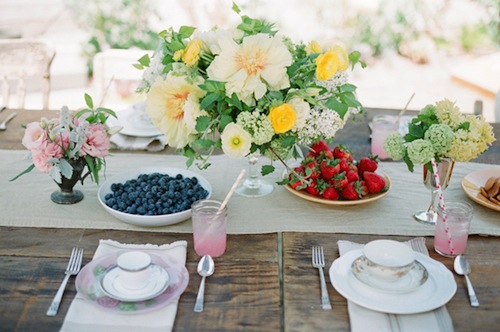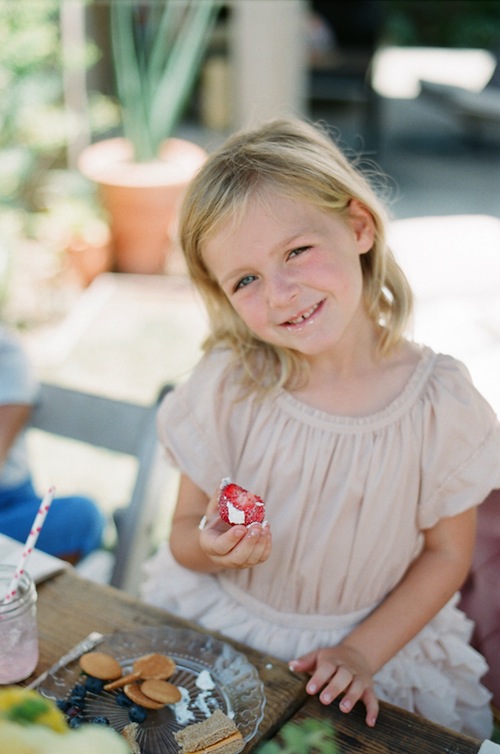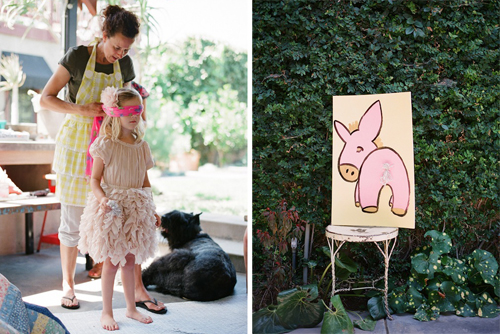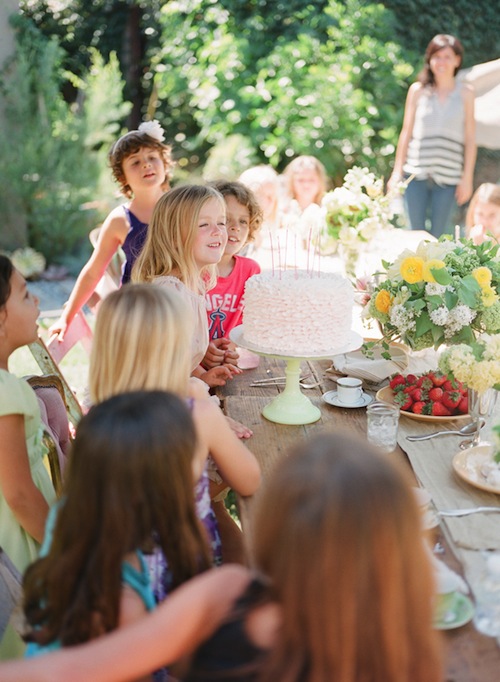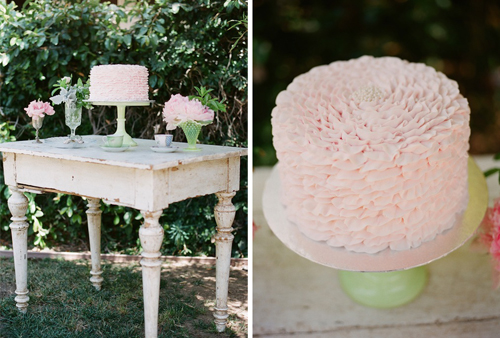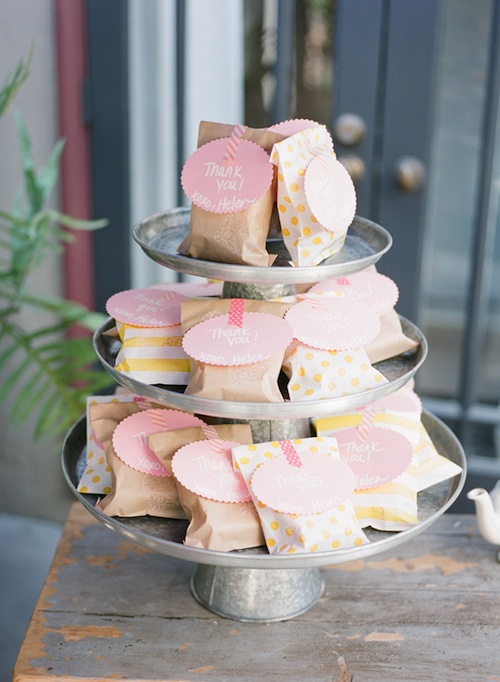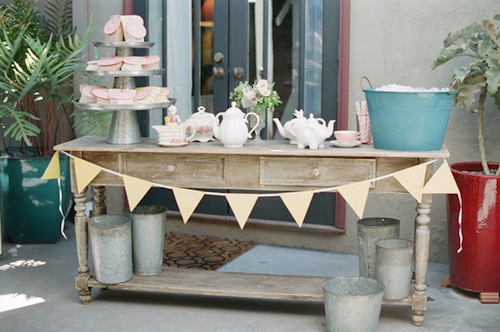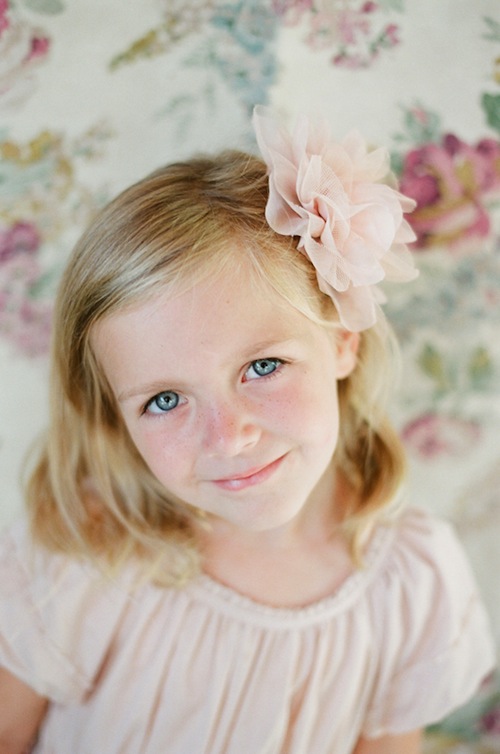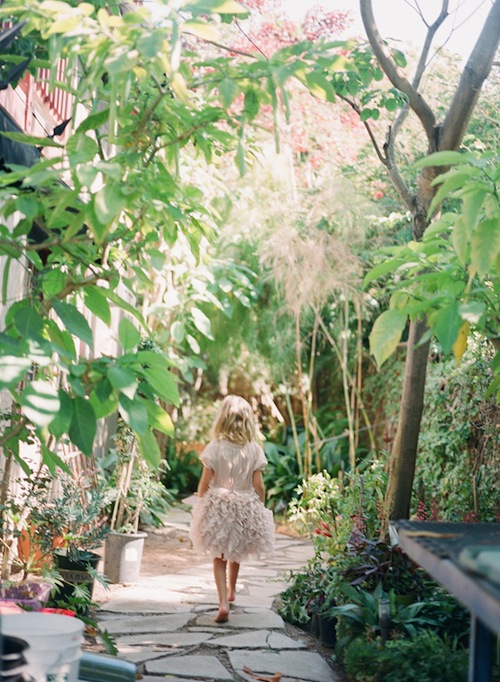 Check out more from Helen's tea party on 100 Layer Cakelet and see more of our collaborations with Art with Nature!
Collaborators:
The Found pieces at Helen's 7th birthday were the Marshall Reclaimed Table, Langdon Yellow Chair, Kathy White Chair, Hardy White Folding Chairs, Newport Blue Folding Chairs, Sheryl White Wood Chair, Rosa Yellow Chair, Townsend Gingham Armchair, Nelson Yellow Wire Chair, Clevenger White Table, Miller Sofa Table and Pillows.