Leesa Zelken from Send in the Clowns was kind enough to share these pictures with us from a John Deere birthday party that she so amazingly put together for one of her clients. As always….it turned out perfect. Check out how some of our pieces helped complete the look Leesa was going for.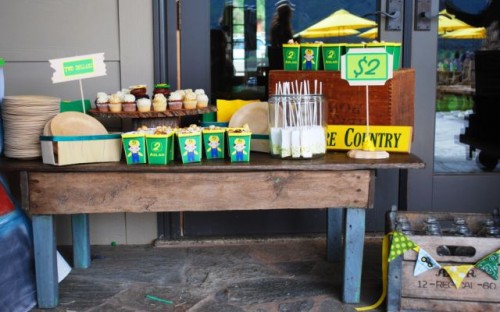 I love creating different lifts and levels; a crucial element when the majority of the guests are under 3′ feet :). Leesa did a fantastic job creating such a space with my industrial carts, tables, and various bins.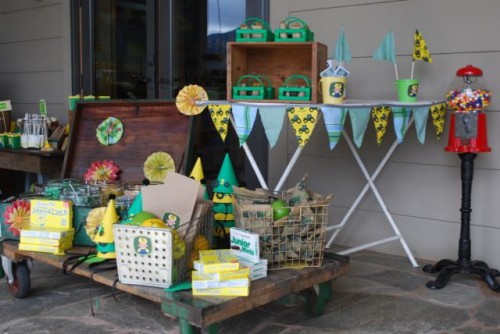 Love the open trunk with goodies inside!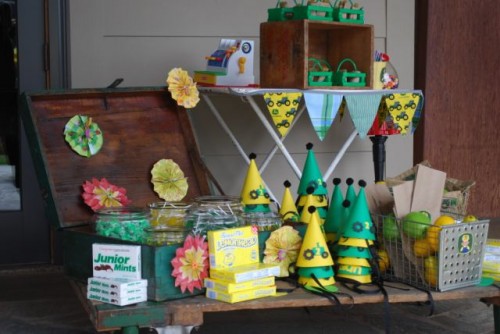 This is one of my favorite carts I own…and it came all the way from the east coast!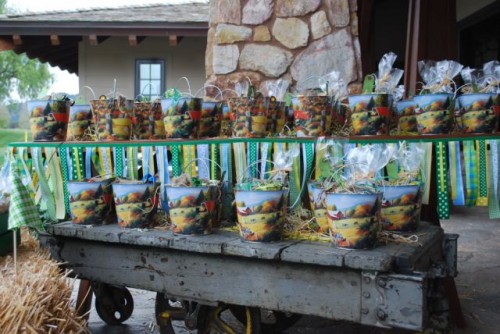 Just wanted to share a few different ways to use some of my fun finds. What do you think :)
~Jeni