Jonathan Adler meets Vintage Baby Shower…
I am desperately trying to get back into the swing of things after basically taking the last 2 weeks off to spend with the family, but the "catching up" is taking longer than expected! I am really going to try to blog more this year, so I wanted to share this baby shower that I was so excited to see featured on On To Baby over the holidays. It was so much fun to work with Larrissa  on something a little different. Brandi, from High Society Event Plannning wanted a Jonathan Adler meets vintage vibe. This is what we came up with….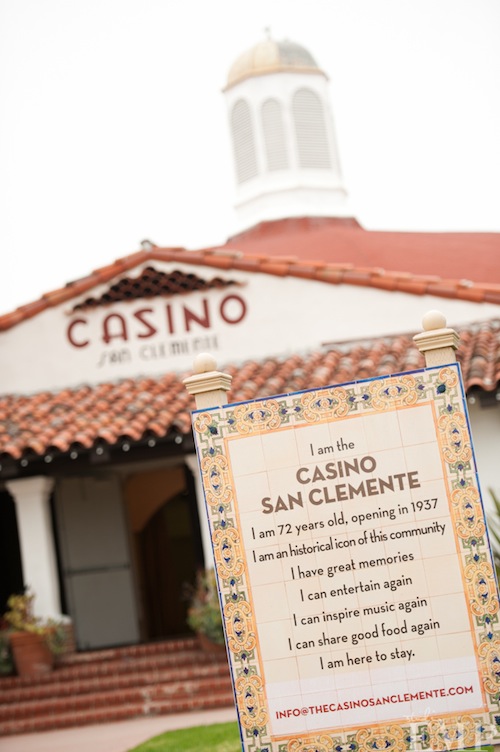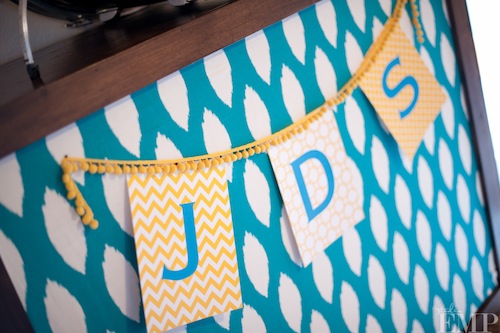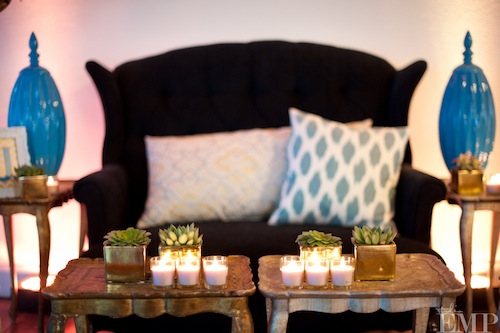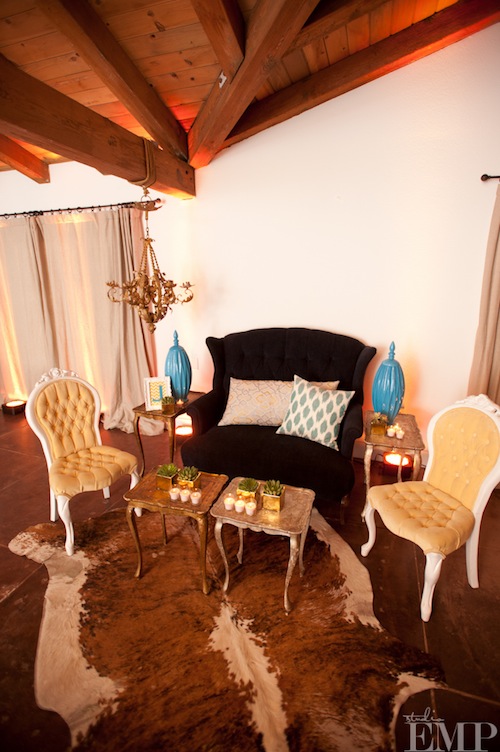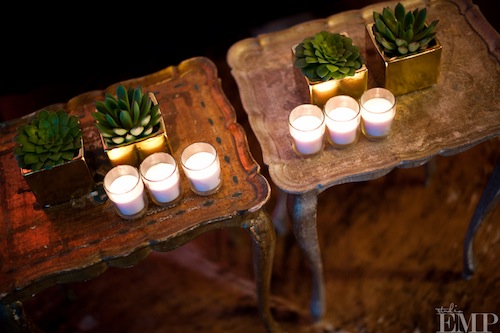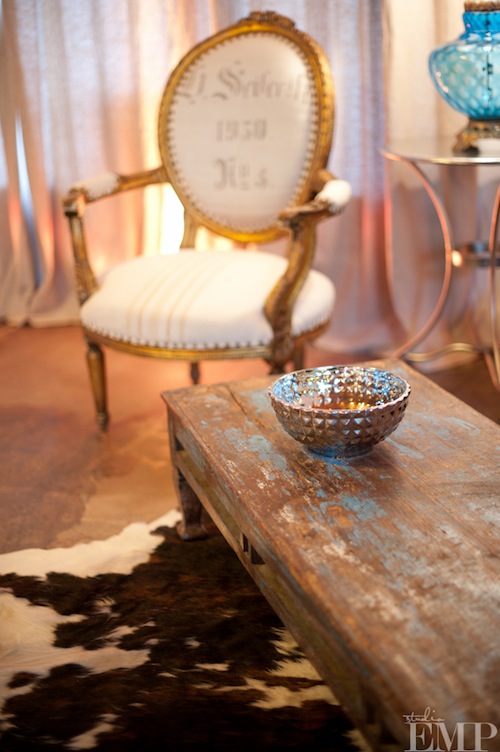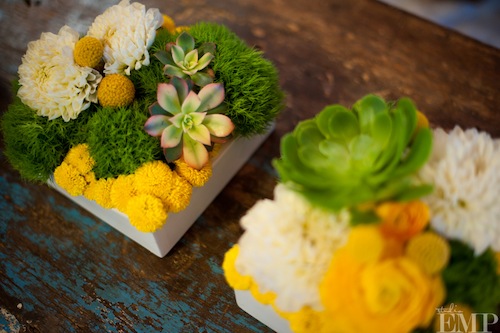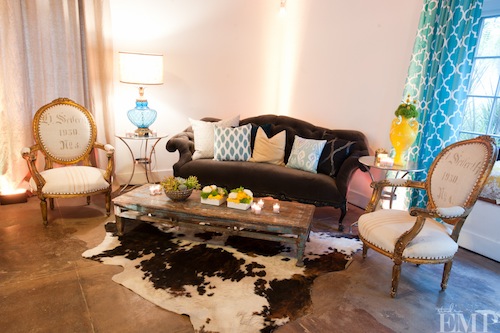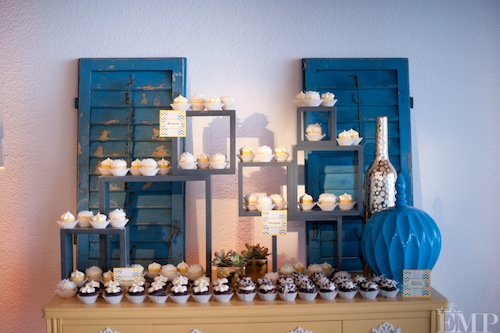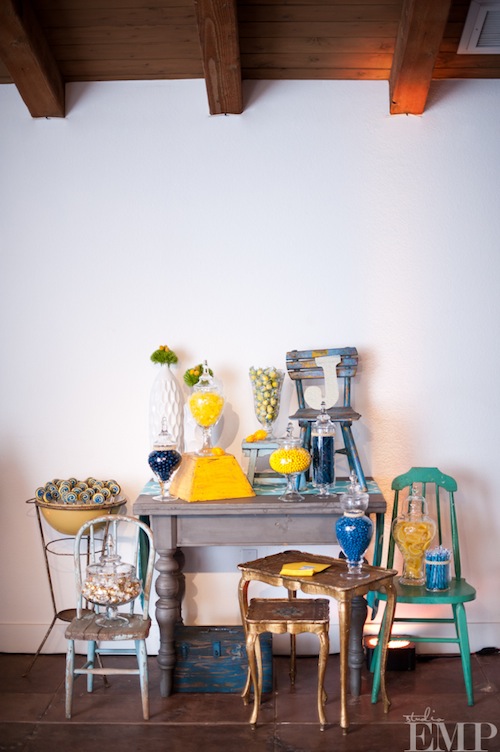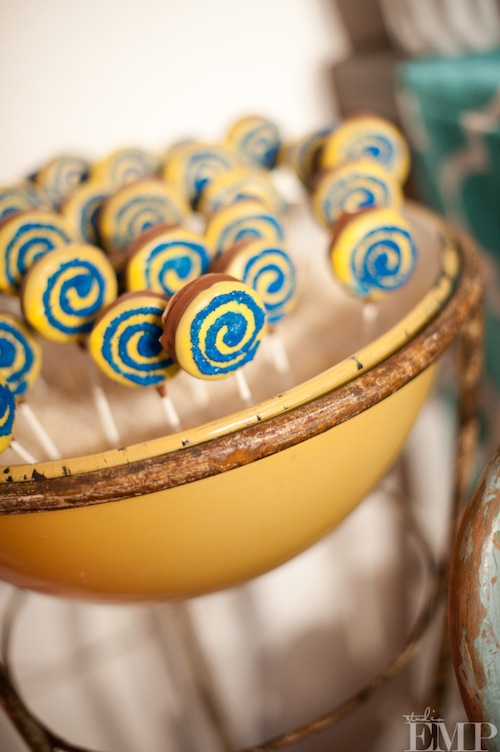 This wall art was a labor of love to say the least. Larrissa and I spent hours wrapping the paper, and the installation took an amazingly long time….but I couldn't be more proud of the outcome…What a statement, right?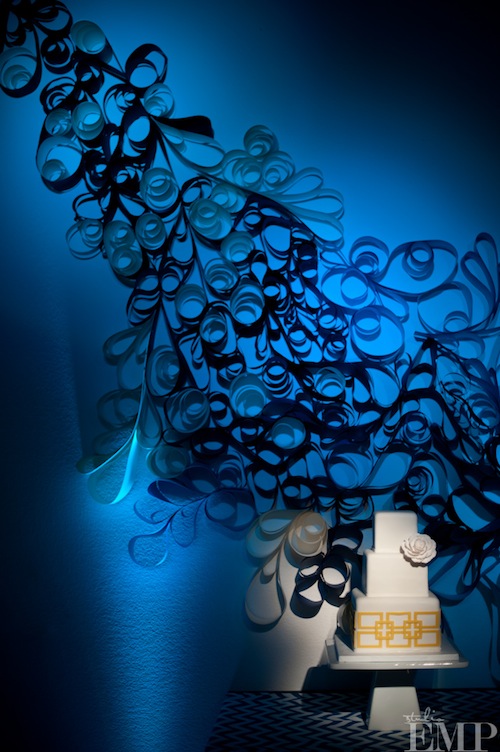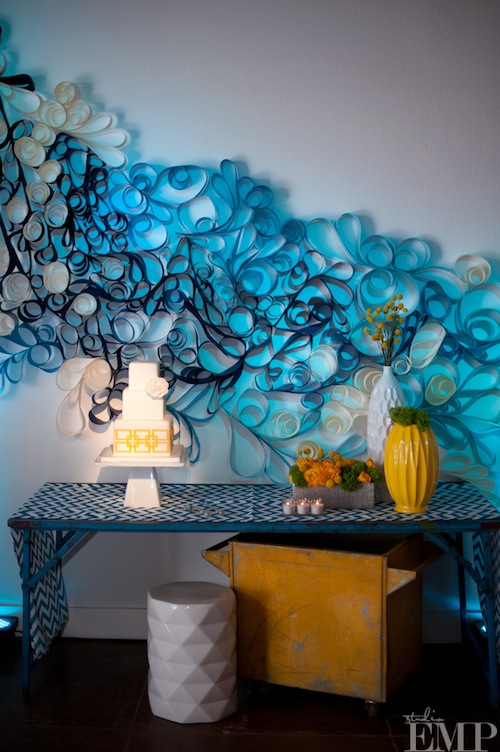 Now off to do more "catching up"….
~jeni
Found Pieces at the shower: Schubert Blue Settee, Louis Gold Chair, Warner Grey Couch, Sammie Blue Chair, Polk Green Chair, Johnny Blue Chair, Rosa Yellow Chair, Howell Silver Nesting Tables, Powell Gold Nesting Tables, Cooper Gold Side Table, Rod Blue Metal Table, Narcisus Grey Table, Nicholas Side Table, Ames Blue Stool, Jenkins Yellow Bin, Laura Gold Candelabra, Patch Standing Bowl, Waverly Blue Box, Tarkin Wooden Box, and Schmidt Blue Shutter 
Collaborators: