I thought I would share something a little bit different. Something that has been on my mind a lot lately…
Weddings are amazing. They really are. Those of us in the industry get to see all of the beautiful, and fun ways couples incorporate their own personal style into their special day. From the venue, to the decor, to the way the bride & groom exit at the end of the night…planning and executing a wedding is a fun and exciting process, and one I am lucky enough to be a part of.
As many of you know, my hubby is a wedding photographer. The best in the world if you ask me, but that's besides the point :) Clearly, the roles each of us play in the actual "wedding" are so completely different. I get to be a part of the planning, and leading up to the big day, while he gets to experience it, first hand. I love experiencing it from a different perspective through his shots.
Last weekend I got a text from him while he was shooting and all it said was: "That ceremony was brutal!" Knowing the sensitive guy that he is, I knew that he meant it took everything in him not to cry through the entire ceremony. The next morning he showed me the vows…Wow! I too had to fight back the tears. It was pages and pages of great advice, things to remember through the good and bad….but this one line stood out far beyond any other…
"May your marriage be a place in which you share your joy so that it may be multiplied and your pain so that it may be divided."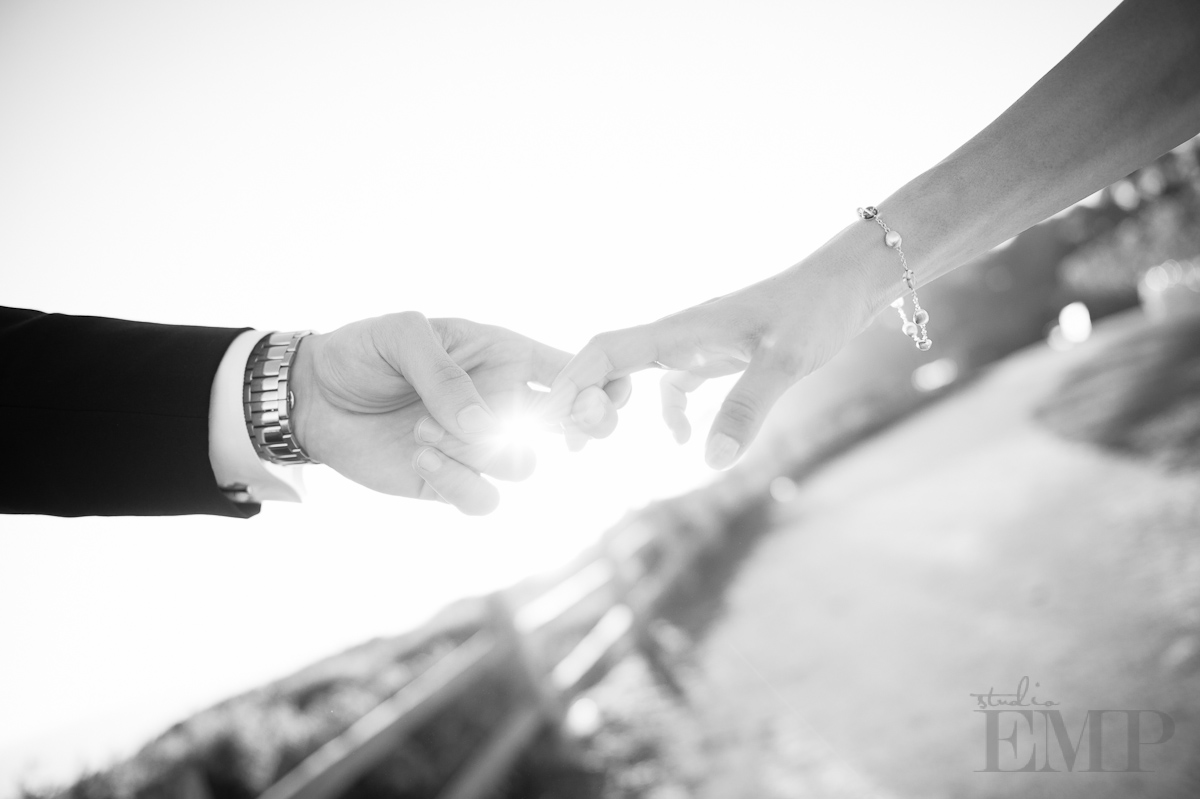 I love this so much, and think that this shot is perfect.
Weddings are amazing, but marriage is so much better!
Share the happiness and the pain…
~jeni