Martha Stewart Real Weddings
Being featured in Martha Stewart Real Weddings is such an unbelievable honor that seriously gives me butterflies every time I say it! The fact that this beautiful wedding is for such an amazing couple, is just the icing on the cake! Summer Watkins-Ball of Grey Likes Weddings is just a wonderful person whom I am lucky to know, and call a friend. The photos, taken by Jen Huang, are simply beautiful, and Sunstone Winery is the perfect setting for Summer and Bryan's gorgeous wedding! Grab a copy of this beautiful issue, and check out even more on Martha Stewart Weddings website. It's pretty incredible if you ask me!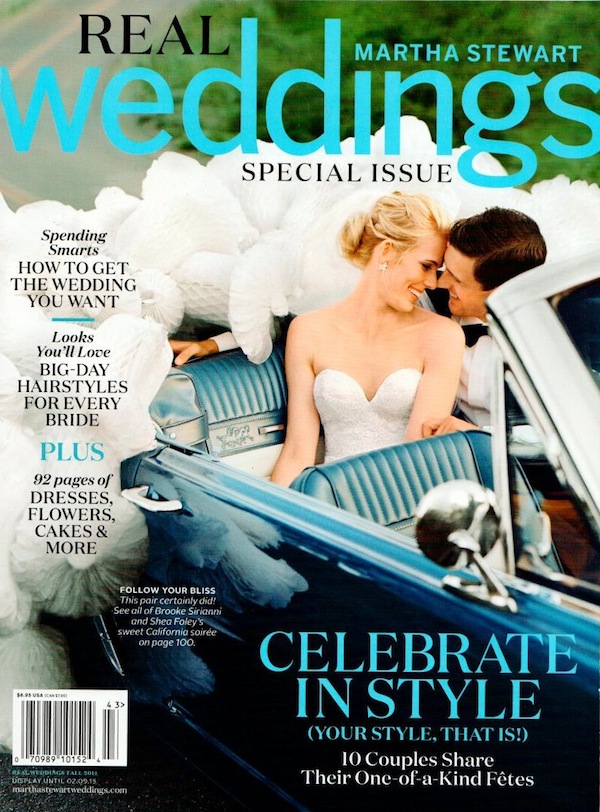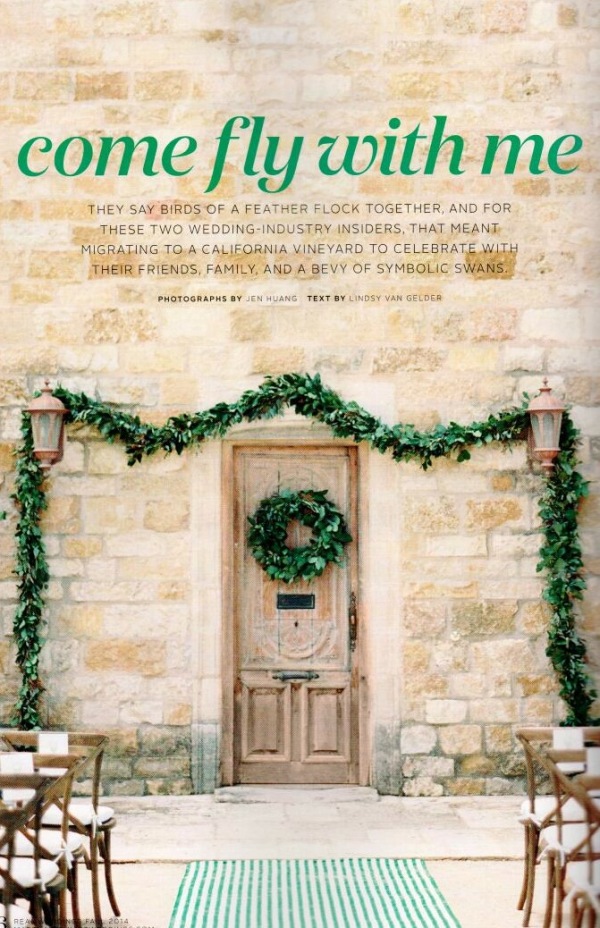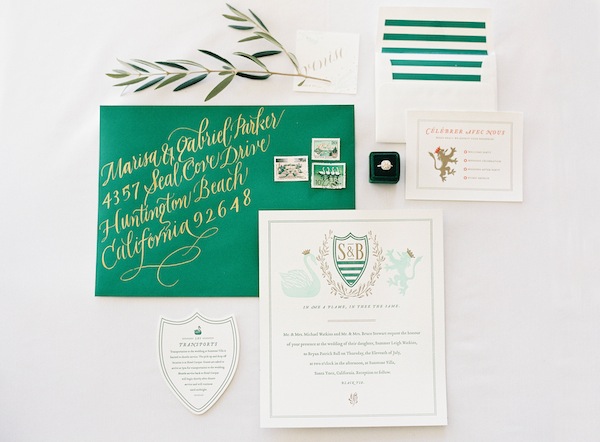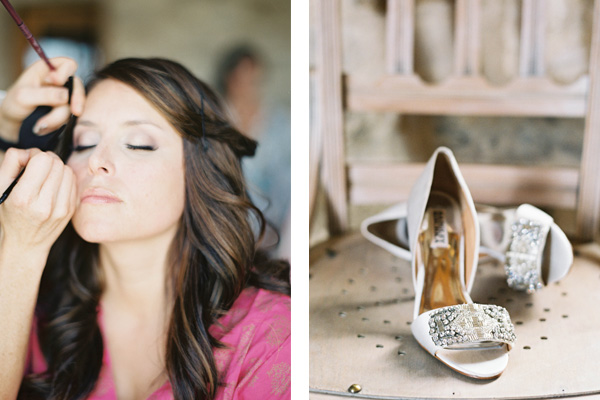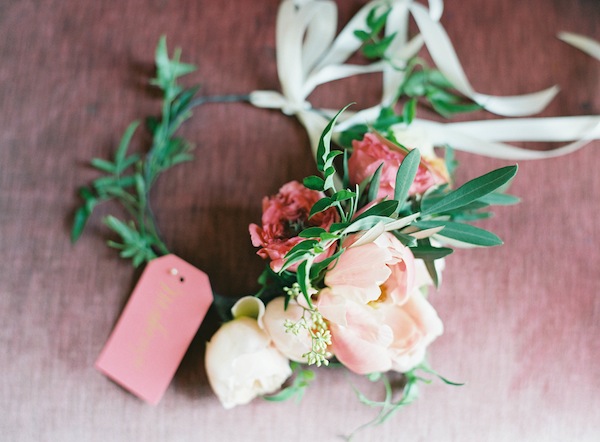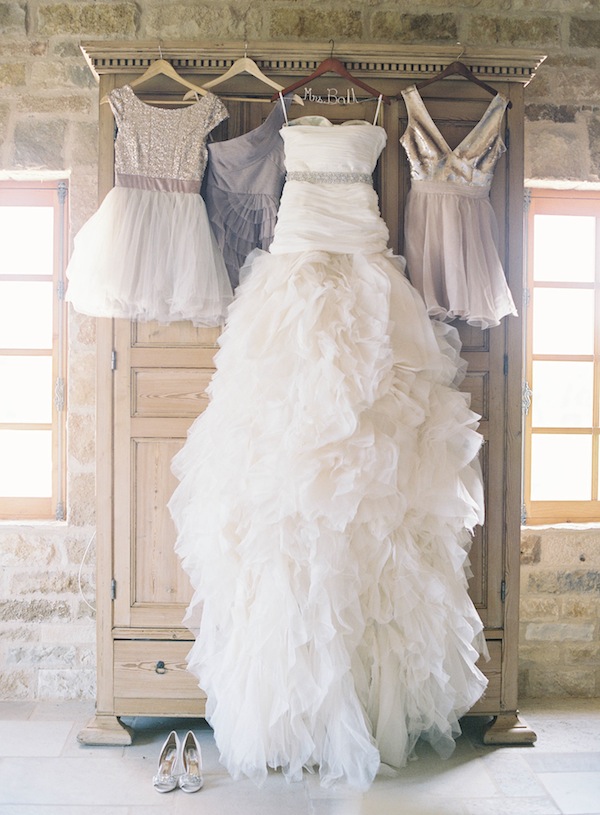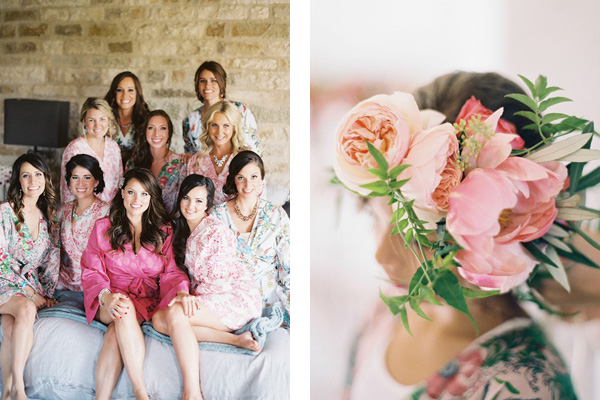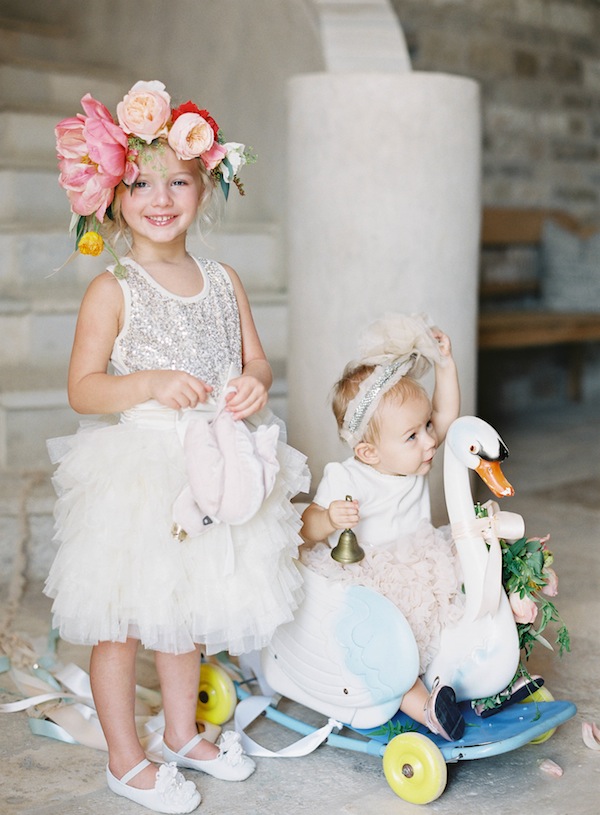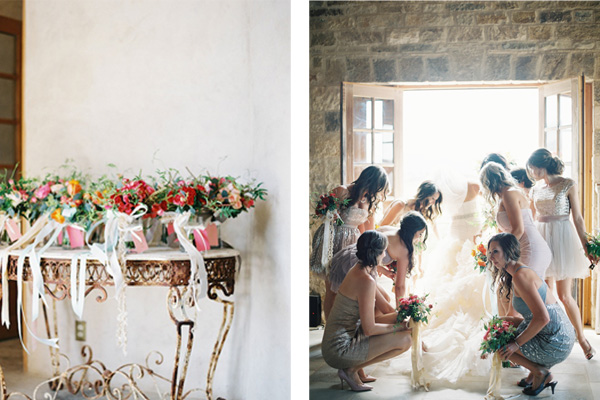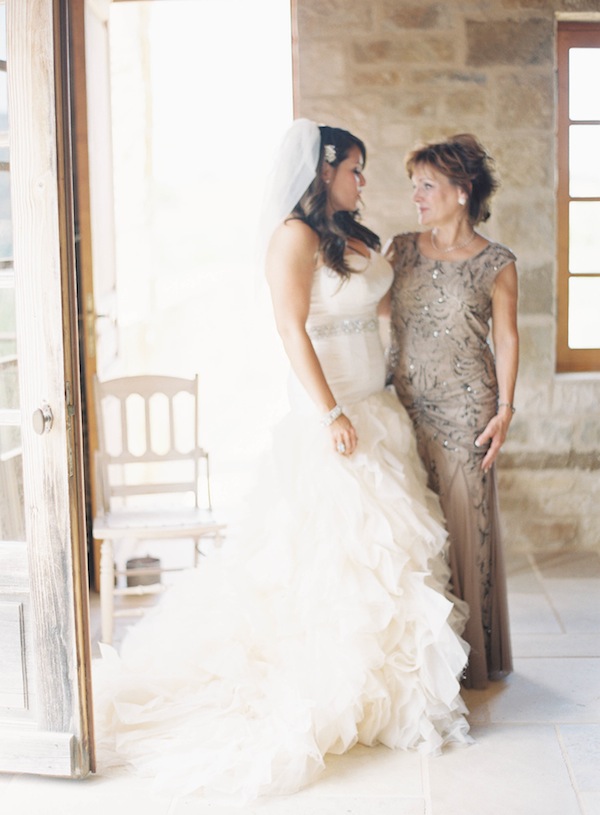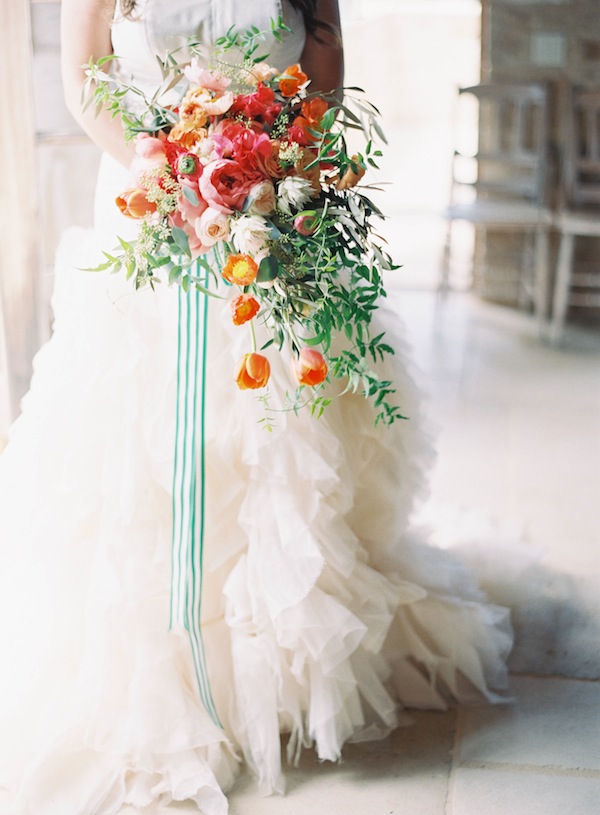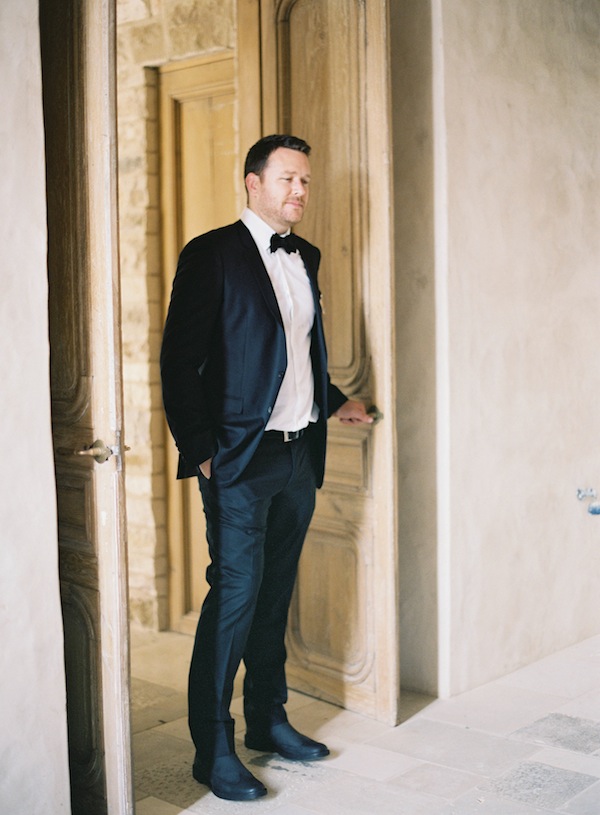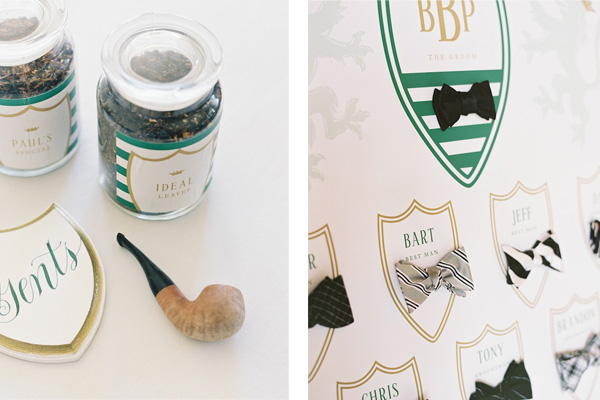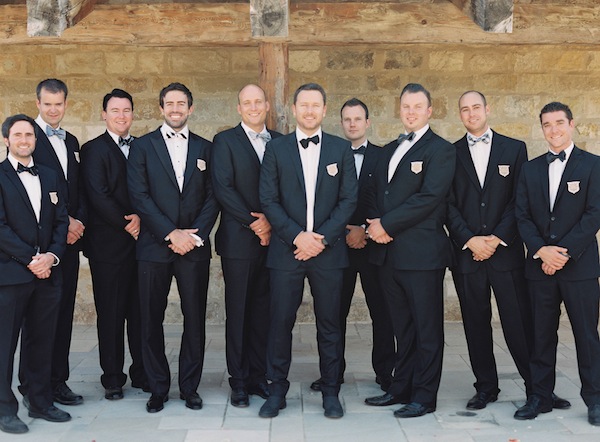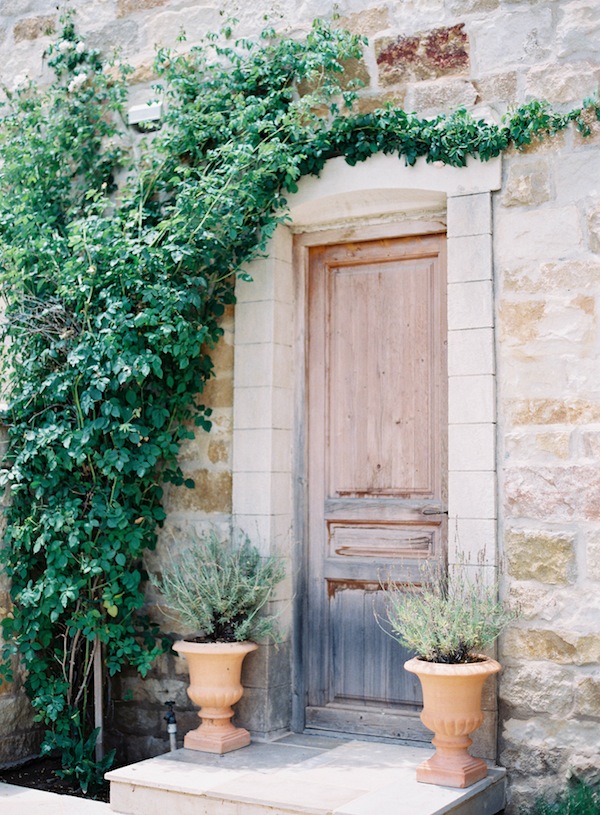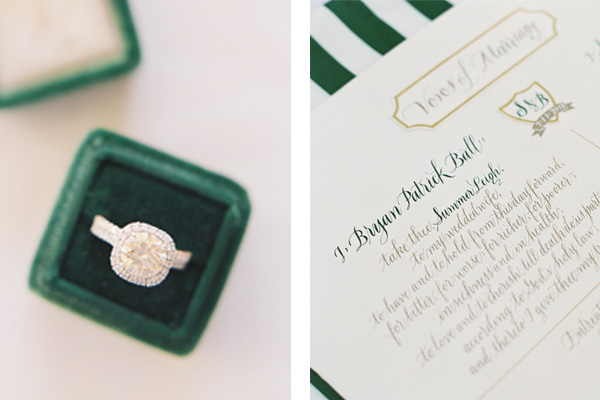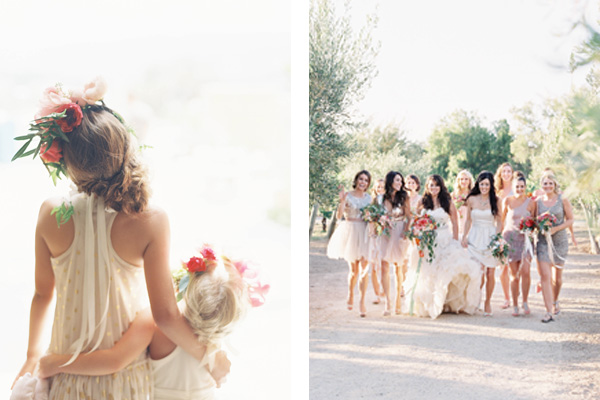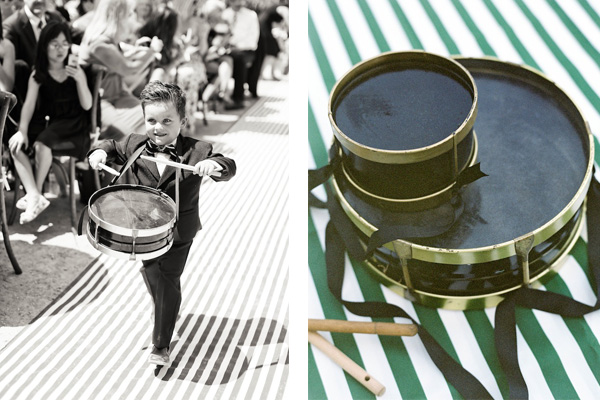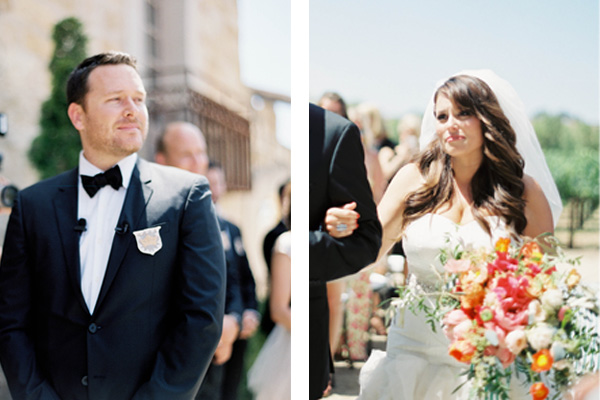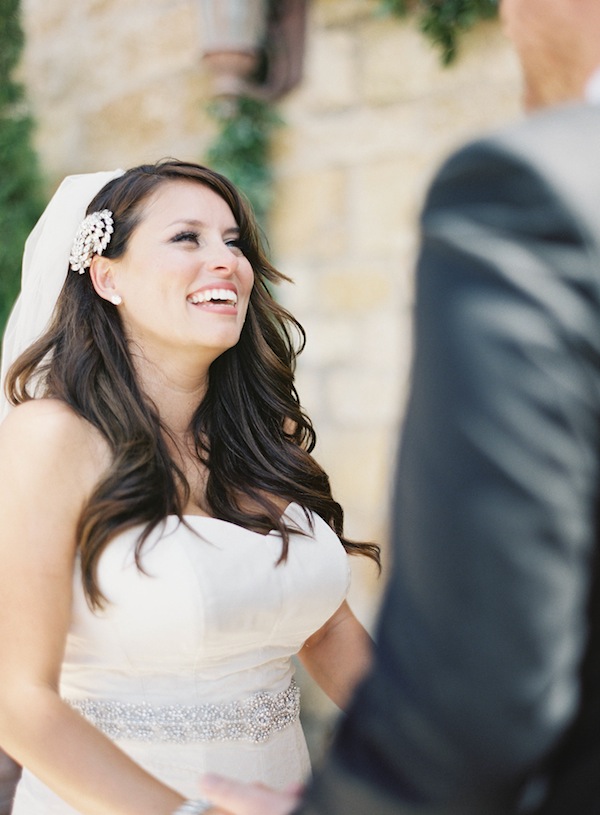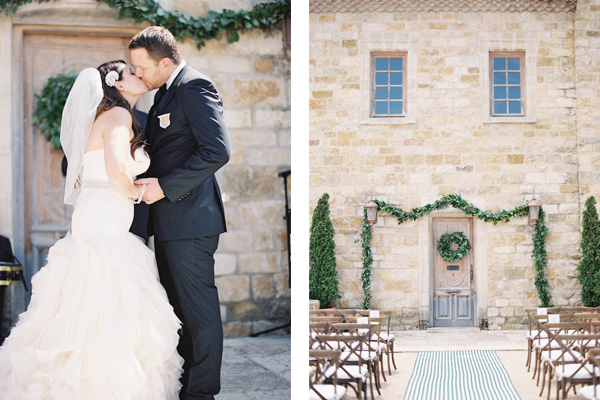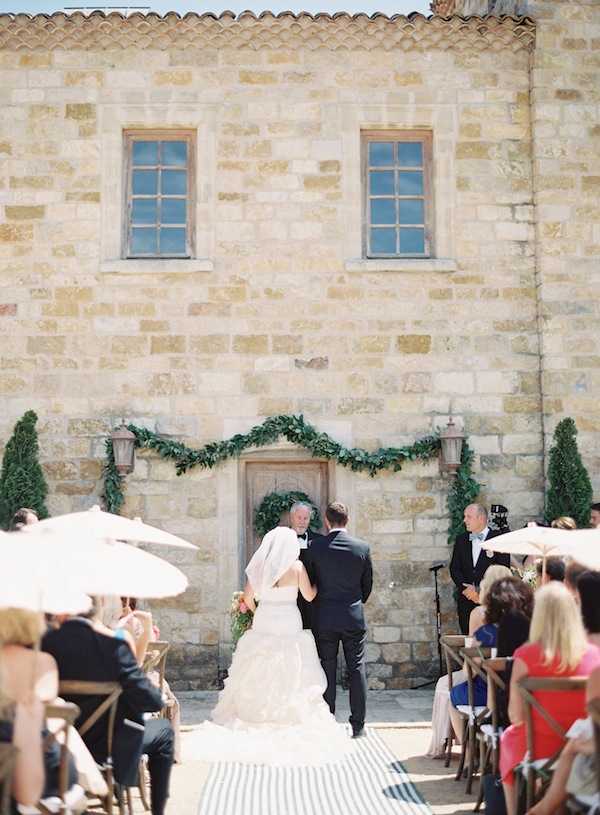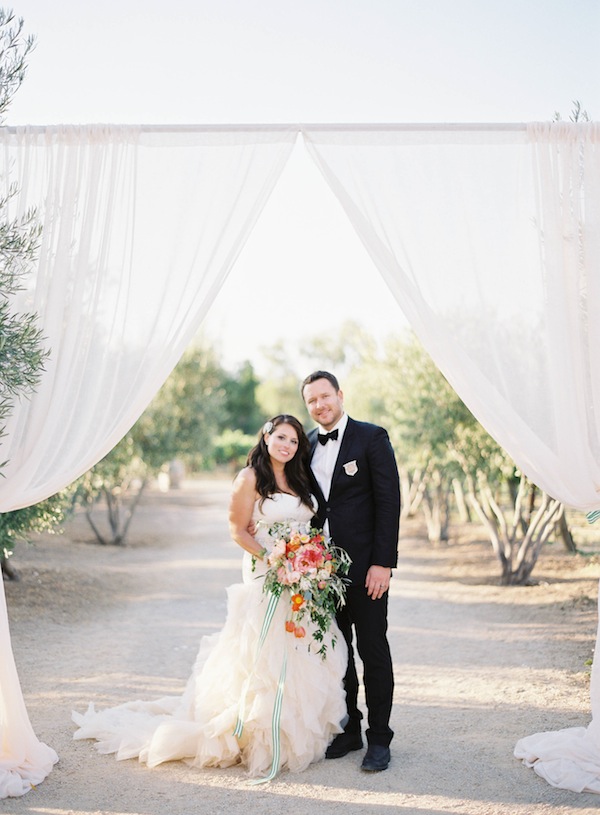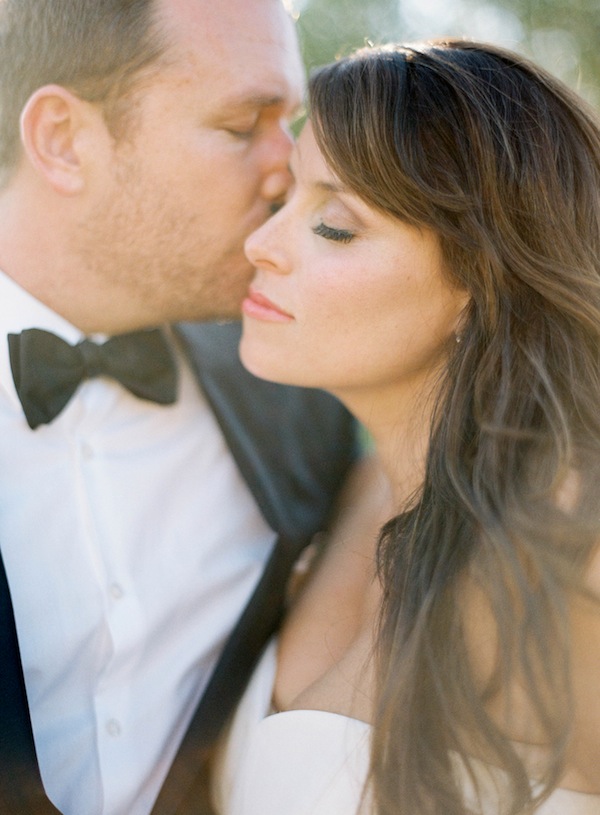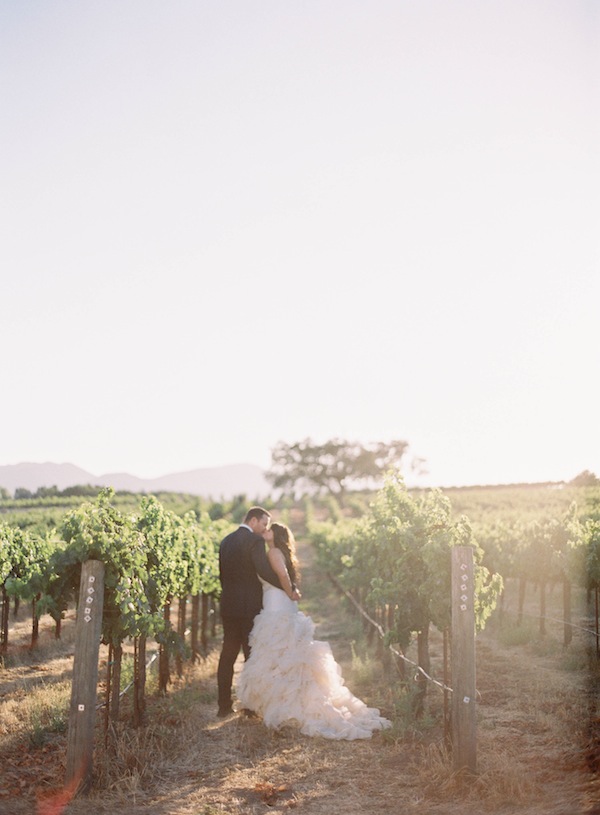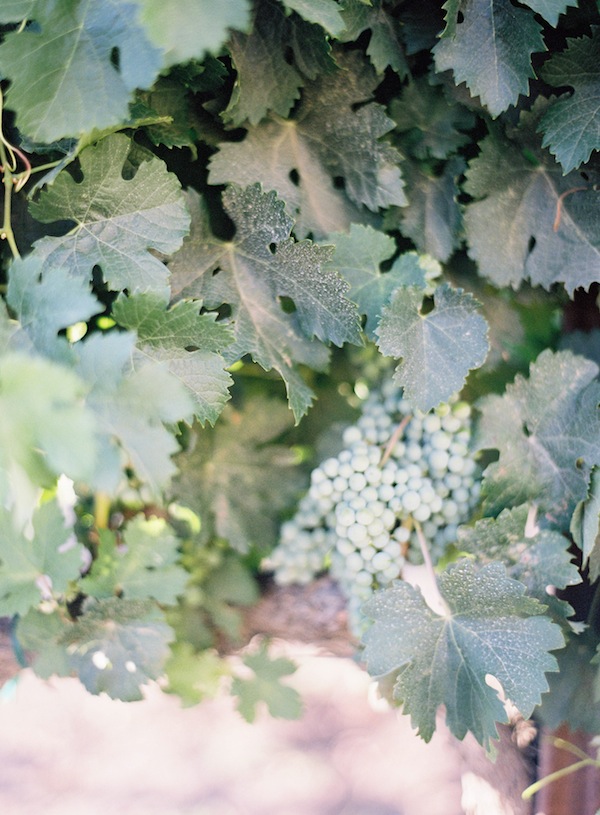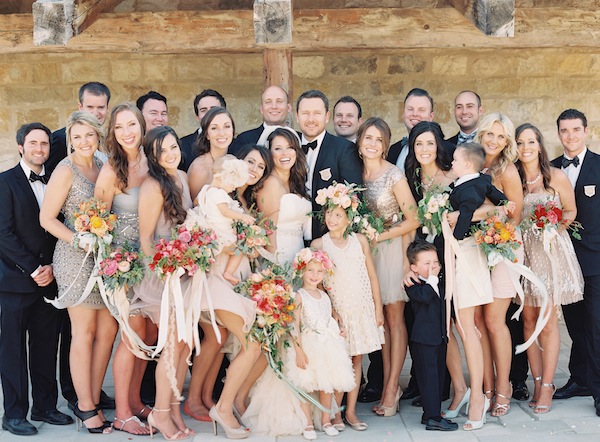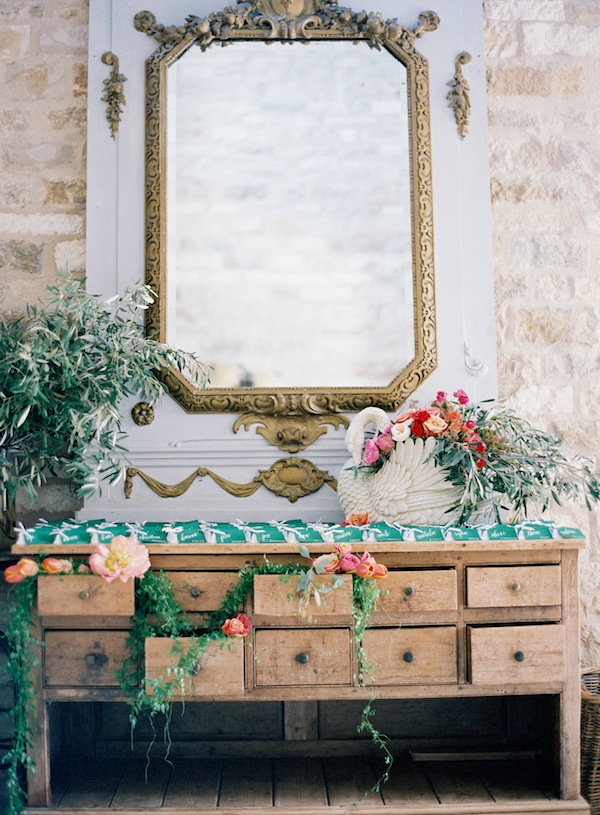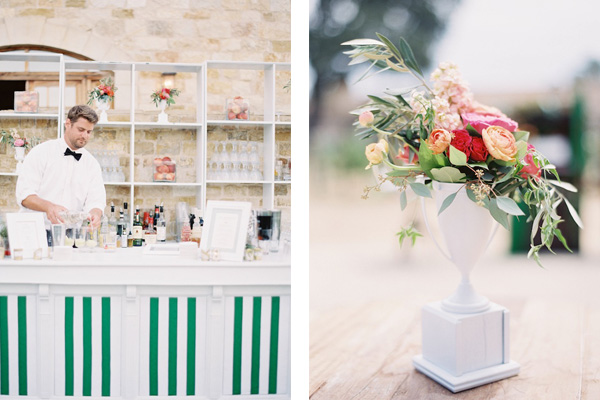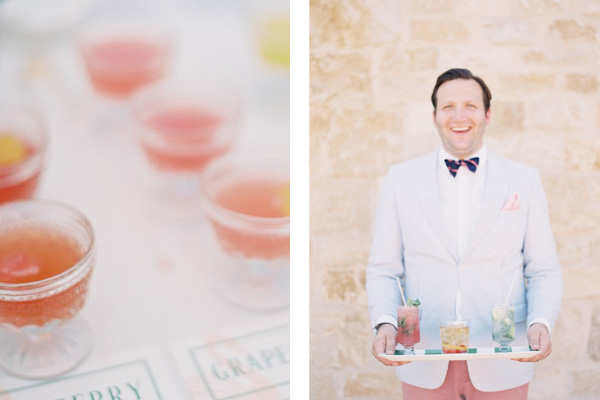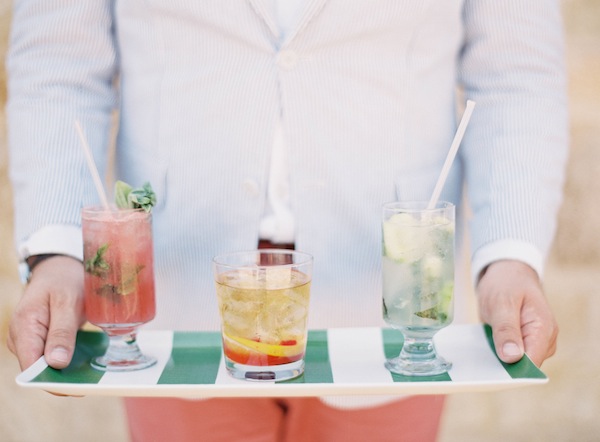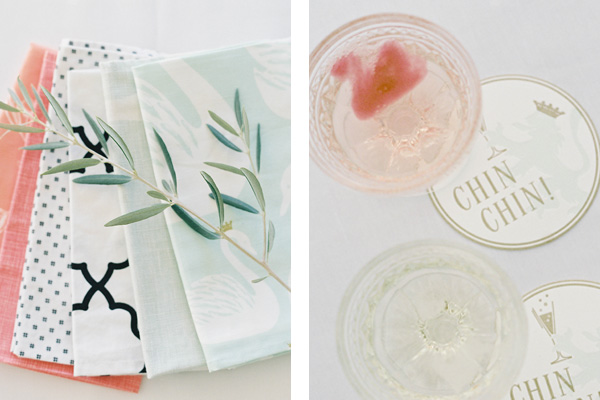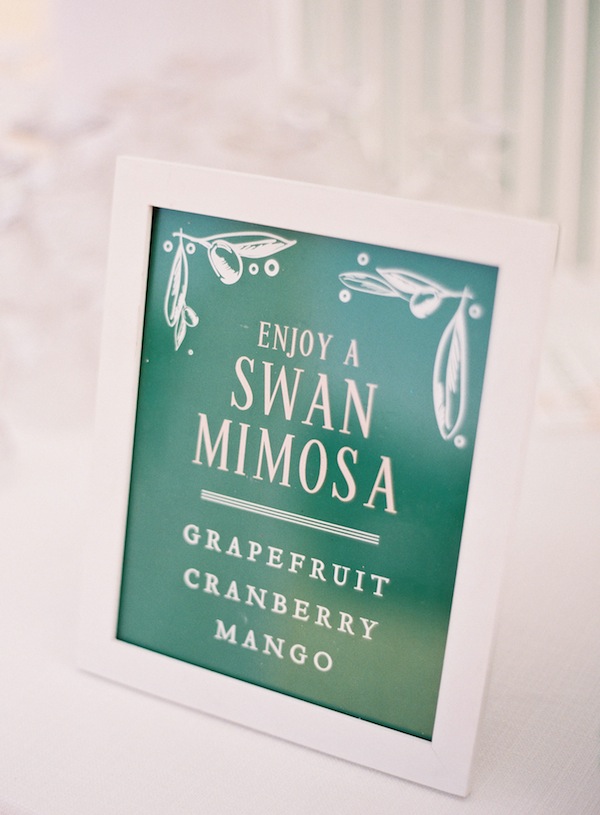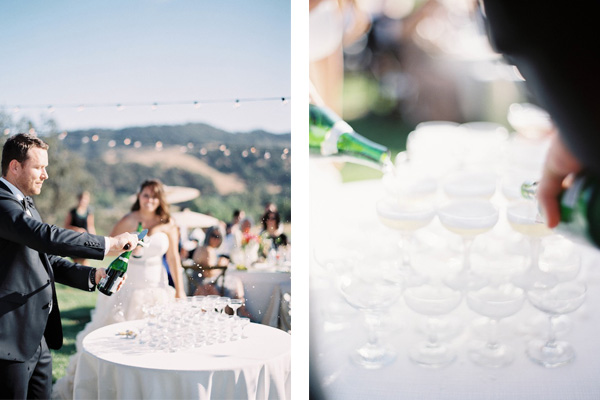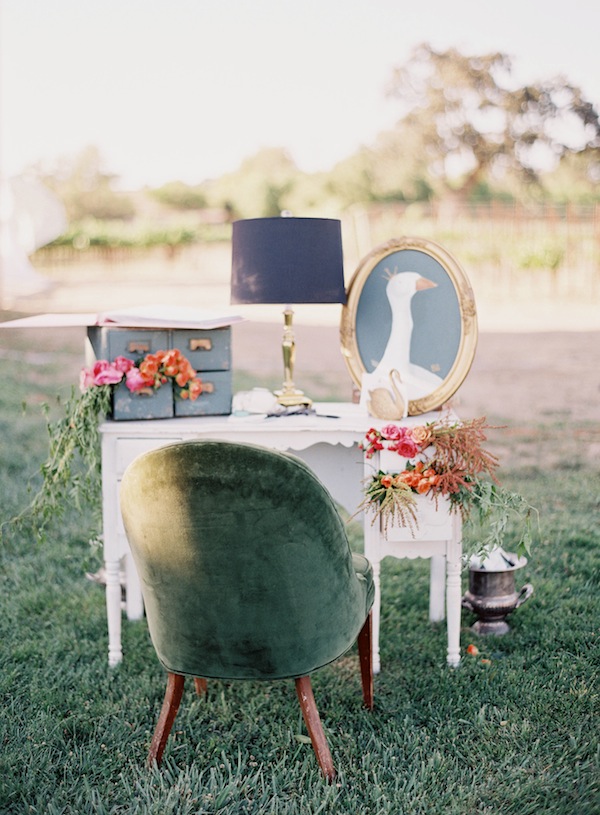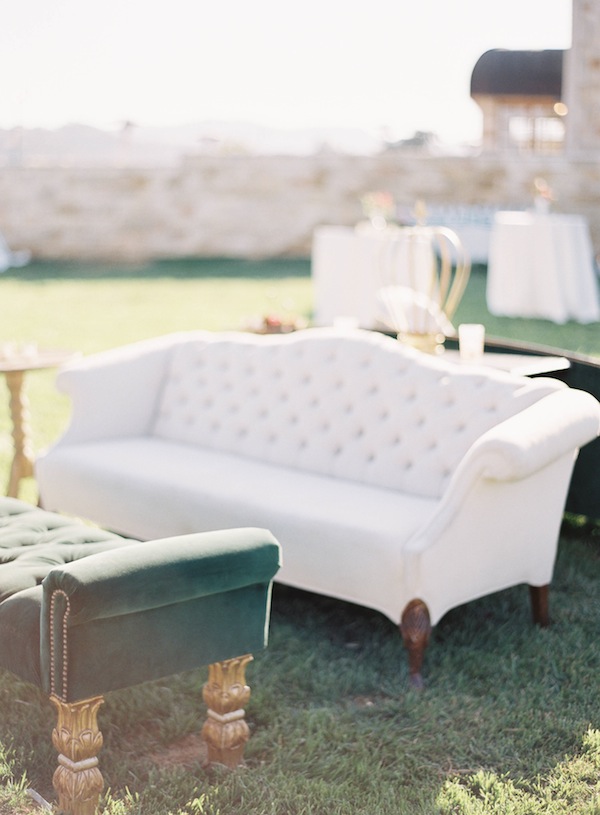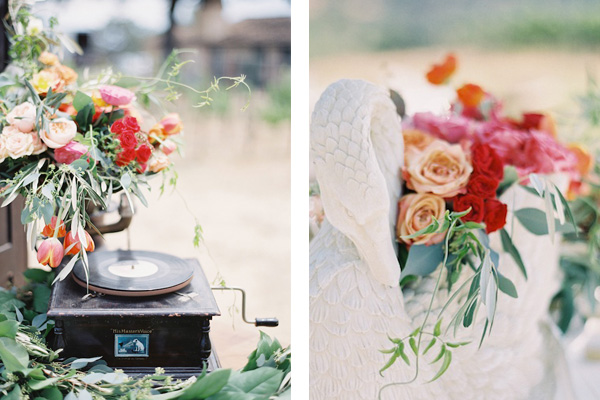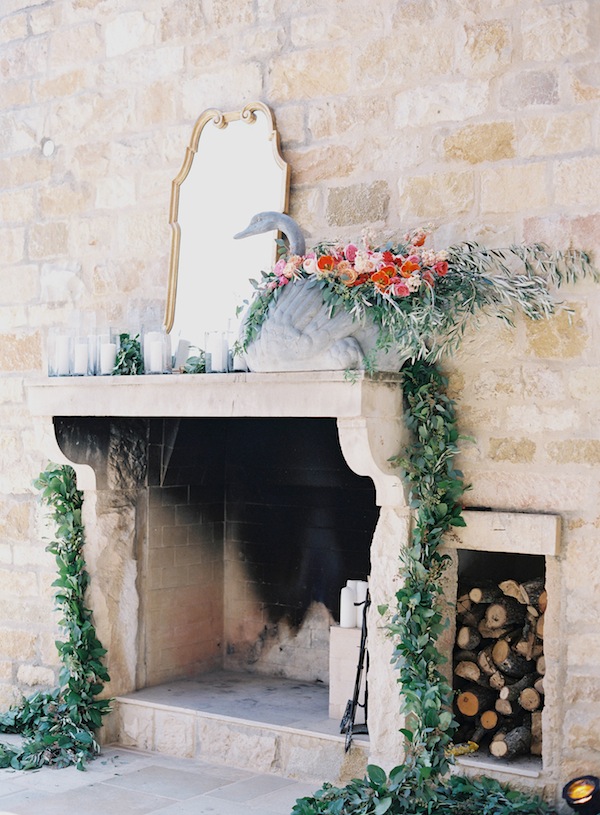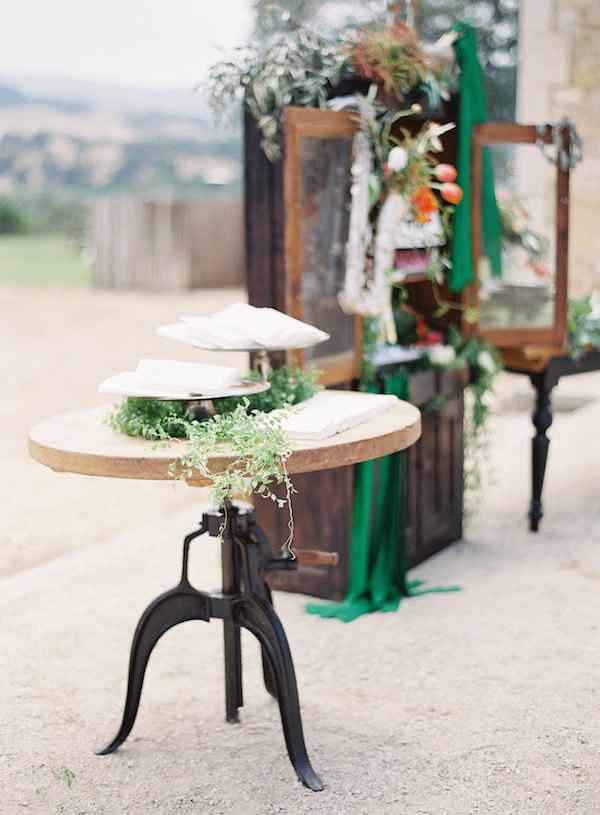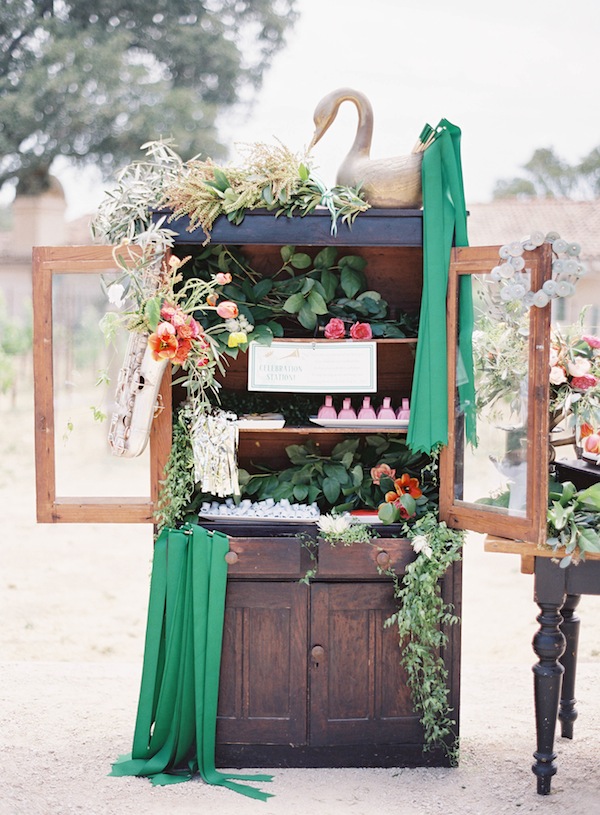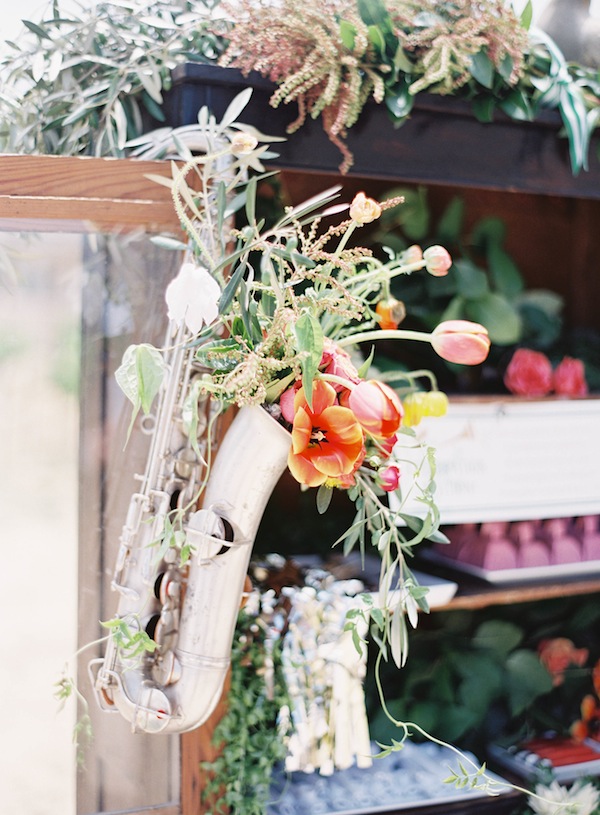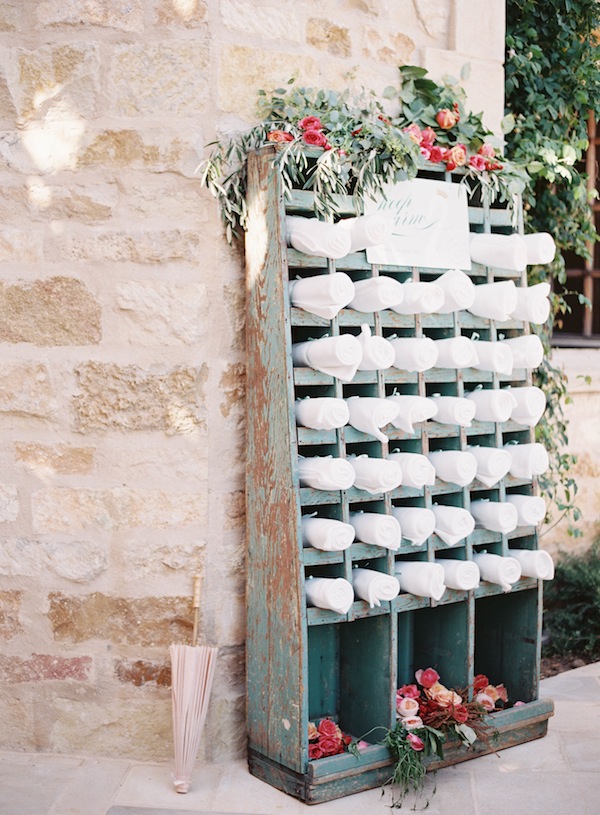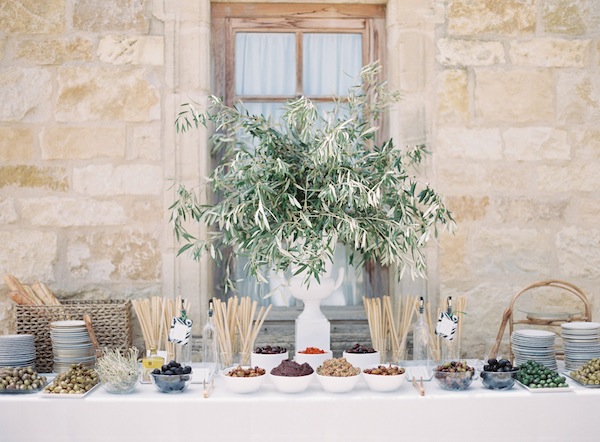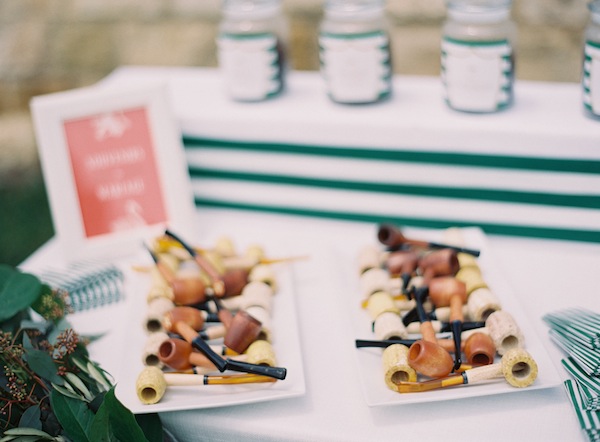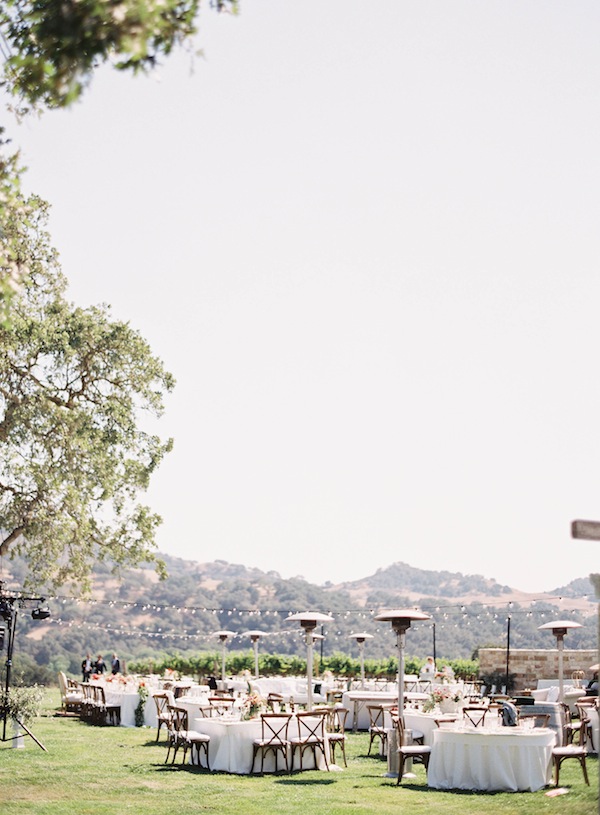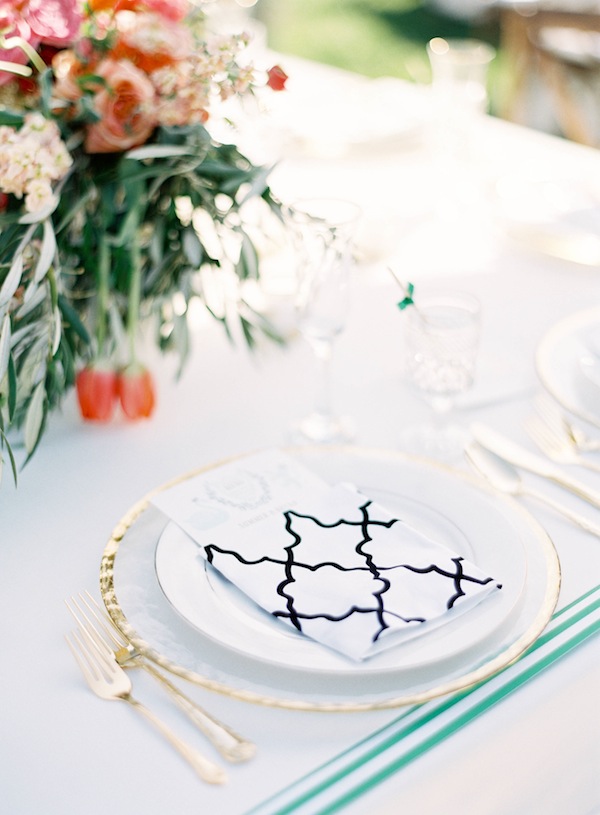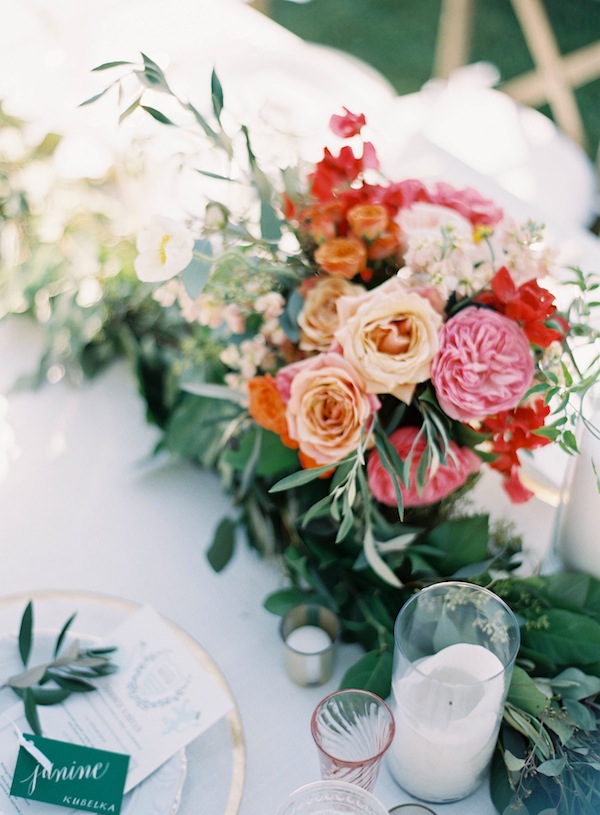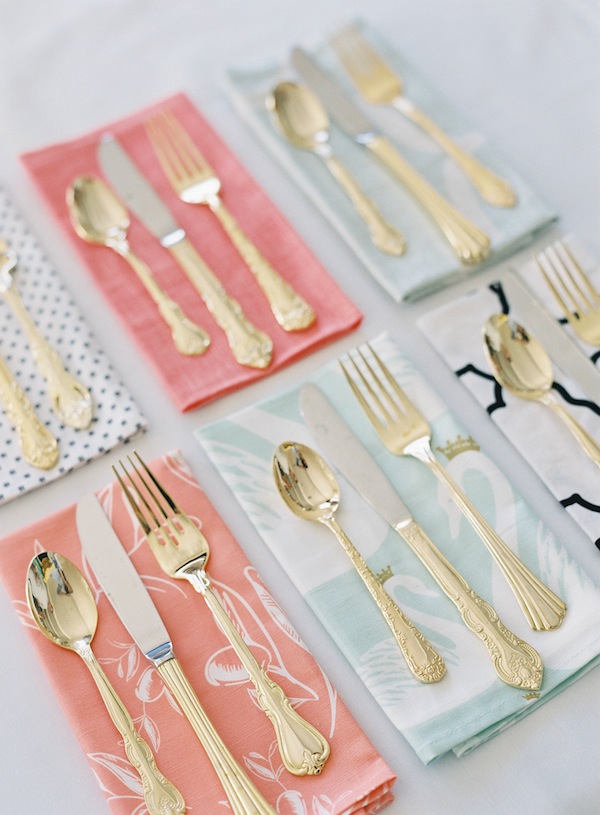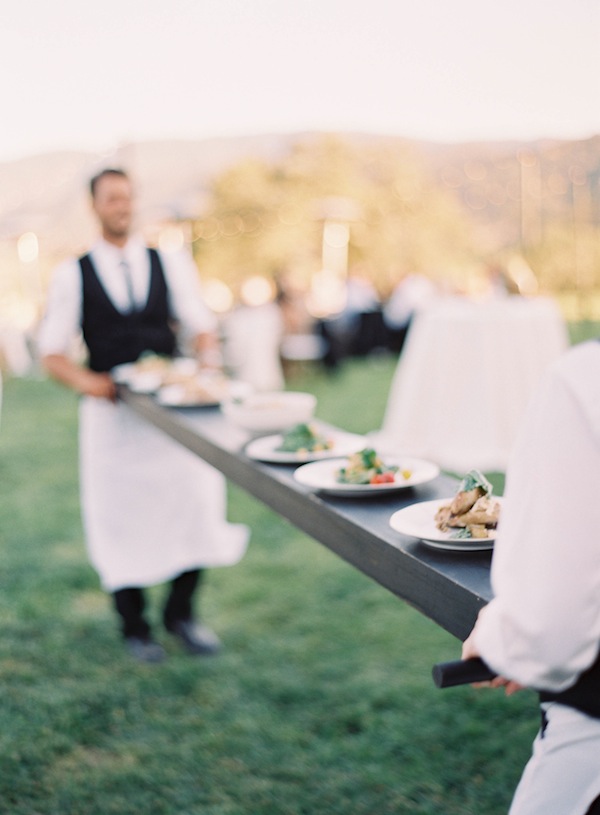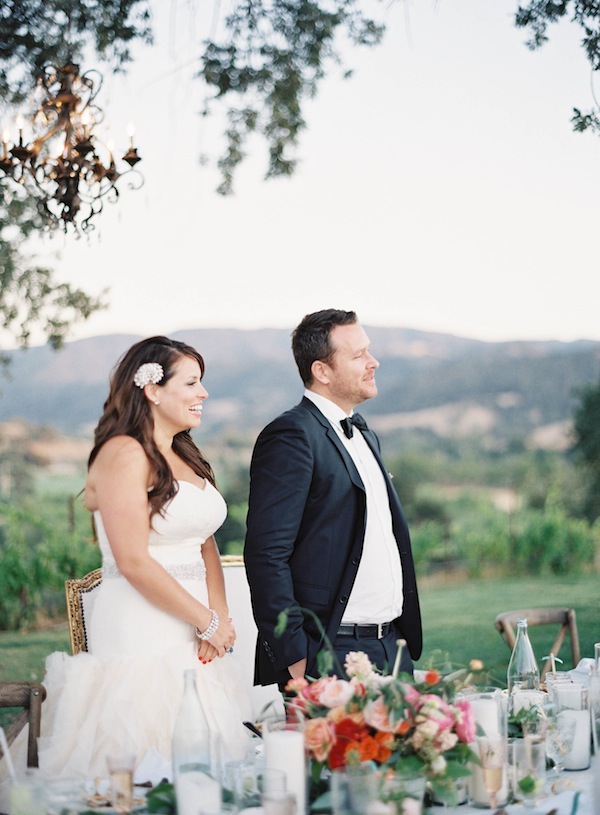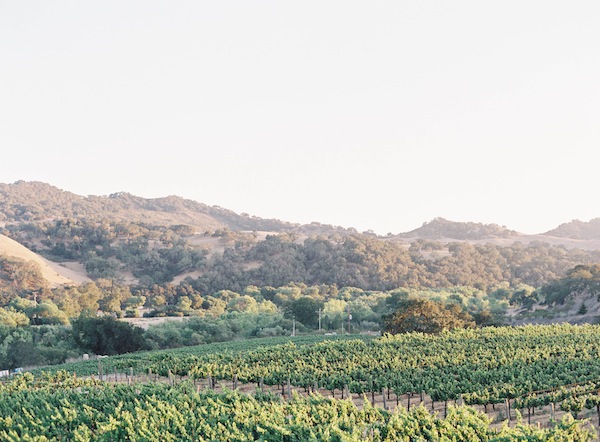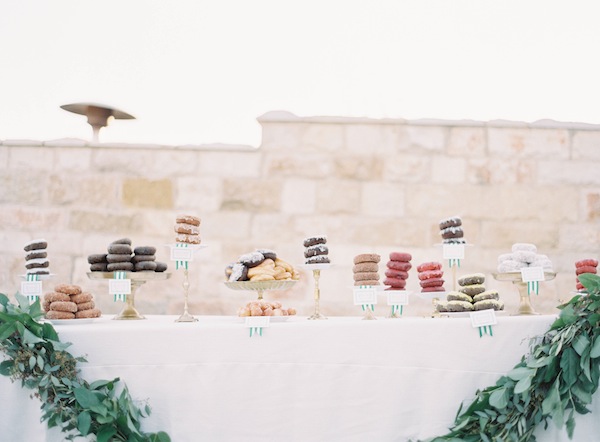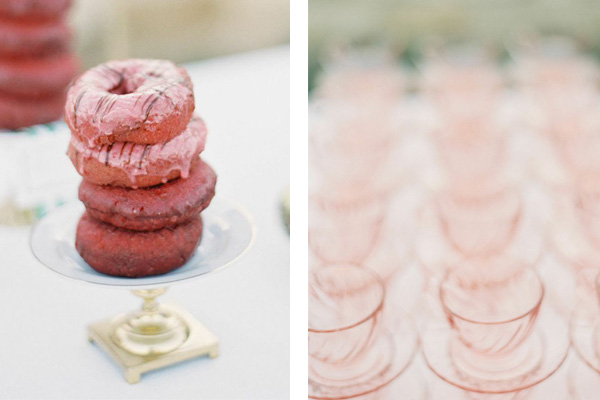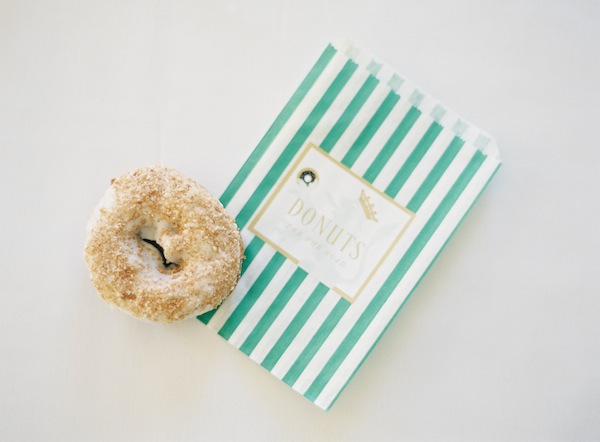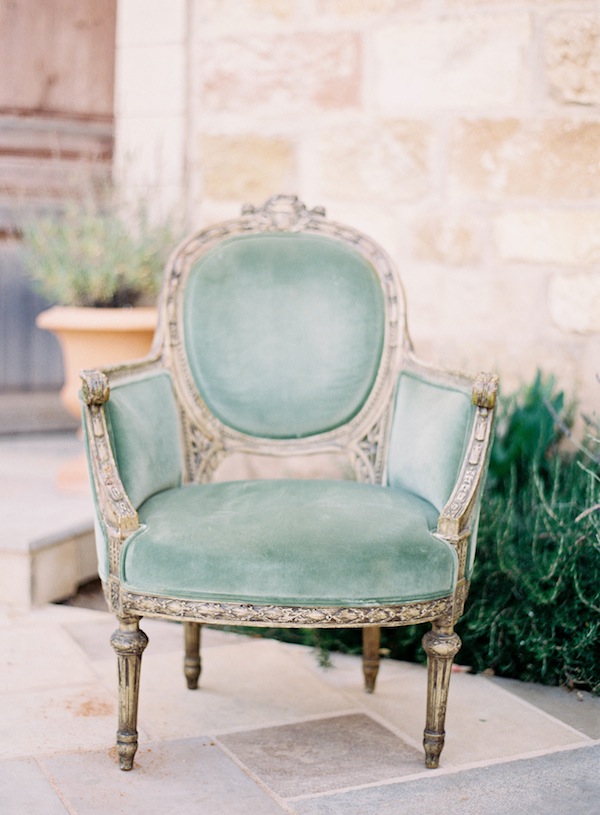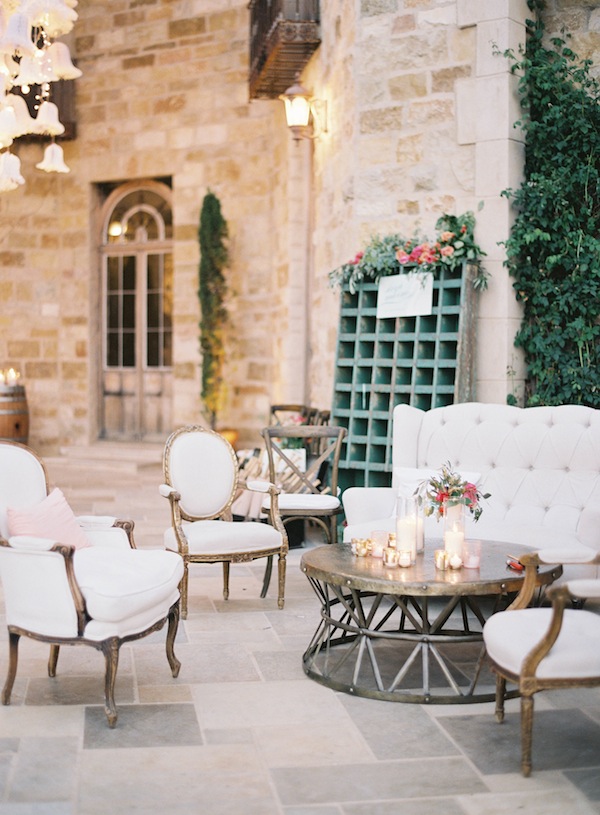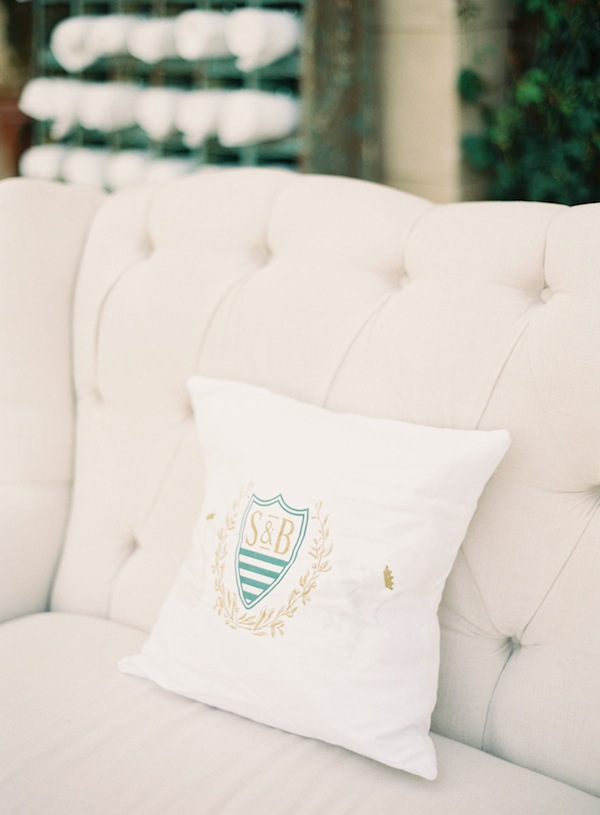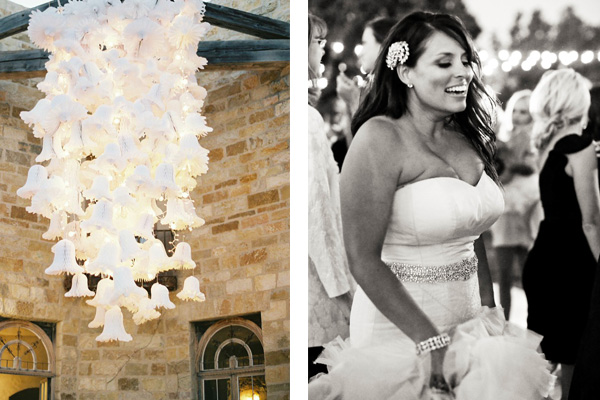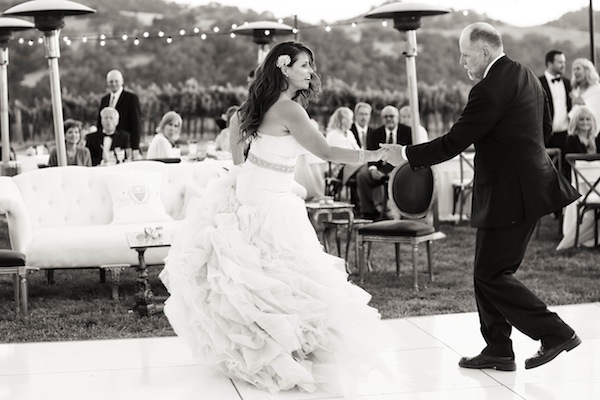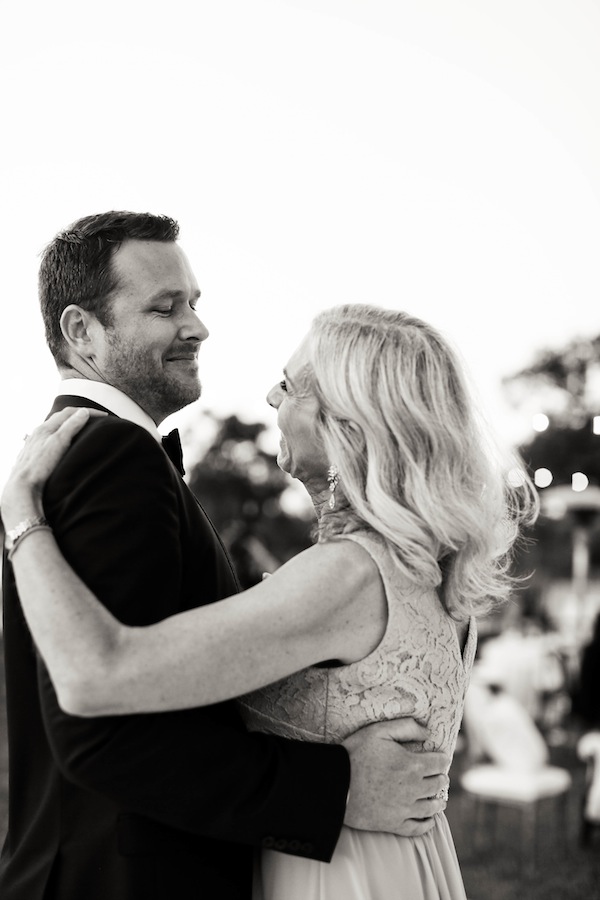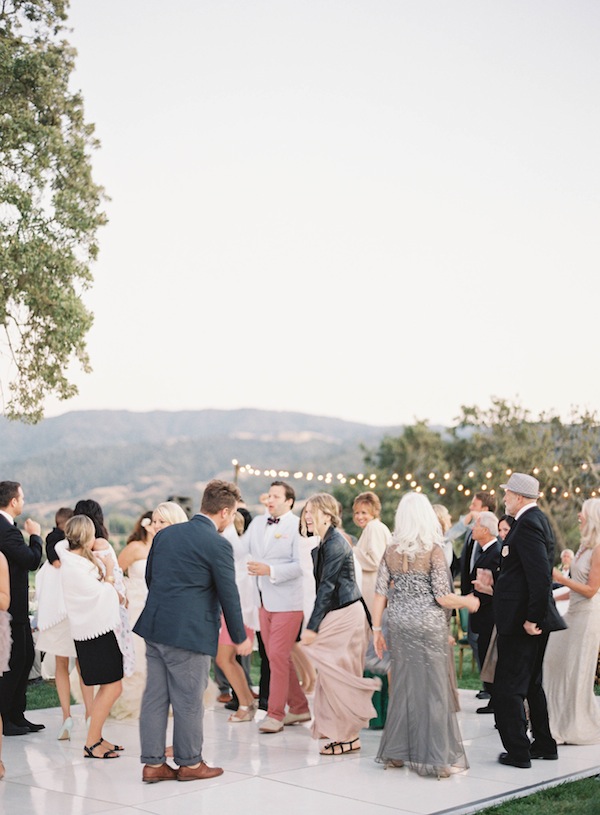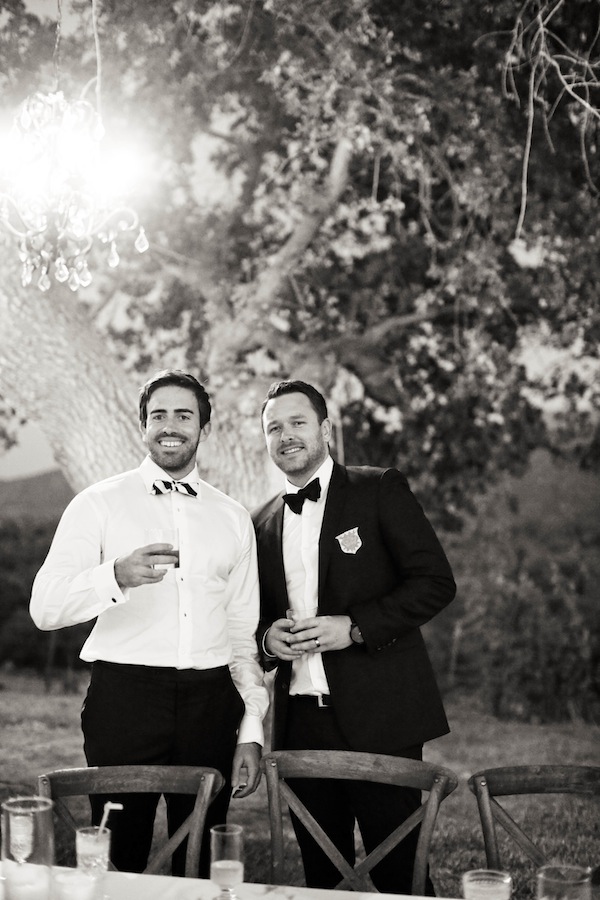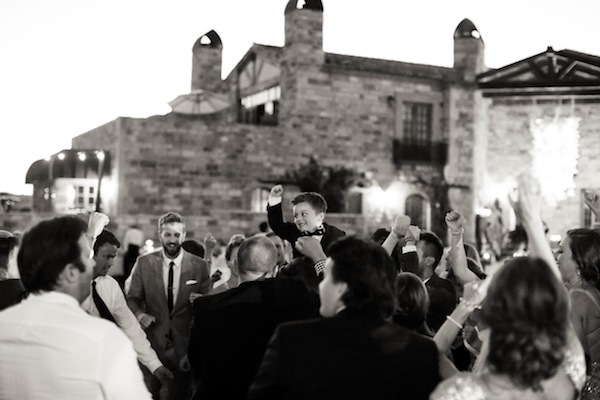 Gorgeous, right?
~jeni
Found pieces used: Kay Vintage Swan, Trahan Silver Urn, Sentiment White Bar, New Brunswick Black Trunk, Davenport Gold Shelf, Richard Table, Ivy Silver Tray (set of 5), Davies Cabinet, Coltrane Saxophone, Clementine Turquoise Cabinet, Morgan Reclaimed Table, Houston White Couch, Harrington Coffee Table, Jules Emerald Couch, Esmeralda Ottoman, Jade Emerald Chair, Eleanor Chair, Cadwell Sofa Table, Kent Gold Nesting Tables (set of 3), Powell Gold Nesting Tables (set of 3), Elle White Couch, Jacey White Chair, Gabriel Gold Table, Sherman Ivory Couch, Equestrian Side Table, Roland White Console Table, Louisa Gold Chair, Hendrickson White Chair, Kendra Wingback Settee, Riverton Velvet Chair, Stout Brass Coffee Table, Pillows (set of 3), Camelia Cream Settee, Briscoe Short Box, Patch Standing Tub, Adeline White Desk, Valdez Fortune Teller Chair, Declan Green Box.
Location: Sunstone Vineyards & Winery / Event Design: Courtnie Purdy Fausner / Event Coordination: LVL Weddings & Events / Catering: Roomforty [food]; Straight Up Cocktail Service[cocktail service] / Flowers: Lauryl Lane / Photography: Jen Huang / Videography: Elysium Productions / Stationery: MaeMae & Co. [design]; Gus & Ruby Letterpress [letterpress printing / Calligraphy: Victoria Hoke Lane / Rentals: Borrowed Blu; Found Vintage Rentals; Napa Valley Linens; Signature Party Rentals / Music: Bobbito The Chef / Hair: Amy Clarke; Beauty by Melina / Makeup: Lady Dianna; Beauty-Full by Molly / Donuts: The Donuttery (714-847-7000) / Groom's Accessories: David Donahue [tie]; AllSaints [shoes] / Flowergirls' Dresses: Le Petit Tom; Stella McCartney; Nordstrom / Honeymoon: Ever After Honeymoons