I absolutely love this wedding. Everything about this celebration is incredibly beautiful from the gorgeous couple, Meg and Carver, to the amazing photos from
onelove photography
. I adore the color palette and the classic character of the event. I want to stare at these photos for the rest of the afternoon. Join me will you?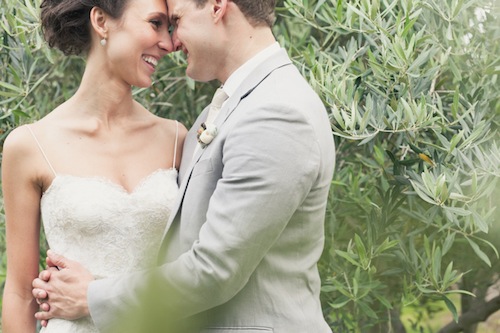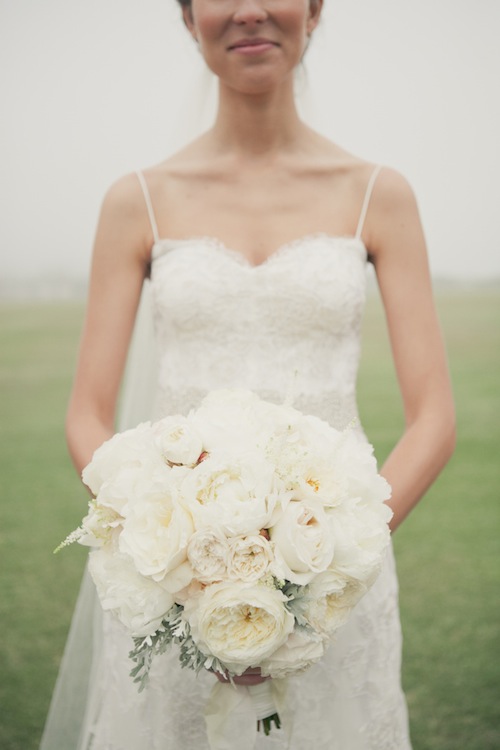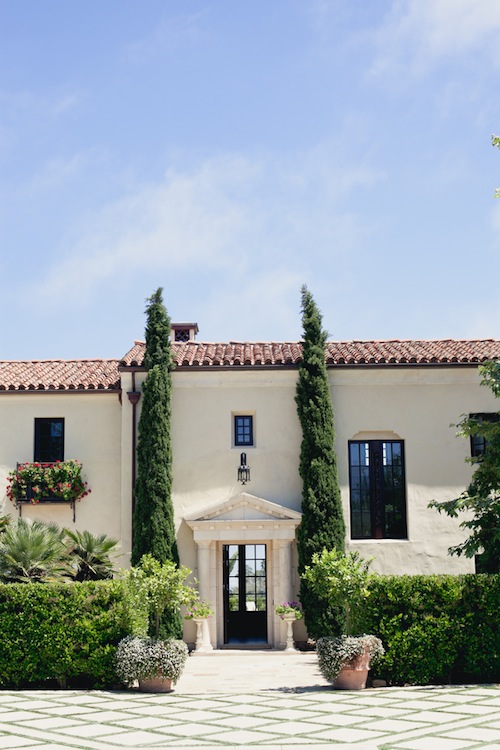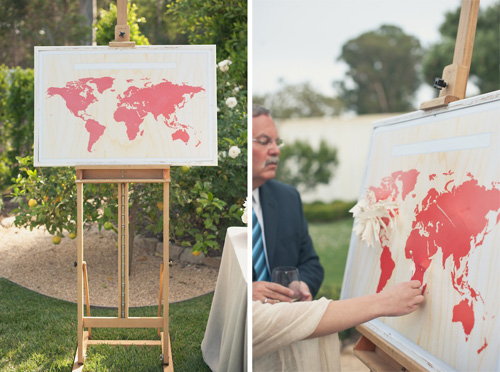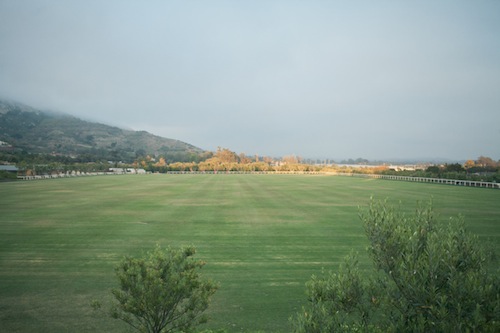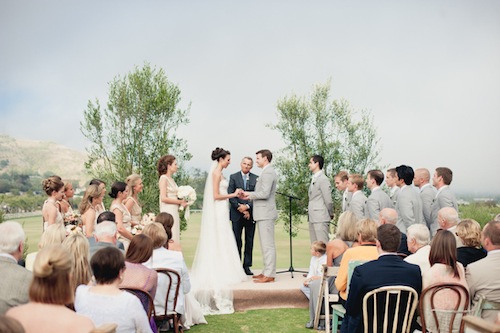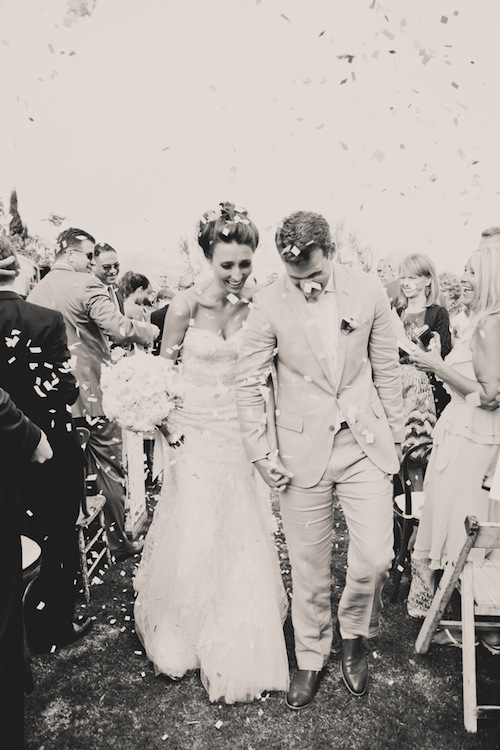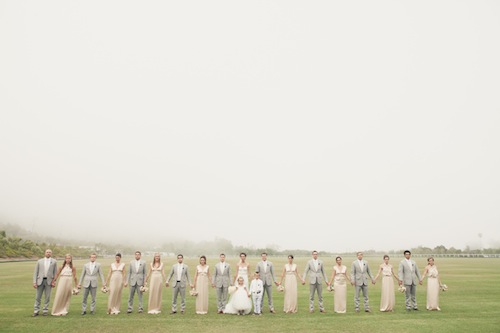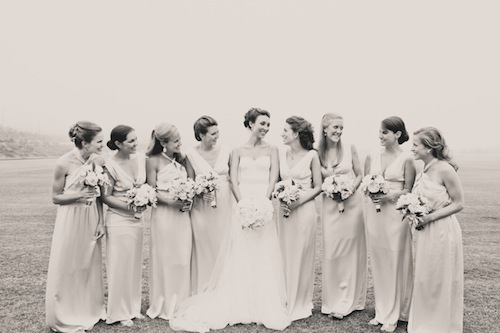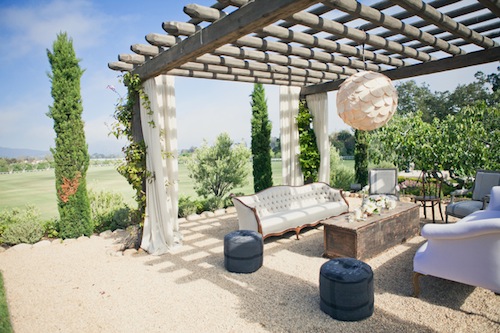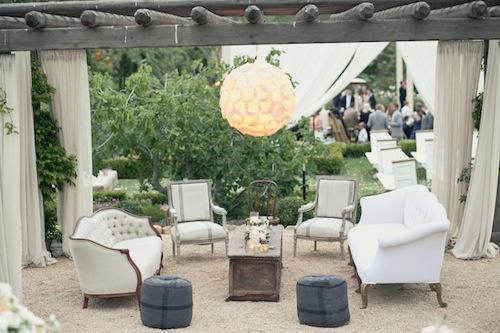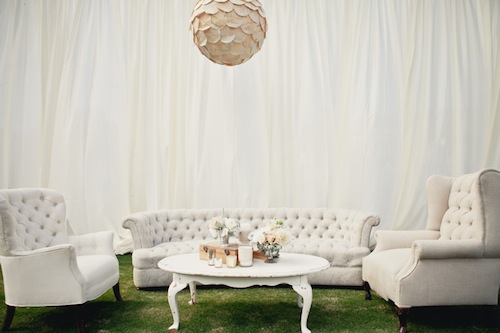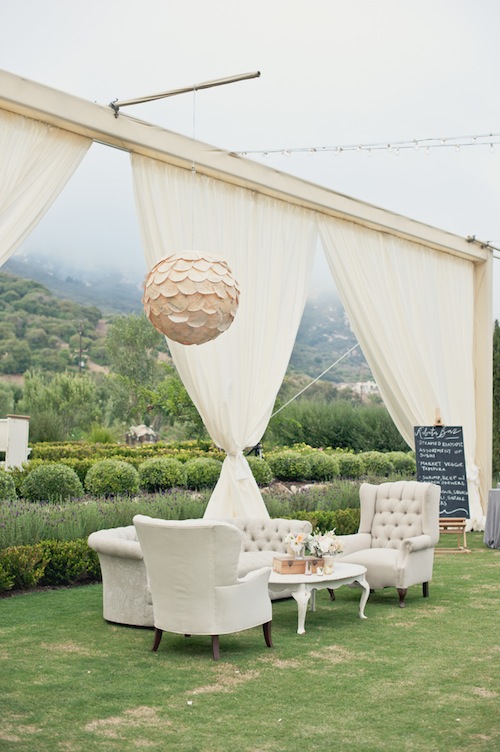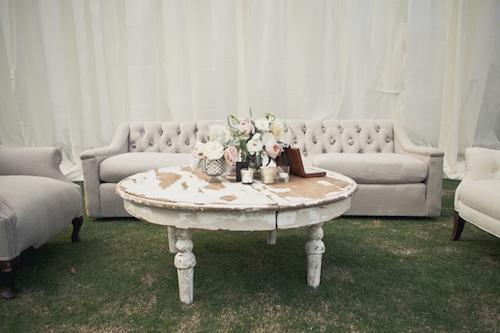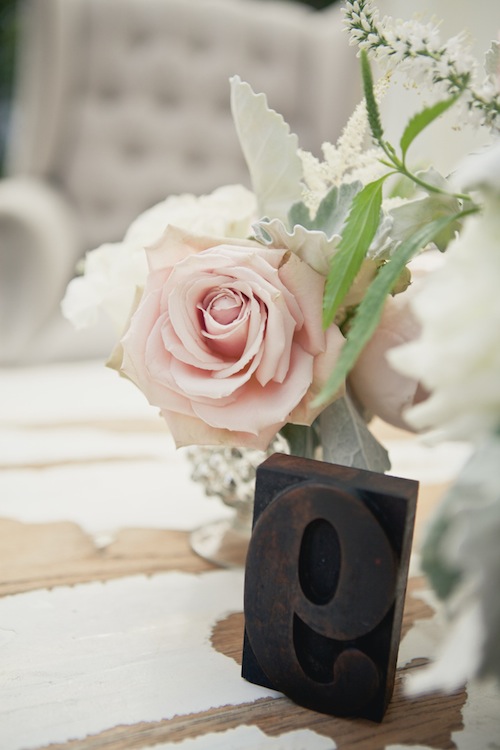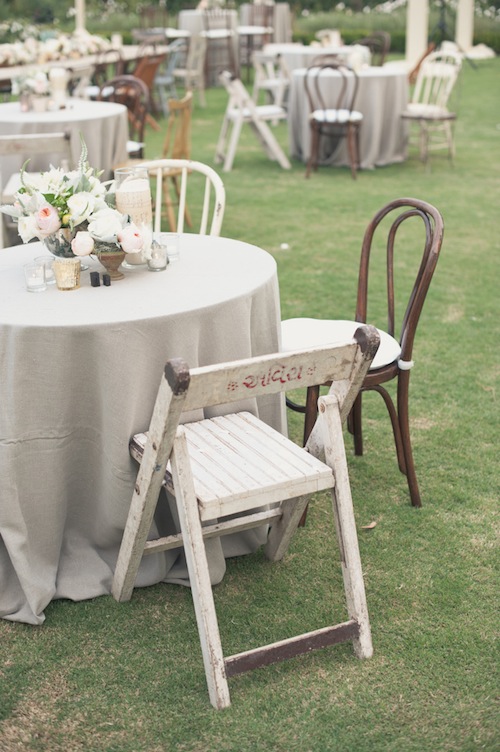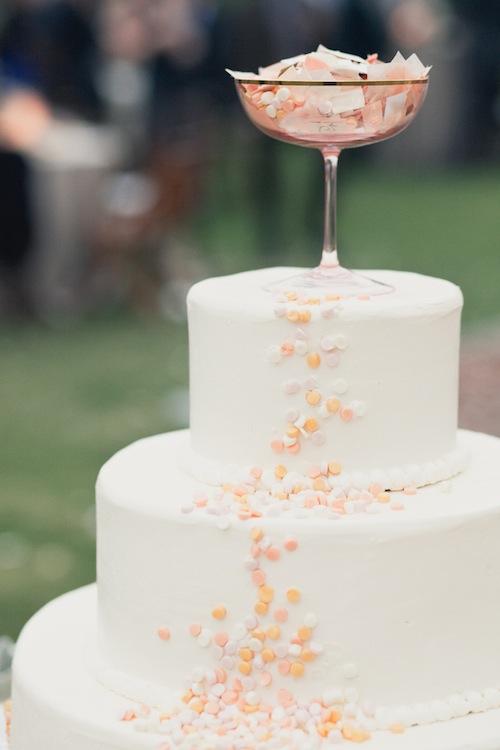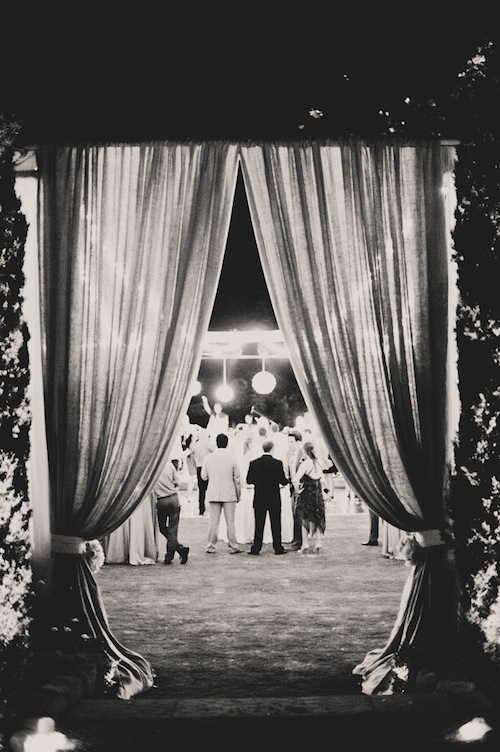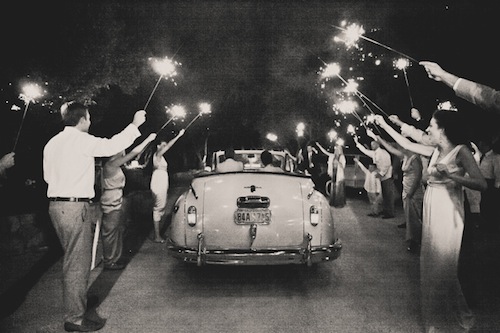 Check out more from Megan and Carver's beautiful wedding on
100 Layer Cake
Collaborators:
Megan and Carver incorporated these Found pieces into their celebration: Devine White Church Pews, Houston Cream Couch, Appleton Tufted Couch, Geraldine Beige Couch, Niles Beige Couch, Gregory Wingback Chair, Young Beige Wingback, Chadwick Grainsack Chair, Haversham Plaid Ottoman, Felicity Coffee Table, Balboa White Coffee Table, Sanford Wooden Trunk, Hardy White Folding Chairs, Portsmouth Folding Chair, Newport Blue Folding Chair, Jenna Metal Chair, Nelson Chairs, Jillian Wooden Chair, Lilian Wooden Chair, Sheryl White Wood Chair, Langdon Yellow Chair, Rosen Teal Chair, Russell Green Chair, Polk Green Chair, and the Hughes Yellow Chair.