I am so very excited to share this post with you all! It is a little bit different than our normal wedding and event related posts, but near and dear to my heart all the same. About 2 years ago our house was featured in Flea Market Style and shortly there after, I received an email from one of the sweetest people I have ever met, asking if I would consider decorating her house. She wanted my help bringing a little personality and coziness into her home. I was thrilled at the idea, and after meeting with her in person, I was excited to take on the project. I was given creative freedom, and after a couple months of buying and having pieces made, I installed everything over one weekend while the family went away (per my request).  Joel came down a couple weeks later to take pictures of everything for me….What do you think?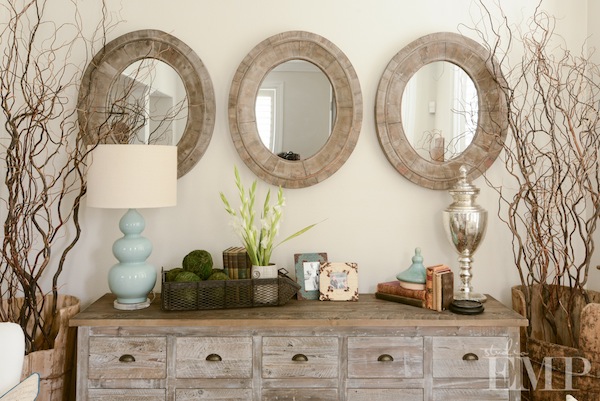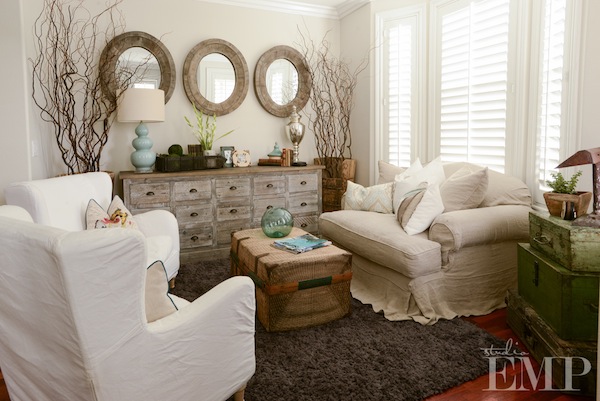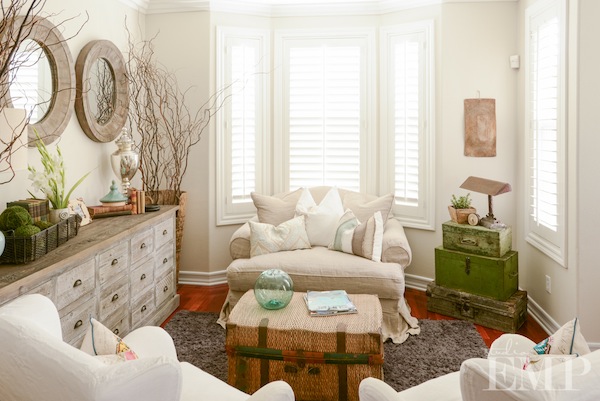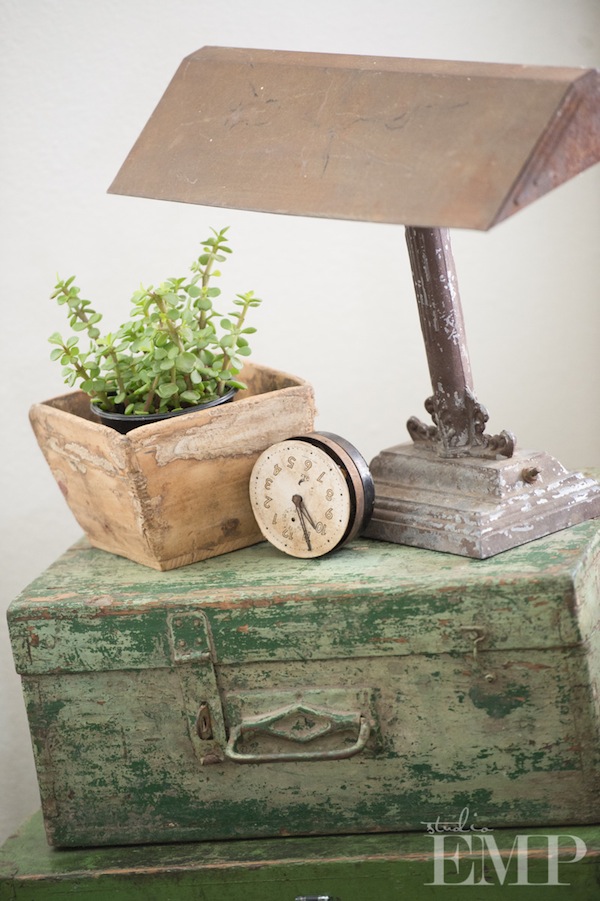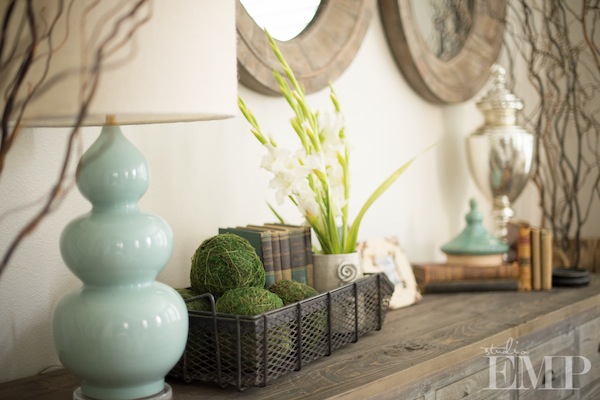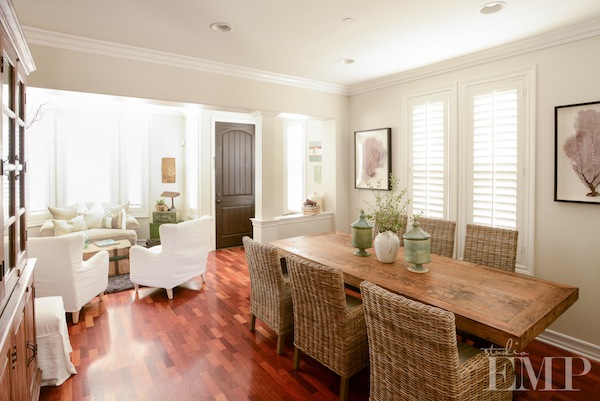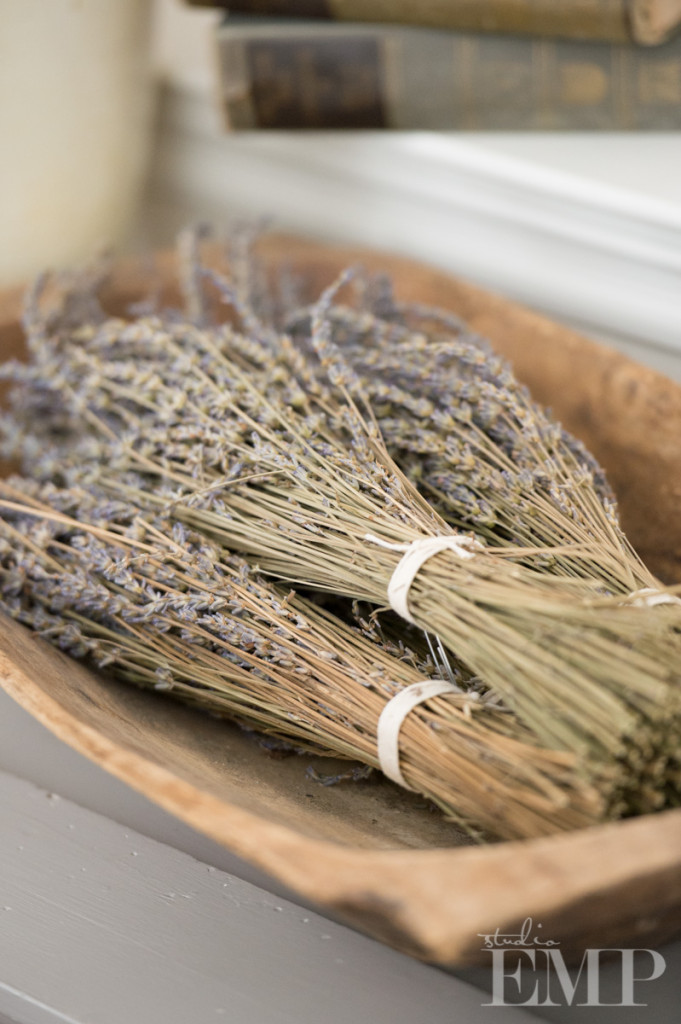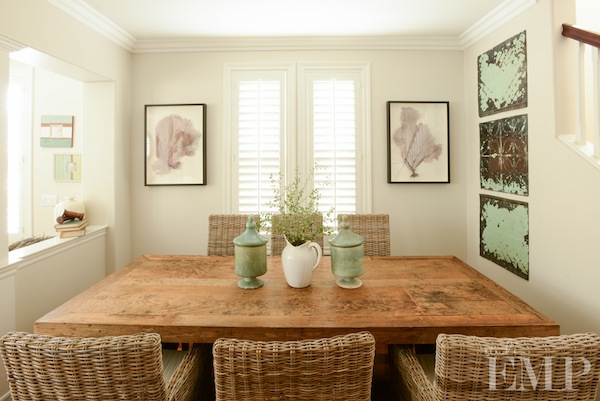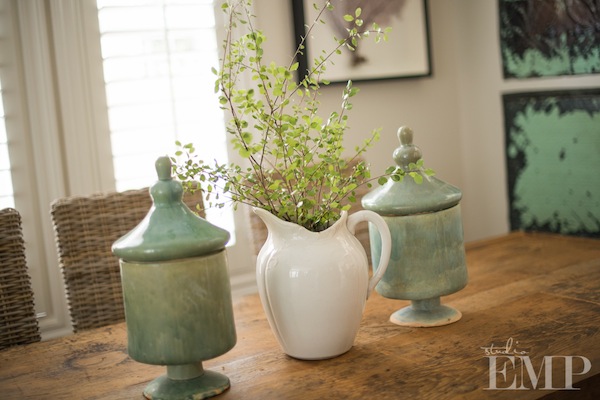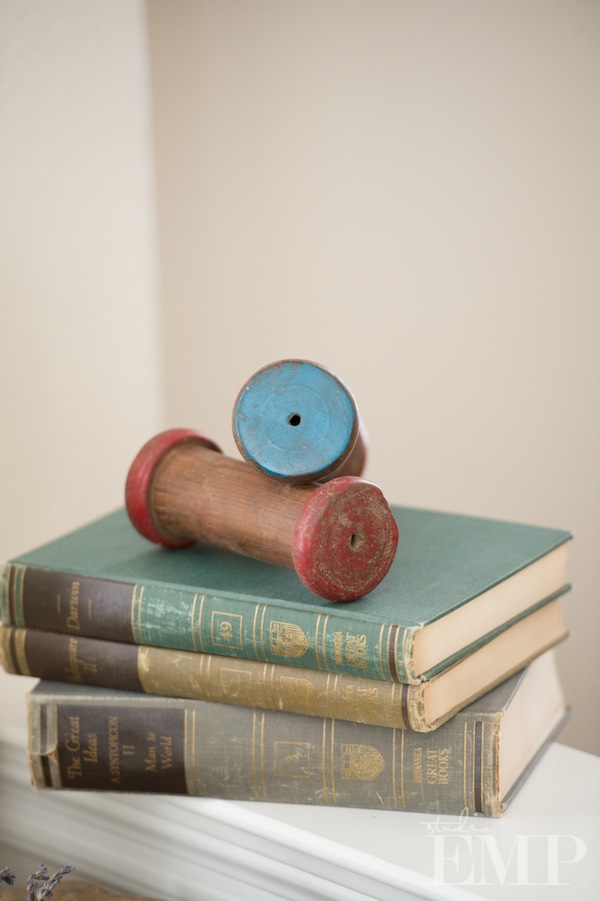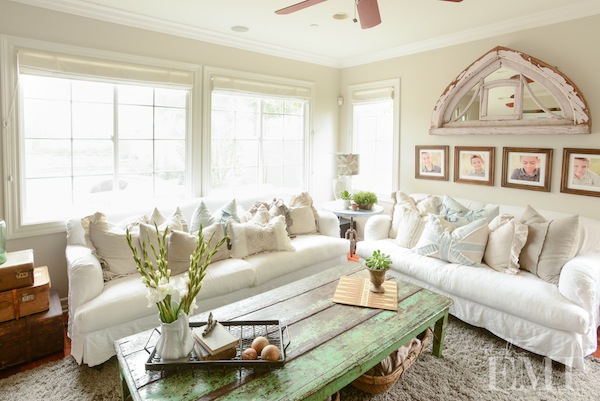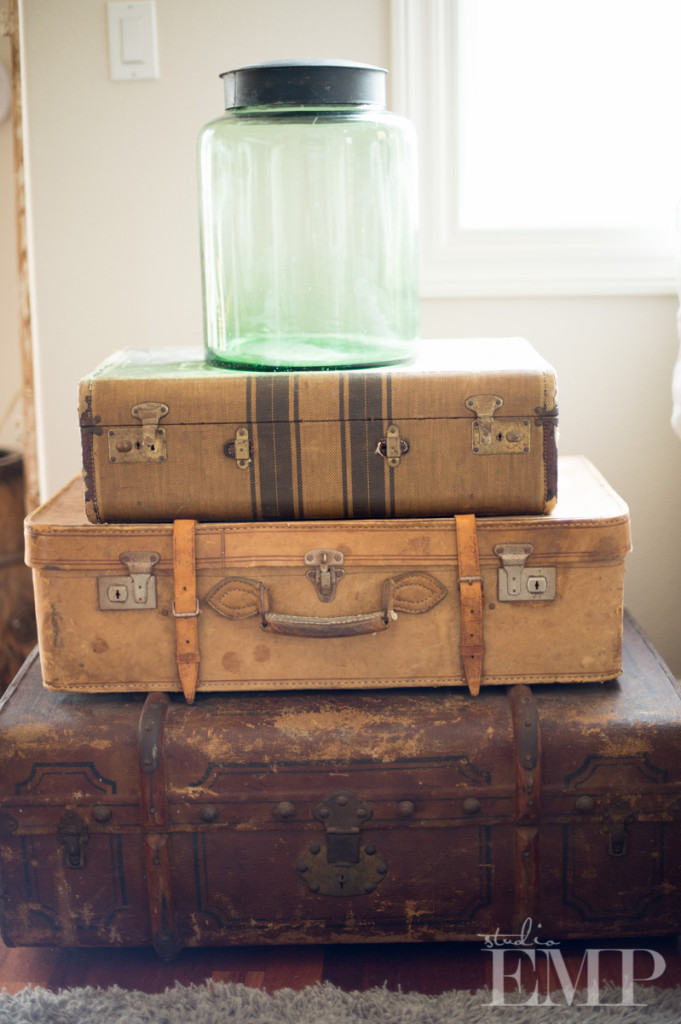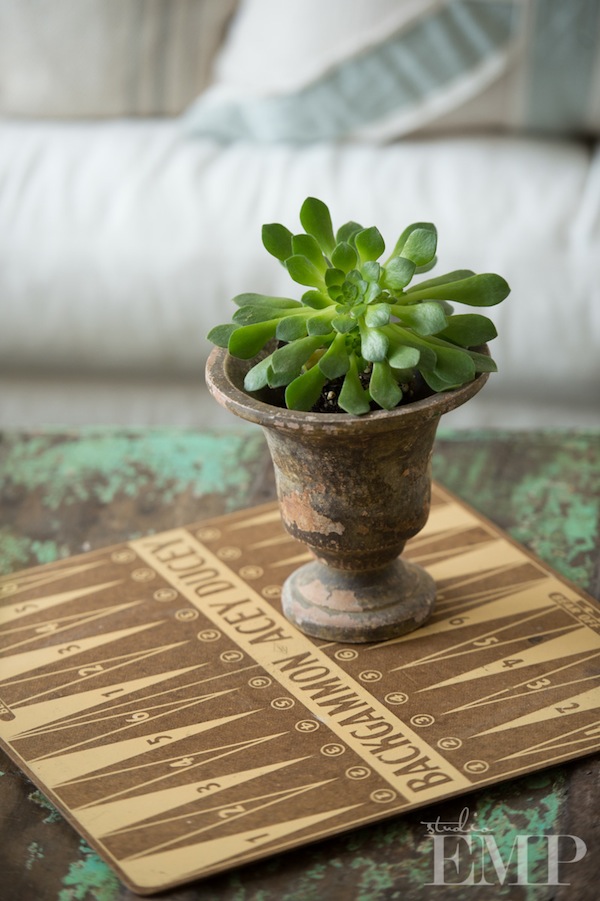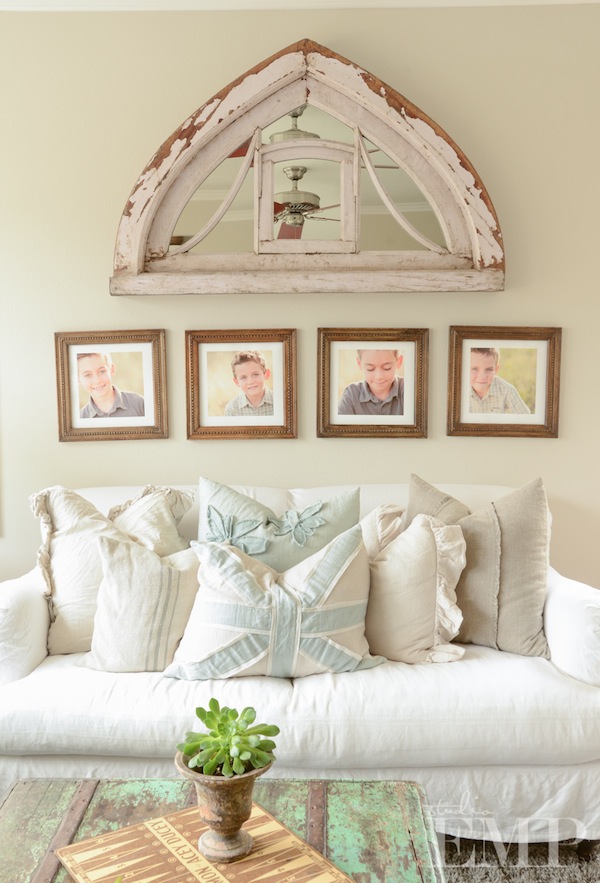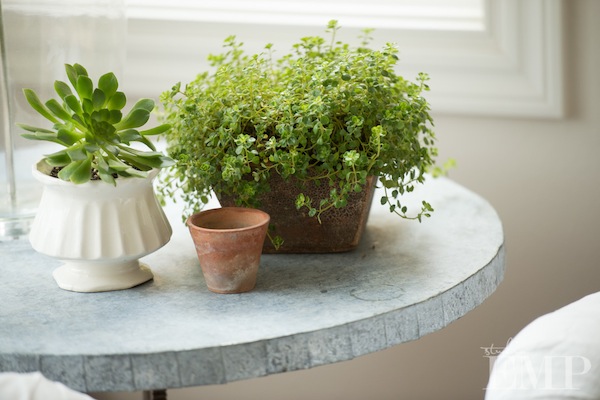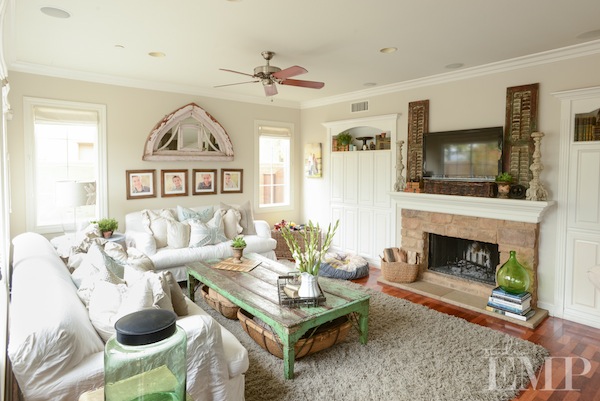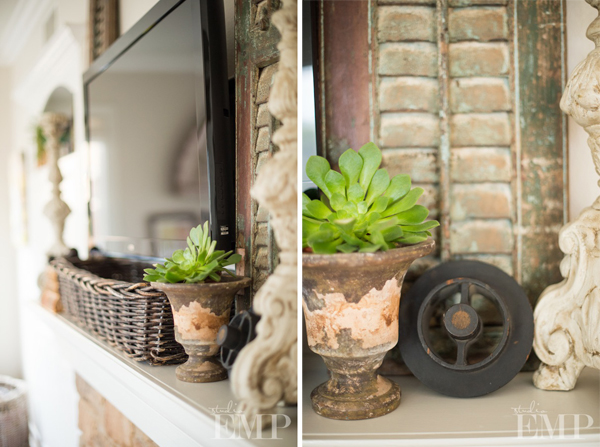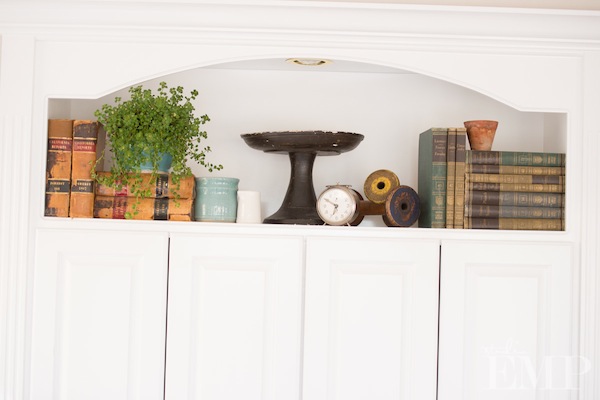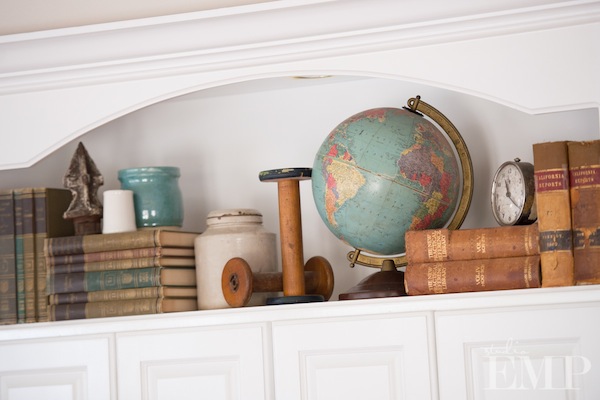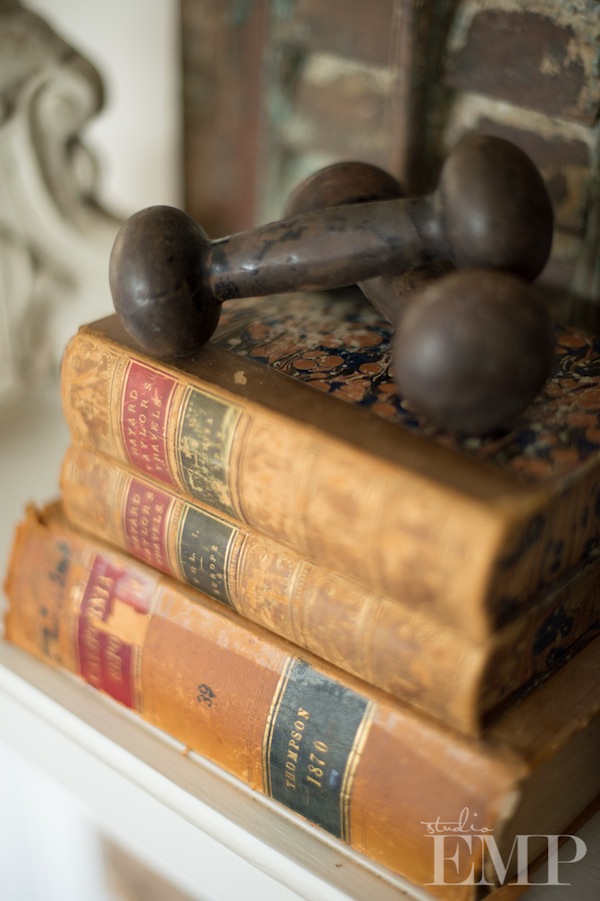 I had Joel take family photos of them because I think having beautiful photos of your family up on the wall is crucial. Not only does it give your home personality, but I think it completes a warm and inviting space as well.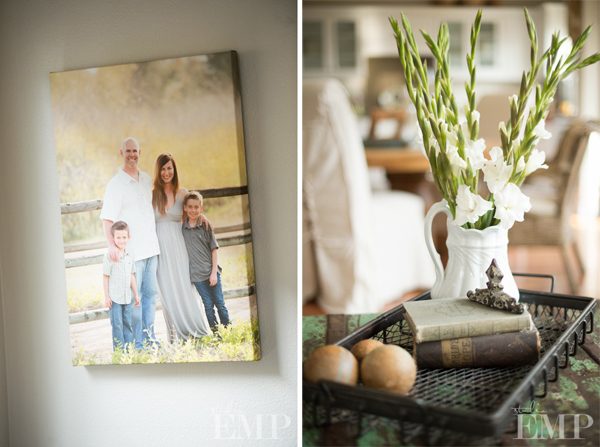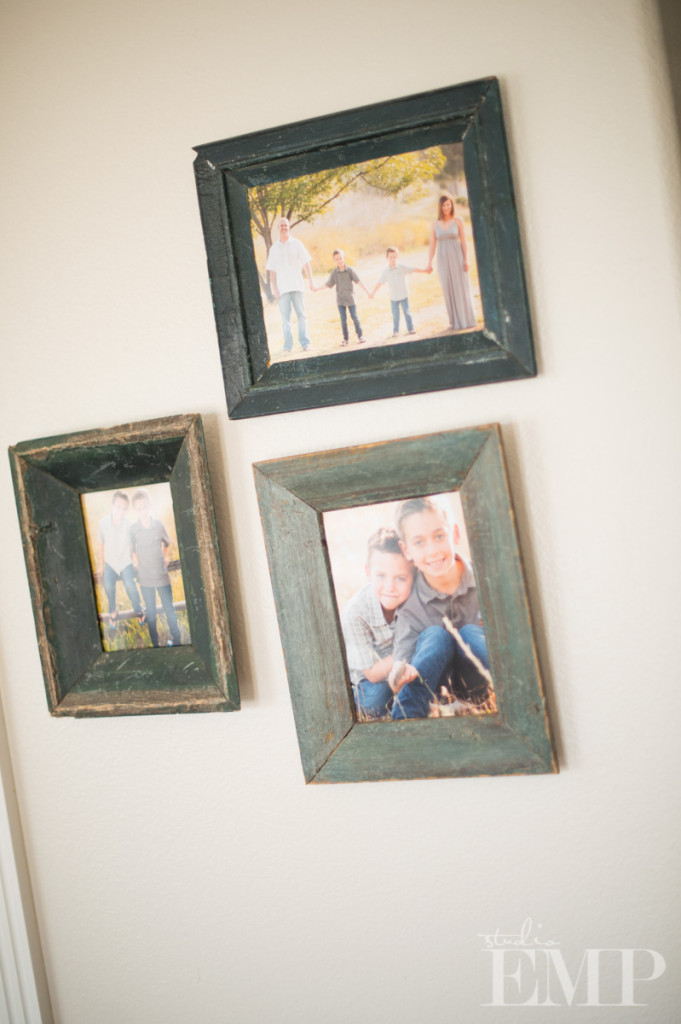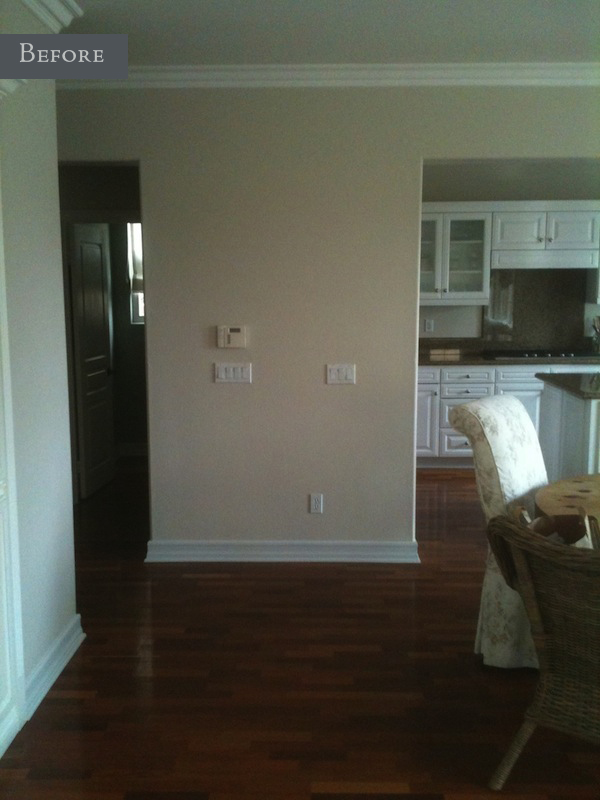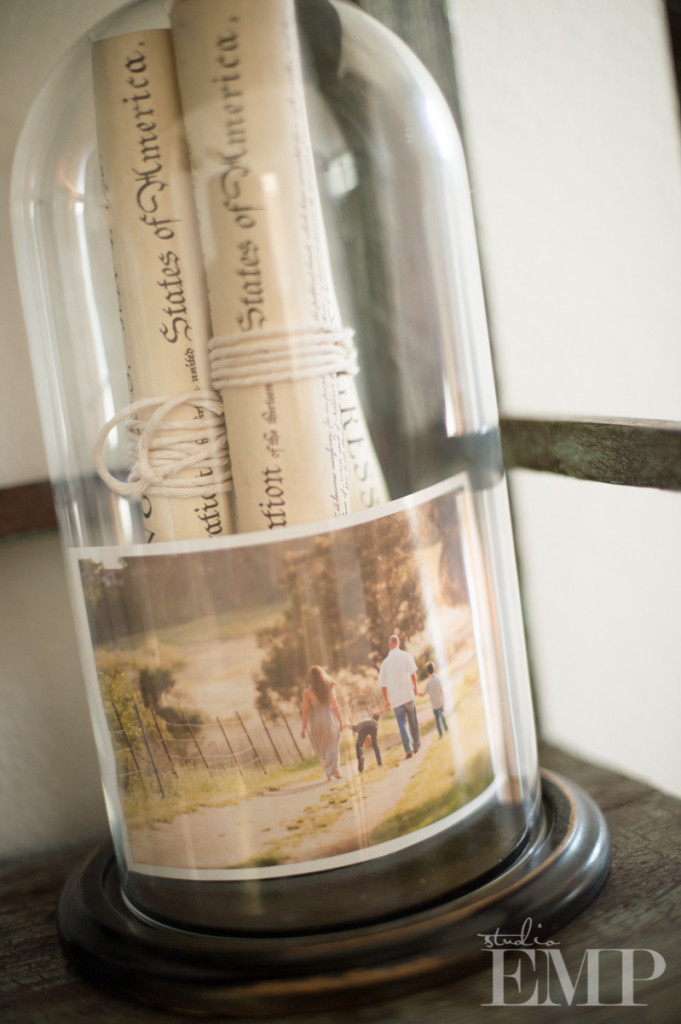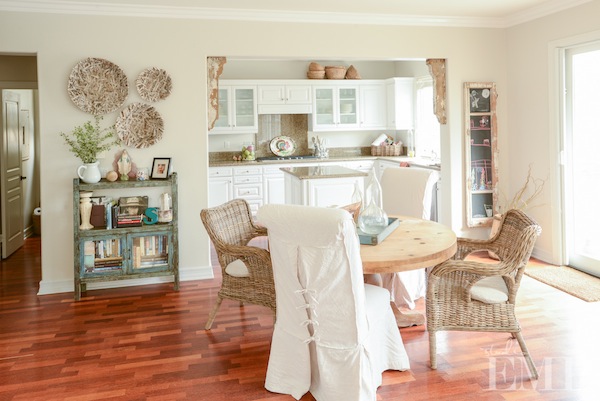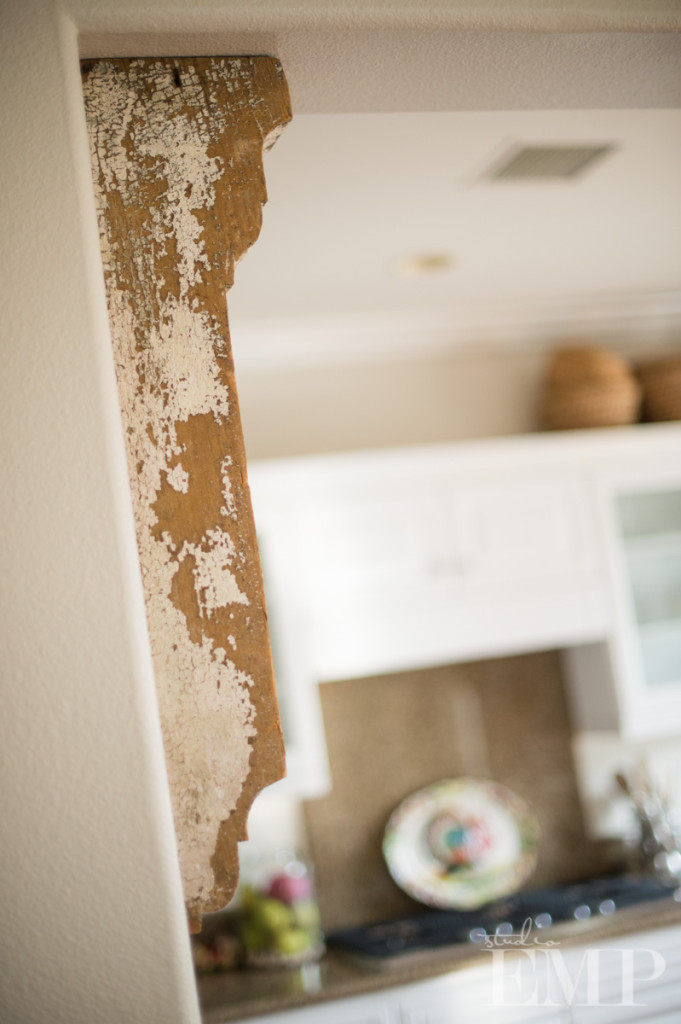 I have always loved decorating. Even as a little girl I was very particular about how my room was set up, what color my bedding was, and the accessories atop my dresser. Then as an adult when I started buying antiques for my own home, I realized that old pieces with history and patina can add so much character and comfort to any space. I am so thankful for this beautiful family that started out as clients, and quickly became friends. Thank you, Michelle, for welcoming me into your home, and Happy Birthday (today)!!!
I love my job!
~jeni
Check out the entire home tour on Style Me Pretty Living! Such an honor!