When Allison suggested the idea of a "workshop" I was absolutely against it. It's just not my thing. I am not good at public speaking, I'm not one to act like I have all the answers, and I really don't feel comfortable in the "spotlight." But, with all of the inquiries we were getting from all over the country, it was a great opportunity for us to share the ends and outs of the vintage rental business….as I have definitely learned a lot this past year so why not share it with others that have my same passion. And so it was born….Hide & Seek….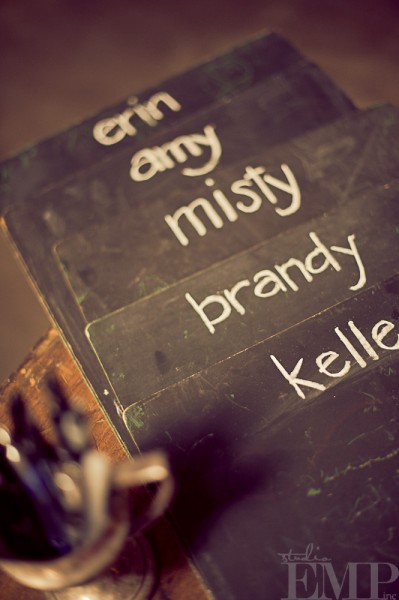 We wanted everyone to get to know each other over before we started the workshop, So I set up a little table for us to enjoy breakfast while we chatted about our love for junkin :)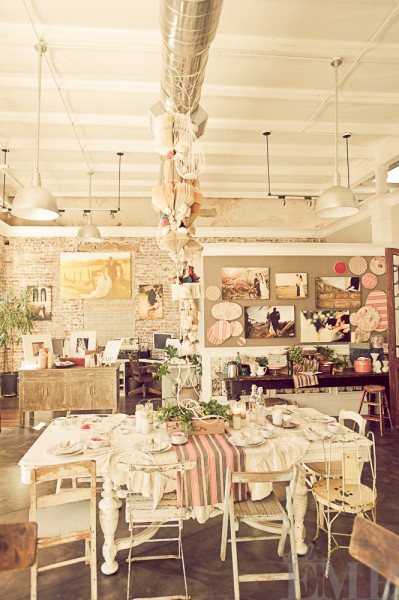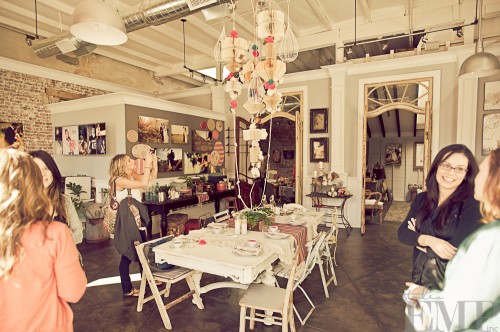 Joel's shooting room was converted into the "classroom."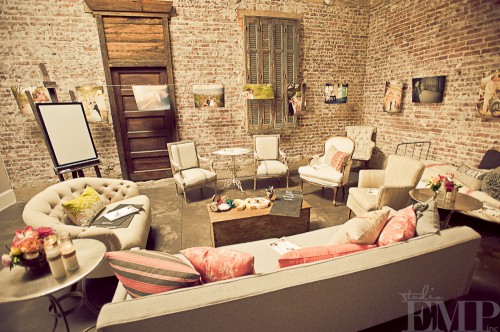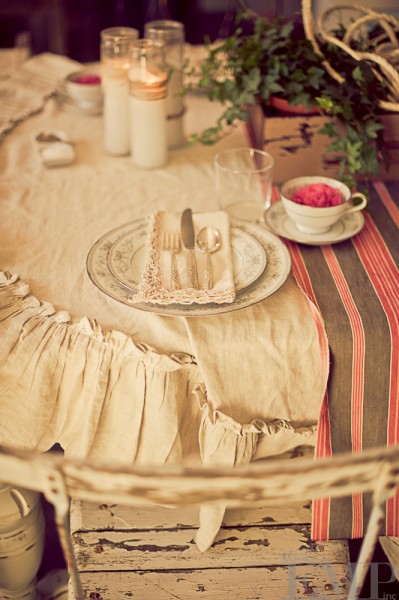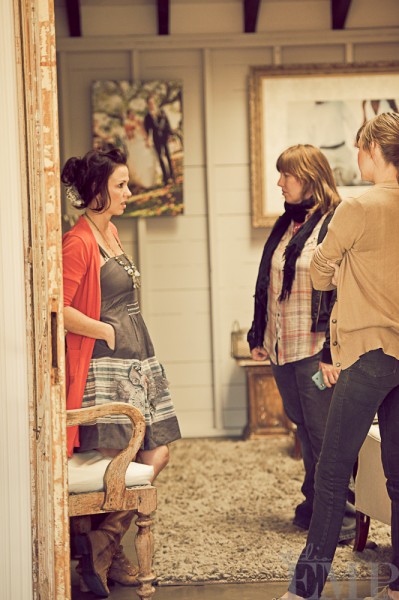 As you can see, I get really excited when talking about this crazy love of mine….Sometimes using your hands is the only way to explain things with the kind of intensity it needs. Right?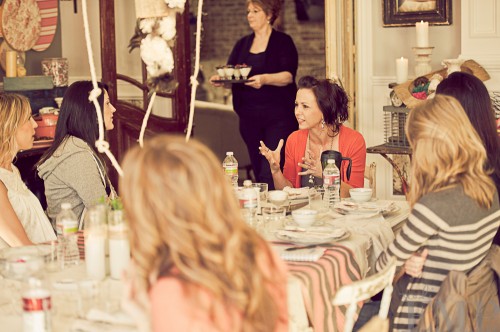 Rhoda and Anna of Loot Vintage Rentals based out of Austin, Texas. So sweet! Partners/Sister-in-laws that are going to be wonderfully successful, I just know it. Don't miss their perspective on Hide & Seek.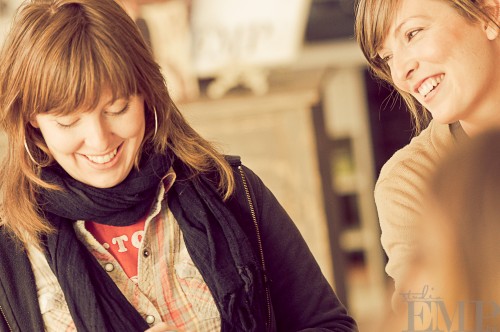 Erin has a fantastic blog that you must check out. She's quirky and fun and excited to get workin on her own style in the great city of Chicago. I'm so anxious to watch her business grow. Thanks Carissa for telling Erin about our workshop….she was a pleasure to have!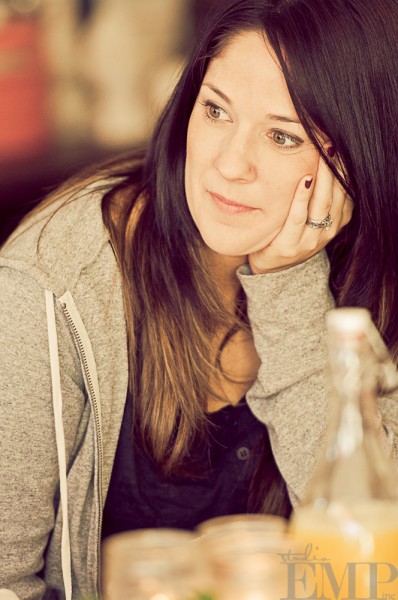 Allison's mom, Jane, spoiled us rotten! She made us the most amazing breakfast, with all kinds of yumminess. Lunch was just as fantastic- complete with grilled paninis and a delicious salad. Only the best for our Hide & Seek Attendees!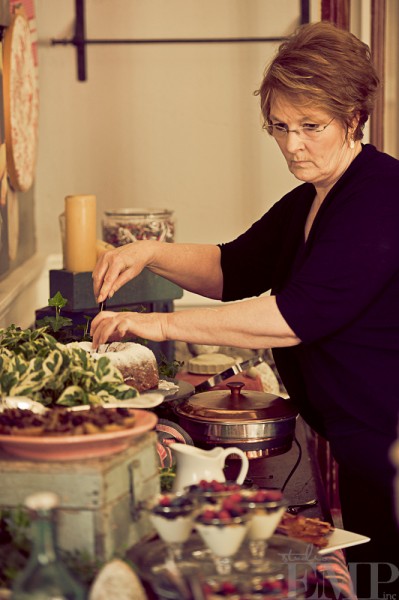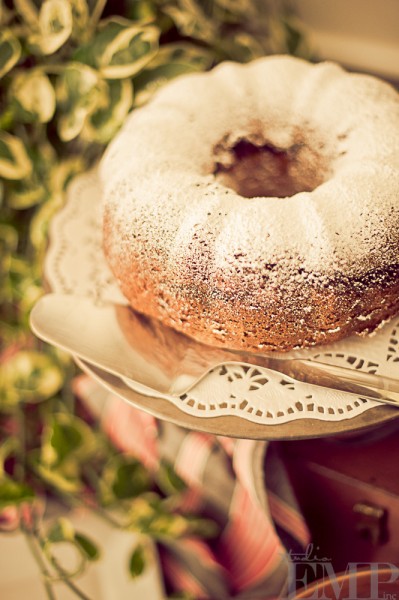 Yes, those are apples! And they were warm! AH-mazing!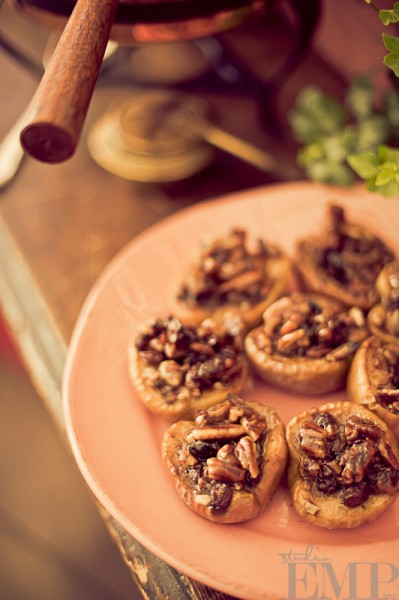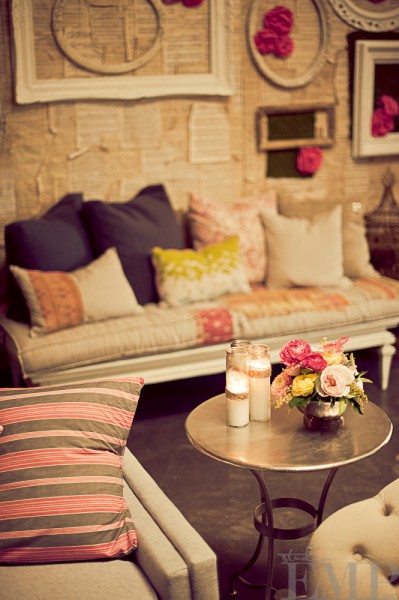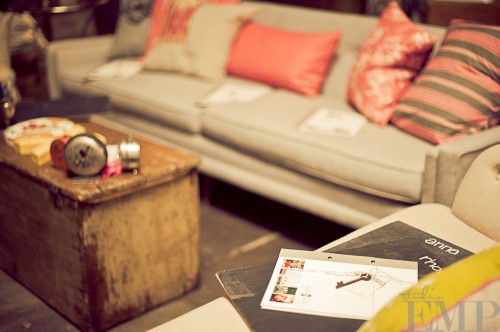 Everything that they will need to know (well, at least what could be put down on paper)….we put in a book to take home with them.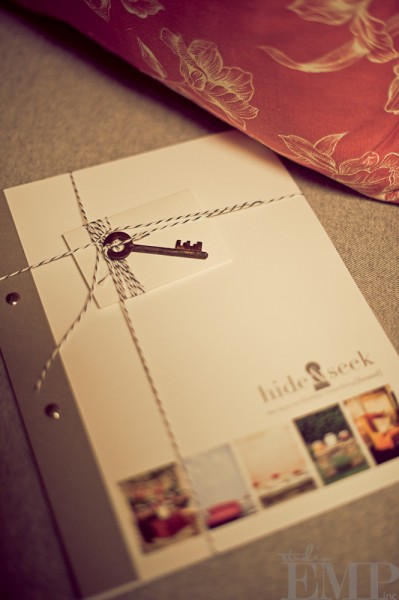 And the teaching begins….We wanted everyone to feel cozy so we sat in the round on some of my comfy chairs….and got to work.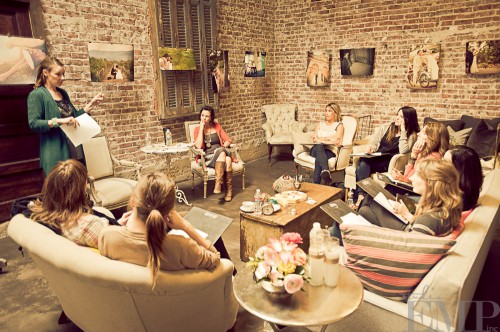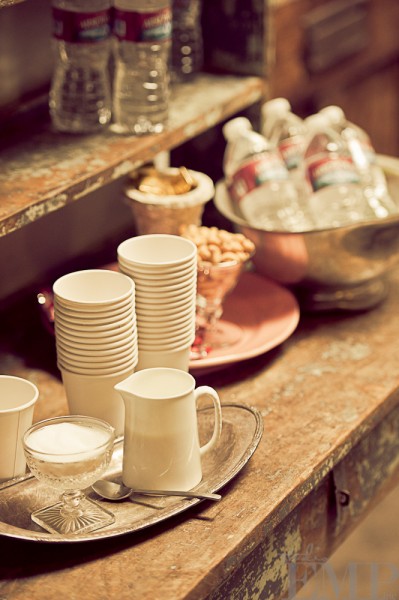 Brandy from Nashville. So sweet, so sincere and so wonderful. I am so happy that she made the trip out. I know her head is spinning with ideas, but from what she told me about her ideas, I know she will be extraordinary! Can't wait to see them come to life!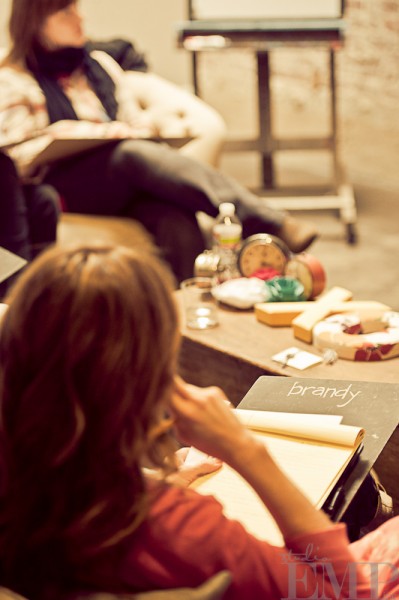 Amy is planning to bring vintage rentals to the San Francisco. Stay tuned for news of her adventures and vision for vintage celebrations in the Bay area!
Kelle came to Hide & Seek to grow her brand new vintage rental company in southern Oregon. Check out her distressed style at Marigold Vintage Rentals. She'll definitely be bringing brides in the Pacific Northwest unique furniture and decor for their events.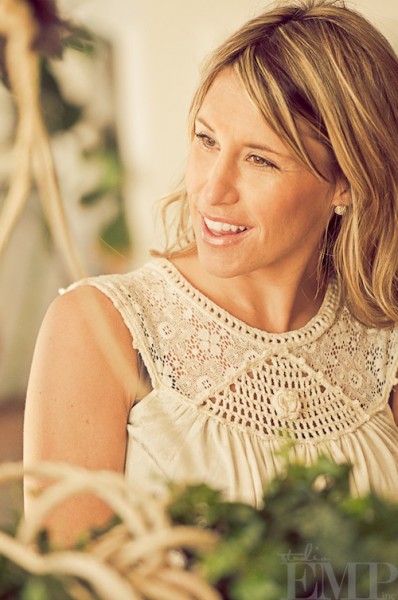 Central California can look forward to vintage rentals from Misty. She'll be launching her vintage rental business in Fresno soon but in the meantime you can check out her intimate destination wedding. It definitely showcases her style and personality (she's definitely not as serious as this image makes her look :) ).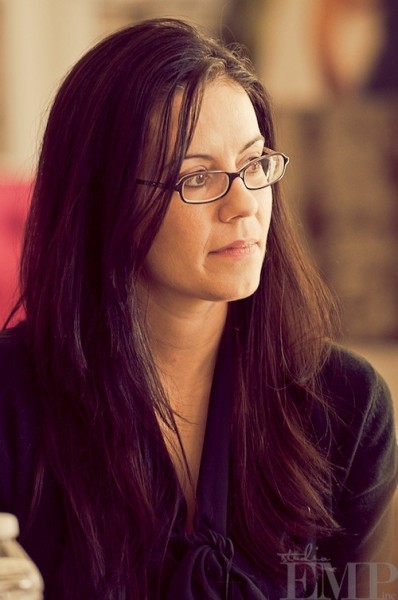 A trip to one of my favorite places. Old doors, old windows, and lots of other fantastic pieces to be drooled over.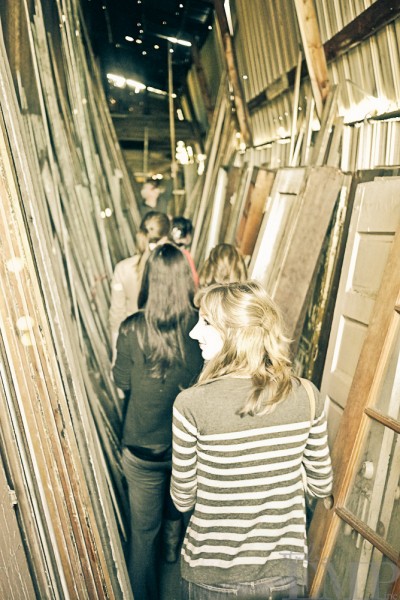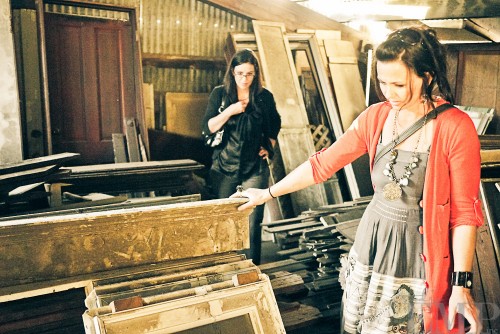 Hard to tell from this picture, but it was 6am and still dark out….and we were just getting started at the Rose Bowl Flea Market.
Aahh, my happy place :)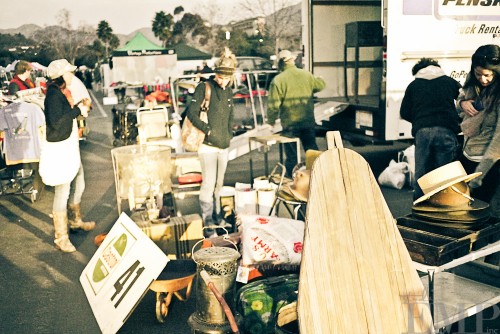 The gang.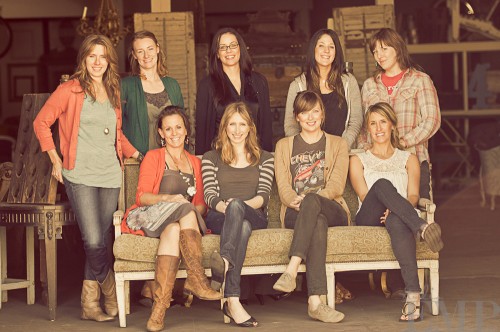 All of the images are from my fantabulous hubby (whom I didn't even ask to come and shoot-he just did it out of the goodness of his heart). I love him.
~jeni