If you know me, you know I just love little ones. I would be a happy camper to always have one in my arms. Sweet little Olive is no exception…I mean, look at that face!
Lucky for Olive, she has a very talented Mom in Angel Swanson of Love and Splendor. Lucky for me, Angel is a dear friend of mine. I was lucky enough to be a part of Olive's amazing 1st birthday celebration and I couldn't be more excited to show off how Angel put some of my pieces to use. This sea-themed bash had all the oceans beautiful blues, handmade sail boats, a pillow + poof lounge, lots of fun sweets and was truly every child's dream. Angel, you amaze me.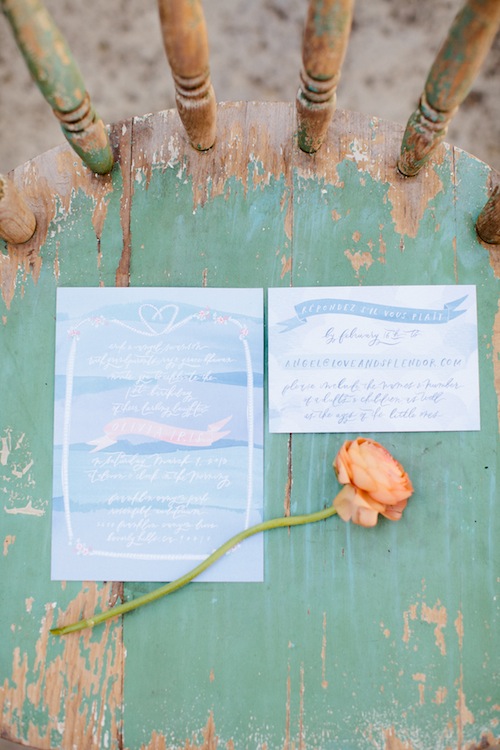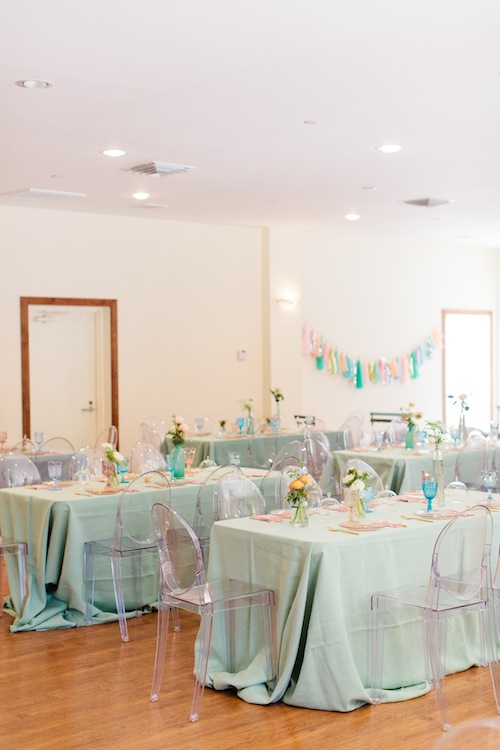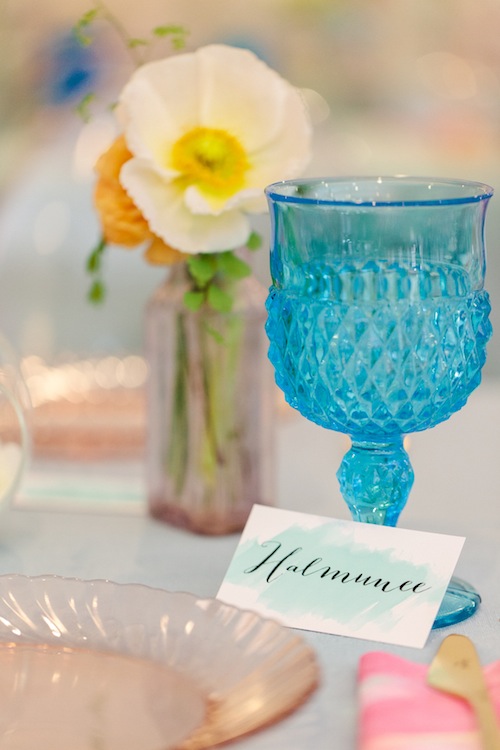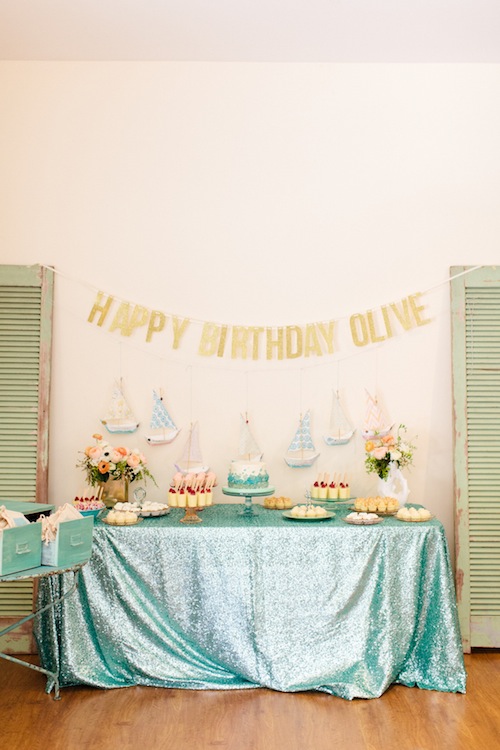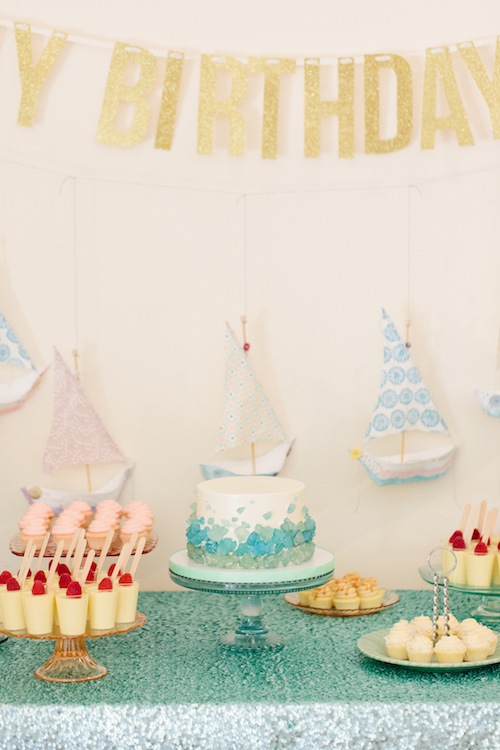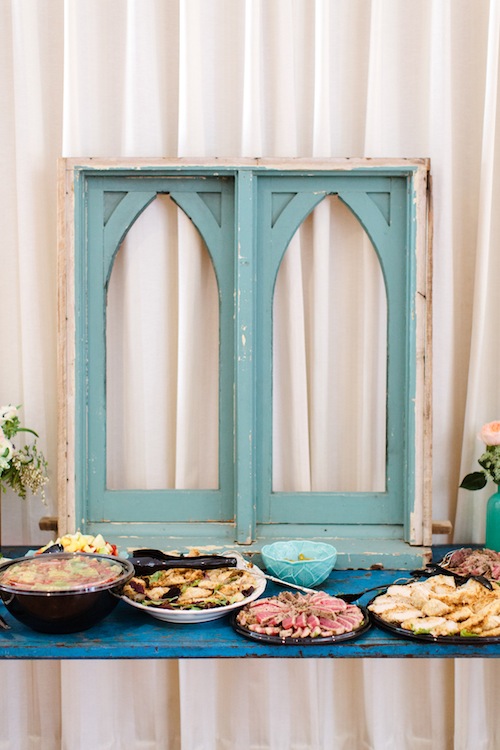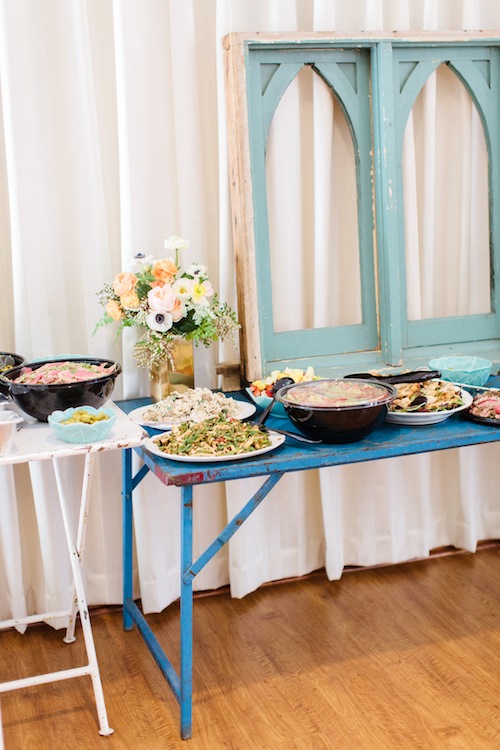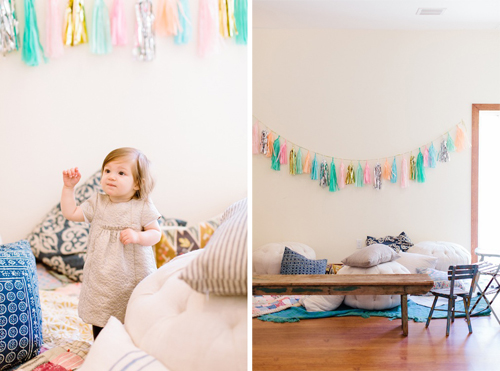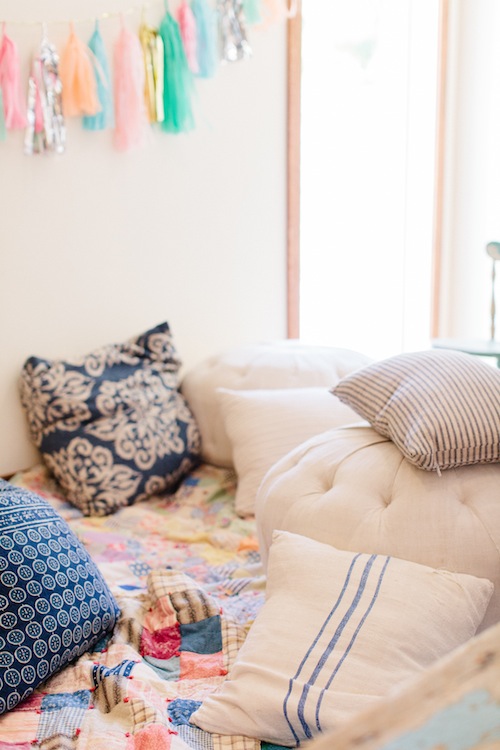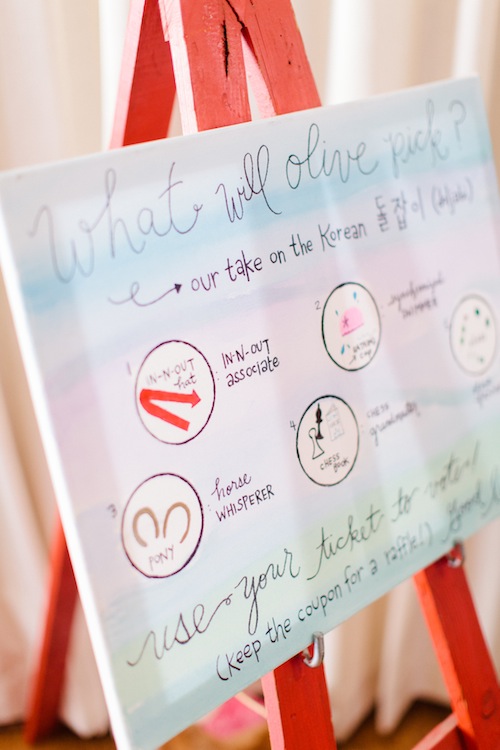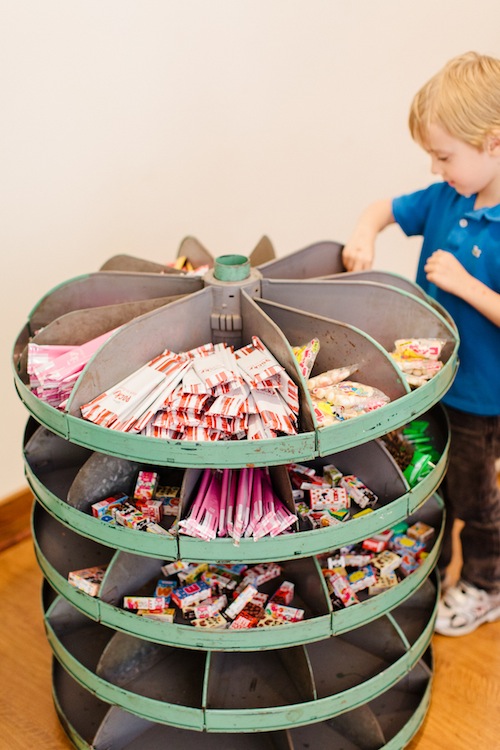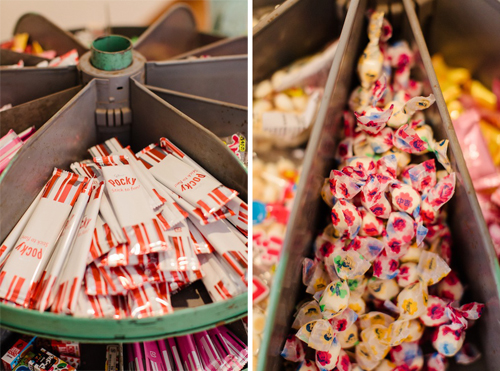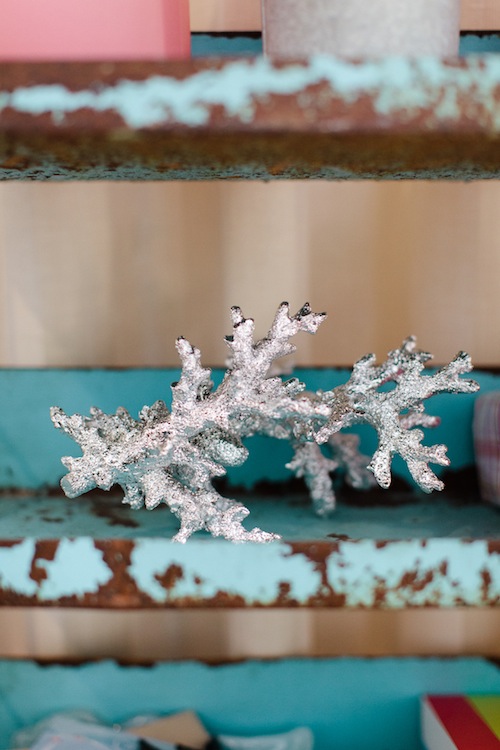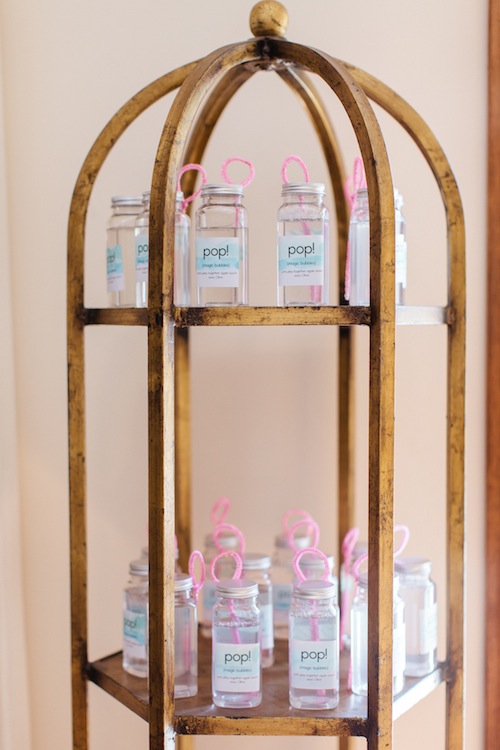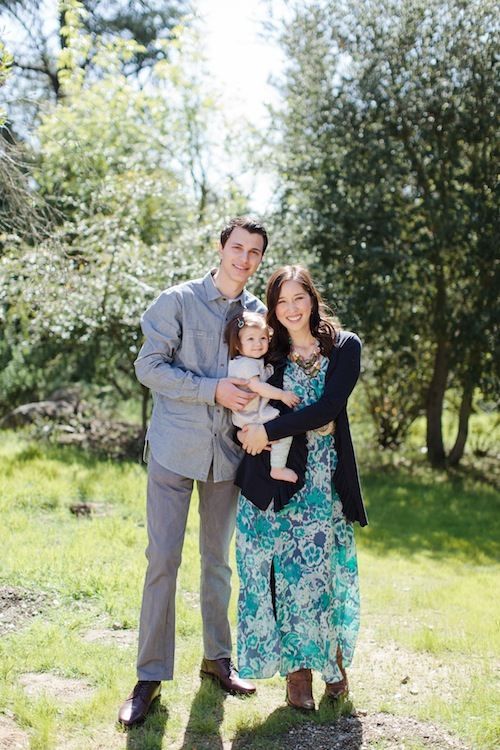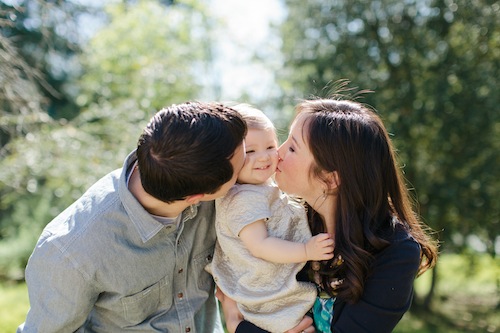 Happy Birthday Miss Olive, you melt my heart!
~ jeni
Be sure to check out more from Olive's party on 100 Layer Cake
Collaborators:
Angel incorporate the following Found pieces into Olive's 1st birthday: the Cosette Green Bistro Chair, Pate Turquoise Chair, Johnny Blue Child's Chair, Sammie Blue Child's Chair, Williams Turquoise Bench, Jocelyn Tufted Cushion, Rod Blue Metal Table, Roland Blue Table, Trish Turquoise Metal Table, Densham Blue Table, Davenport Gold Shelf, Justice Teal Metal Shelves, Claudia Rotating Shelves, Tally Teal window, Mira Red Easel, Thelma Teal Tray, Port Blue Oars, Galton Shutters, Savala White Table, Pillows, and Quilts