Operation Shower + Honest Company
Operation Shower is such an amazing non profit organization that honors and provides beautiful baby showers for military families to ease the stress of deployment. This year Jessica Alba's Honest Company joined forces with Operation Shower to put together this heartwarming event for forty U.S. Naval families down in San Diego.  How great is it that we got be part of the celebration?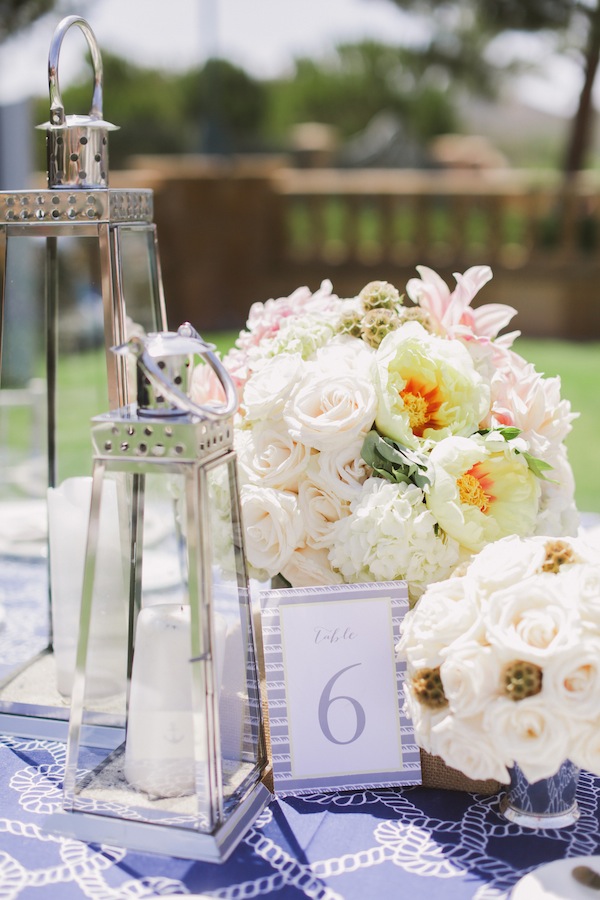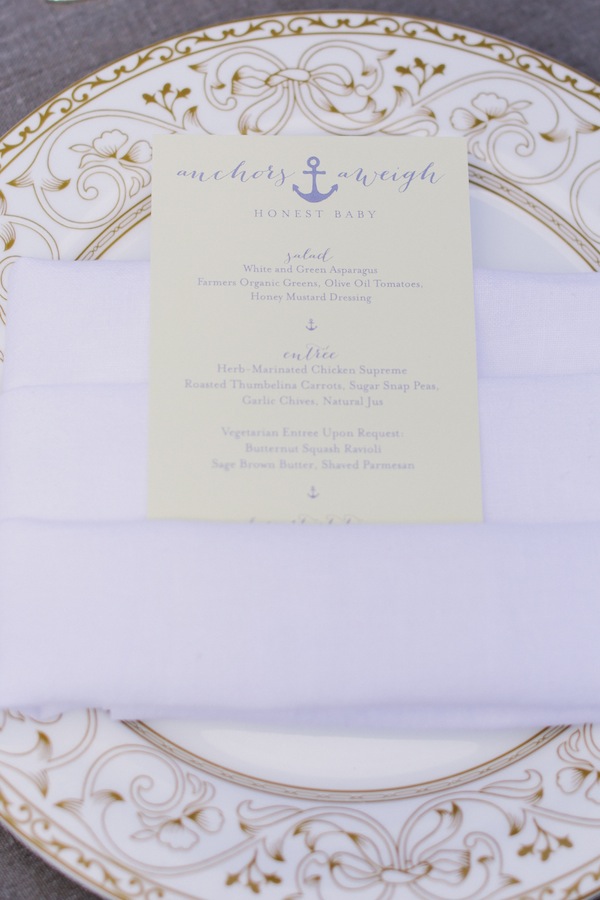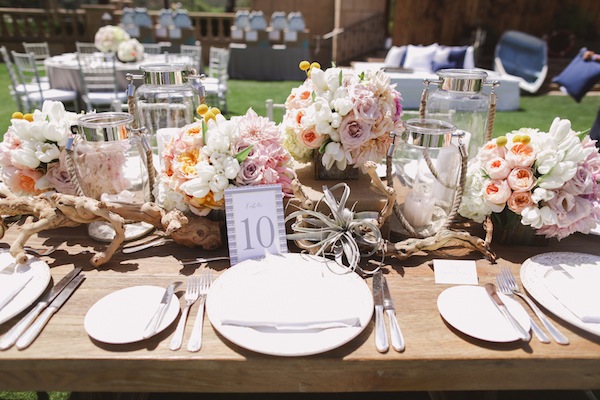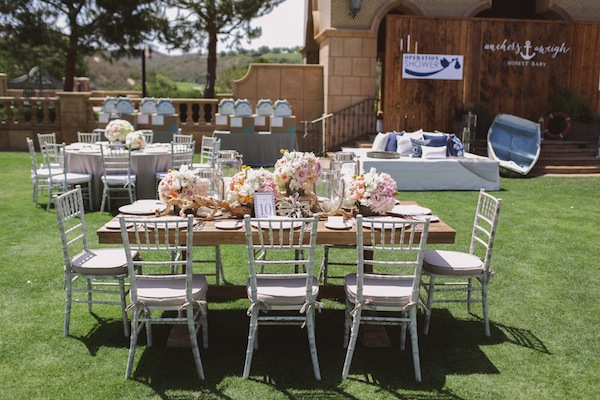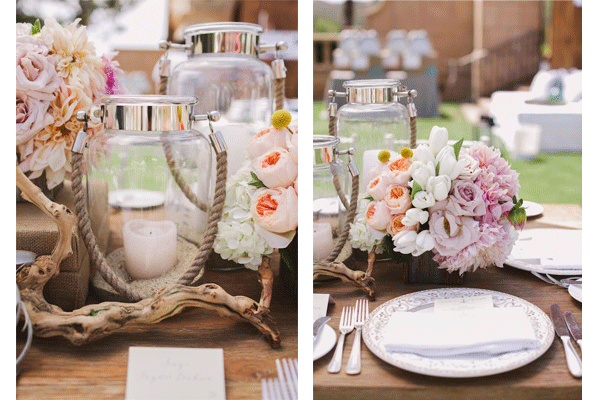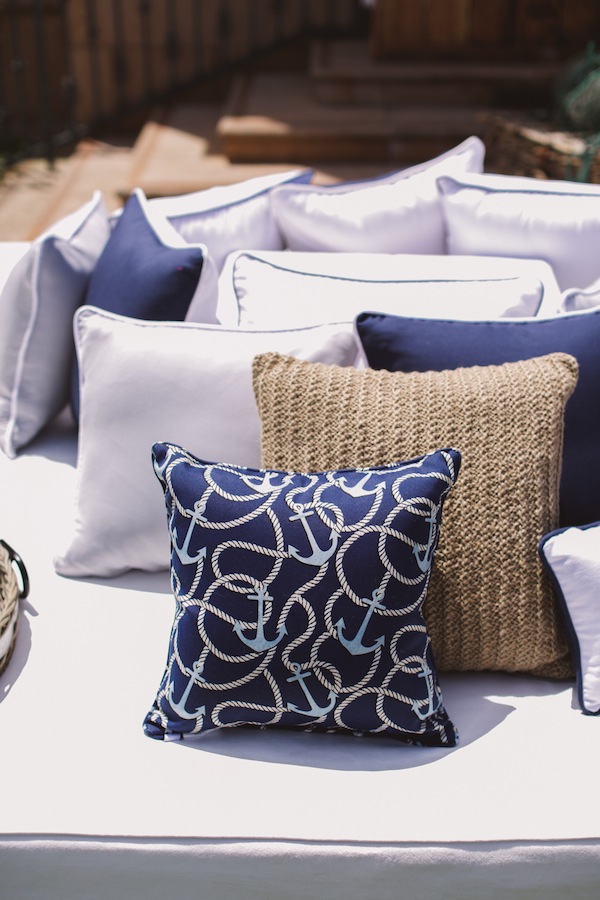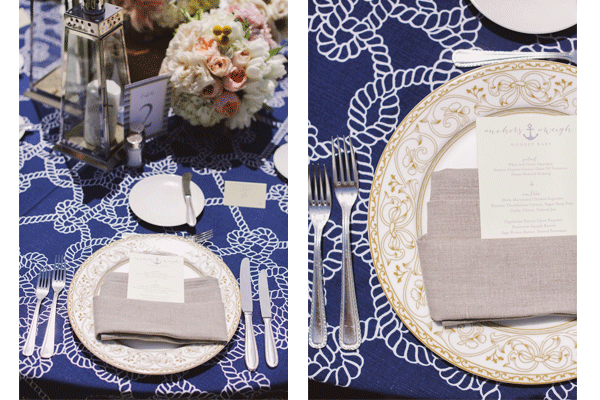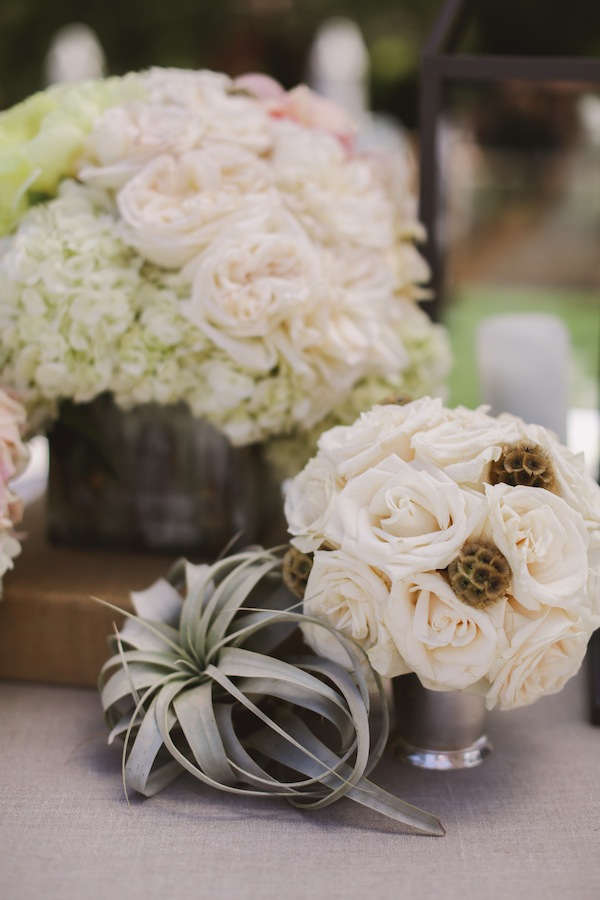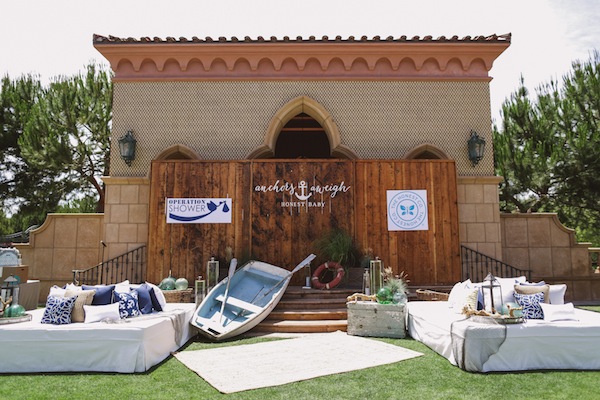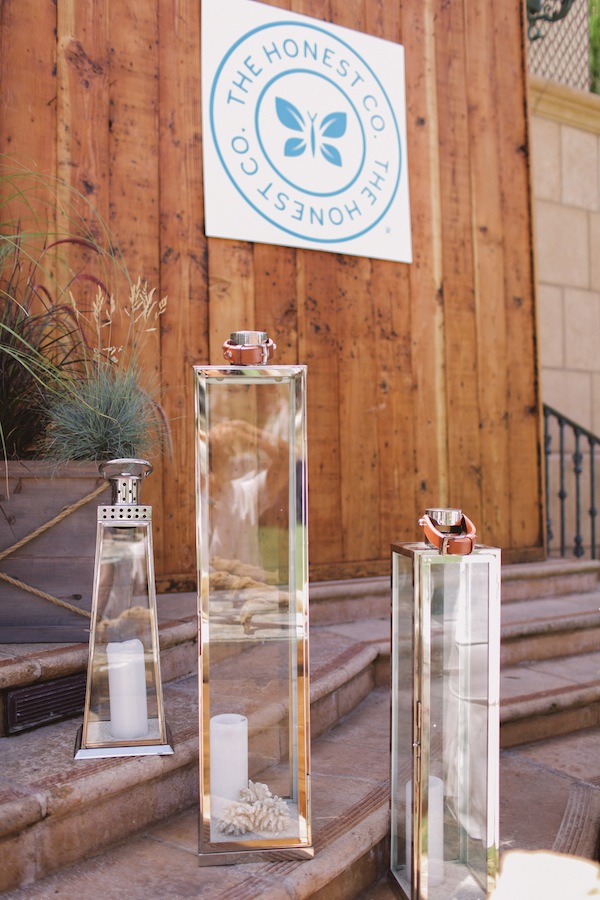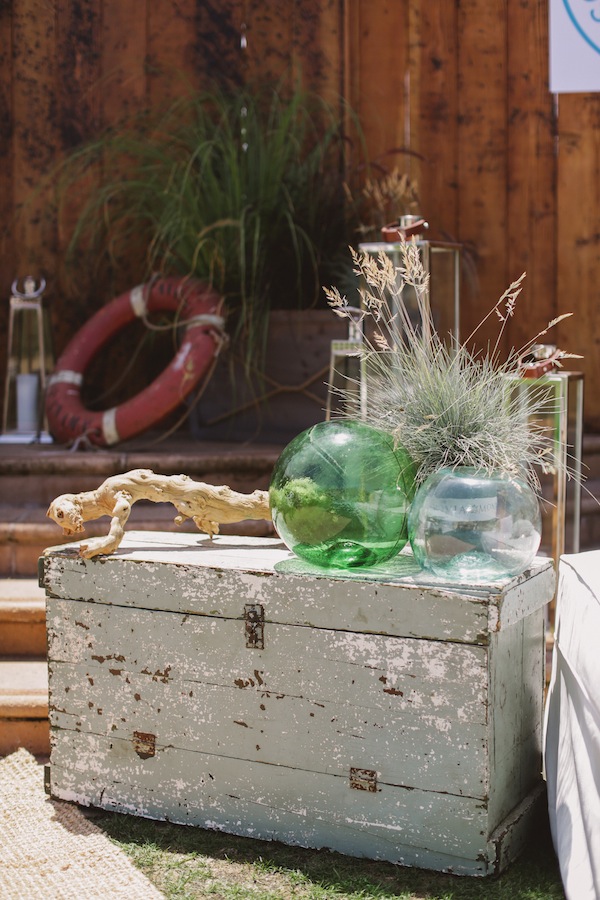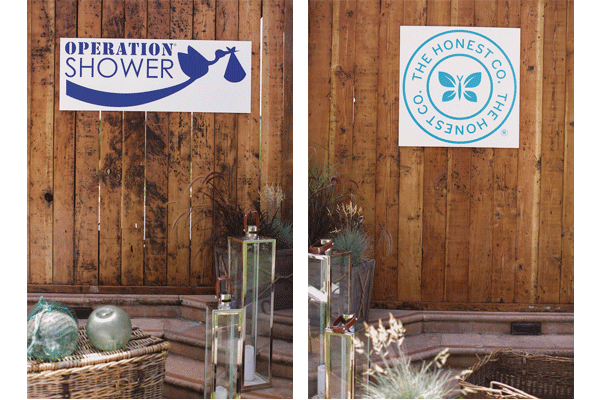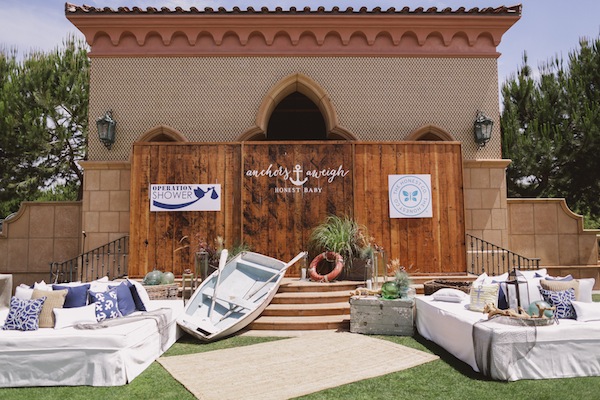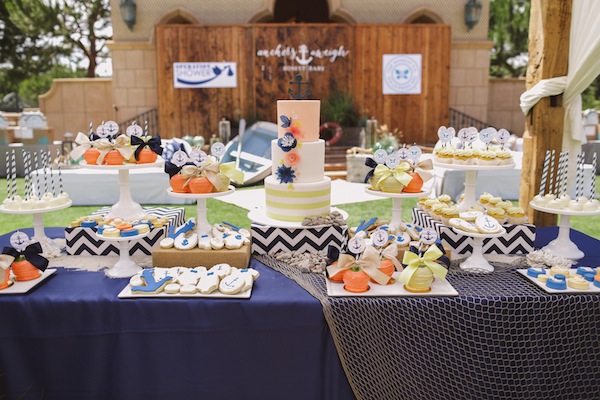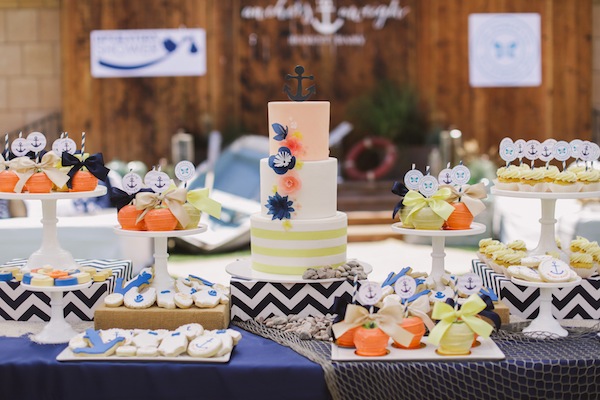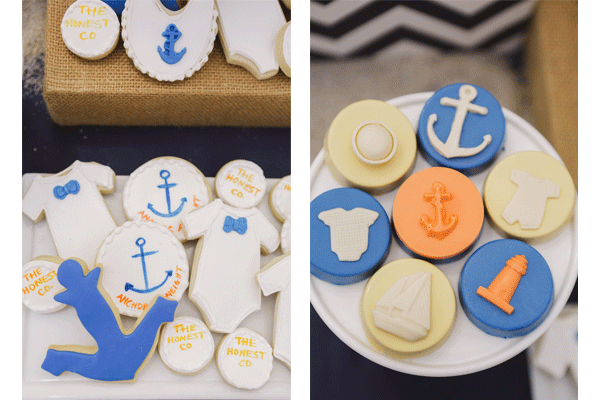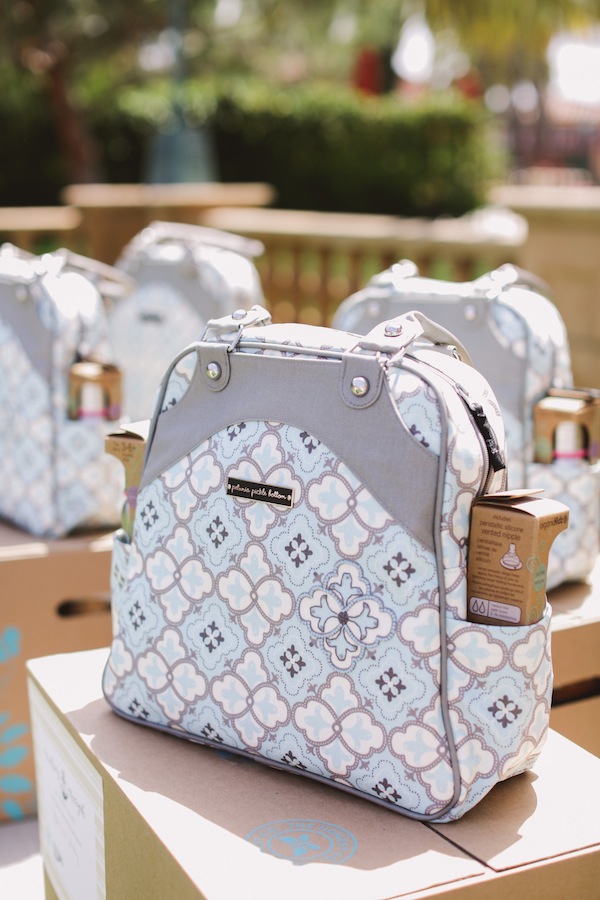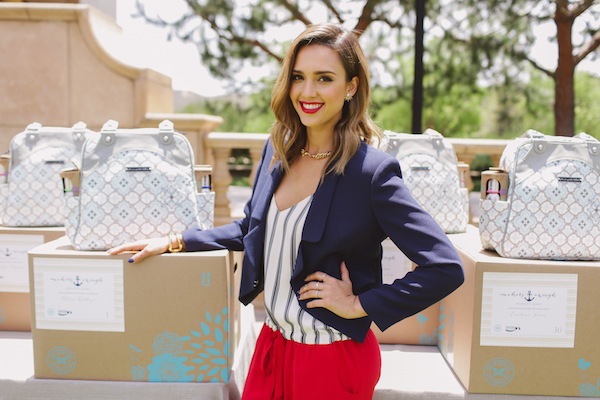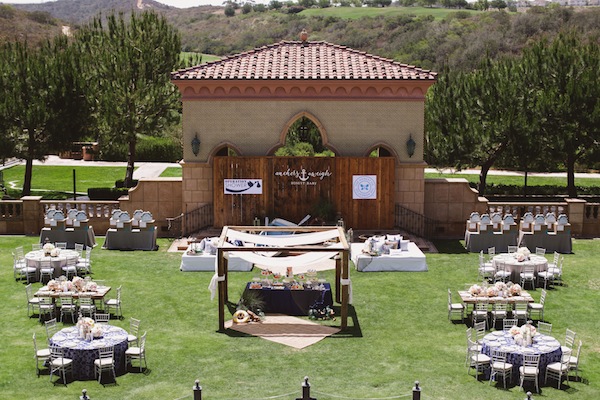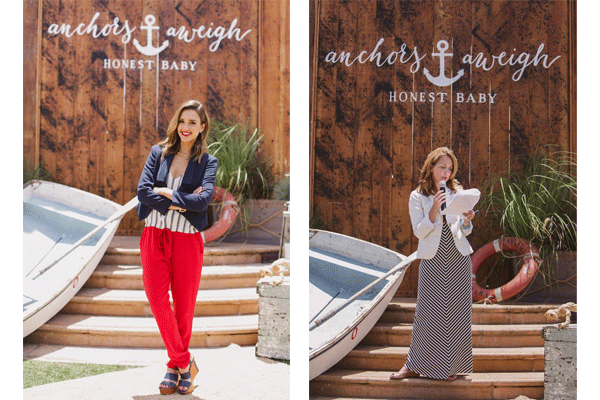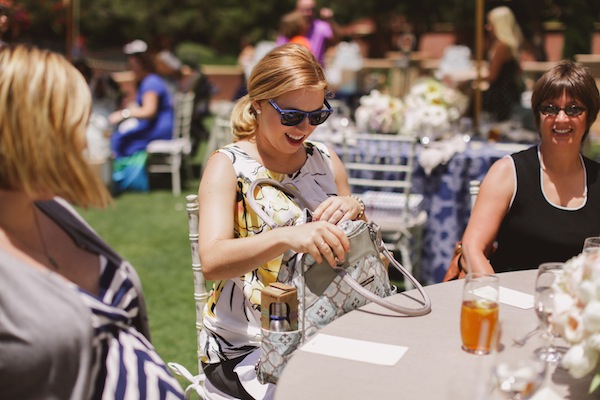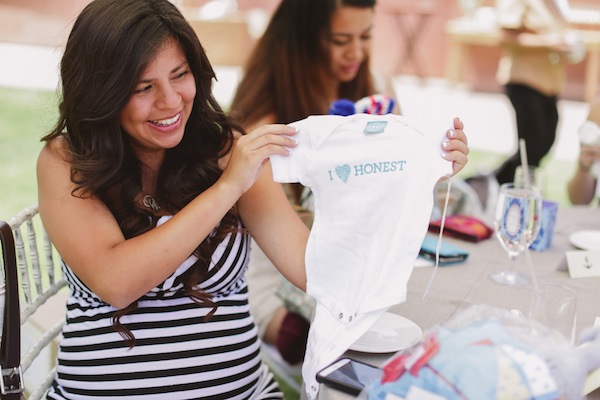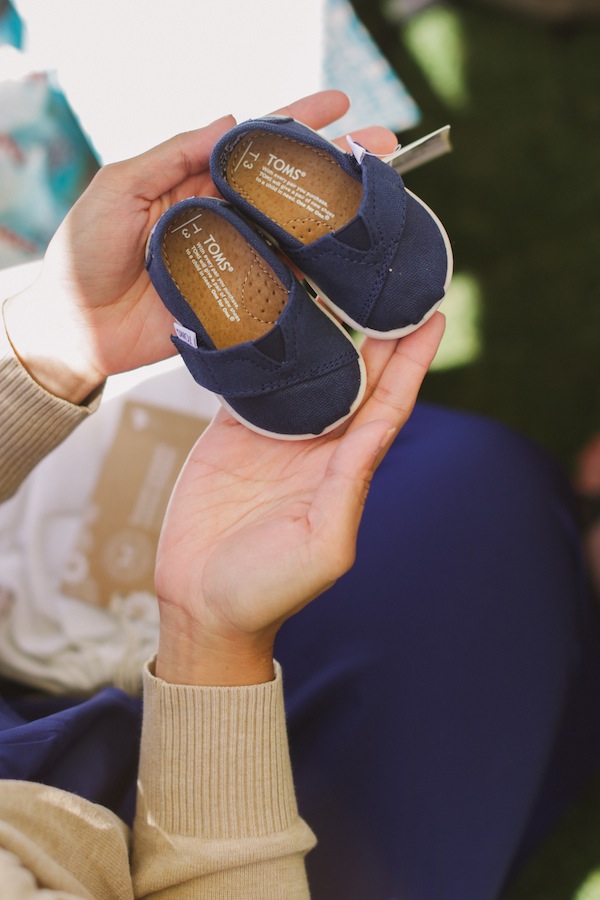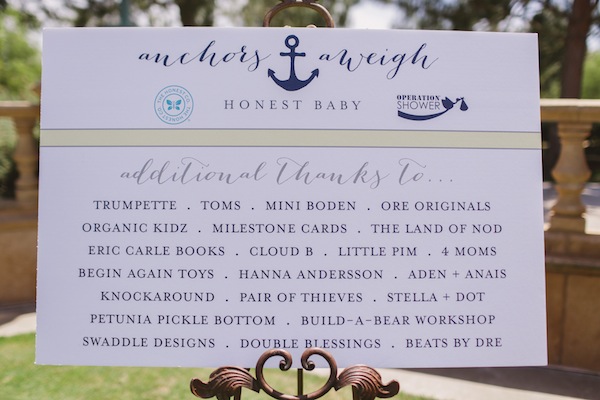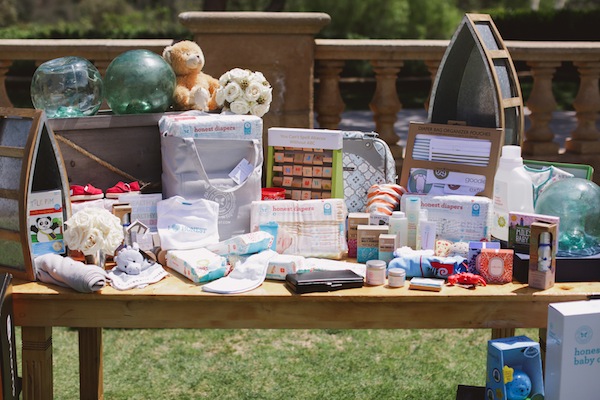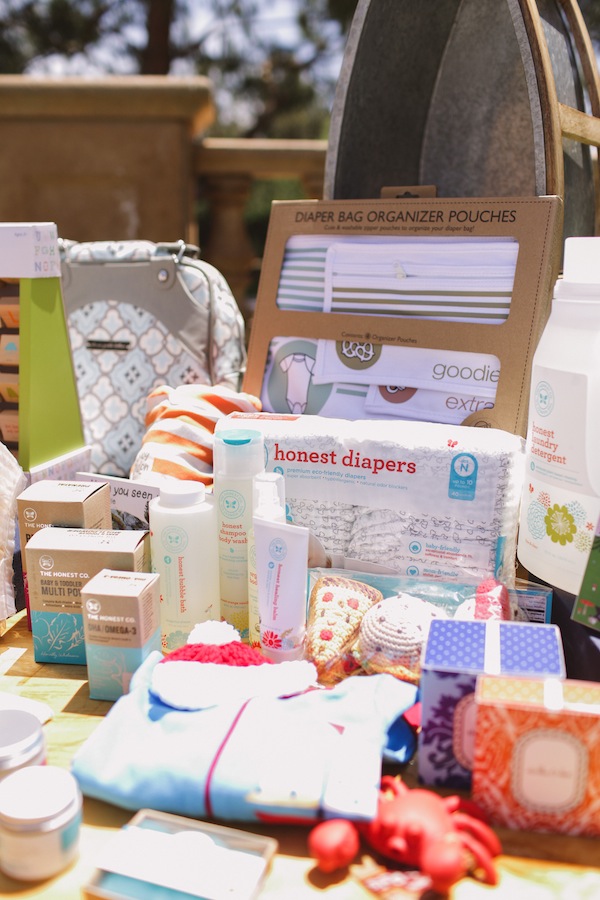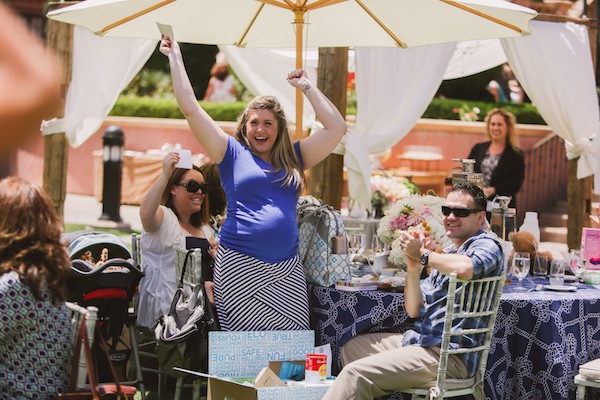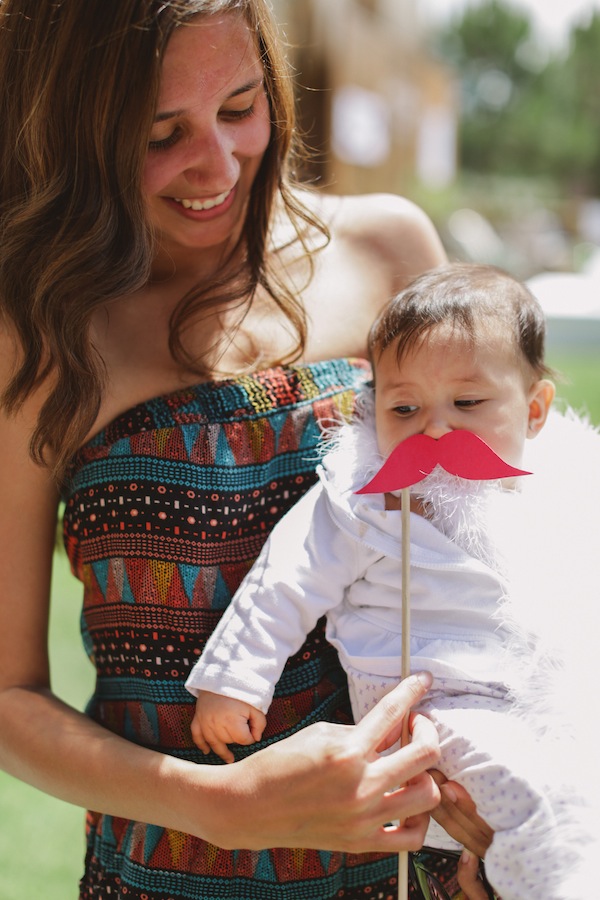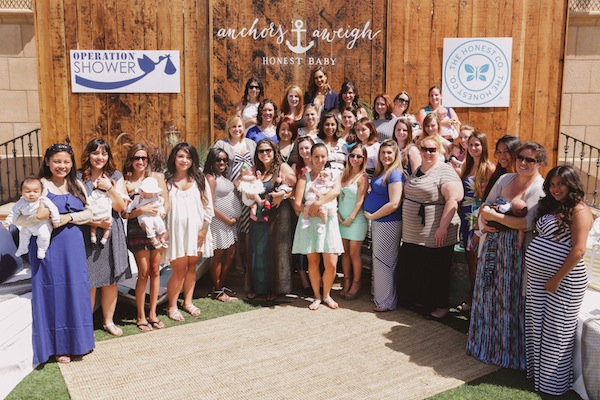 Check out these two videos to see more about the shower!
What a great group of ladies!
~jeni
Collaborators:
Event Planners: Details Details | Photography: Brandon Kidd Photography | Florals: Bloom Box | Videographer: Hoo Films | Rentals: Revelry Event Designers; Found Vintage Rentals | Linens: La Tavola | Papers and Prints: Wiley Valentine | Photo Booth: Pacific Photo Booth | Desserts: Roni's Sugar Creations; Hey There, Cupcake!
The Found pieces from the Operation Shower and Honest Company event are the Port Blue Oars, Ariel Glass Globes, Catalina Signal Flag, Kennebunk Blue Trunk, Pike Mariner Basket, and the Malvin Mariner's Basket.