I am so excited to show off the fabulous workings of Marie Dannettelle from Sweets Indeed. She did an amazing job bringing her vision for Operation: Sunshine Farm, to life. I was so happy to take part (or at least some of my pieces of furniture) in this amazing charity event. Operation Shower is an outstanding non-profit organization that provides joyful baby showers for military families to ease the burden of deployment. Simply Wonderful! Looks like quite an event…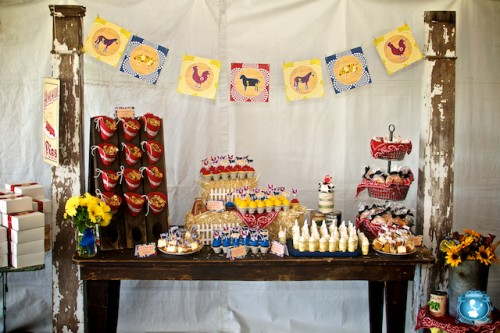 Love how she used my Bouton Riddling Rack. I'm stealing this idea for sure!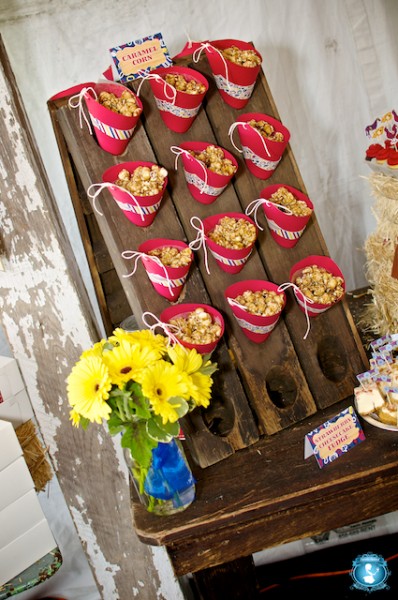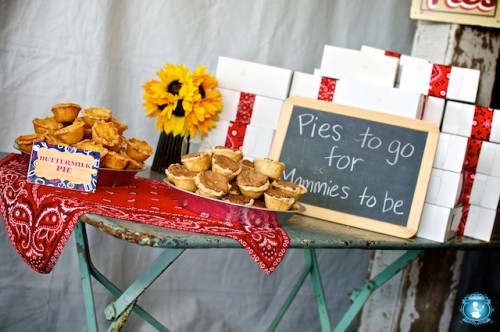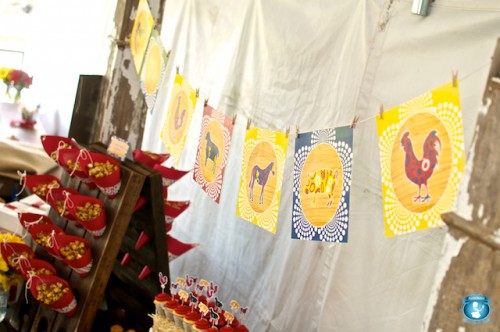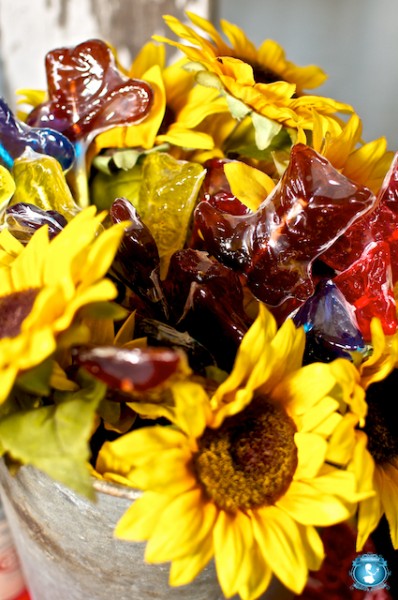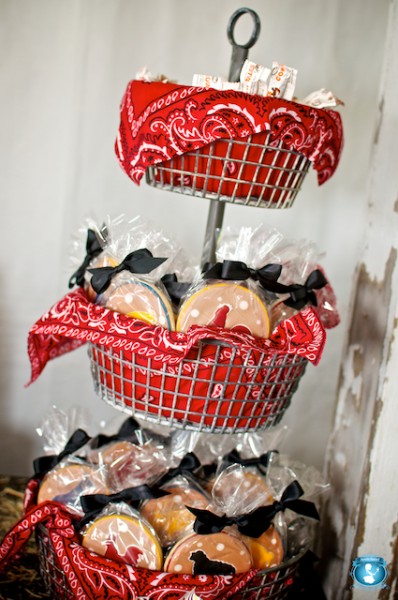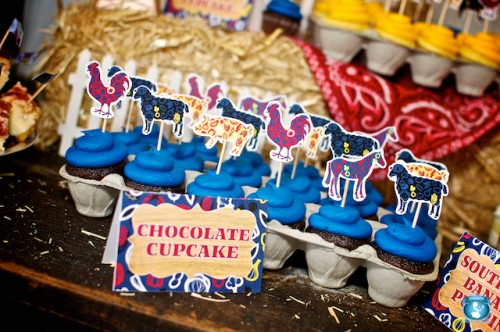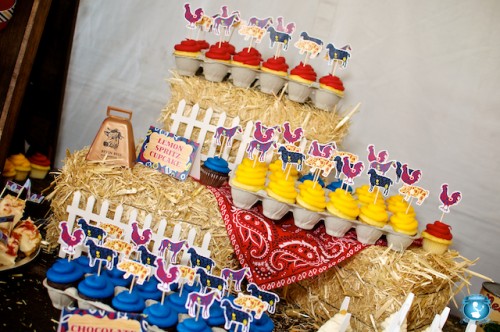 I love that this is outside the realm of the typical baby shower. It is universal enough that I'm sure it appealed to every Mommy-to-be celebrating that day.
Great Job Marie, thanks so much for bringing me on board for this amazing event. And please thank Shannon for sharing the pics!!!
~jeni
To create this same look: