Real Wedding…Christen & Scott
I received the sweetest thank you card from Christen yesterday, so I felt it only appropriate to blog her wedding. We had such a great time styling this beautiful back yard celebration right on the Balboa Penninsula. Isn't it just lovely?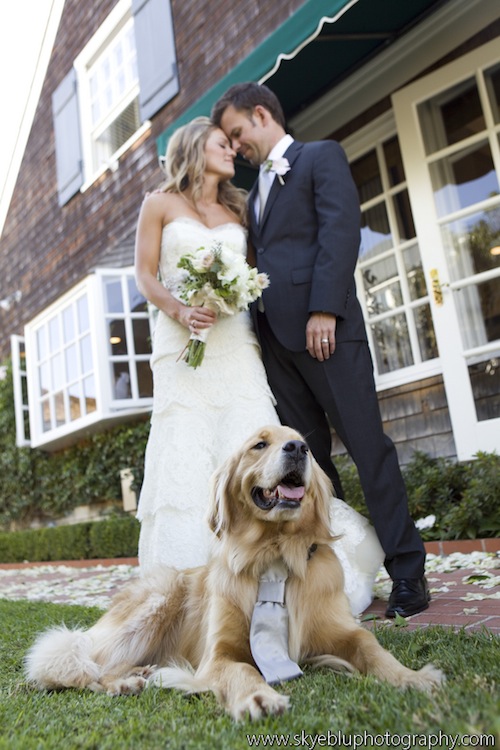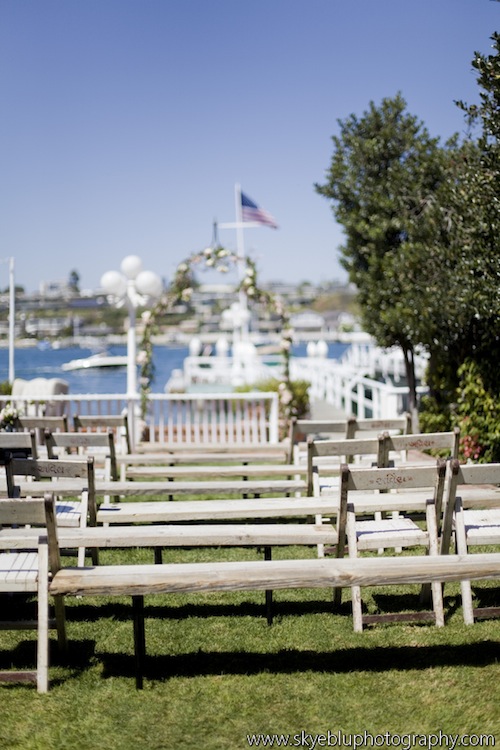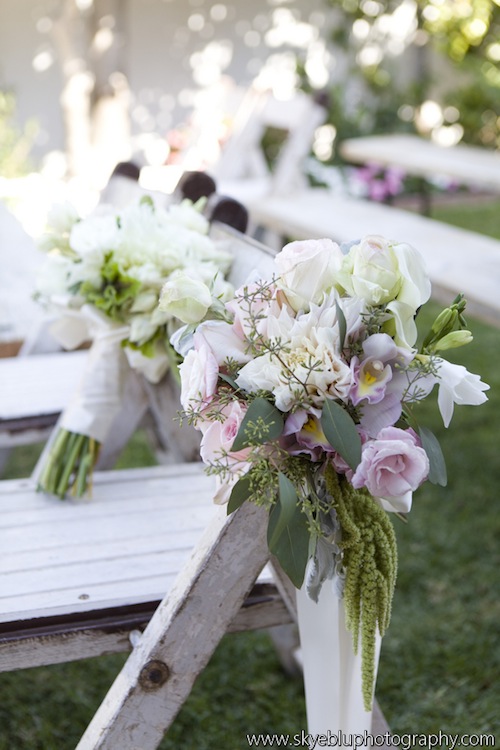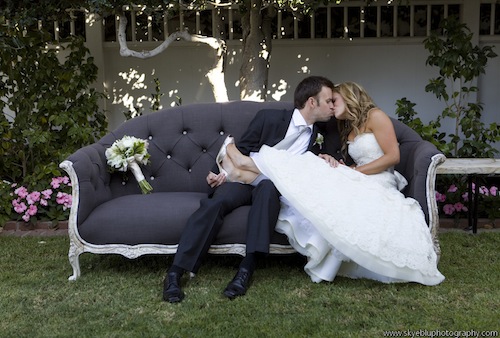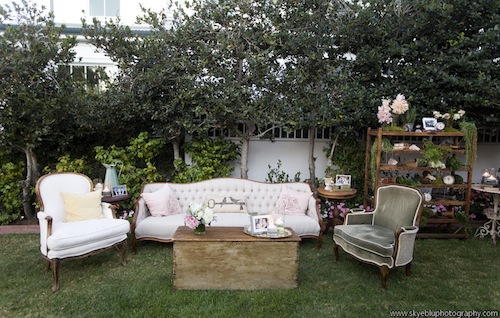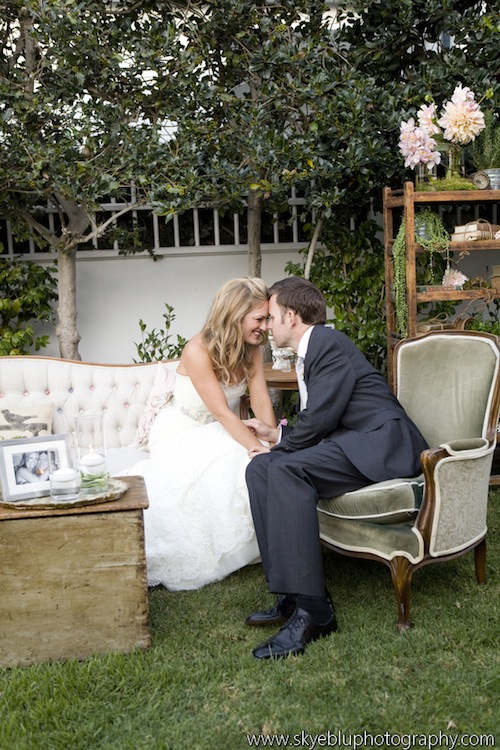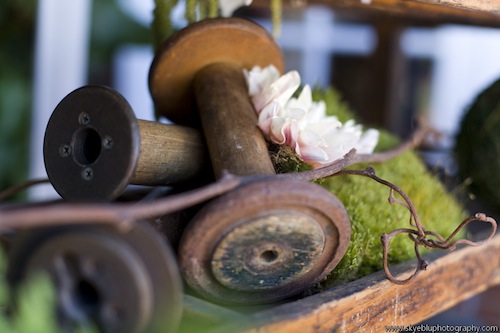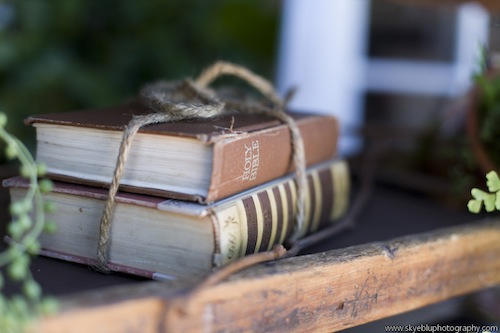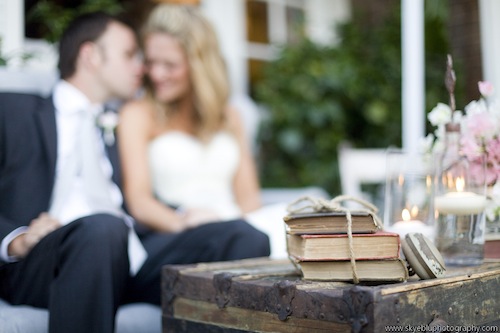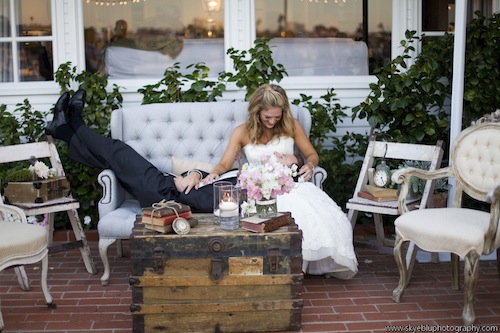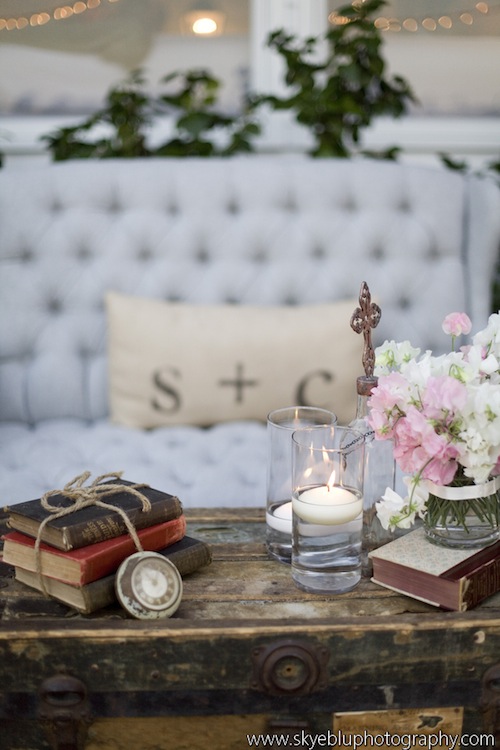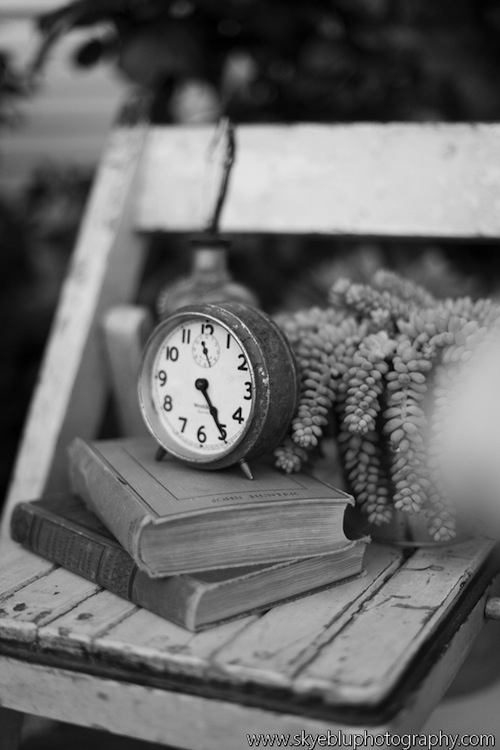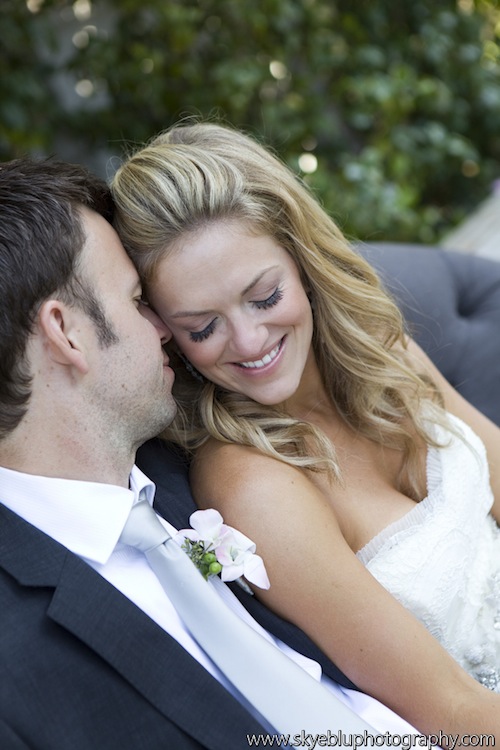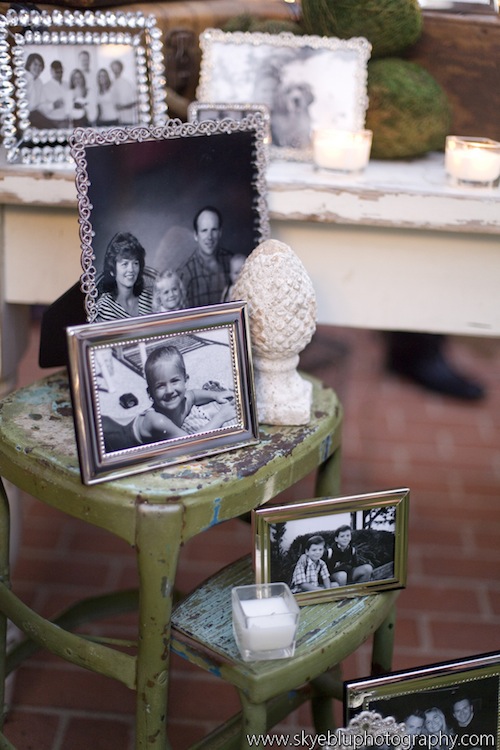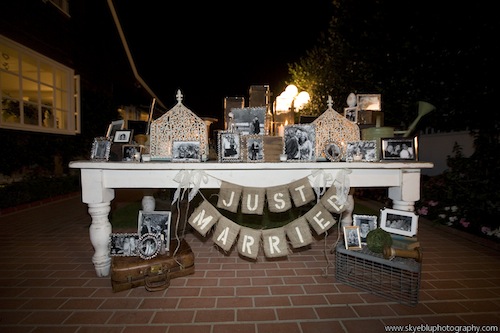 It is always such a blessing to receive compliments and thank you cards from former brides. I just had to share a bit of Christen's sweet note:
"Thank you so much for making my wedding day more than I dreamed of. Your attention to detail and all of the generous time and effort you put into our special day was as if it was your own. I can't tell you enough how much I appreciate your energy and talent…"
Words like this remind me how foruntate we are to work in an industry that is centered around making a bride and grooms' day come to life just as they envision it….and more so, if we are lucky!
Thank you Christen for the kind words, it was a pleasure to work with you!
Happy Friday!
~jeni
Found Pieces at Christen and Scott's Wedding: Cobble Shoe Shelf, Geraldine Beige Couch, Hendrickson White Chair, Marie Claire Green Chair, Salem Painted Trunk, Adele Cream Side Table, Rosa Grey Chair, Chapel Round Side Table, Kendra Wingback Settee, Townsend Gingham Chair, Townsend Gingham Armchair, Oxford Brown Trunk, Madison Square Side Table, Madison Round Side Table, Hawking White Table, Althea Metal Arch, Danni Reclaimed Industrial Bench, Hardy White Folding Chairs, Danielle Grey Couch, Dante Upholstered Ottoman, Gregory Wingback Chair, and Cassidy Side Table
Collaborators: