Real Wedding… Kristen • Adam
I am absolutley in love with the Korakia Pensione. I have always said that I would love to renenw our vows there….maybe at 20 years (that's only 6 years away!) It is such a fabulous space with so much history and character, so of course I am always excited to be included in any event there! I was extremely honored to work with the fabulous Amy Kaneko & I am so excited to share these gorgeous images from the extremely talented Joy Marie Photgraphy! To read more of their story…check it out here.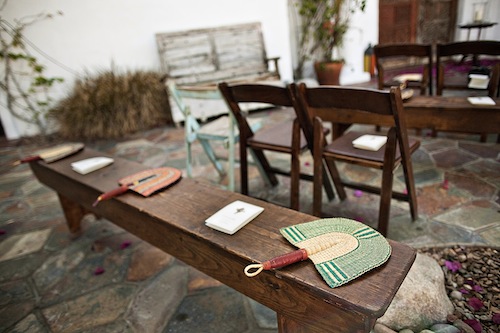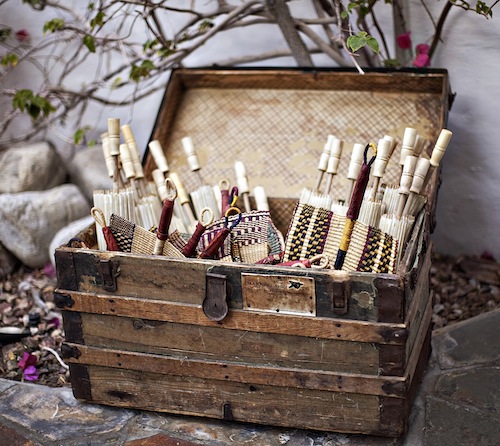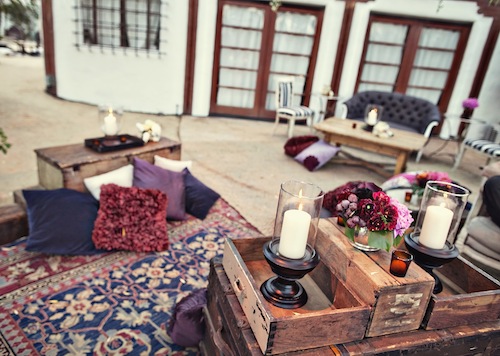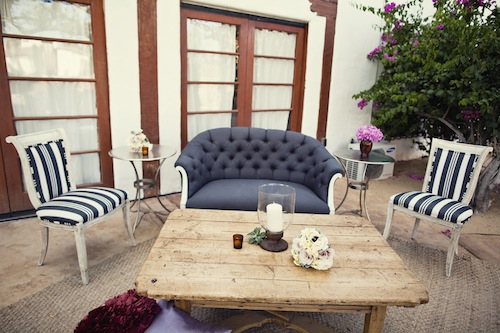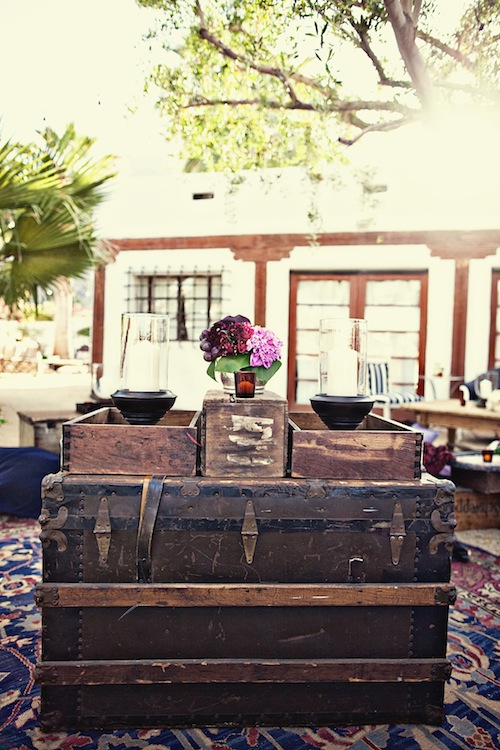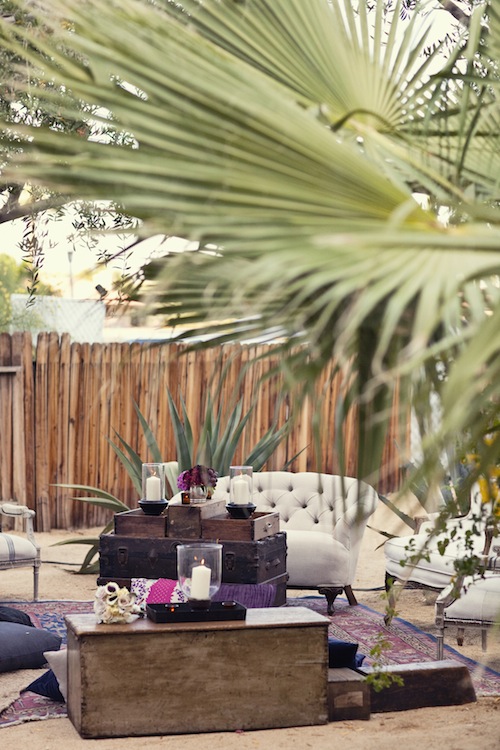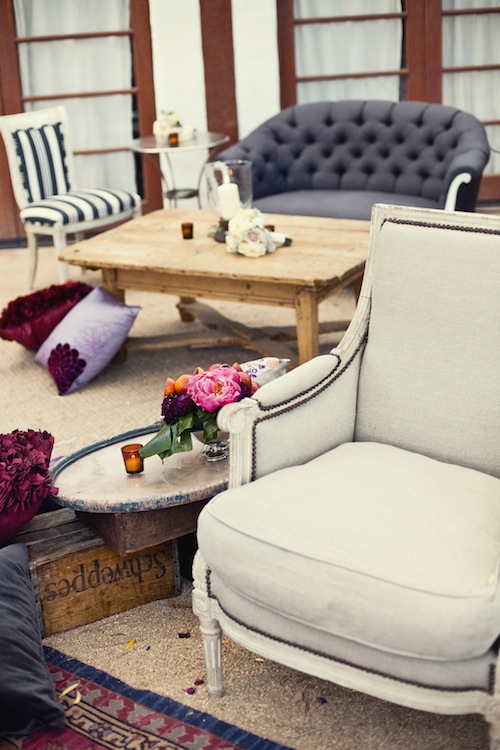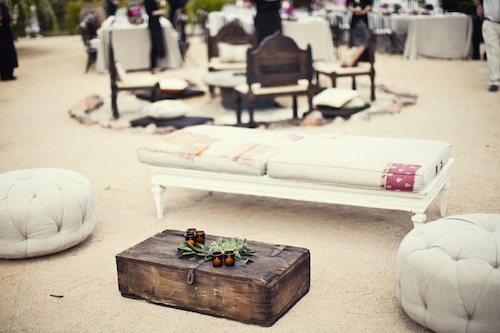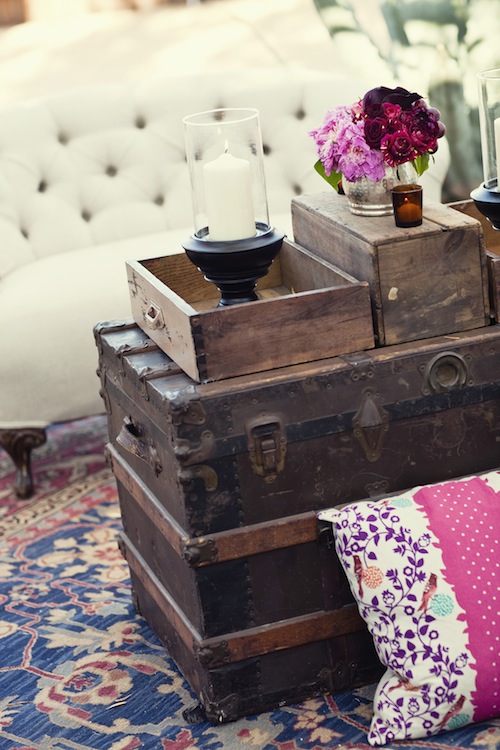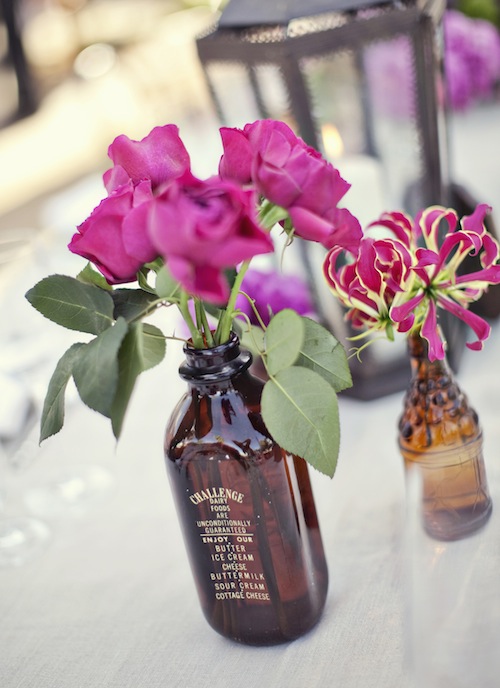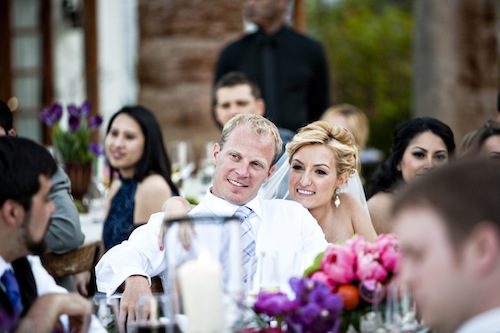 Fantastic, right? Relaxing, inviting, and stunning all at the same time. If you haven't been to Korakia before, you must see it in person.
Hope you enjoyed! Happy Monday….
~jeni
Found Pieces at this event: Jute Rug, Reedley Rug, Pillow, Trisha Kantha Bench, Gentry Wooden Box, Table Lamp, Harris Oval Tray, Sturbridge Grey Settee, Granada Black Striped Chair, Chadwick Grain Sack Chair, Madison Round Side Table, Longfellow Beige Settee, Nicholas Side Table, Bannerton Wood Doors (pair), Hendrickson White Chair, Dupont Armchair, Salem Painted Trunk, Newport Blue Folding Chair, Oxford Brown Trunk, Thelma Teal Tray, Banks Wooden Box, Jackson Rusted Metal Tray, Hartman Wooden Crate, and Garrison Wooden Box
Collaborators: