Ruche Lookbook…Enchantment
I thought I would start off this gloomy Monday morning with the beautiful Spring Lookbook from Shop Ruche. I am always honored when they use our pieces for their lookbooks and amazed by the concepts and creativity that play out so beautifully on every page. Every last one of these gorgeous pictures (taken by the amazingly talented Elizabeth Messina)  puts me in a trance!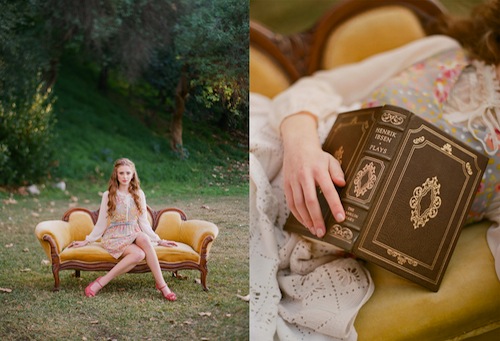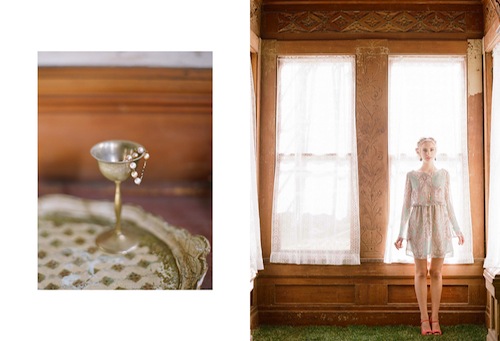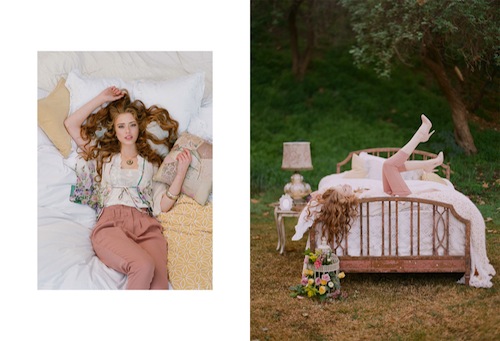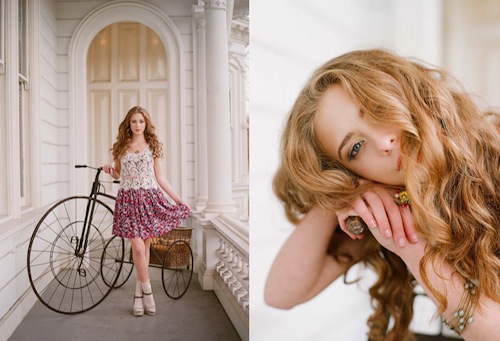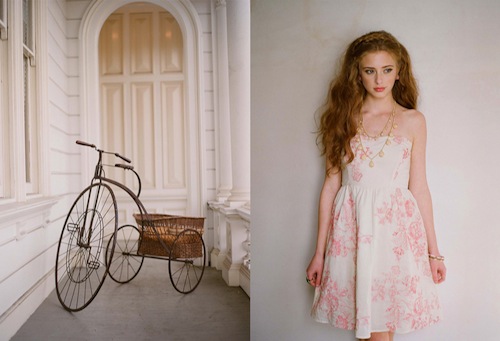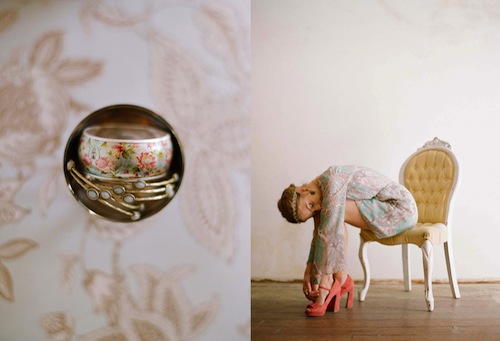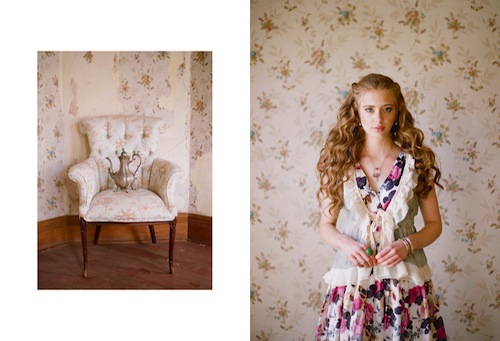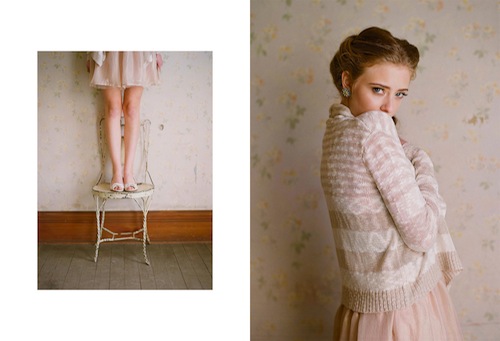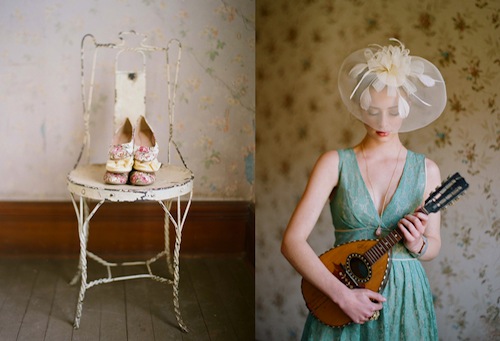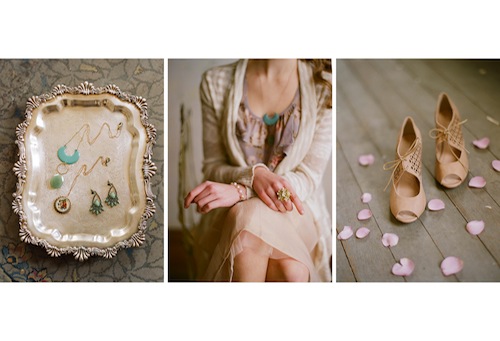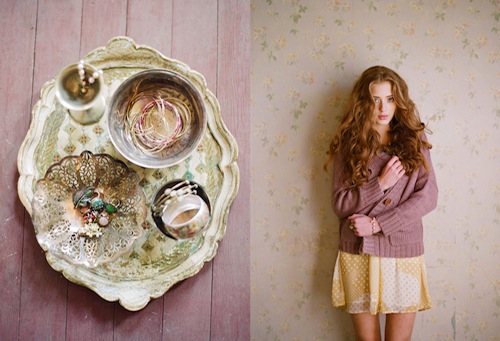 Check out the entire lookbook at Ruche and watch the video from the shoot
 Shop Ruche has become my favorite place to shop! I am so lucky that their warehouse is here in Fullerton so I get to pick up my pretties within a day or two of placing an order :) Spoiled!!! If you haven't already, you should check them out! They really are just as fantastic as the pages of their lookbooks make them seem!
Happy Monday! Let the crazy week begin!
~jeni
The Found pieces used were: Quibley Cream Desk, Temecula Gold Tray, Adonis Gold Tray, Nelson Yellow Wire Chair, Kimber Floral Chair, Rosa Yellow Chair, Silver (set of 5 pieces),  Powell Silver Nesting Tables, Table Lamp, Marvel Mustard Settee, Laporte Pink Bed, and Pemberly Tricycle
Collaborators: