I can't believe I am just getting around to sharing these images from the June Issue of Rue Magazine! Especially since the newest issue just came out last week! What can I say….it's been a busy summer around here :)
Each and every issue of Rue is simply amazing, and packed full of inspiration and this issue proves just that. I mean, when Jose Villa is shooting the cover, what else can be expected? I think we can all agree that his images are striking, right? I am so blessed to have my furniture as some of the subjects in those images, check it….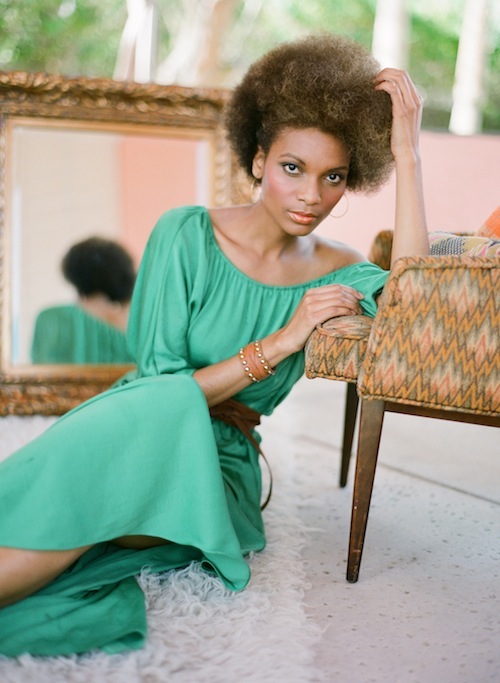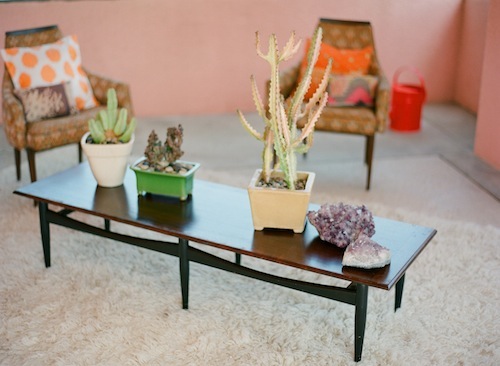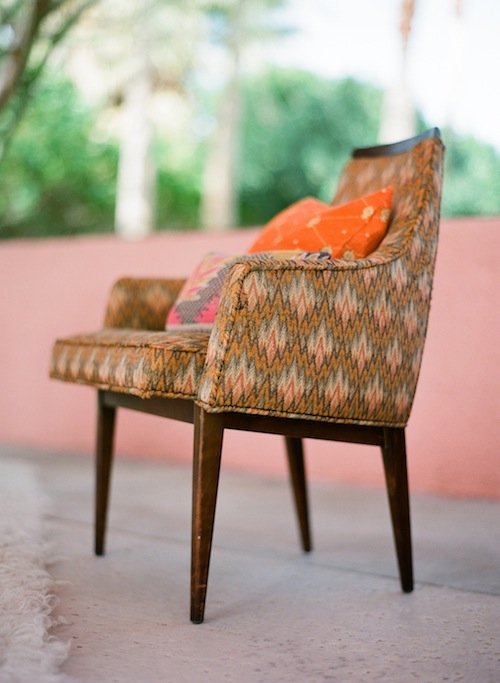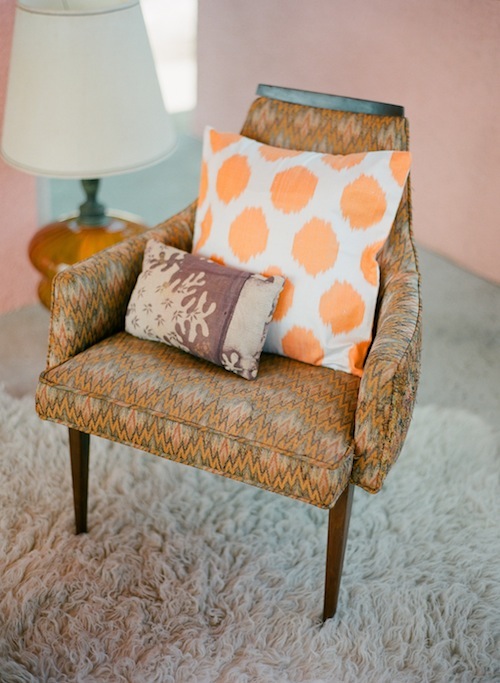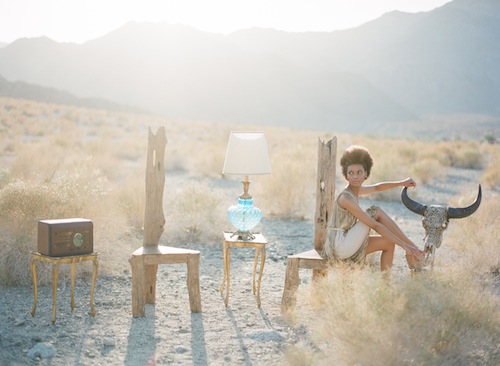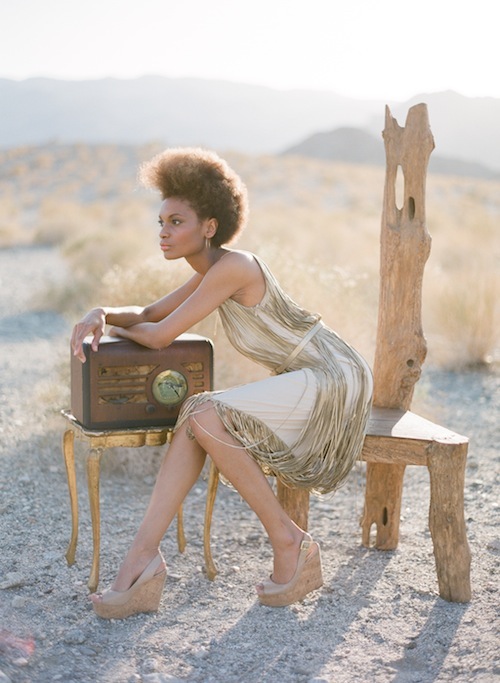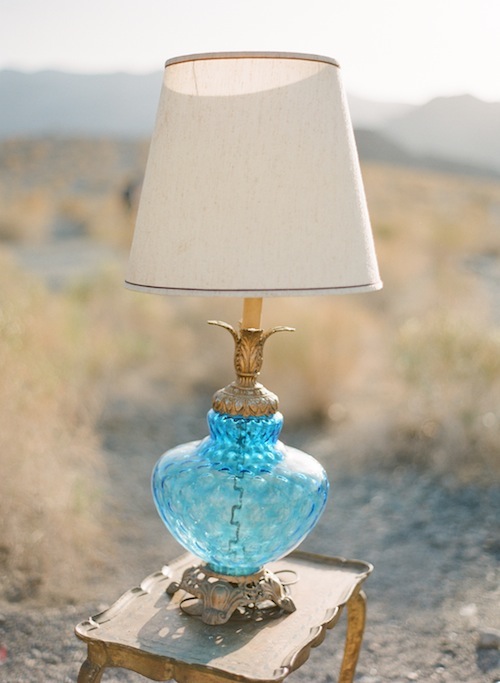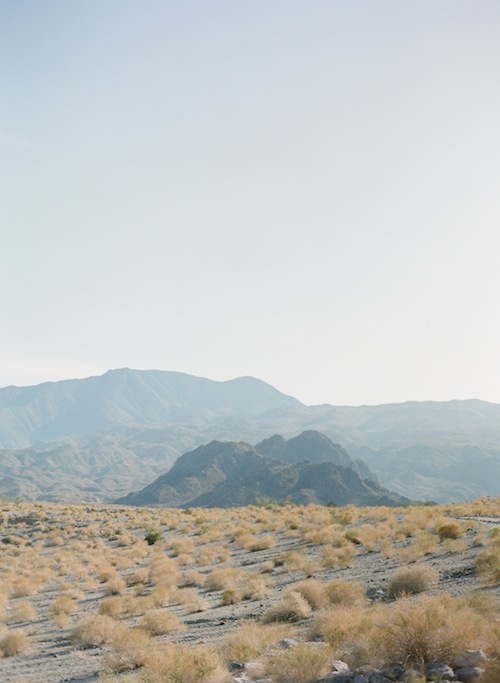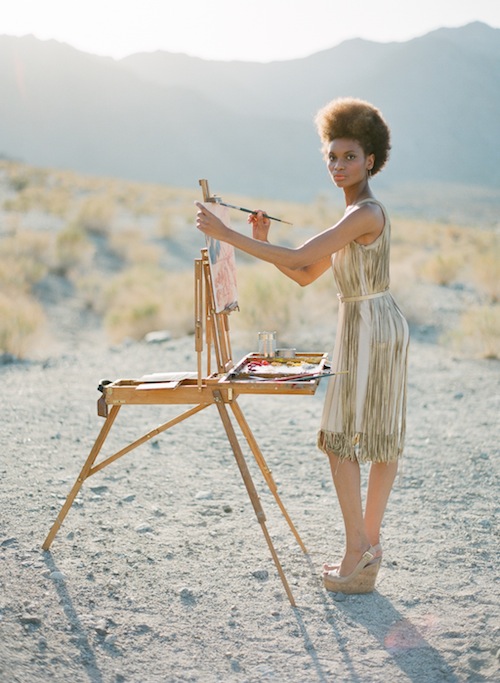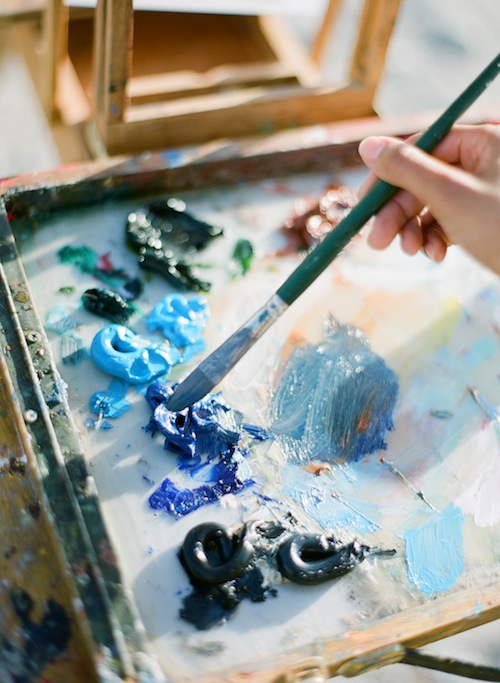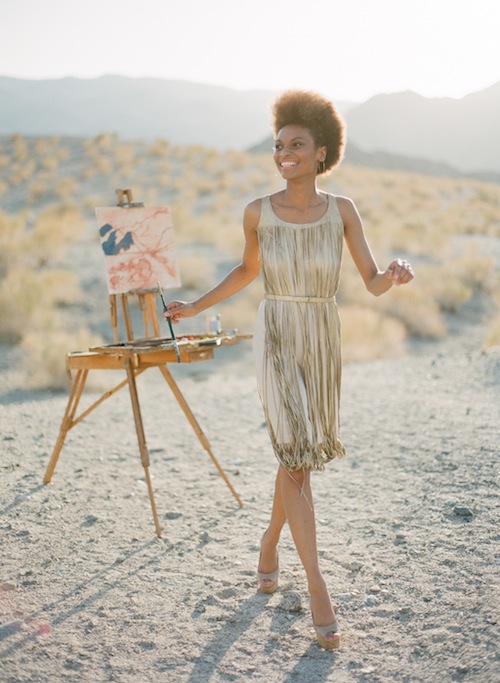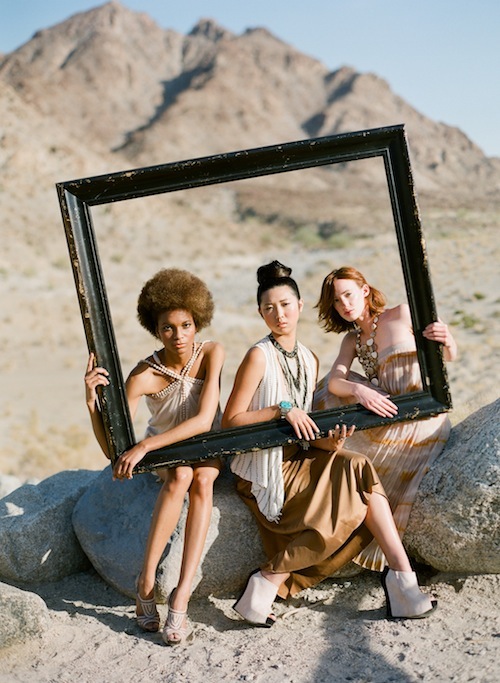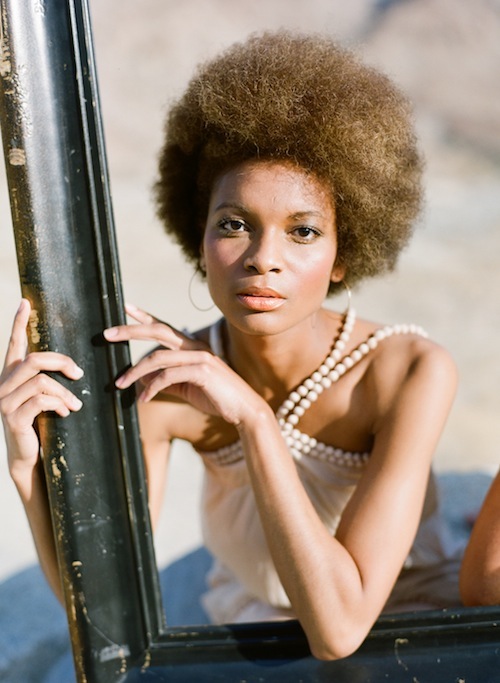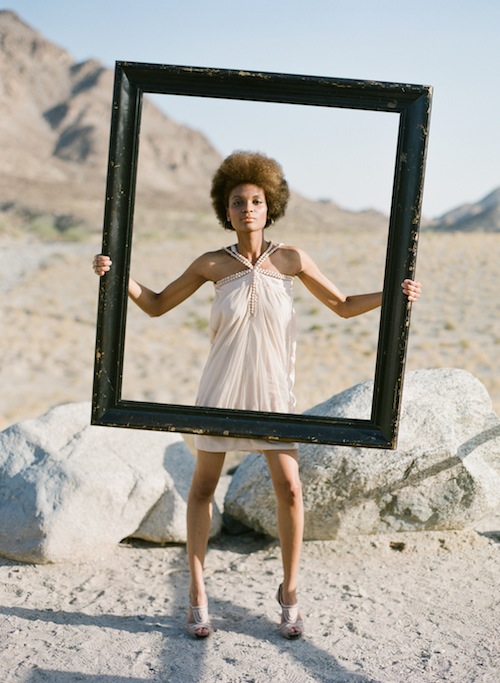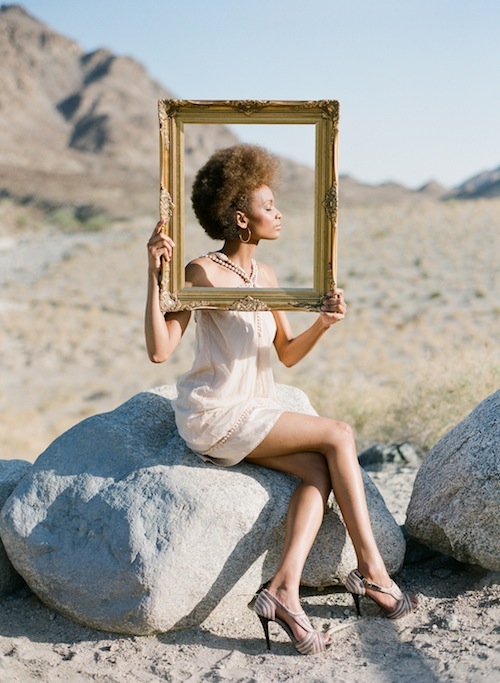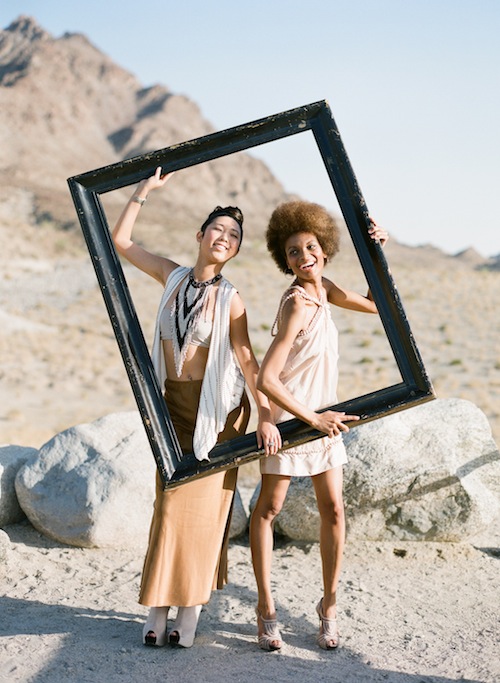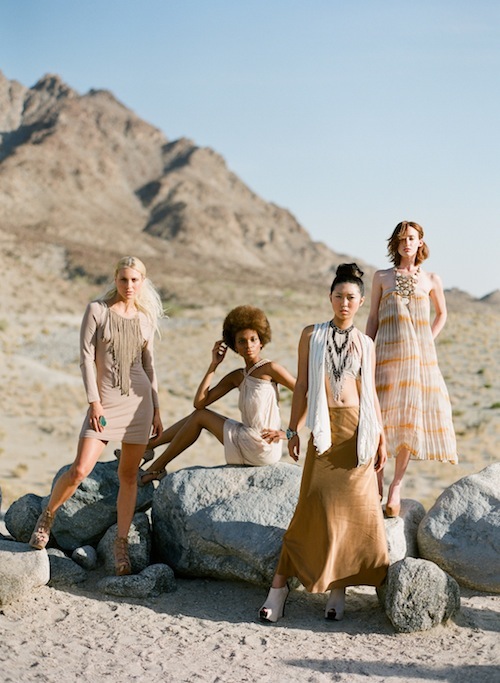 Check out the full article from Rue Magazine 
The Found pieces at this shoot were the Powell Gold Nesting Tables, Table Lamp, Hershman Radio, Large Frame, Set of Five Medium Frames, Pillows, Harrisonburg Mirror, Mid-Century Chairs and the Hastings Painters Easel
Busy week ahead…anxious to get started on so many things!
Hope your week is off to a good start!
 ~jeni
Collaborators: