This post is long overdue, considering #theamazingelliot is almost 6 months old, but better late than never, right? Anyone that knows me, knows that I love my dear friend Allison to pieces! So of course when she told me she was pregnant (a year ago this month), I hugged her tight, and immediately asked if I could throw her shower. Lucky for me, she said yes :)
I had a blast with her shower, and feel blessed to have had so much help from so many great friends! Thank you Amber from Pitbulls and Posies for the amazing invitations, Melody from Sweet & Saucy for the awesome cake and sweets, Carrissa from JL Designs for the beautiful flowers, Diana from Casa de Perrin for dressing the table with so many pretties, Jon & Rachel from J & R Foods for the perfect meal of breakfast for dinner, and of course my wonderful hubby for these gorgeous pictures.All in all….I think it turned out perfect.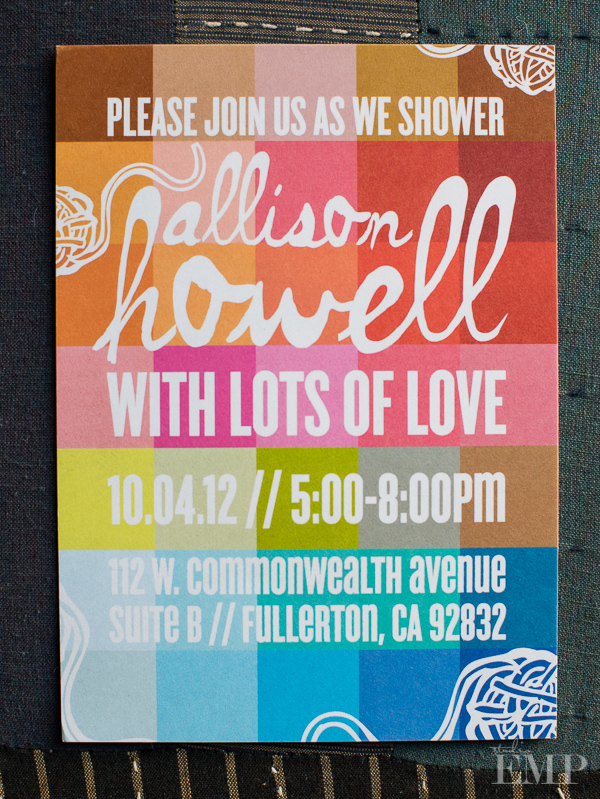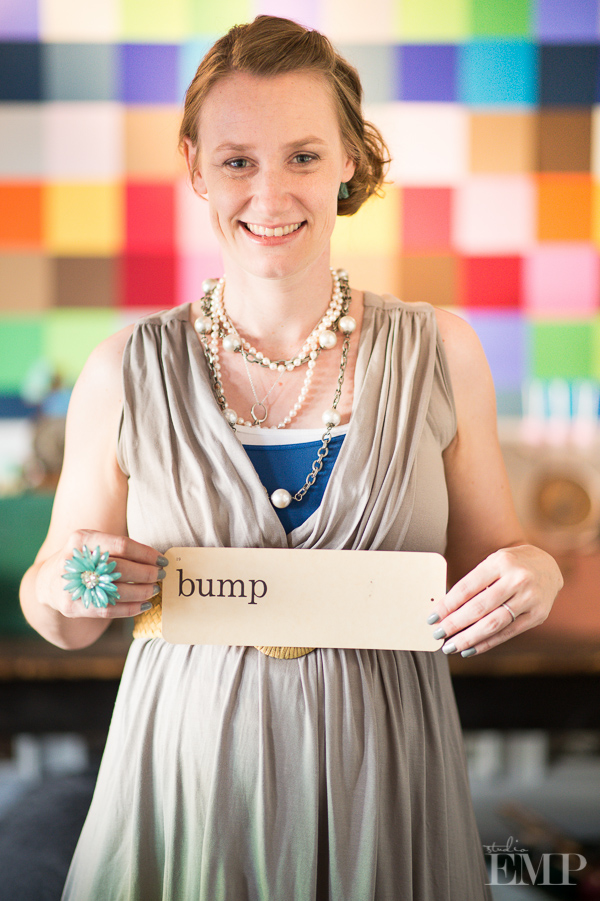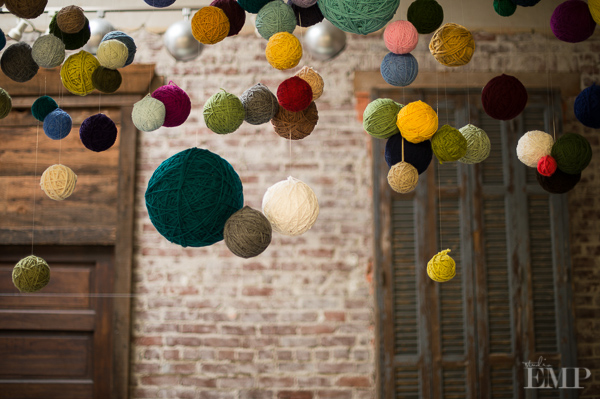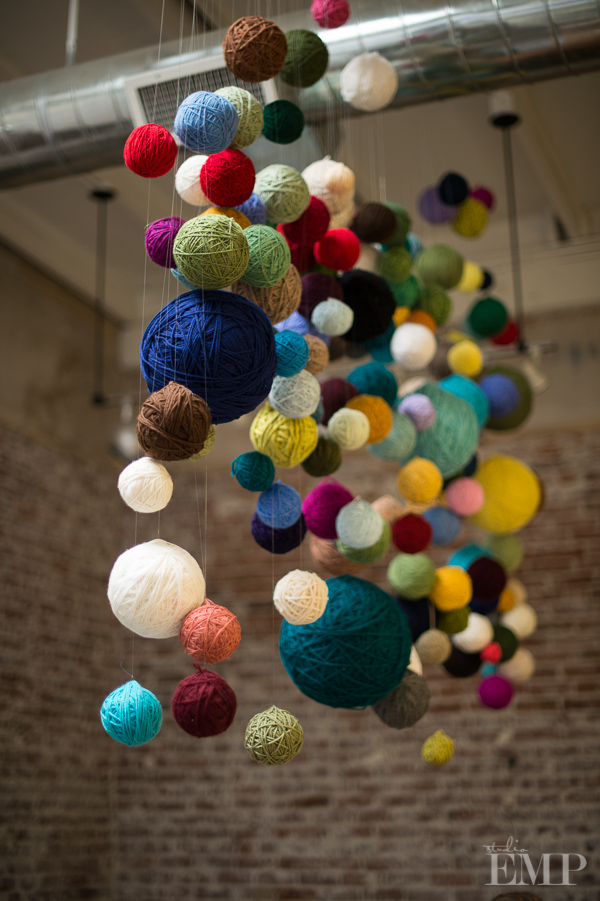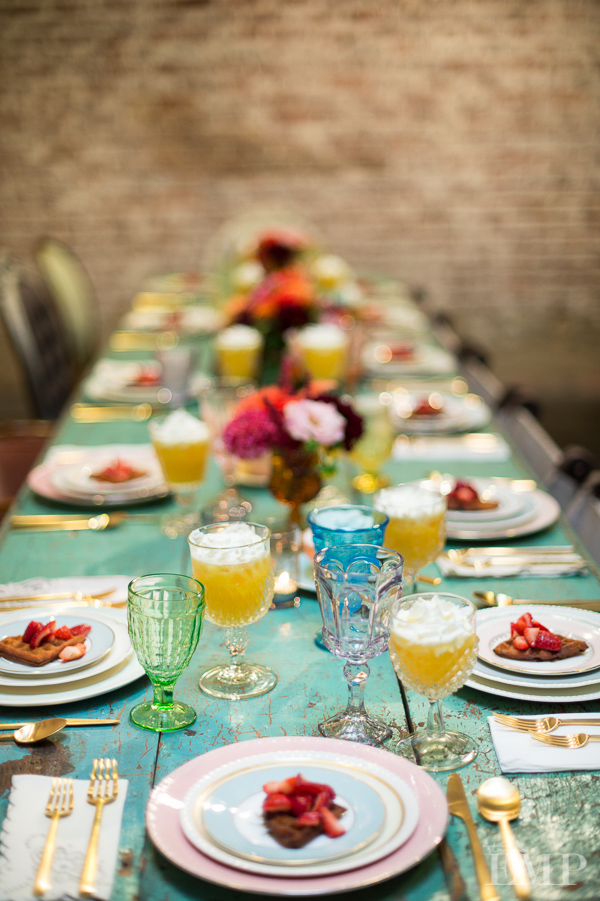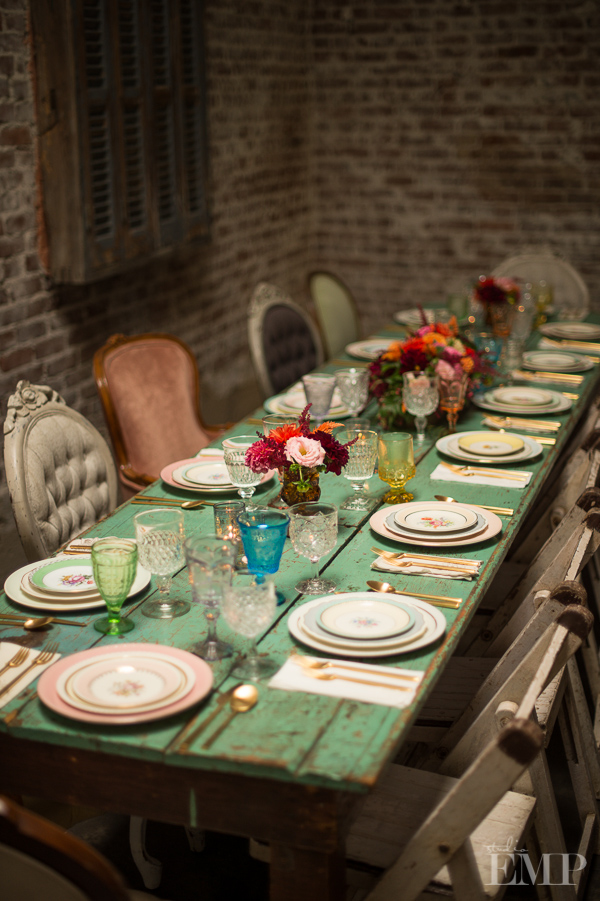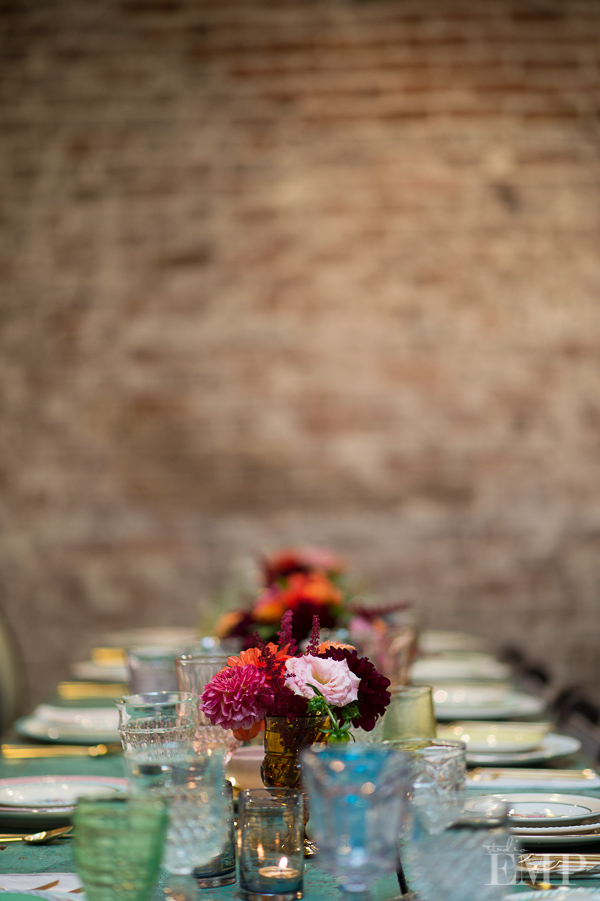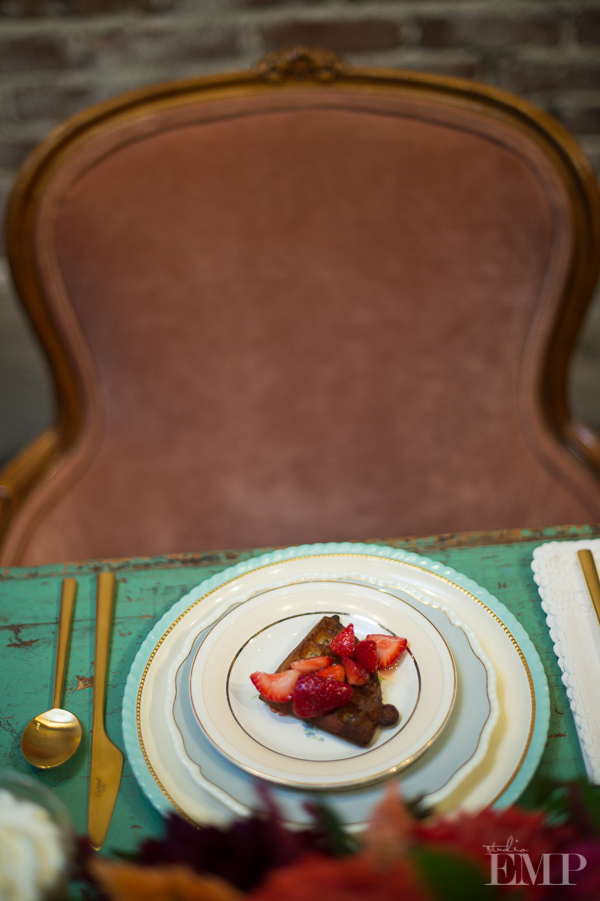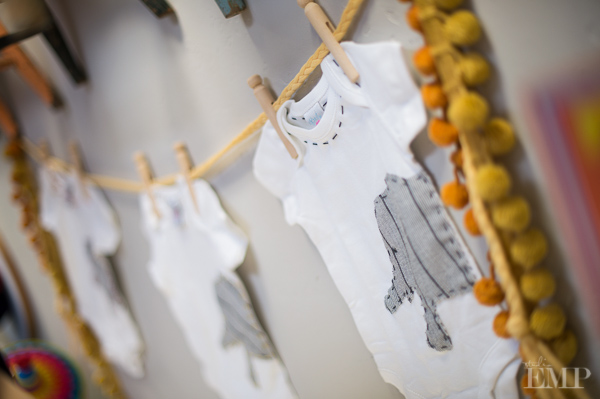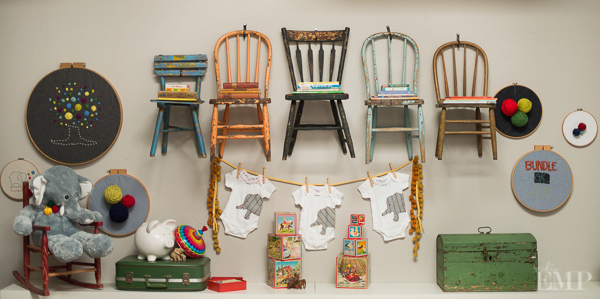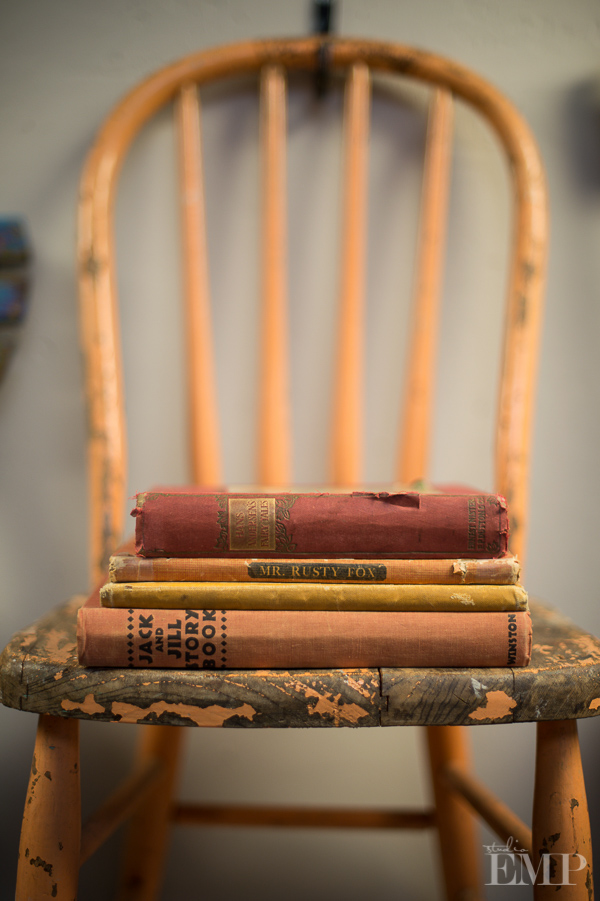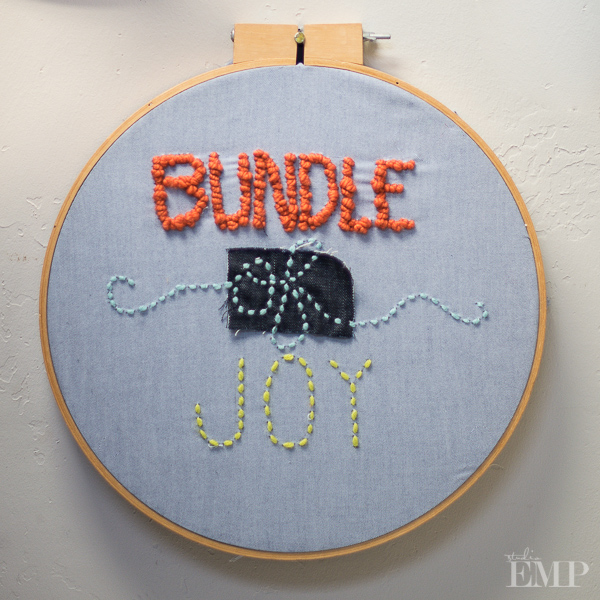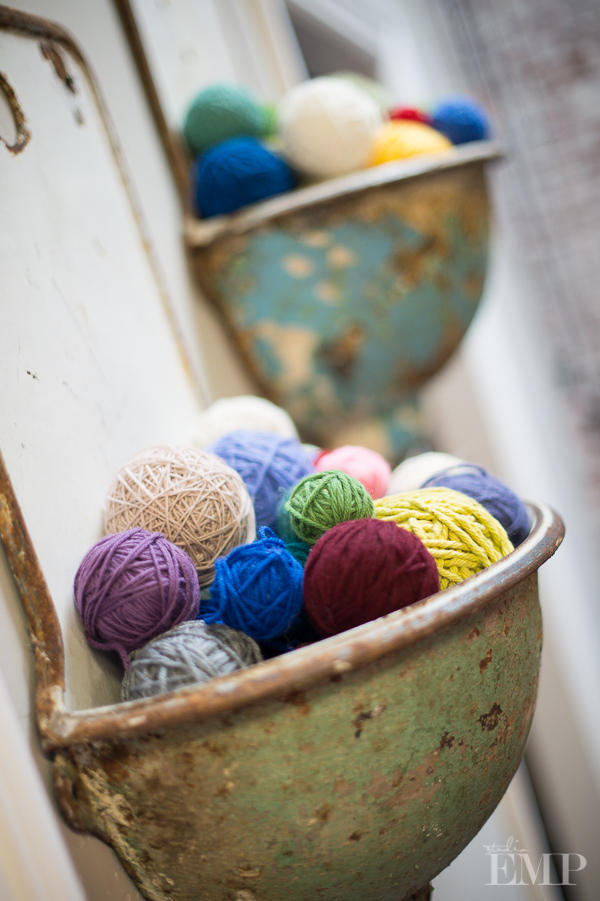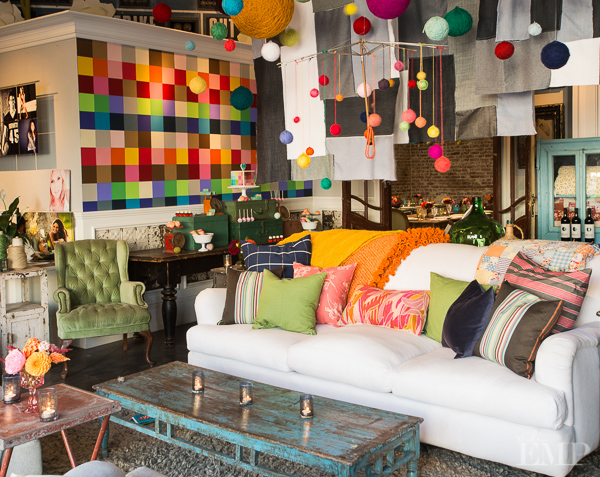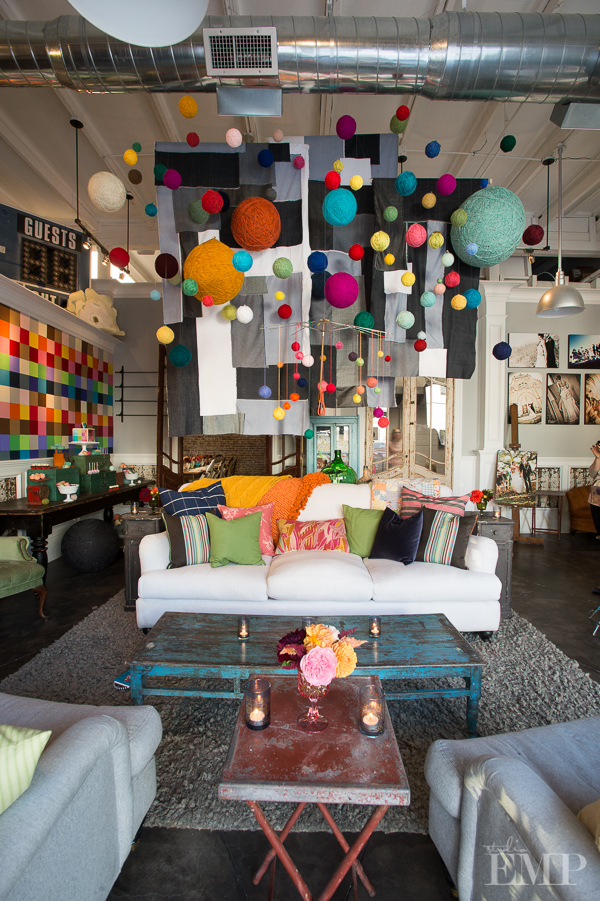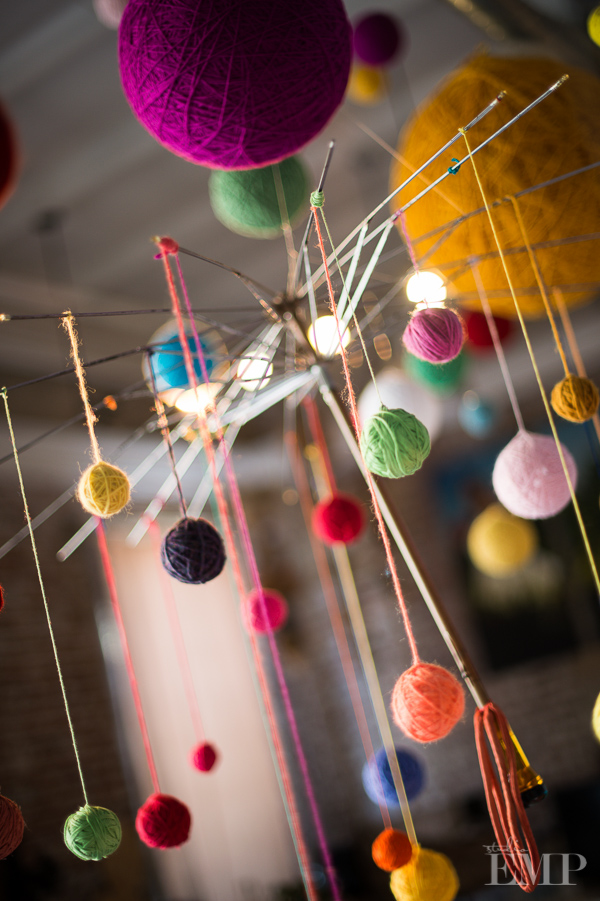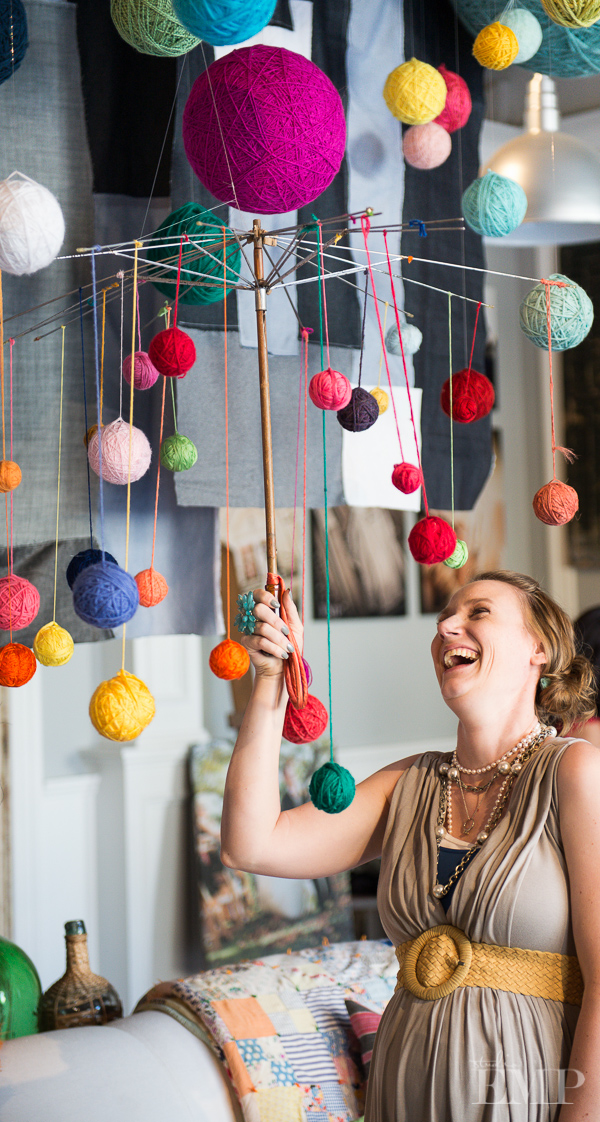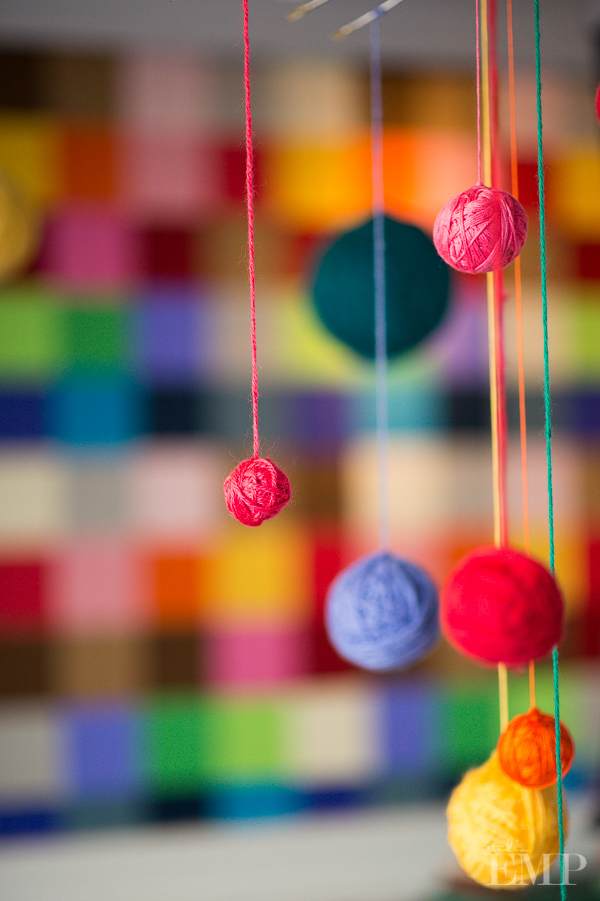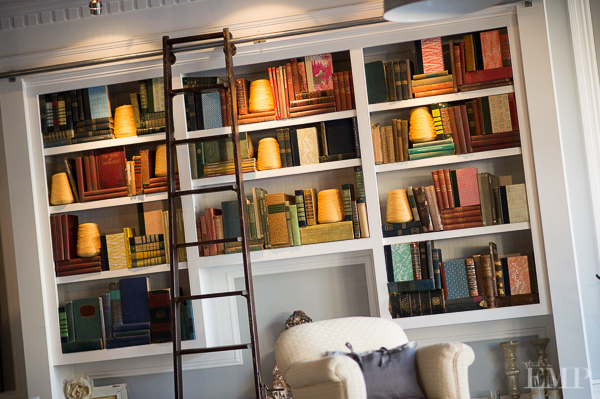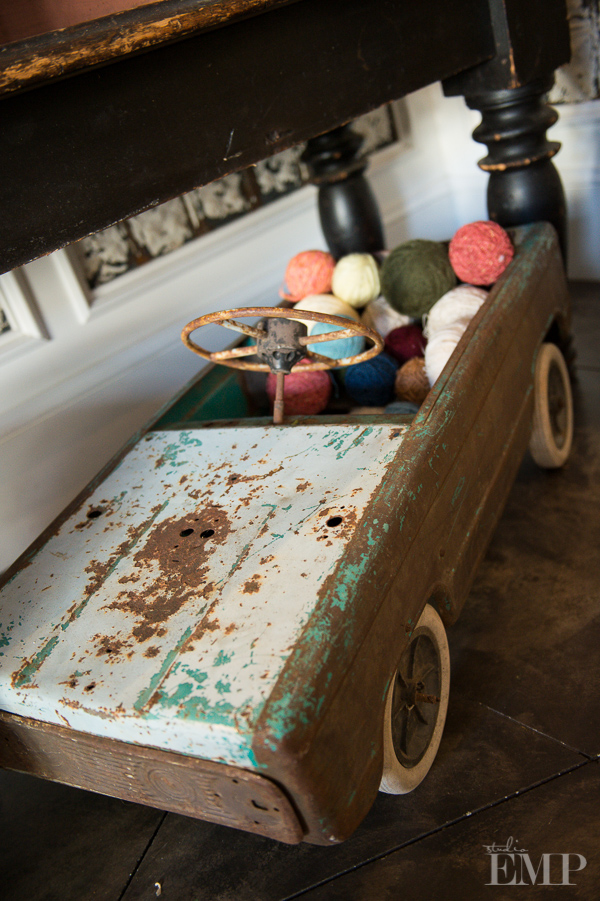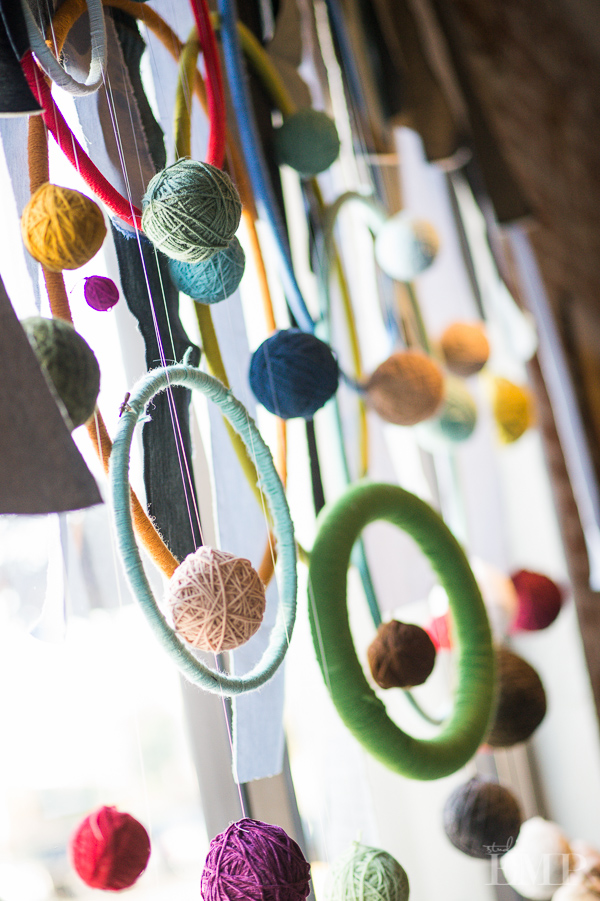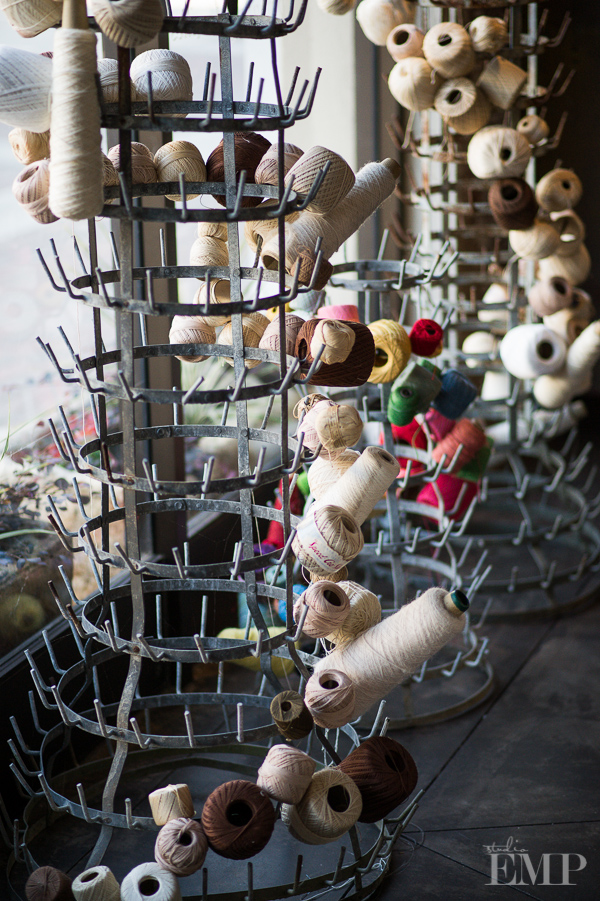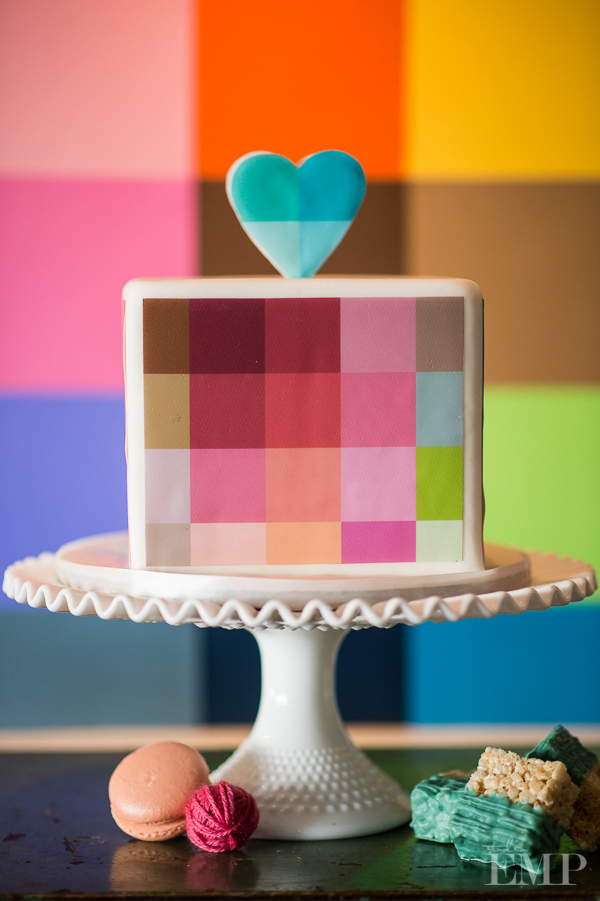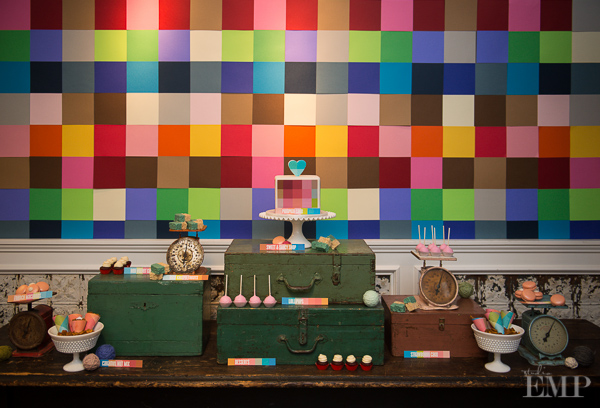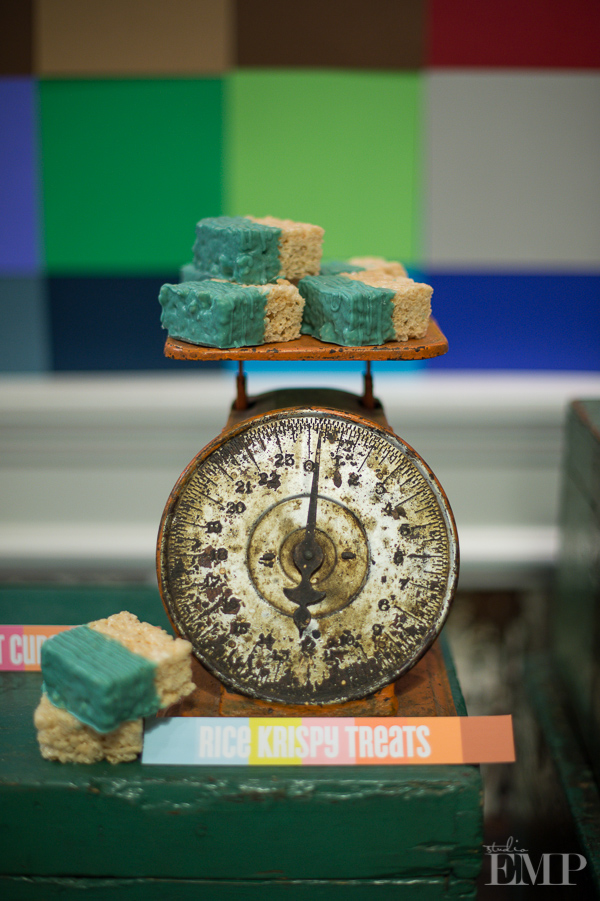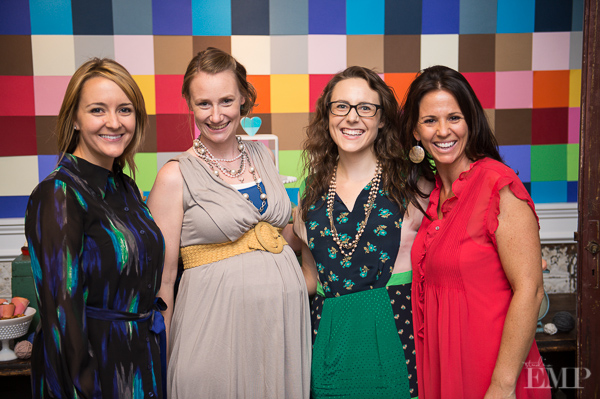 And then he arrived…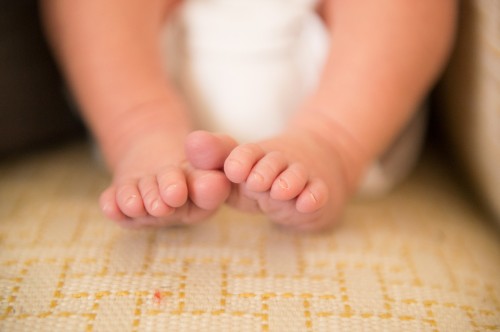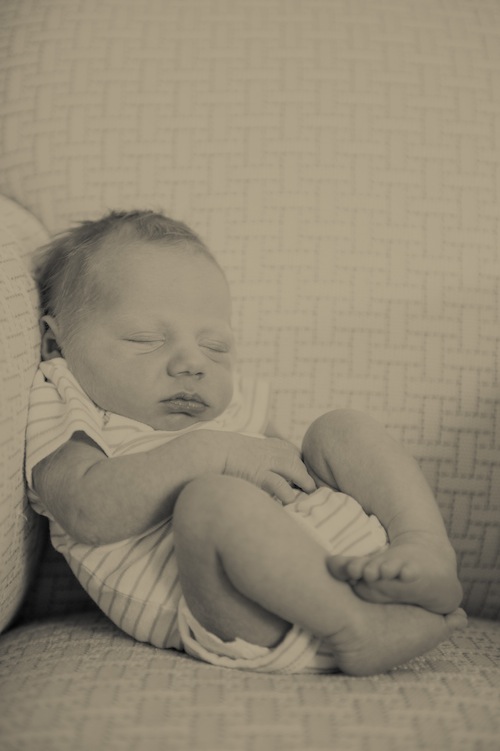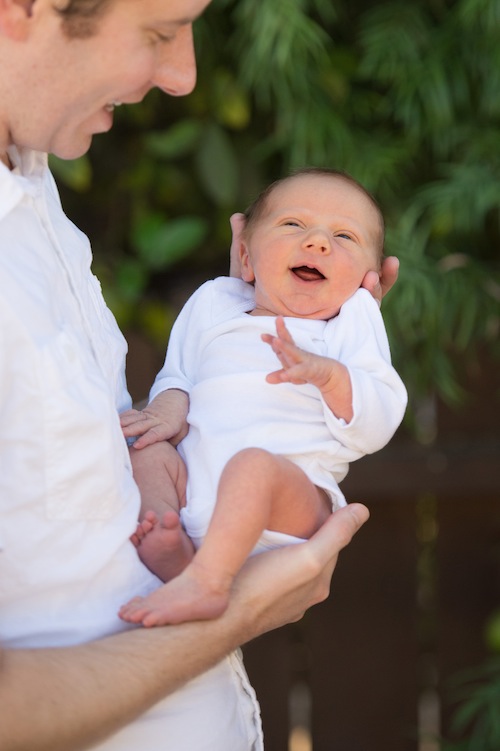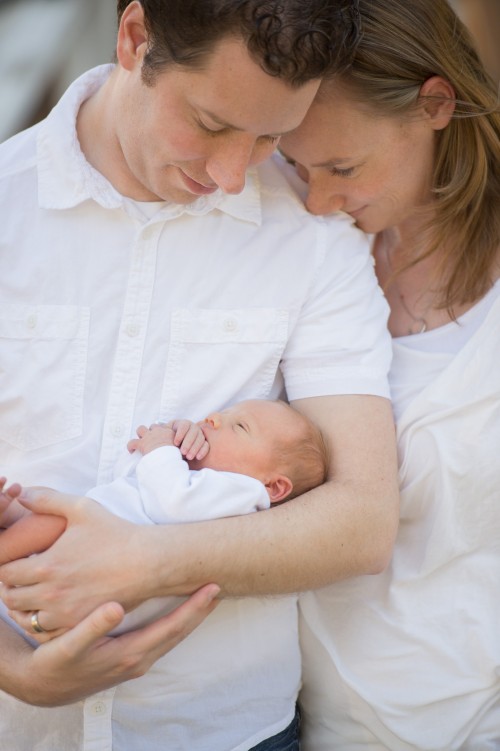 Elliot is almost 6 months old now, and absolutely perfect in every way. I love him so much, and couldn't be happier for Allison and Tim! I have always said that Allison is perfect at just about everything she does, and motherhood has proven to be no different. She has so gracefully fallen into being a mom, as I knew she would!
~jeni
Check out more from the shower on Inspired By This and 100 Layer Cakelet
Collaborators: