Home. What a wonderful place to be after 12 days of being away. I had the most amazing time, and can't wait to share more photos soon, but I just wanted to post a few shots from my iphone to get an idea of the amazingness I experienced while shopping in Europe. It was truly unreal, and I will be counting the days until my container arrives. Until then….
The above picture was taken while shopping with my friend Sharon. She took me to the most amazing places (as you can see above) and did the sweetest postsof our adventures. I will share more on that soon. Promise!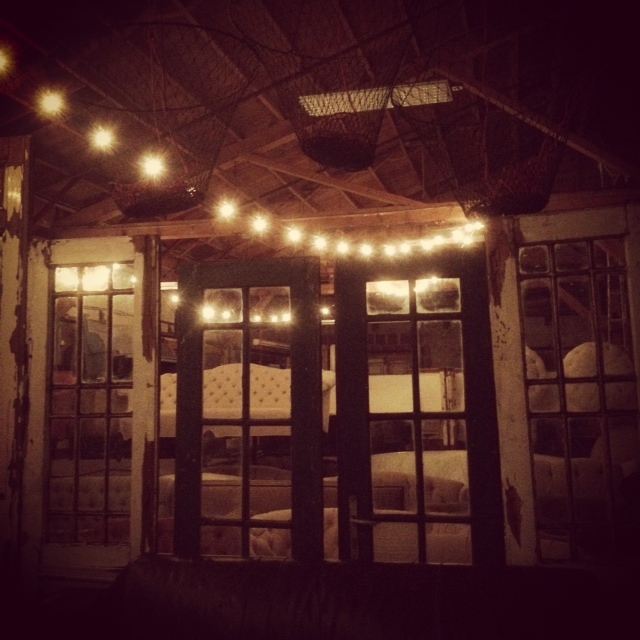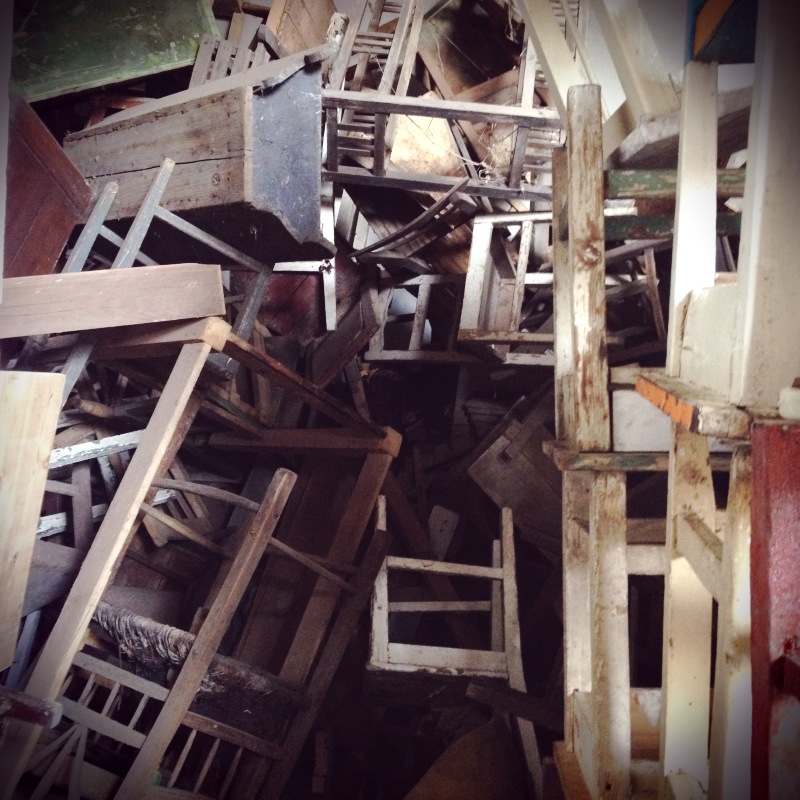 This is not an exaggeration. Many of the places I went to looked this crazy (above) but being in buildings like this (below), I was able to get past the disorganization. Not to mention, pickin' like this is the funnest part!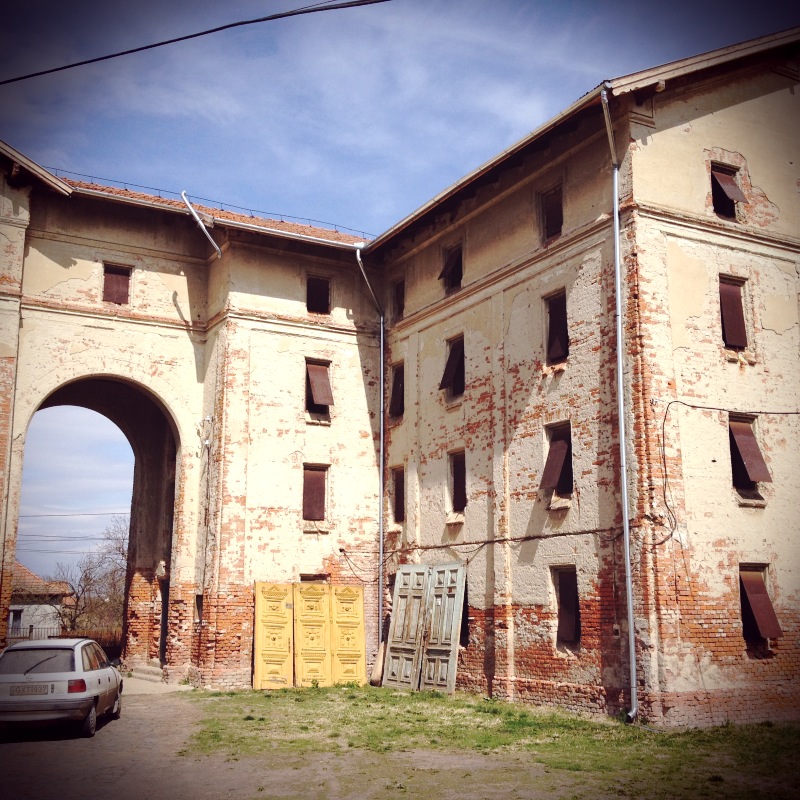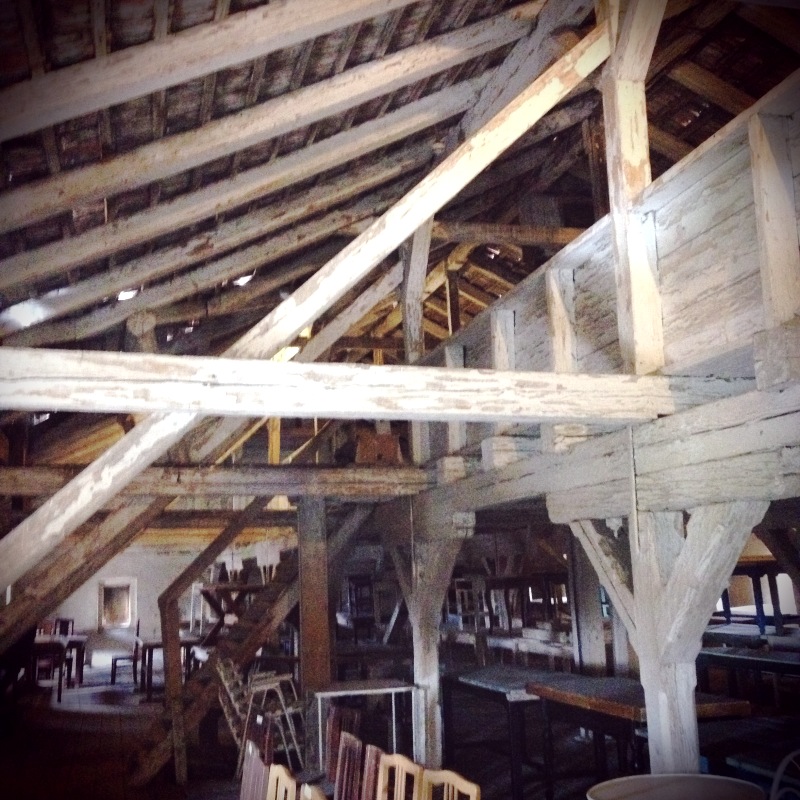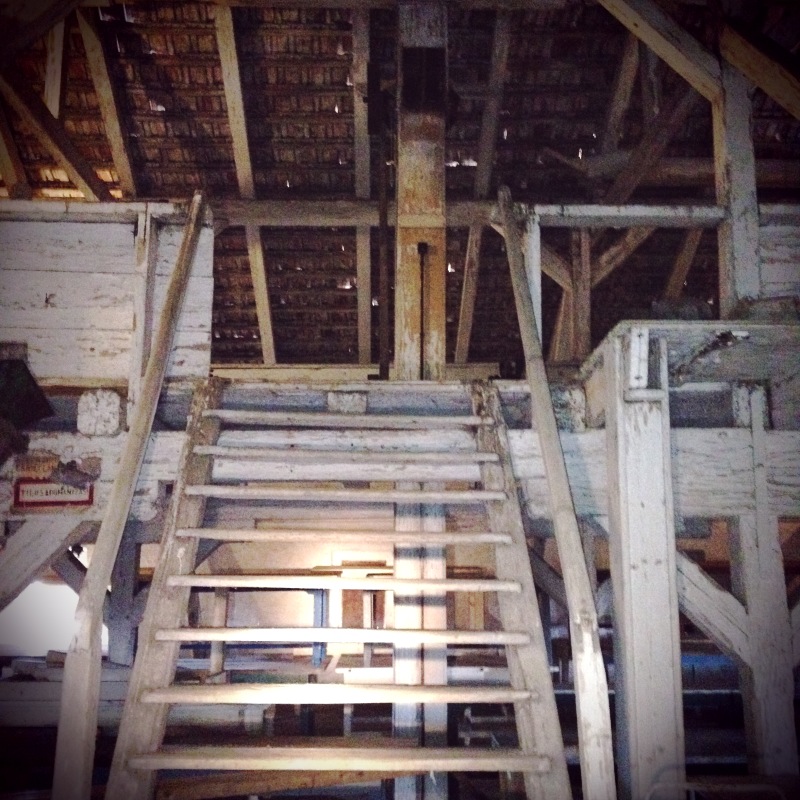 I went up 4 flights of stairs like this with more and more amazing things on each and every level. And trust me, the pictures do not do it justice!
Okay, back to work for now….promise to share more next week. Have a fabulous Easter weekend. I am so excited to spend some quality time with my family. There truly is no place like home!
~jeni