…Stephanie and Tyler's Wedding
This is my kind of wedding.There is literally nothing about it that I am not completely in love with. I am so excited to see my furniture used so beautifully! This is a perfect example of how to mix church pews with Chiavari's to create an amazingly intimate space. They are so completely different, but look so perfect together. I love the mixture of new and old, and when put together properly, there is no comparison. Gorgeous. It is always an honor to work with the amazing Jill Le Fleur and Jose Villa. There is no doubt why I am so proud of this post…the talent it took to put all of this together + the resulting images = priceless!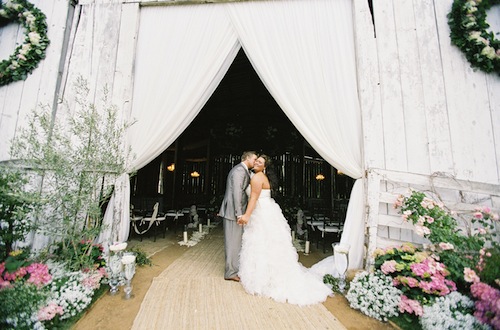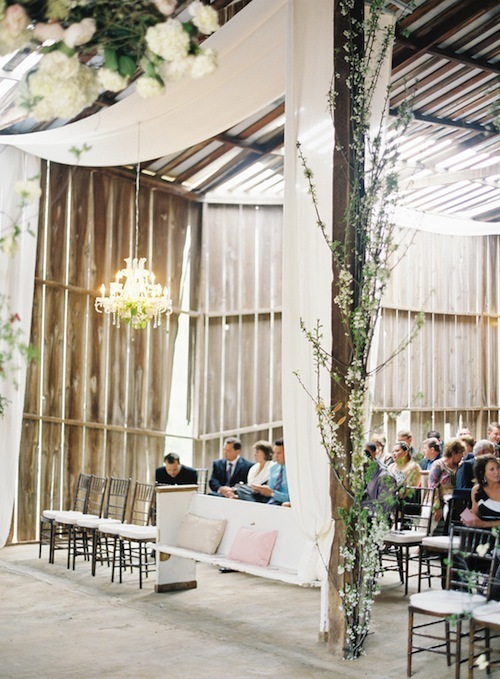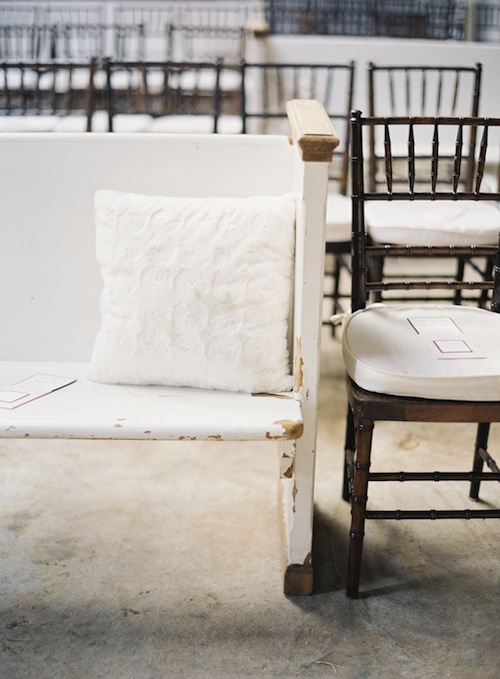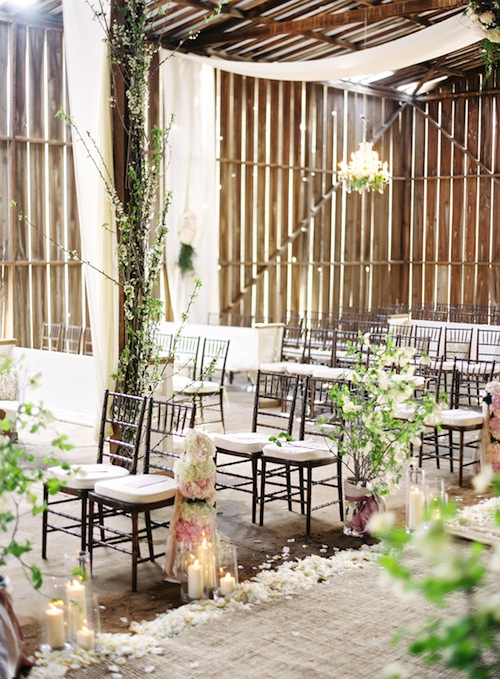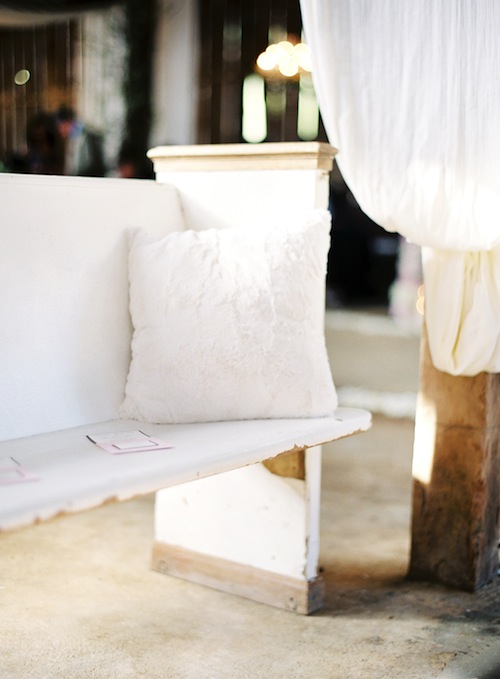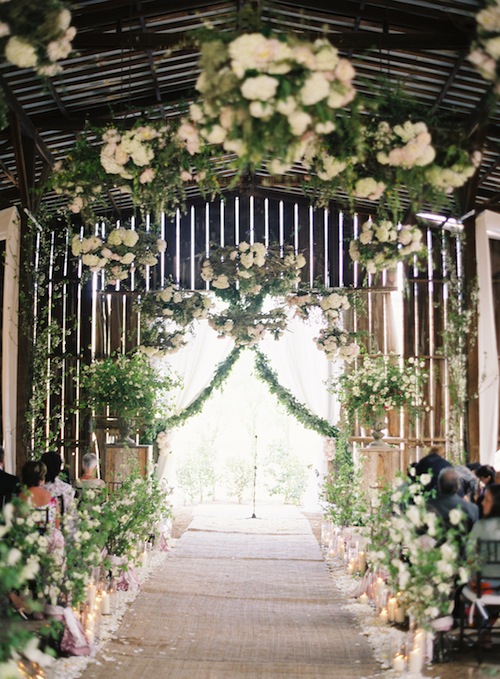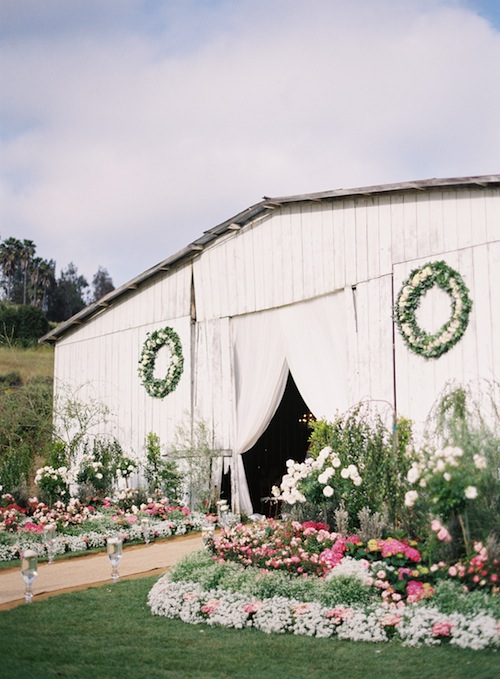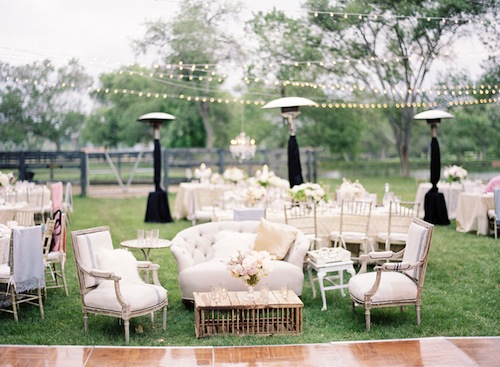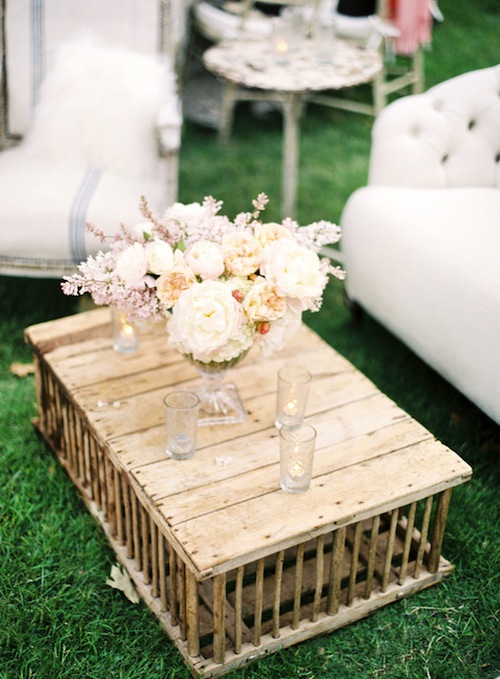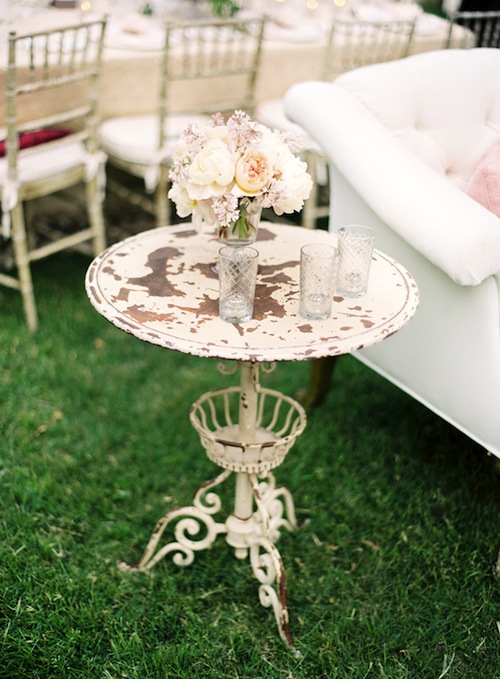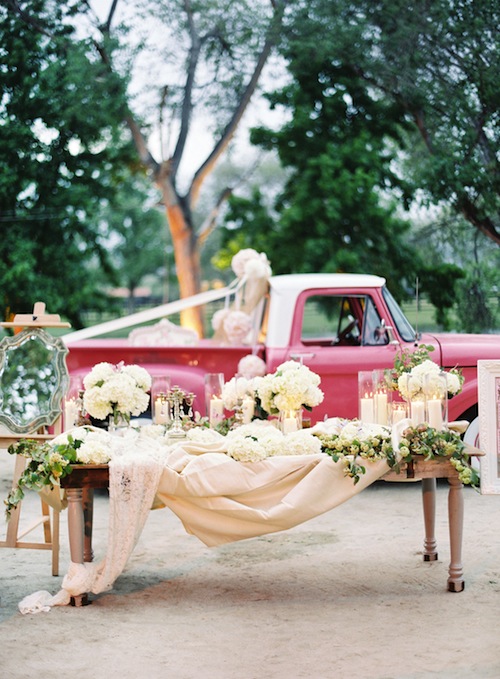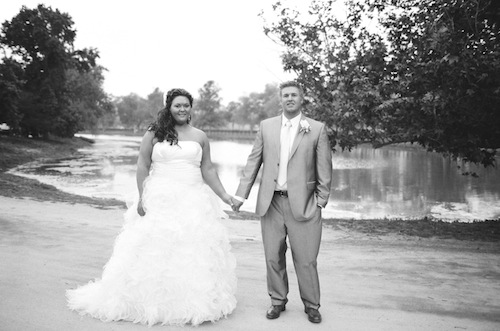 Hope you enjoyed it as much as I did!
jeni