I have been meaning to share some of the table top shoots I was a part of for Ceremony magazine for some time. I guess that time is now. This beautiful tablescape was designed by Adrianne Smith, & I am honored that my pieces were a part of it. I am absolutely in love with the way it turned out. If you don't have a copy of Ceremony Magazine, you must buy one, it is overflowing with information!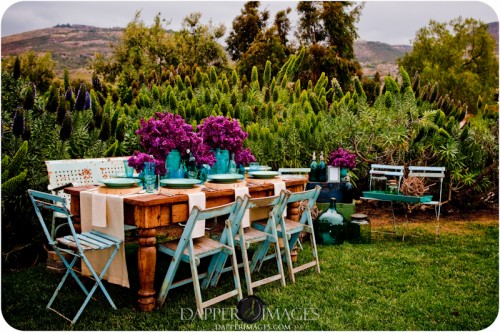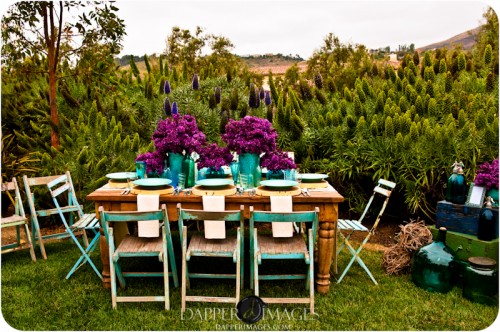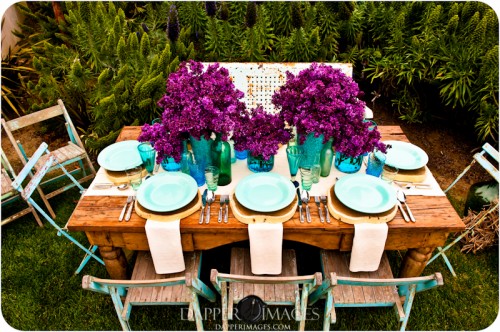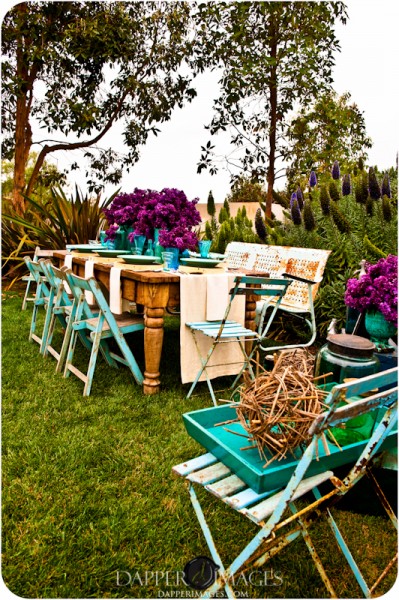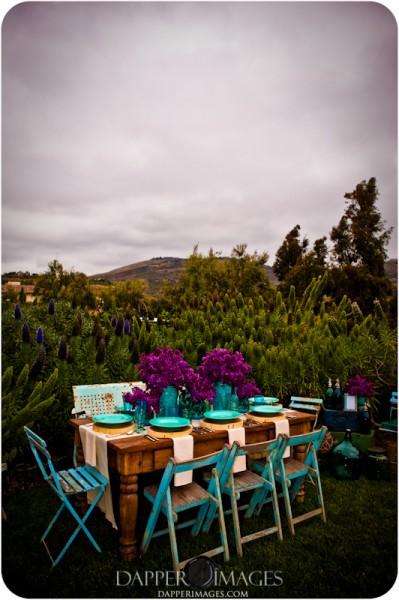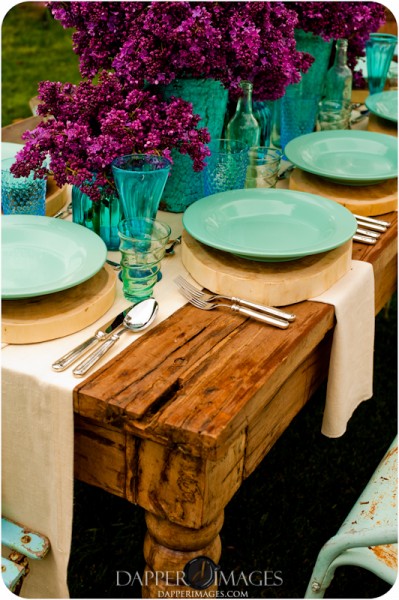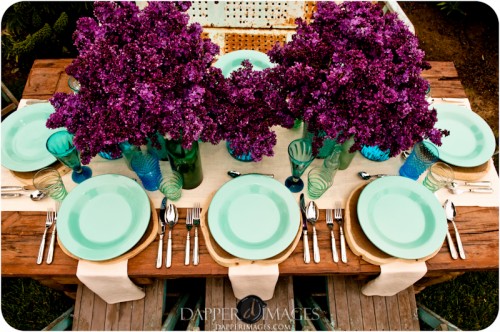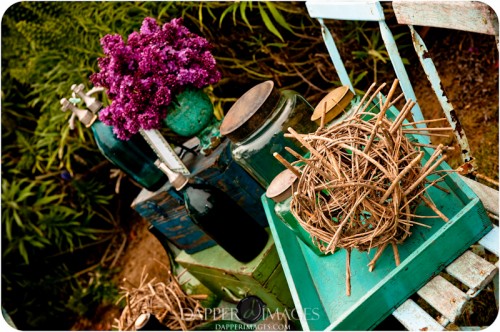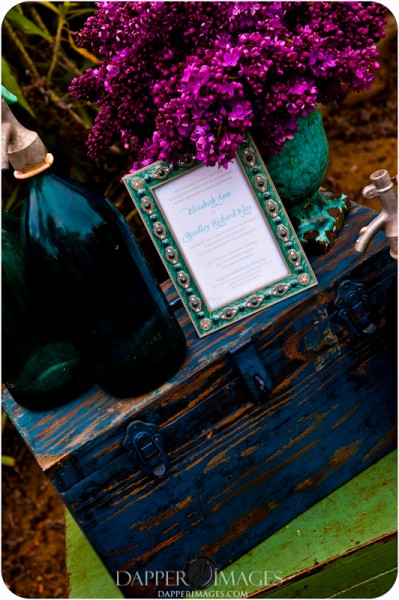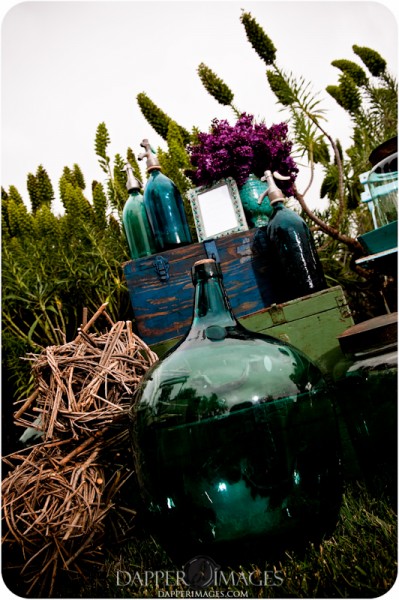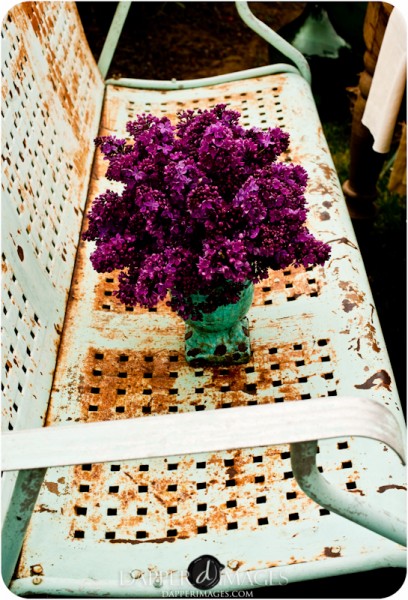 Hope this amazing Lavender makes you smile.
~jeni
The shoot took place at the amazingly beautiful Crosby at Rancho Santa Fe.
Florist: Adrianne Smith Floral Design,
Photographer: Dapper Images,