Thanksgiving at Casa De Perrin…
I was so happy when our lovely friends, Josh and Diana, from Casa De Perrin wanted to incorporate Found into their Thanksgiving. We can't get enough of those two over here and just love working with them. If you haven't already, you MUST check out their gorgeous collection. I knew they would create a beautiful tablescape for Thanksgiving. I mean really, how lovely are these photos? And how delicious does Heirloom LA's catered meal look? I wouldn't mind some leftovers from that dinner.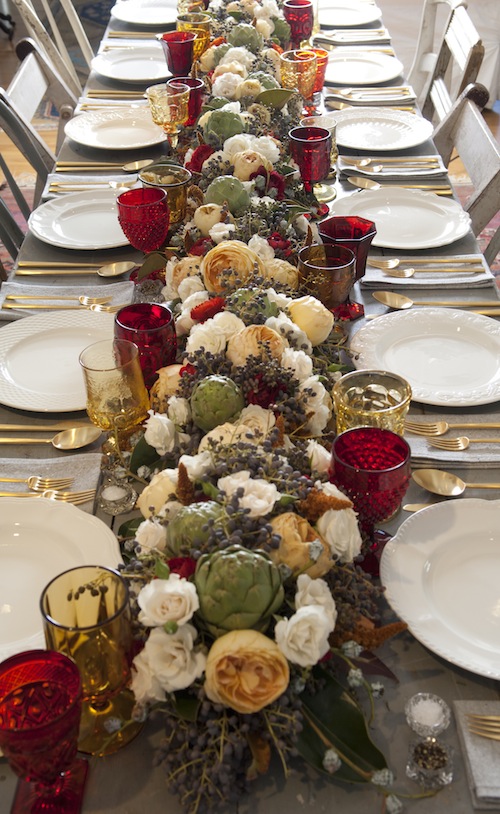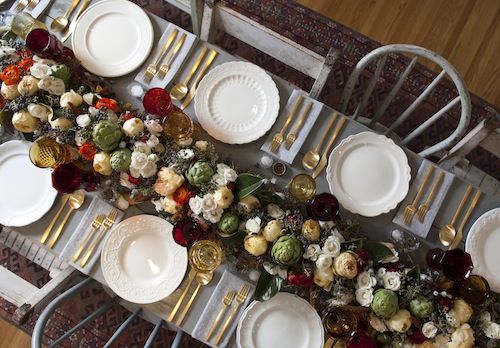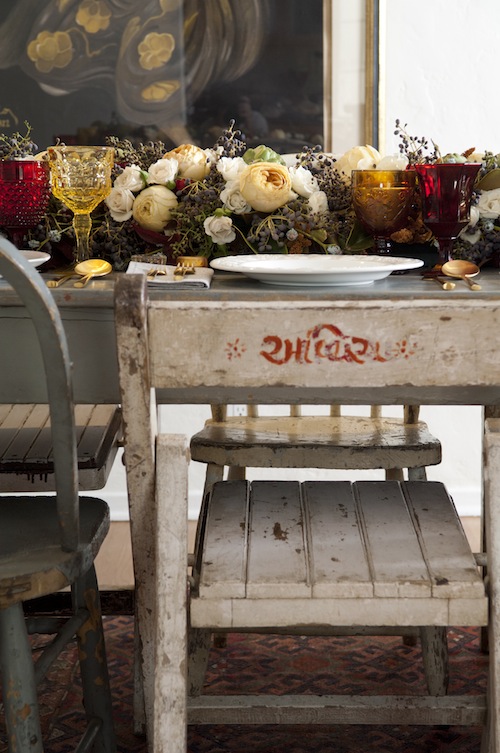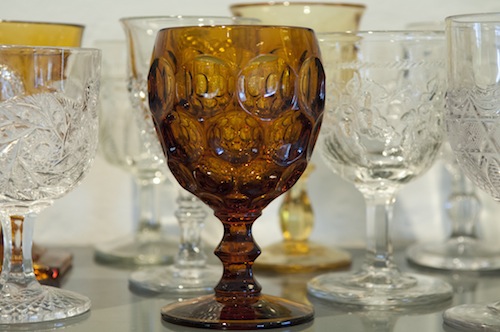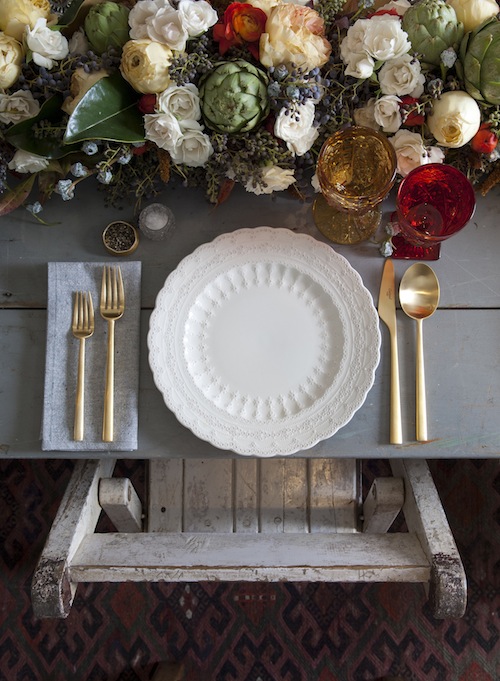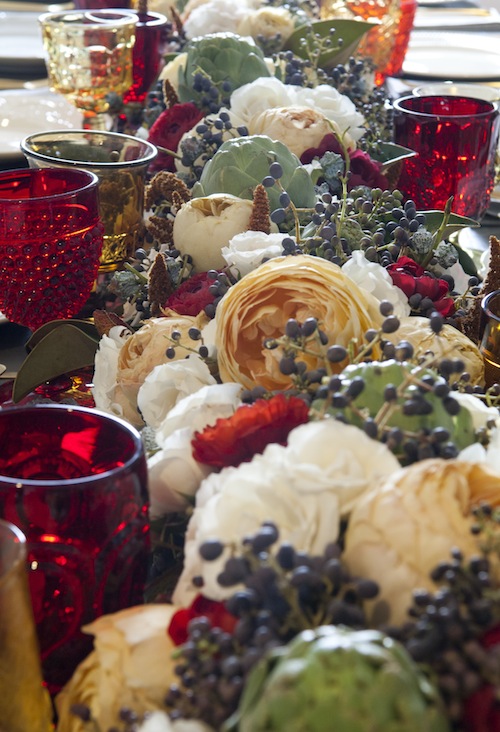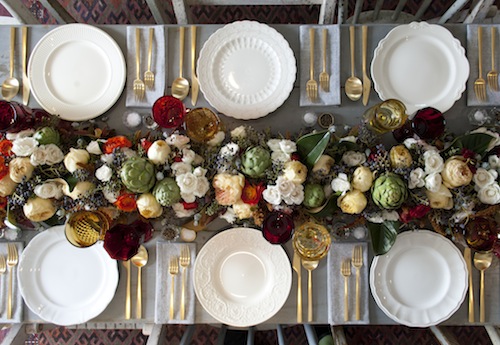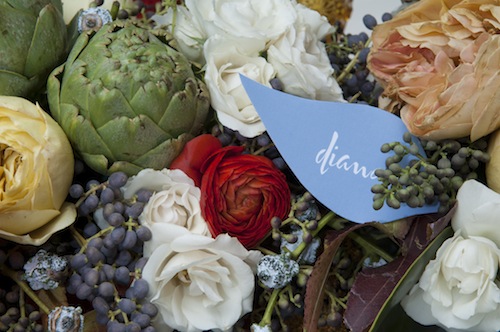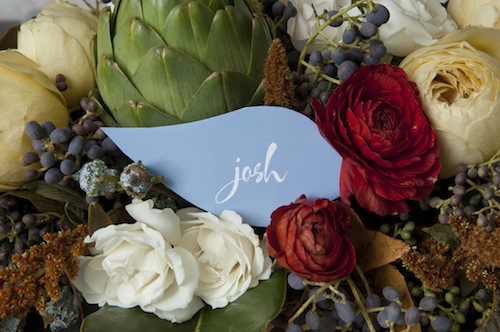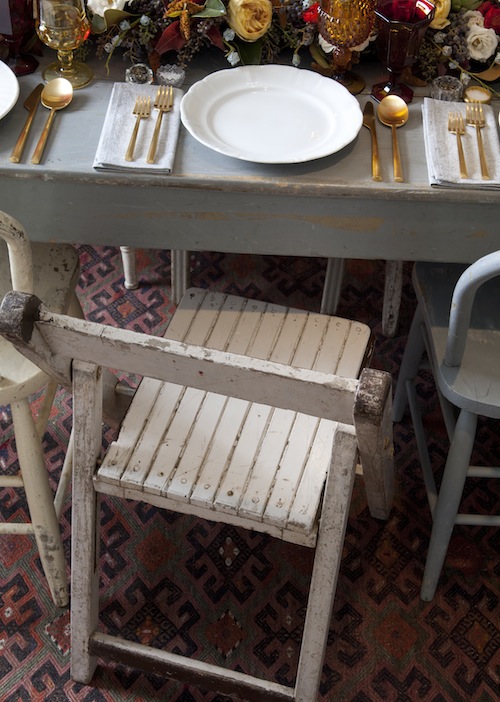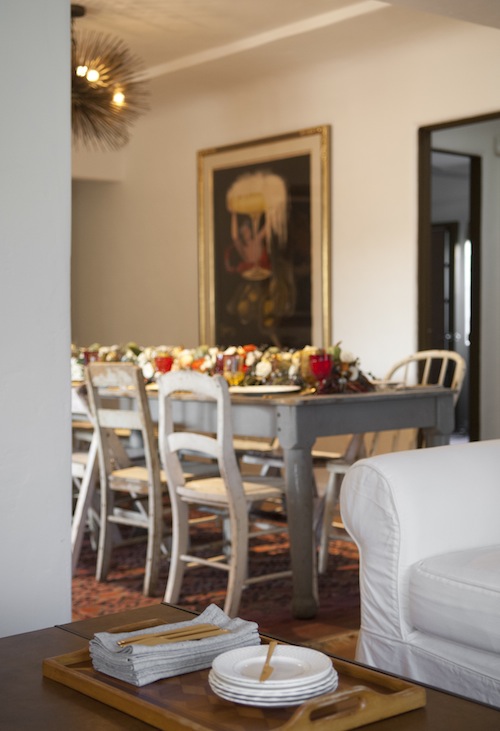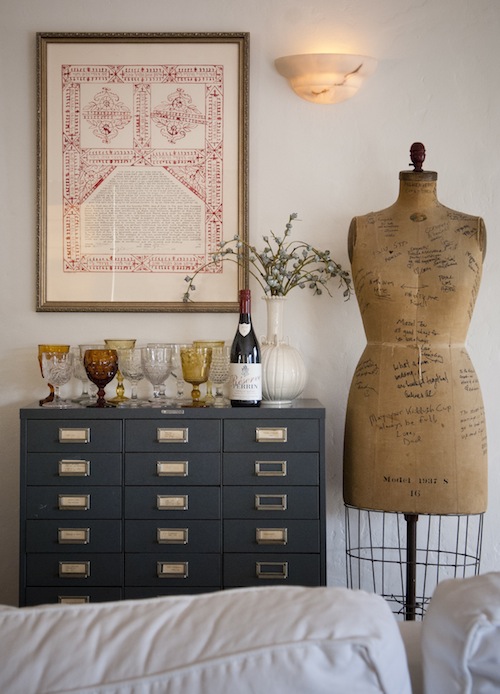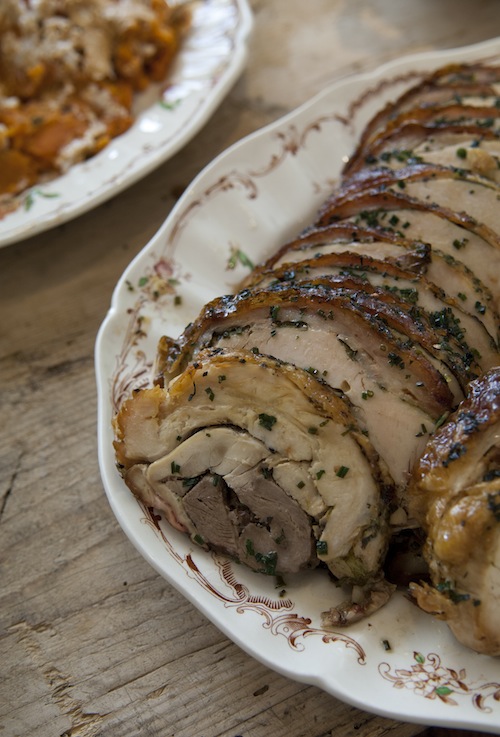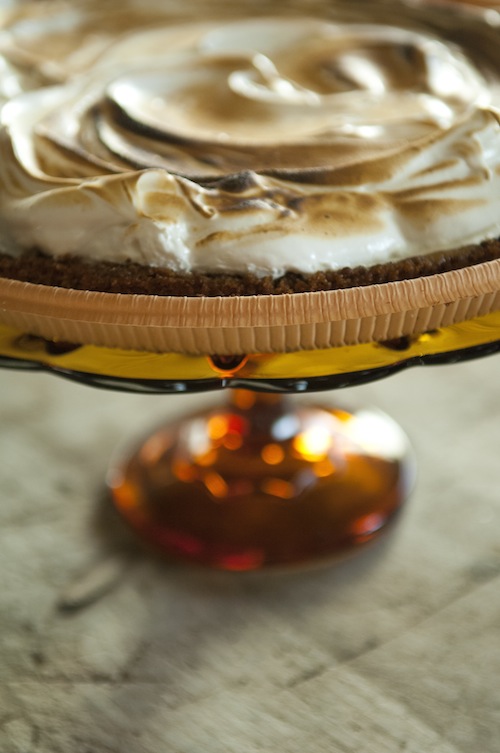 Diana and Josh so perfectly incorporated the Ingalls Grey Table and an eclectic mix of Found chairs into their Thanksgiving. I'm so happy we could help them create such a beautiful celebration.
– Jeni 
Collaborators: