Throwback Thursday… Summer Recap
As we head into fall, here is a little throwback to a few of our favorite events from this summer. Enjoy a little reminiscing with us!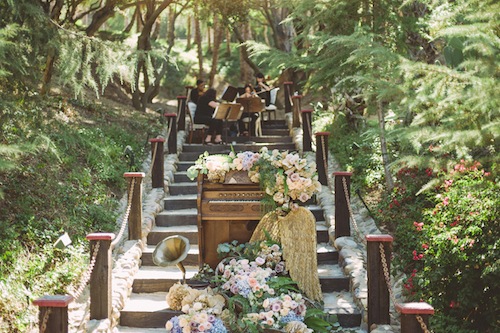 Head over to Sargeant Photography's blog for a sneak peek of this gorgeous Rancho Las Lomas Wedding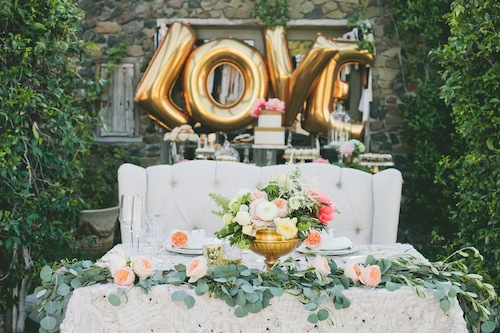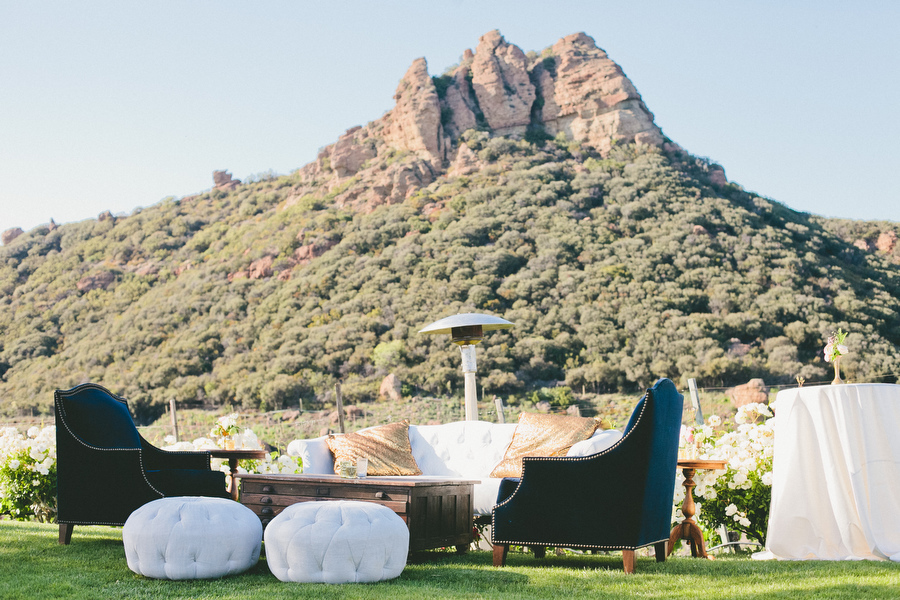 We loved everything about Sara and Brendon's Bash Please Wedding shot by Onelove Photography featured on Green Wedding Shoes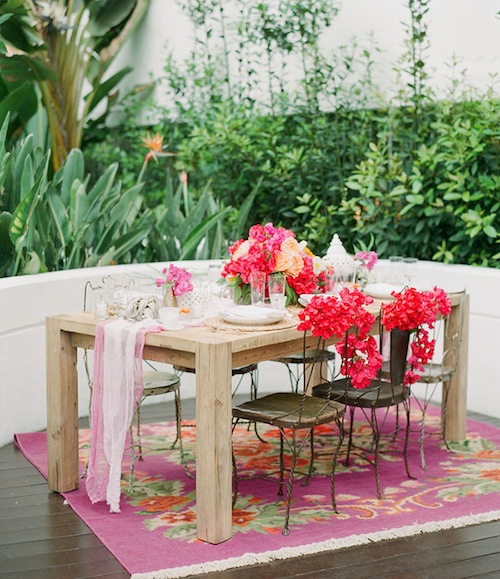 This bold and tropical inspired shoot in Rue Magazine was a dream collaboration shot by Caroline Tran!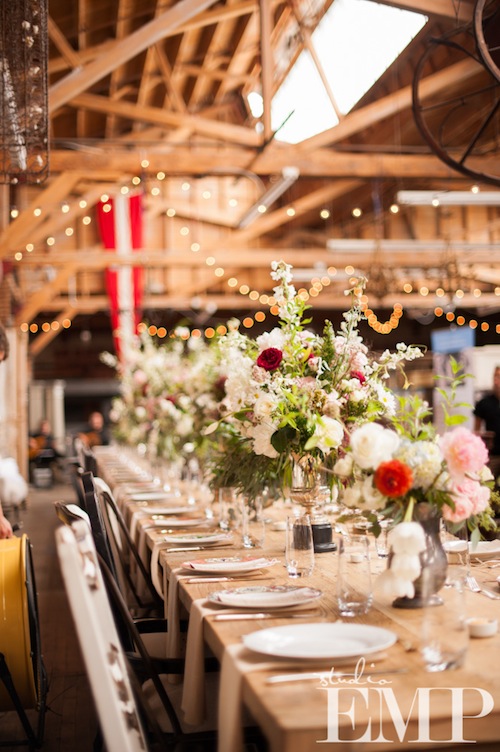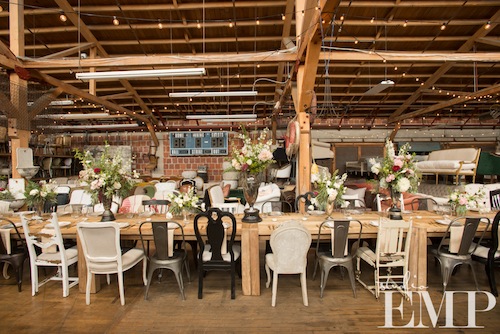 We had so much fun hosting the ABC-OC luncheon at the warehouse with Studio EMP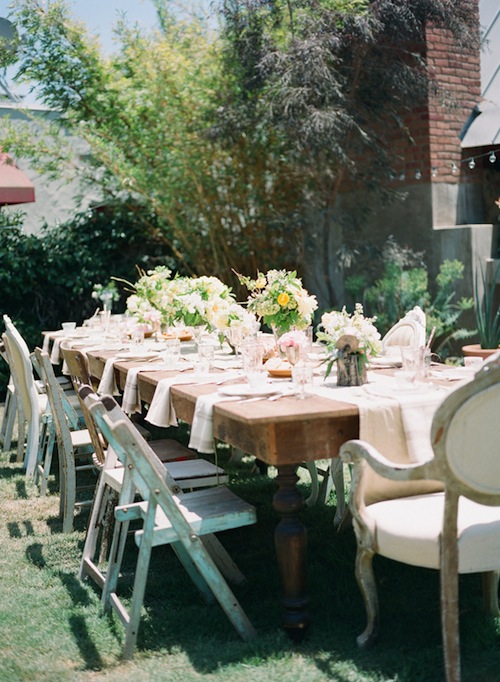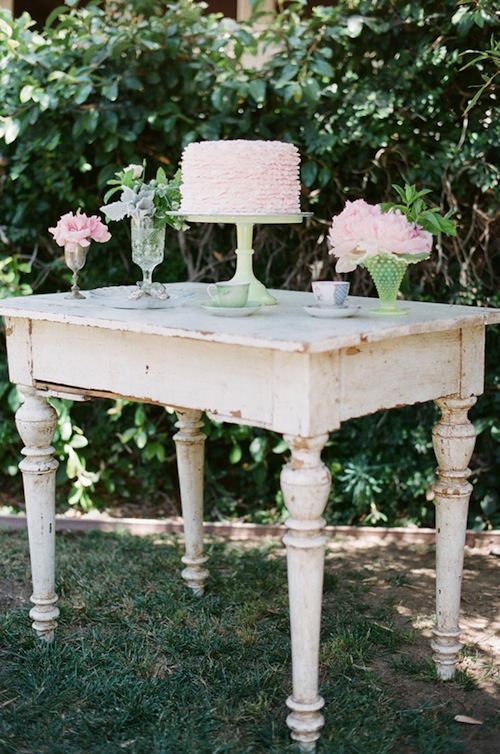 Little miss Helen's tea party birthday with our dear friend Art with Nature shot by Mike Radford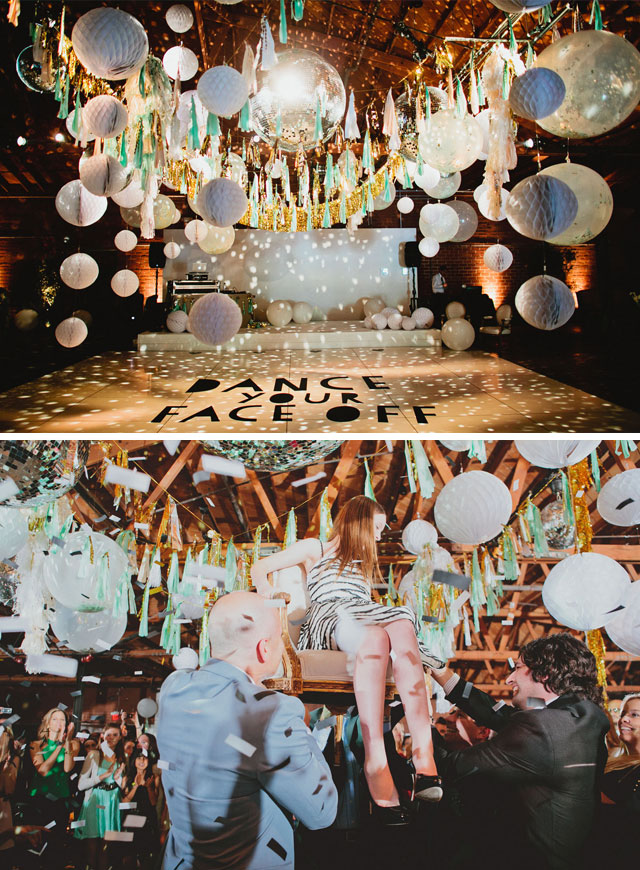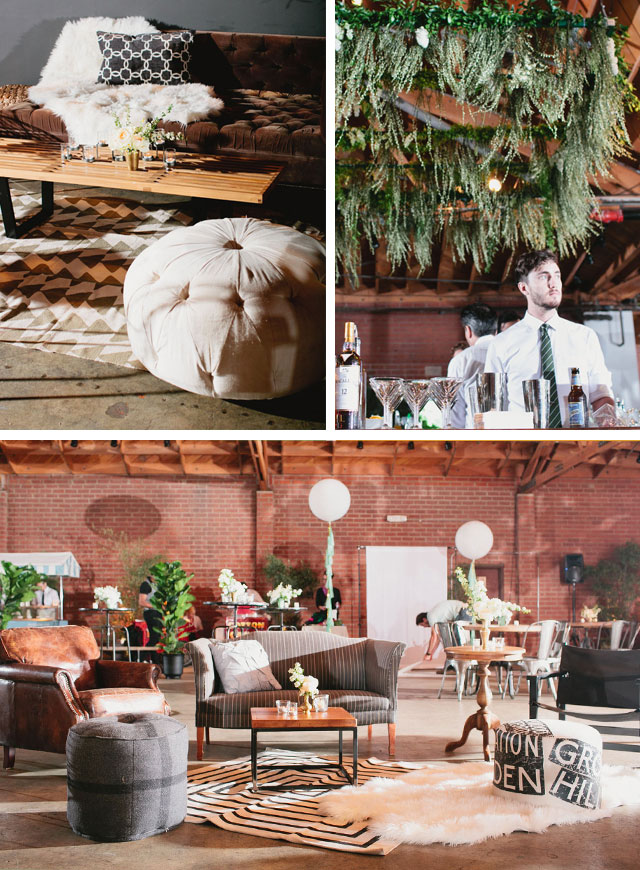 Sammi's Bar Mitzvah Bash shot by Our Labor of Love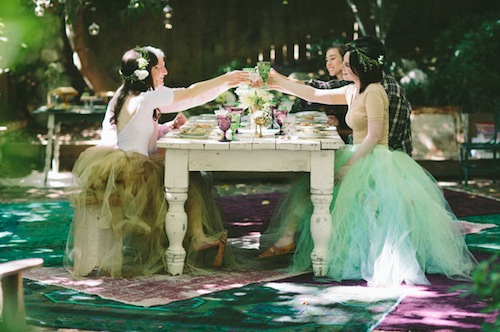 Closing out the summer is this woodland wonderland with Casa De Perrin shot by Paige Lowe Photo
Its easy to stay inspired when working with such talented vendors and wonderful clients!
~Jeni