My good friend Danni used some of my furniture for her booth at Unique LA last month….just wanted to share a different way my vintage pieces have been used. Check out the whole post on her blog, ohhellofriend.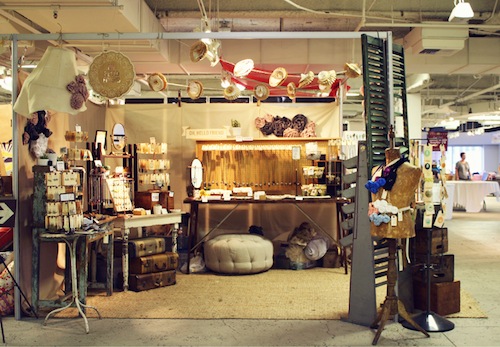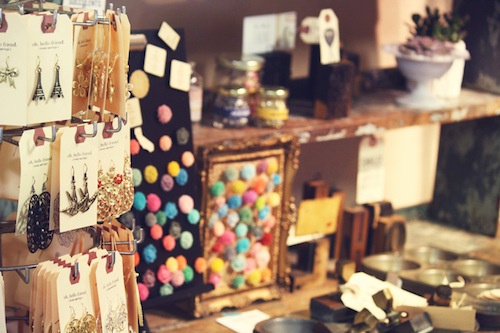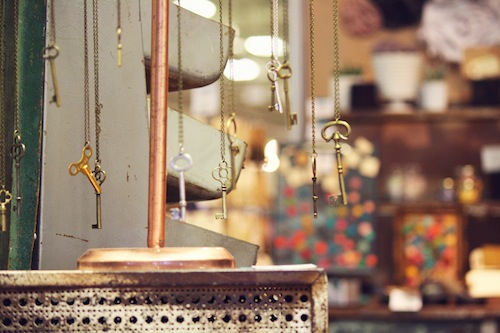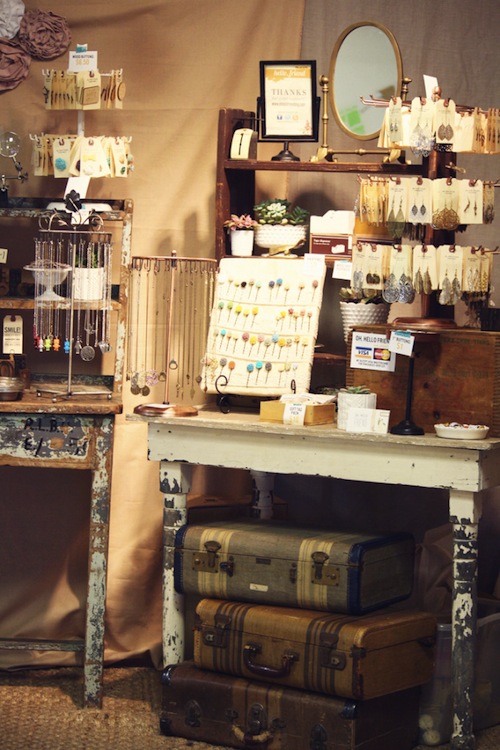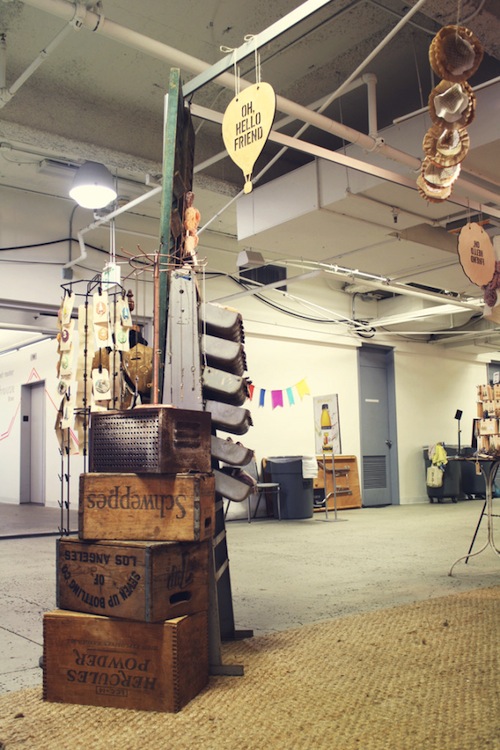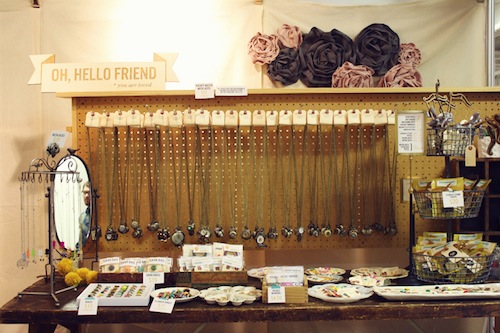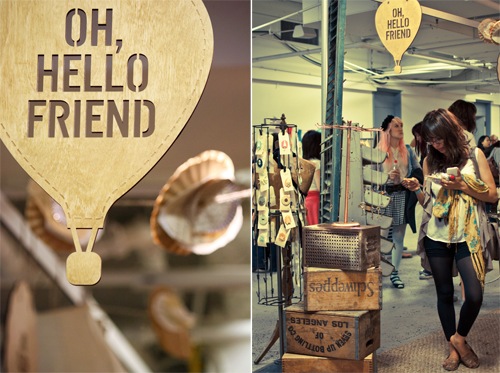 I had just worked on a photo shoot the week before, and had made these lamp shades (plus some more ;)) and all the fabric flowers that she hung on the walls. Love it.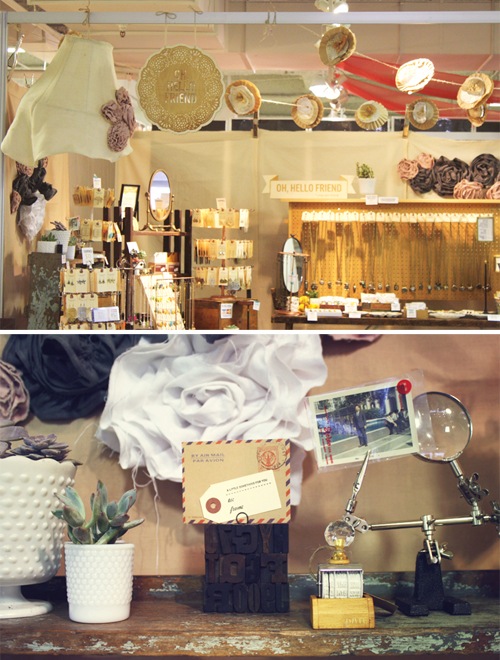 I love this arrow below. I was so happy she rented it because it has not gone out to any events yet, and I was dying to get a picture of it in action. I know, silly, but it is just so cool. Hard to tell in the picture, but the paint is chipping off, it is a rad maroon color and it is super old. I was told it came from an old gas station. Cool, right?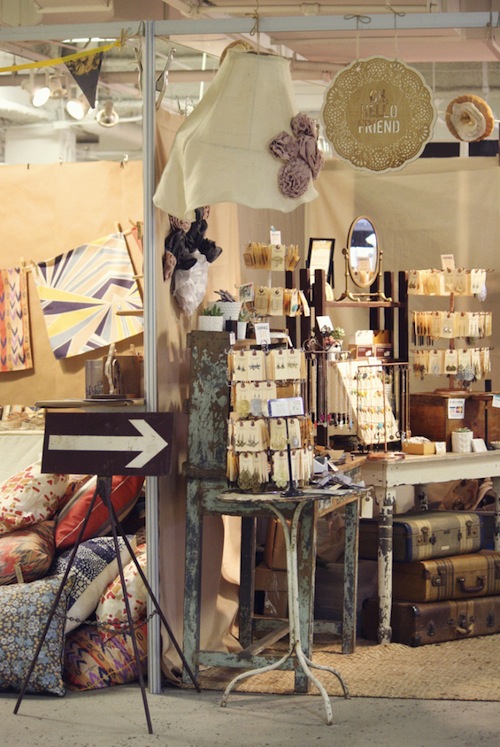 The most exciting news is that Danni won for Best Booth Design! So cool. I love seeing how some vintage pieces can add so much character and create such a warm environment, in any arena :)
~jeni