Utterly Engaged Issue #14
I just had to share the newest issue of Utterly Engaged ! It is always an honor to work with talented and creative people, and to associate my name with such people is the icing on the cake! When Jesi Haack asked if I wanted to be a part of this shoot I didn't even think twice…..uhm, of course! She and Lucia had a concept for an "all white" shoot…and it turned out AMAZING! Jill Thomas did a perfect job capturing every last detail, and the final product is perfection!
LOVE being on the friends and CONTRIBUTERS page! YAY!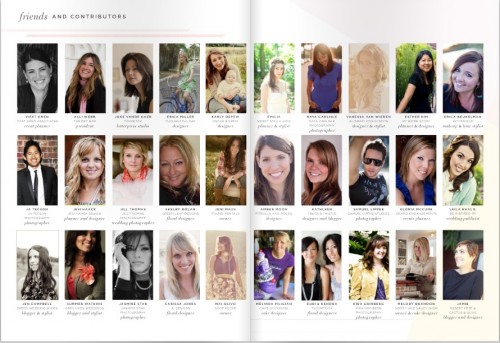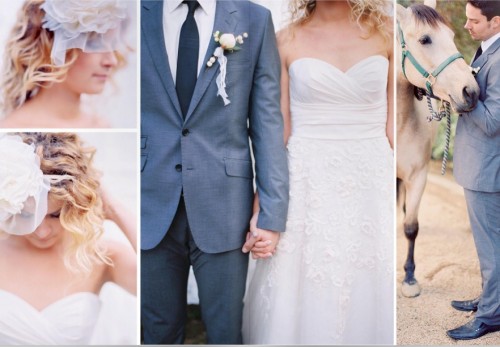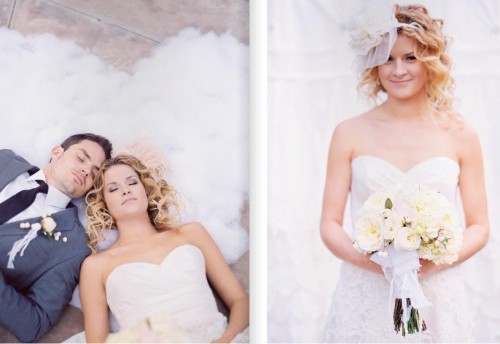 I love creating an entire ceremony out of reclaimed wood benches and various chairs. Such an intimate feel…don't ya think?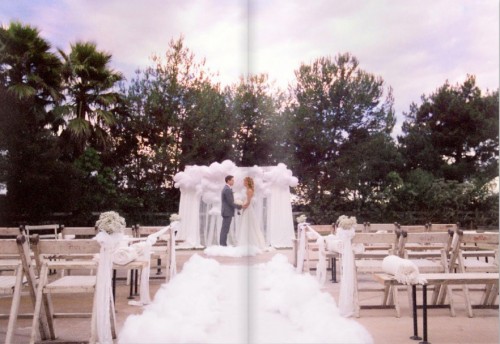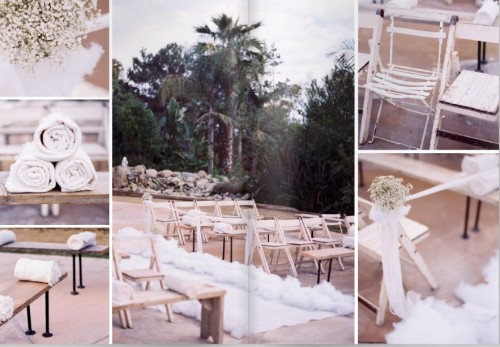 Chippy paint makes me happy. Weird, I know. It makes me smile, and I think these invitations were smiling too!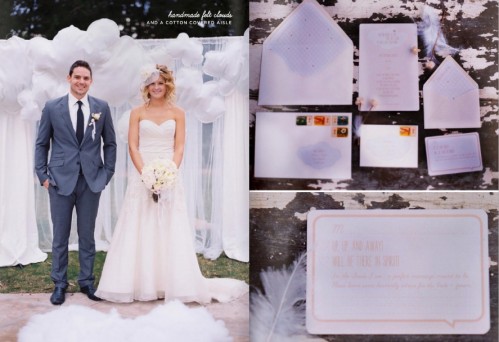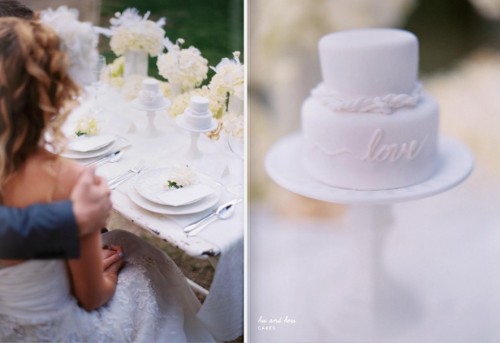 Sweetheart table…LOVE!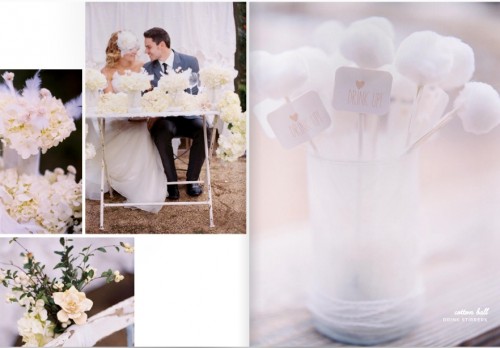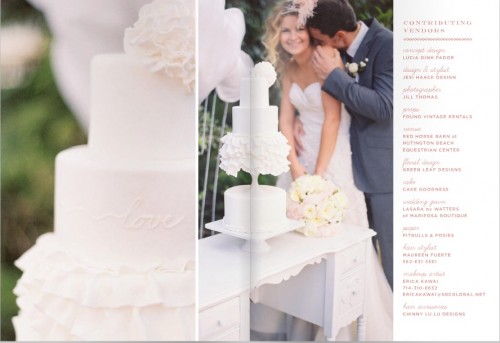 Do check out the rest of this beautiful online magazine It is gorgeous from cover to cover!
smiles,
~Jeni