To say that I was excited to have Matt Armendariz rent some pieces for a photo shoot, would be an understement! I am no foody, but after spending hours on his blog, I think just about anyone would want to become one. I am in awe of his talent; with food, with photography & his way with words! His execution of all of the above is inviting and relaxing all at the same time. Who has that much talent???
Seeing found furniture in new and different ways is always exciting to me. Looking at these pictures gives me chills…and hunger pains!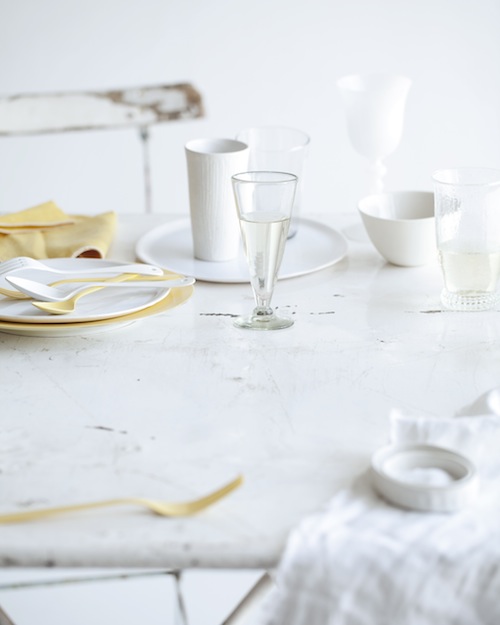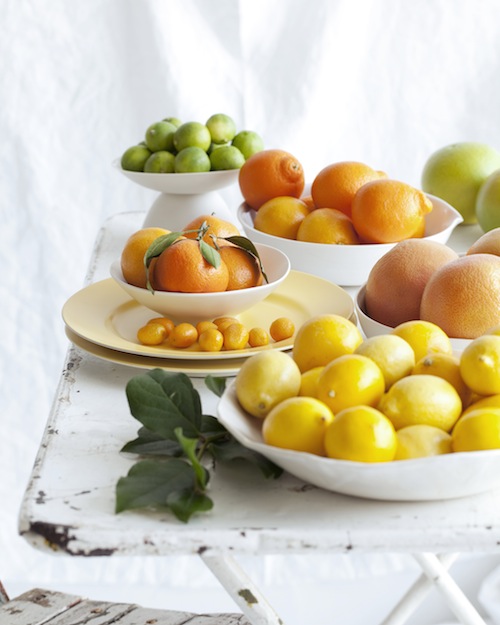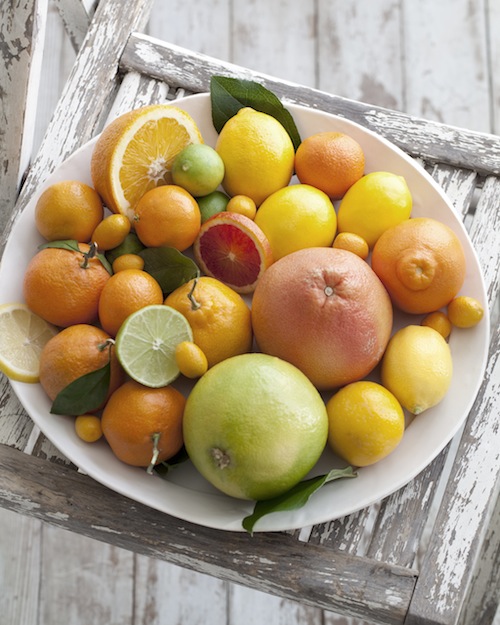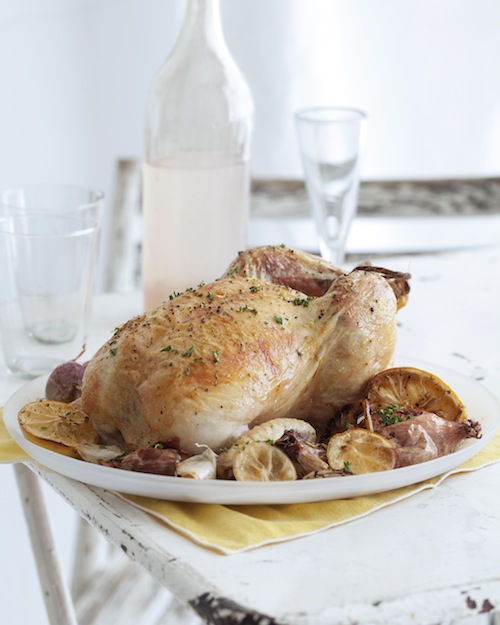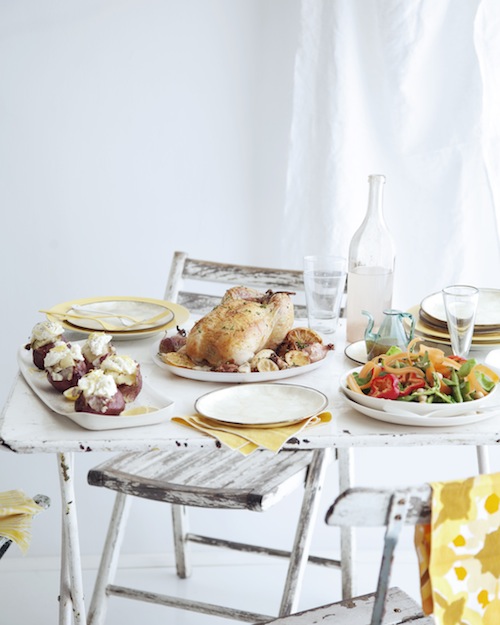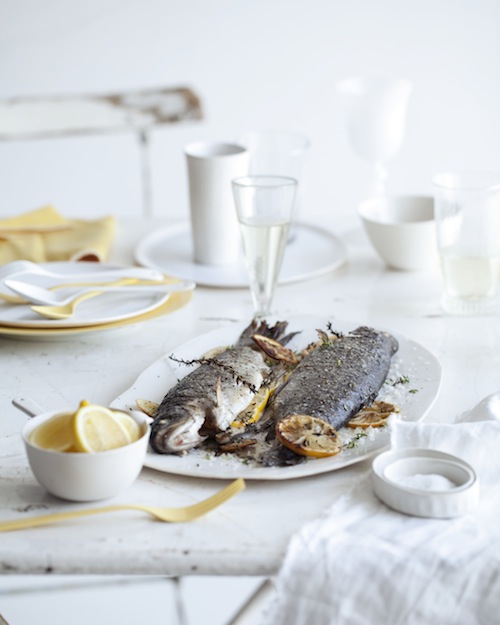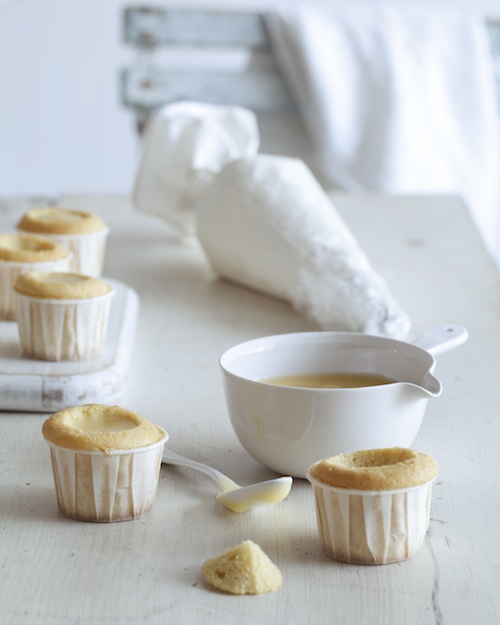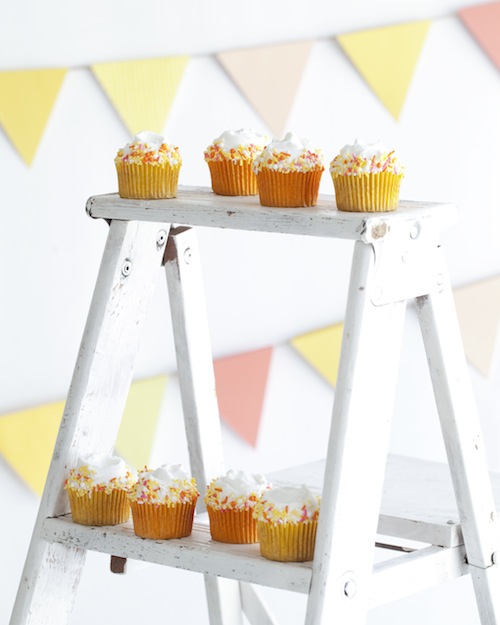 If you like to eat, drink, read, or just look at pretty pictures…you must check out Matt Bites….you will surely fall in love! 
~jeni
Found Pieces: Savala White Table, Alabaster White Dropleaf Table, Fresno White Ladder, Huntington White Chair, and Cosette White Bistro Chair 
Collaborators: